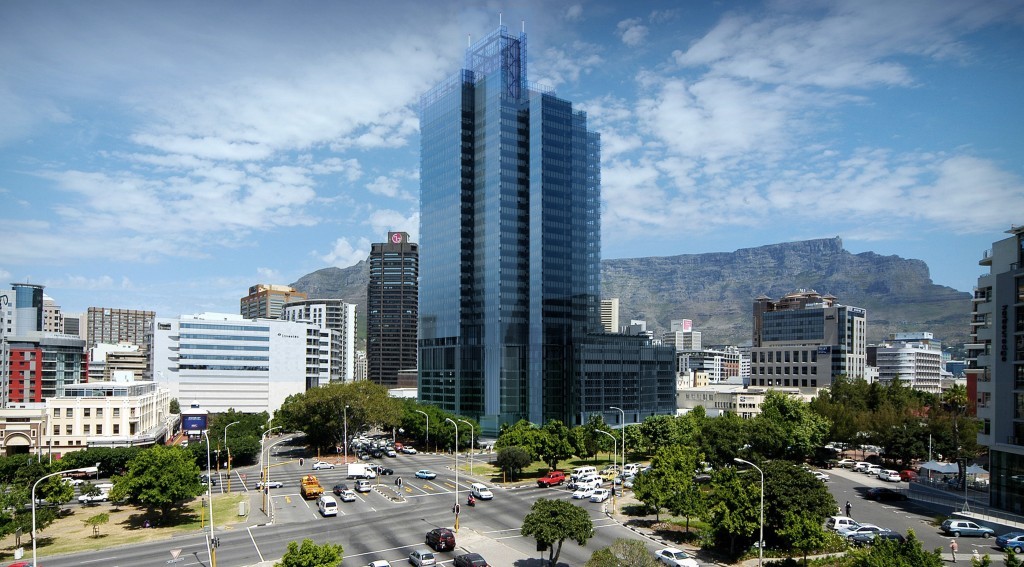 South Africa has continued to rank so high among other economically and structurally developed countries in Africa, as a matter of fact, South Africa is the most structurally and economically developed nation on the African continent. Most of her major developments can easily be spotted in the major cities such as Pretoria/Johannesburg, Durban, Cape Town and Port Elizabeth. Also in major cities, you'll find the tallest buildings not just in South Africa but in Africa at large, most of them have stood the test of time for many years.
As at today, the tallest building under construction is 'Portside' in Cape Town, at 139 m (456 ft) tall. It is expected that this new development will be the tallest in South Africa since the end of the apartheid era. The tallest proposed building in Africa (eventually announced for definite construction) is to be completed in 2018 in South Africa (named Centurion Symbio-City). It is also expected to be the world's 14th tallest freestanding structure, which will soar to 447m (110 storeys). There are quite a number of high-rise buildings in South Africa that can compete with what you have in LA and New York City.
10 Tallest Buildings (Skyscrapers) In South Africa
Carlton Center, Johannesburg – 223 m (732 ft)
Cost: Over R88 Million
This is the tallest building standing today in South Africa, not just South Africa but in the whole of the continent of Africa. It is actually a 50 storey building. The construction of this building was a lengthy process, beginning in 1967 and ending in 1974, though it was officially opened in 1973. If you want to catch a view of the whole of Johannesburg, standing on top of the Carlton Centre will give you a bird's-eye view.
Ponte City Apartments, Johannesburg – 173 m (568 ft)
Cost: $2.5 Million
Situated in the Hillbrow neighborhood of South Africa. One of the fascinating things about this structure is that it is a 54 story residential building and as it stands now, it is the tallest residential building in Africa. Cylindrical in shape, built in 1975. On top of it is a massive and eye-catching advertisement for Vodacom phone company.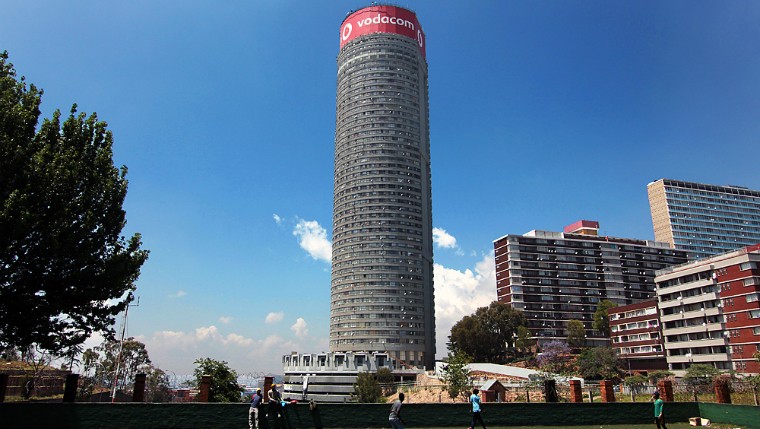 Marble Towers, Johannesburg – 152 m (499 ft)
This building is situated in the business area of Johannesburg, South Africa, beside Jeppe and Von Wielligh Streets. The Marble towers is also known as the Sanlam Sentrum or Sanlam Center, It has 32 floors. The building features the Southern Hemisphere's largest electric sign. The construction was finished in 1973.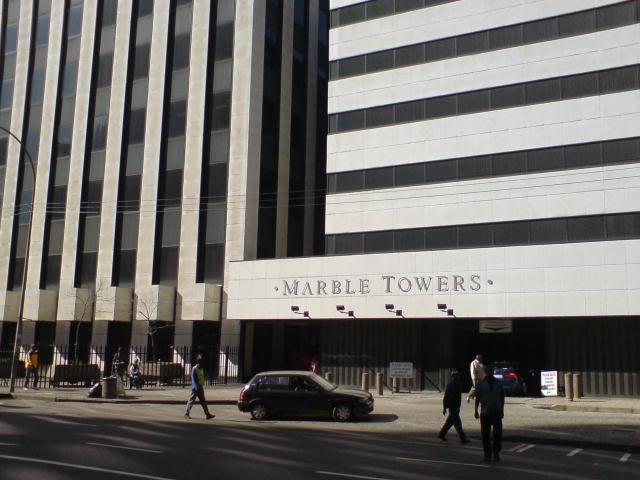 Pearl Dawn,Umhlanga – 152 m (499 ft)
Cost: R1.6 Billion
This is actually the biggest project in KwaZulu-Natal on the prime beachfront land in Umhlanga. Residents of this building have access to a commercial center including retail, business and wellness facilities. It has 31 floors and the construction was finished in 2010.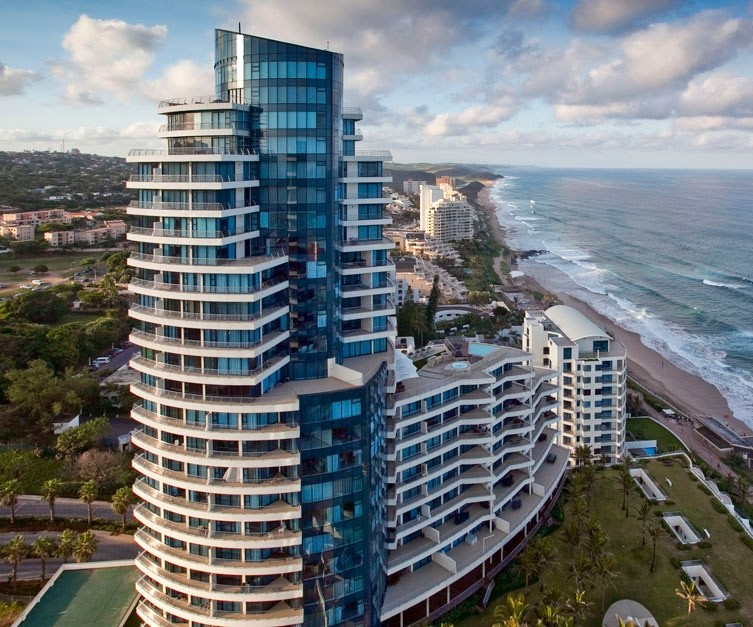 South African Reserve Bank Building, Pretoria – 150m (490 ft)
Situated in 370 Helen Joseph Street in Pretoria CBD is one of the tallest buildings in South Africa, 150 meters tall with 32 floors. This building was constructed in 1986. The project was awarded the South African Institute of Architects' Merit Award in 1989 and the South African Property Owners Association's Building Merit Award in 1988. You can view its height from the streets around.