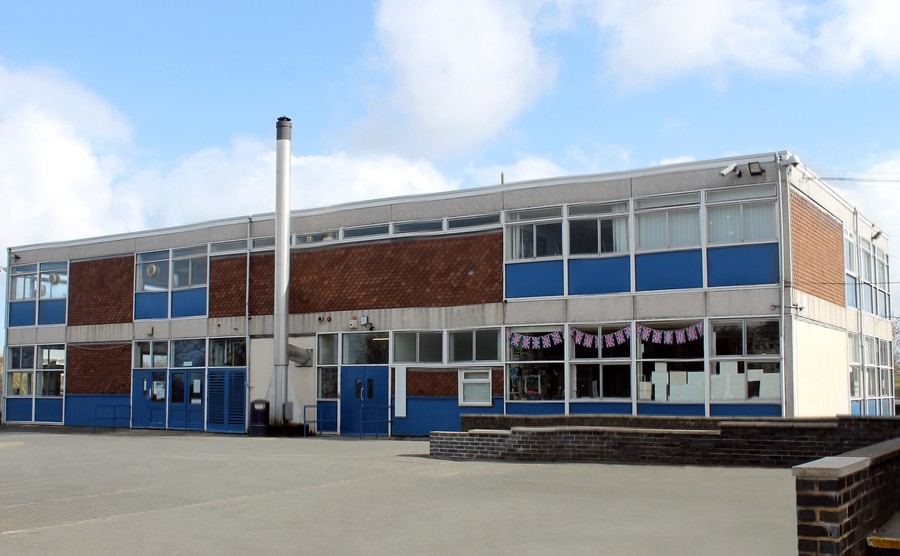 You'll agree with me that coming up with a list of the best secondary schools in Africa from different countries across the entire continent is going to be difficult as different countries follow different guidelines and curriculum as well as completely different regional assessments. According to the author, attention was given to schools that have historical prominence at a national and regional level during compilation of this list. That is the reason most schools that featured on the list are also quite old, schools that were very good at a national level, yet lacked regional presence were also considered given that they did not have any regional assessments to partake.
Recommended Reading: 200 Encouragement Quotes and 200 Best Love Quotes For Her
South Africa is still dominating the list with over 30 colleges and secondary schools making the list of 100 Best Secondary Schools in Africa, of course Grey College South Africa is dominating the list at number one position. Kenya only managed eight slots with Rift Valley Academy emerging No. 2 in Africa and overall best secondary school in Kenya. We have two schools in Zimbabwe taking positions 5 and 6, with another Kenyan school at number 7. Academic giants like Alliance, Starehe Boys and Lenana ranked very many slots behind Rift Valley Academy. Here is a list of 100 best secondary schools in Africa.
100 Top Secondary Schools in Africa
1. Grey College South Africa
2. Rift Valley Academy Kenya
3. King Edward VII School South Africa
4. Hilton College South Africa
5. St. George's College Zimbabwe
6. Prince Edward School Zimbabwe
7. International School of Kenya
8. Accra Academy Ghana
9. Lycée Lamine Guèye Senegal
10. Adisadel College Ghana
11. St John's College Houghton South Africa
12. Maritzburg College South Africa
13. Lycée Guebre Mariam Ethiopia
14. Selborne College South Africa
15. St Alban's College South Africa
16. Lycée Lyautey Morocco
17. Durban High School South Africa
18. Grey High School South Africa
19. St Andrew`s College South Africa
20. Gateway High School Zimbabwe
21. Glenwood High School South Africa
22. Rainbow International School Uganda
23. Lycée Moulay Youssef Morocco
24. Kearsney College South Africa
25. St. James High School Zimbabwe
26. Wynberg Boys High School South Africa
27. Pretoria Boys High School South Africa
28. Lycée Français de Tananarive Madagascar
29. Mauritius College of the Air Mauritius
30. International School Moshi Tanzania
31. Le Collège Mermoz Ivory Coast
32. Strathmore School Kenya
33. Parktown Boys' High School South Africa
34. International School of Tanganyika Tanzania
35. Holy Child School Ghana
36. Christ The King College Onitsha Nigeria
37. Graeme College South Africa
38. Jeppe High School for Boys South Africa
39. Alliance High School Kenya
40. Hillcrest School Jos Nigeria
41. Kingswood College South Africa
42. Hamilton High School Zimbabwe
43. Lincoln International School Uganda
44. Lycée Victor Hugo Morocco
45. Alexandra High School South Africa
46. École Normale Supérieure Guinea
47. Ghana International School Ghana
48. Arundel School Zimbabwe
49. Rondebosch Boys' High School South Africa
50. Starehe Boys' Centre Kenya
More top secondary schools in Africa continues on the next page
Topics: Gumtree SA, unisa online, OLX SA, 1 USD to Zar, ebay SA, convert dollar to rand, Patrice Motsepe, Standard bank cellphone banking, Shaka Zulu, Sarah Baartman, anti jokes, happy birthday cousin, stupid jokes, jew jokes, religious symbols, Kalahari desert facts, bible trivia, Drake quotes