Scandal South Africa: Everything You Must Know
Nadia's Horrific Discovery of Floating Bones in the Family's Garden—December 25, 2009
Shocked, Nadia discovers the bones and skulls that lie in the flooded garden that belongs to the family. Turns out, these bones are the remains of Daniel's ex-wife, Leticia, who he accidentally killed before burying her body in the family garden.
Alex is Arrested—1st November 2010; Episode 12,13
Morongwe gets emotional as the police arrest Alex for killing Elijah. Palesa on the other side of the screen is bidding farewell to the life she had with Lefa. And at last, the police manage to find Thabang as the first quiz night instigates…
Once Upon a Wedding…26 January 2011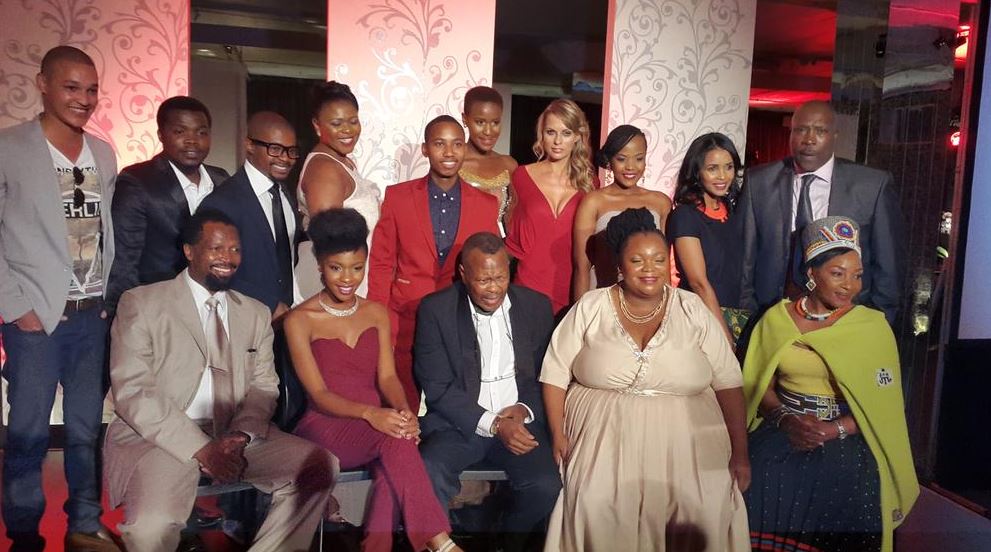 Tino and Erin's journey of courtship was a harsh and hard one. By the time the two were hooking up, Tino's life was only but a nightmare. His mother, Abigail, was murdered. And, on the verge of retaliating against Daniel, he got himself at the crossroad. Then Erin came and everything seemed to be shaping up for him. He did conquer everything by love, and this big wedding was a soothing reminder of his rough past.
Read Also: 7 Magical Moments in Shaka Zulu TV Series
Precious, Thembeka's Step Mom, is Back to Revenge…August 2013
The return of Precious can be compared to a horror story. This frightens a number of people, including Shakira and Thembeka. And she's not alone; alongside her, there's her new conquest, Ronald–Thembeka's father. The drama that's about to follow her is what no one can afford to miss…
The news about Daniel's arrest—3 April 2014
After losing everything she had, Shakira is struggling to pull herself off the ground. She can't stop blaming Lucas and Daniel for ruining her life. And that's when the news about Daniel being arrested comes in, and every viewer of this soap series is happy that at least Daniel will have to pay for his crimes.