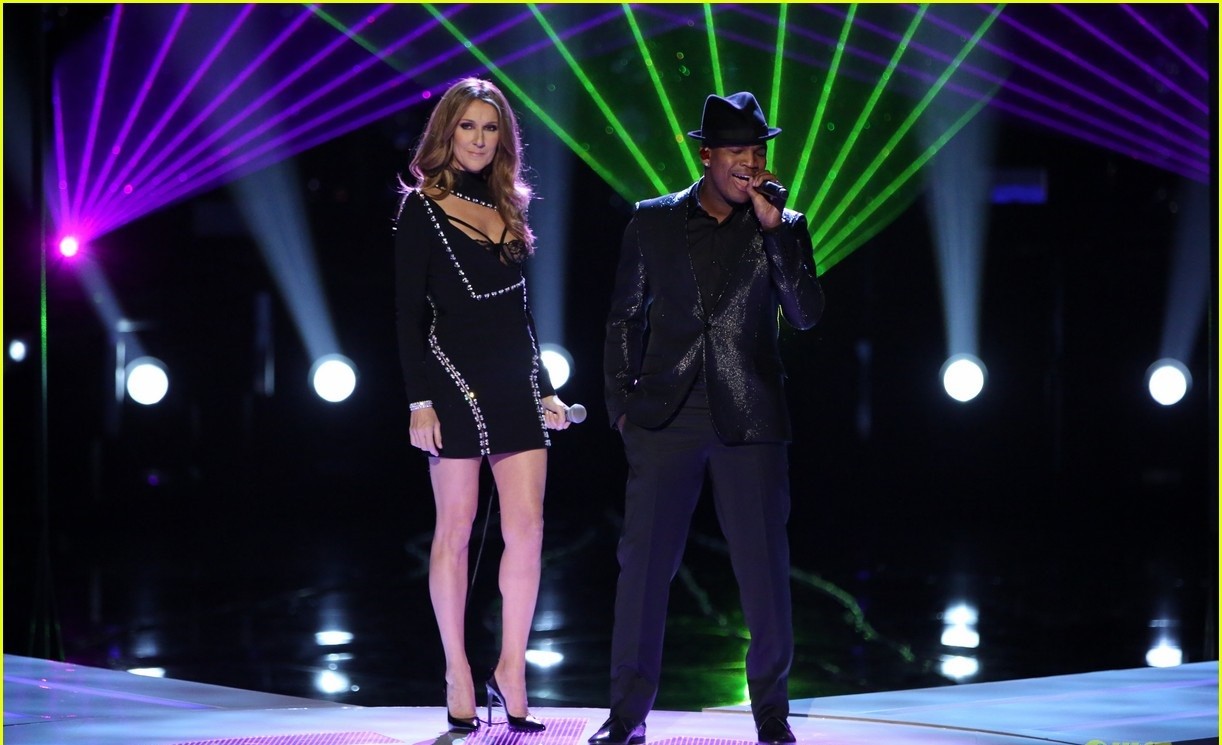 Romantic songs and love songs come and go but there are romantic songs that will always remain in our hearts day in day out, we've decided to compile a list of 12 romantic songs that will always have a soft spot in our hearts, from Celine Dion to One Republic, coming up with a list like this can sometimes be very subjective, hence we implore you to let us know your thoughts via the discussion section below, do you like any of the songs, do you think there are songs that we would have included on the list, are there local South African songs that would have made the list, let us know what you think.
12 Most Romantic Songs For South Africans
One Republic – Apologize
The song "Apologize" was the debut single off OneRepublic's debut album Dreaming Out Loud, written by the group's front-line man, Ryan Tedder. The song, which was a major hit internationally, was also one of the biggest radio airplay hit in the history of the Mainstream Top 40 chart in North America, with 10,394 plays in one week. As a result of the public acclaim which "Apologize" enjoyed, the band was nominated for Best Pop Performance by a Duo or Group with Vocals in the Grammy Award. In October 2007, the video of the song remixed by Timbaland for his second studio album, Shock Value was released.
Elton John – Your song
Ron Pope – A Drop In The Ocean
Ron Pope co-wrote "A Drop In The Ocean" with his bandmate Zach Berkman in 2007 and in 2009, he signed a recording deal with the Universal Republic and released the singles "I Believe" and "A Drop in the Ocean", the latter of which gained notable commercial success as it also became an Internet sensation, tallying up over 30 million views. The lyrics of the song cuts deep into the soul. It seems like an essence of Pope's emotions linger within each and every word. "A Drop In The Ocean" shows the crueller yet more realistic side of love. Although everyone desires to experience a fairytale kind of love, life most times does not deliver it to us.
Take That – Rule the world
Christina Perri – Jar Of Hearts
Christina Perri was inspired to do the song "Jar Of Hearts" following a true-life experience she had with an ex-boyfriend who wanted to rekindle a failed romance after a tough breakup. In a blog by the artist, she described the inspiration behind the song, stating "I wrote the song after I went home to Philadelphia for the holiday last December. I sat in my childhood bedroom and hid from the boy (with the jar of hearts) who wanted to see me. My heart wanted to see him, my head knew better. I couldn't take one more break so I wrote the song instead." "Jar Of Hearts" was Christina Perri's debut single.
Whitney Houston – I Will Always Love You
A Fine Frenzy – Ashes and Wine
A Fine Frenzy is the nickname of pianist/singer-songwriter Alison Sudol. She has a soft voice and a knack for making wonderful pieces with gentle orchestrations and supple melodies. This is obvious in her song "Ashes in Wine", which has a genuinely good melody and enough substance to warrant several listens. The song is about the deep frustration that one feels after a breakup and the pain of hoping there could be another chance to rekindle the relationship.
Nat King Cole sings – When I Fall in Love
Leona Lewis – Run
The song "Run" was originally done by Snow Patrol and later as a cover by Leona Lewis. The emotion-laden song according to Lewis is about hope and facing your fears and she truly captured those feelings in the song. The two versions of the song are both brilliant but very much different in styles and tone. While Leona's voice adds power to the lyrics Snow Patrol's is more reflective.
Shania Twain – You're Still The One
Agnes Obel – Riverside
"Riverside" is a song by Danish singer/songwriter, Agnes Obel. She sings with a quiet, serious and tender grace that expresses a feeling of vague or regretful longing. "Riverside" is part of her debut album, Philharmonics, and according to Agnes, it is about water. Explaining further, she said she wanted to write a song about how people can be transformed, and sometimes how when you meet other people who have been through this strange transformation, you can tell. It was a time in her life when she was changing a lot herself, and she wanted to describe that, using water as a border between one world and another.
Celine Dion and Frank Sinatra LIVE – All the Way
"All the Way" is a pop song done in the 1950s but has since been covered by many musicians. It was made popular by Frank Sinatra who published his version in 1957 and had the best-selling recorded version of the song. In 1999, Celine Dion recorded the song on her compilation album "All the Way… A Decade of Song" as a duet with Sinatra (using the vocals from his 1963 Reprise recording).