Thinking about doing something romantic for your boyfriend? Have you tried a couple of things to no avail? Playing a very romantic love song for him is one way to get him emotional. There is something about love songs that melt the hardest of hearts, maybe the lyrics or the melodious sound. Music they say is a food for the soul. Romantic love songs, in particular, do more than food does, it can heal a broken heart and much more. Is it your wedding anniversary or maybe his birthday, just do a compilation of some nice love songs and present to him, he will surely cherish it. No matter how hard a man seems to be, there is always a soft spot, and a love song can help you discover this soft spot. Men love women who are romantic, so try and act likewise. Here is a list of 20 most romantic love songs for your boyfriend.
See Also: 150 Romantic Nicknames For Your Boyfriend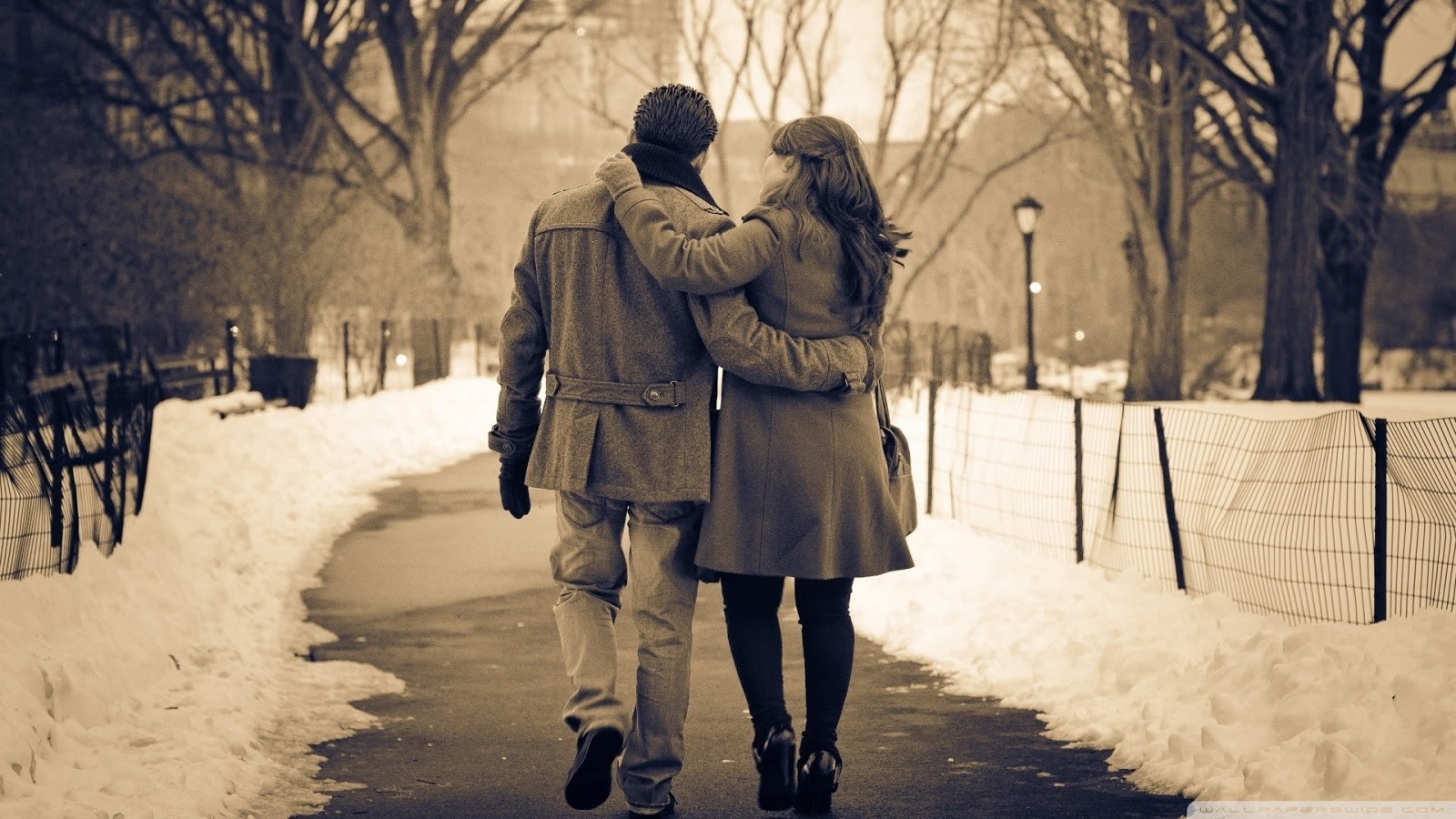 20 Most Romantic Love Songs For Your Boyfriend
1) "How Do I Live" — Trisha Yearwood
First on our list of romantic love songs is Trisha Yearwood's How Do I Live. Just as the title goes, here's you telling your man that he is all you've got and that you need him always. Trisha's romantic song portrays a woman who is wondering aloud how she'd live without her man's love. The song which was released on May 27, 1997, was written by Diane Warren, performed by LeAnn Rimes, and later by Trisha Yearwood. You can click on the youtube link to get a feel of this romantic song.
2) "Your Everything" — Keith Urban
Keith Urban may be a man but oh are his songs appropriate for any person of any gender who wishes to gush over his/her partner. Nothing will give him more pleasure than hearing "I wanna be your everything" from you. Do you think he is having doubts about your love for him or is scared of losing you? play or sing him this song to win him back.
3) "No Ordinary Love" — Sade
Sade's fourth studio album in 1992 has one of the most captivating tracks ever. Listen to No Ordinary Love and hear the story of a woman giving her all to save her love.
4) "I Want to Know What Love Is" — Foreigner
Rock Band Foreigner's I Want to Know What Love Is was a lead track in their Agent Provocateur was released in November 1984.
5) You Take My Breath Away" — Berlin
DJ Giorgio Moroder and Tom Whitlock are the writers of this romantic song. You Take My Breath Away was performed by Berlin band.
6) "I Could Fall in Love" — Selena
Quite captivating and mellowing, I could Fall by singer Selena has just the right lyrics for a romantic getaway for just the two of you.
7) "Un-break My Heart" — Toni Braxton
Toni Braxton melted our hearts with flames of love when she released her romantically touching song Un-break My Heart which was part of her second studio album released in 1996.
See Also: 7 Ways To Know You're In Love
8) "Hero" — Enrique Iglesias
Who did not go love struck with the release of Enrique's 2001 hit track Hero? we already know the answer.
9) "You Had Me From Hello" — Kenny Chesney
10)  "Here and Now" — Luther Vandross
When it comes to romantic songs we always trust late Luther Vandross' tracks for a mind-blowing experience.
11) "I Love You" — Celine Dion
Celine Dion's Falling Into You album released in 1996 had one of the most romantic songs. What better way to say you love someone than simply saying I Love You. Not only is the title pleasing to the ear, the lyrics of the song will calm and melt any one's heart. It is also capable of awakening those old butterflies through its nostalgic sense and imagery.
12)  "I'll Never Break Your Heart," — The Backstreet Boys
Backstreet Boys 1999 track I'll Never Break Your Heart is indeed one song to listen to.
13) "Crazy in Love" — Beyonce
You'll want to go sassy when you're singing this. And yes, Beyonce's Crazy in Love brings out the crazy side of you which by the way will please your man.
14)  "Here Without You" — Three Doors Down
We cannot thank Rock band, 3 Doors down enough for gracing us with this great love song.
15)  "Runaway" — The Corrs
We are surely not going to omit the best of The Corrs -Runaway in our list of romantic love songs. Letting him know the extent you will go for him is quite an amazing way of showing you love him.
16)  "The Promise" — Tracy Chapman
Tracy Chapman's ace love track 'The Promise' will surely be number one on the list of a love doctor's prescription.
17) "When You Kiss Me" — Shania Twain
This track is sure to leave you with a conclusion that Shania Twain is a love guru, after listening to it. Go ahead and take a listen.
18) "This I Promise You," by *NSYNC
The beauty of this song will make you fall for him even as you're getting him to fall. It will surely melt your hearts and strengthen the love you have for each other; all thanks to NSYNC.
19) "You're Still the One" — Shania Twain
Trying to win back his love or appreciate him for loving you? Shania Twain's You're Still the One has got the magic.
20) "Fallin'" — Alicia Keys
Of course, there is the sizzling hot Fallin by Alicia Keys. The rugged theme of this song is what makes it fantastic. What a cool way to tell someone you love them.
See Also: Top 25 Best Songs About Cheating