Patrice Motsepe is a South African mining billionaire business magnate who has a net worth of $3.1 billion. As of the time of this writing, Patrice Motsepe is the richest black man in South Africa
Patrice who has been serving as the President of the Confederation of African Football since March 2021, was named South Africa's richest man back in 2012, he also became the first black African to appear on the Forbes list in 2008
Profile Summary and Key Facts
Name: Patrice Motsepe (Patrice Tlhopane Motsepe)
Date of Birth: 28 January 1962
Place of Birth: Ga-Rankuwa, Pretoria
Nationality: South African
Net Worth: $3.1 billion USD
Source of Net Worth: Mining and Other business investments
Wife: Precious Moloi-Motsepe
Children: 3
The idea of black wealth in South Africa is something that has raised a lot of eyebrows in the past and still seems to be doing so even today. The margin between the wealth of the white man and that of the black man is something that has been carefully kept and as such, there is this unspoken suspicion that a wealthy black man must be corrupt or else, he is a politician.
Now despite all of these suspicions, there is no doubt that the average black man is a very hard-working person. More so, there are certain black people who have distinguished themselves through their various endeavours that have paid off beautifully. So we want to take a closer look at everything there is to know about the richest black man in South Africa.
According to Forbes and all clear statistics, the richest black man in South Africa is Patrice Motsepe. He is well-known to everyone owing to his many feats in business that has taken him to where he is today. He made his fortune from his investments in the mining business, sports, and various other sectors.
Patrice Motsepe Was Born Into a Struggling Home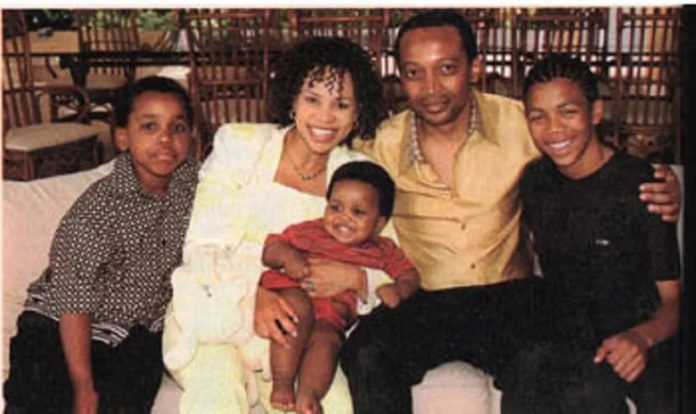 Patrice Motsepe was born on 28 January 1962, to Augustine Motsepe, a schoolteacher turned small businessman, who owned a Spaza shop popular with black mineworkers. He was named after Patrice Lumumba, an African independence leader and the first Prime Minister of the Democratic Republic of Congo, who fought tirelessly and helped his country to gain independence.
Motsepe was not born with a silver spoon as his parents were ordinary struggling people just like many others in the South African country at the time. That, however, did not limit him in any way but rather pushed him into trying really hard to make a better life for himself and his family.
And just like Lumumba, Motsepe took the little mining knowledge he got from his father and turned it into something that amazes people today. It was from his father's Spaza shop that young Patrice learned some basic business principles and the mining skills that have made him a billionaire.
As regards his education, the South African business tycoon was educated at a Roman Catholic boarding school in the  Eastern Cape province from where Patrice proceeded to obtain a bachelor of arts degree from the University of Swaziland and also a law degree from the University of the Witwatersrand.
The South African billionaire is a brother-in-law to the South African president, Cyril Ramaphosa as the latter is married to the former's sister, Tshepo Motsepe. He is also the brother-in-law of the country's former energy minister, Jeff Radebe who is also married to his sister, Bridgette Radebe. In the same way as Patrice, Bridgette is also a businesswoman who has also been involved in the mining business.
His Legal Career And How He Became The First Black Partner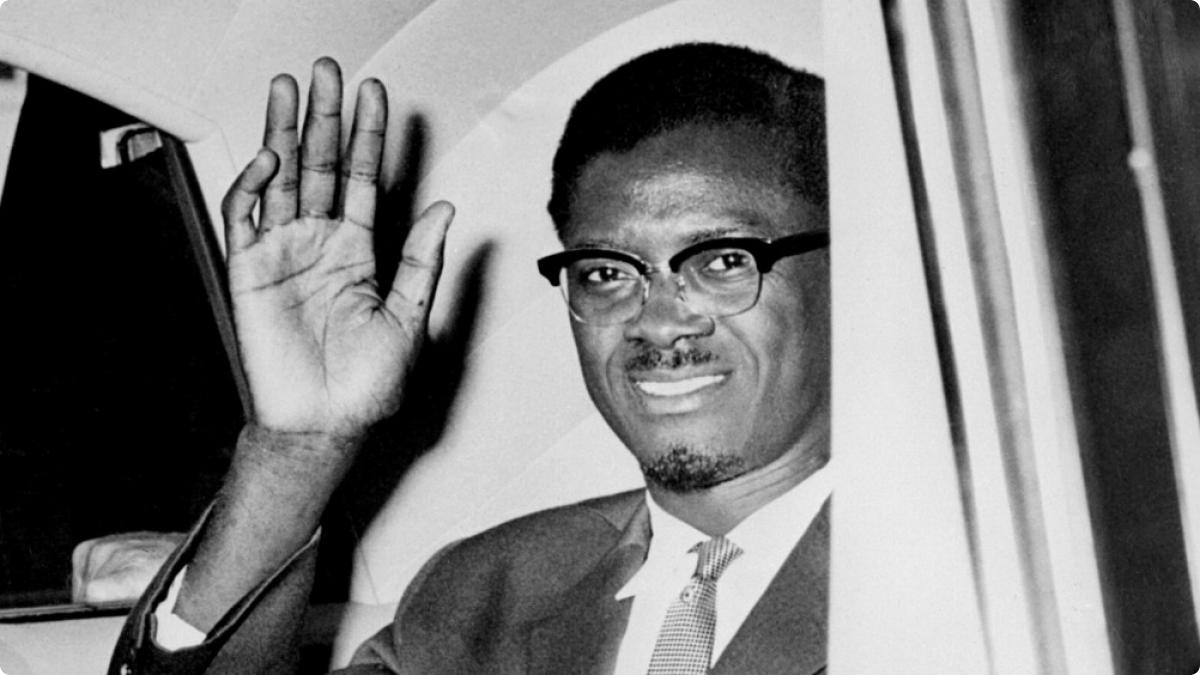 Patrice started his career in 1988 with Bowman Gilfillan law firm. He also worked with an American law firm McGuire, Woods, Battle & Booth from 1991 to 1992 as a visiting attorney. After that, he moved back to South Africa where he continued working with Bowman Gilfillan.
Because of his noticeable hard work in his chosen field, he was chosen to be the first black partner in Bowman Gilfillan as far back as 1994. Knowing that Bowman Gilfillan Inc. is one of the biggest and most prestigious law firms in South Africa, it was obviously not easy to have made a partner when he was only 32 years old.
The Mining Career of Patrice Motsepe And His Path To Wealth
As soon as the apartheid period was over and the law firm was finally reorganized to meet the needs of the time, Motsepe decided to leave and put his efforts towards building his business, taking advantage of the government's effort at supporting and promoting black businesses. He founded a company called Future Mining which served to provide contract mining services that include the cleaning of mine shafts and implementing a worker remuneration system.
In 1997, when the prices of gold fell in the international market, he took advantage of the window and jumped into the business with a full force. He bought gold mines from AngloGold for $7.7 million, which was a great deal for him as he was allowed to finish paying up the debts from the earnings he would make in the future. The idea for AngloGold was to sell off shafts that were already old and low in production. Nonetheless, Patrice who had already read so much about the mining business saw the opportunity this presented.
Once the gold mines were offered for sale, he decided to found the African Rainbow Minerals (ARM) through which he would later buy the mines. Initially, he did not have the needed money to buy the mines and banks were not ready to offer him a loan as a black man had never owned gold mines and he was coming rather new in the big business. More so, they felt the only reason why AngloGold wanted selling was that the mines were not profitable anymore.
It was at this time that one man, Bobby Godsell stepped in, seeing the strong spirit of Patrice and believing in his dreams. Godsell was the Chief Executive of AngloGold and uranium division. He decided to partner up with the young black man and come up with a favorable payment plan that was agreed upon by AngloGold.
Initially, it was not easy for him as the market got even worse so much that he was forced to cut short on his staff by downsizing. Nonetheless, in only three years, he was able to pay off his debts and get the business growing into one of the largest mining companies in the African continent.
Other Business Involvements of Patrice Motsepe
Apart from being a lawyer and being involved in the mining business, Patrice Motsepe has many other business investments to his name. He has invested in the sports business in South Africa; he is the owner of the South African Premier League soccer club, Mamelodi Sundowns F.C.and he has a significant stake in Blue Bulls Rugby Union. He is also a major shareholder in Blue Bulls Co.
The mining magnate is the first African to sign Bill Gates' and Warren Buffet's giving pledge where he promised to give away half his fortune to charity. Very chivalrous.
He has served on a number of important boards and has been involved in many businesses in the following capacities:
Non-executive chairman of Harmony Gold, the world's 12th largest gold mining company
Deputy Chairman of Sanlam Ltd
 Founding President, BUSA (Business Unity South Africa)
Chairman of Teal Exploration and Mining Incorporated
Chairman of Ubuntu-Botho Investments
President of South Africa's Chamber of Commerce and Industry
Member of The International Council on Mining & Metals
Former President at Black Business Council
Member World Economic Forum Board of Trustees
Member International Business Council and Global Leader for Tomorrow
 Member of JP Morgan International Council
Member Harvard Global Advisory Council
He is One of The Richest Black Men in The World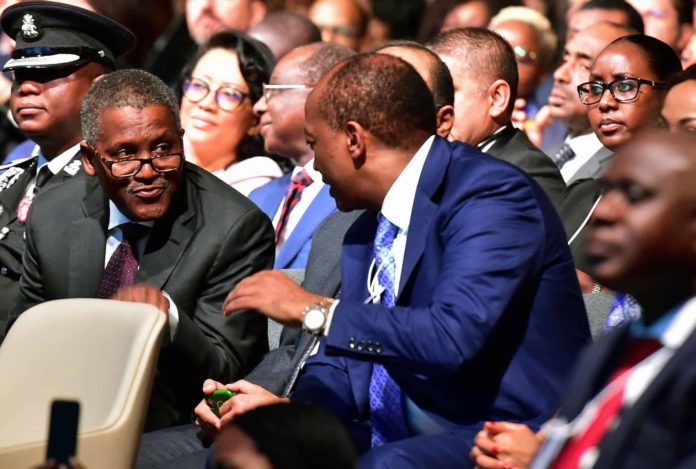 As of 2012, Patrice Motsepe's net worth was calculated at $2.4 billion, topping the Sunday Times annual rich list. Over the years, his net worth has remained in the $2 billion mark, moving between $2.1 to $2.7 billion. As of June 2020, his net worth was estimated at $2.1 billion. That makes him South Africa's richest black person. His income comes from his numerous businesses and the executive positions he holds.
He is also a stakeholder in Sanlam, a listed financial services firm, and in 2003, became the President and owner of the Sundowns Football Club.
So, for a man who is reportedly not just one of the richest South Africans, but one of the richest black people in the world, where does he lay down to rest. It is reported that Motsepe paid what is said to be a record R69 million in September for a house in the exclusive suburb of Bishop's court in Cape Town.
The mansion has six bedrooms en-suite, a formal dining room that can seat 24 people, a gentleman's club, a floodlit tennis court, a pavilion, and a swimming pool. Other features include a gym, a music room, a cinema, and a climate-controlled wine cellar.
Motsepe's garage is also mouth-watering. He reportedly owns a 2007 BMW 750 iL, Mercedes Benz S65 AMG, a Bentley Continental GT, and the BMW 760 Li. He most recently bought one of his children a Supercharged B7 Audi RS4 and to crown it all off, he owns a private jet.
Apart from just making money, Patrice has spent on others through philanthropy. He donated a massive R168m to the University of Eswatini in 2018. In March 2020, he donated 1 billion Rand ($57 million) to the country in its fight against the Coronavirus that hit the country. His contributions came at the heels of those of the Oppenheimer and Rupert families who also contributed 1 billion Rand each.
Here's a list of some of the things he has: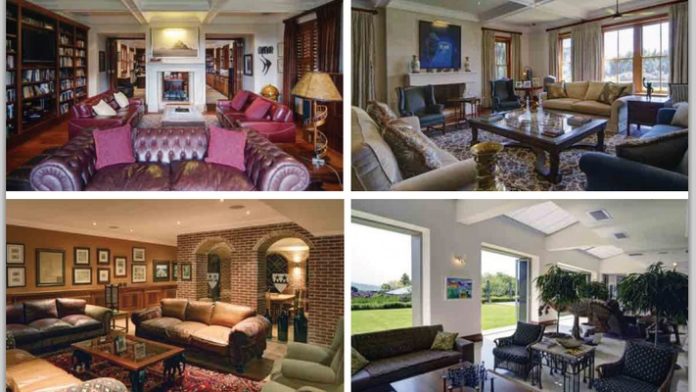 Houses: A R69 million 12 000m² mansion in Cape Town, R30 million land in Cape Town, luxury property estate Val de Vie
Cars: BMW 760 Li., 2007 BMW 750 iL, Mercedes Benz S65 AMG, Bentley Continental GT,
Jets: Hawker 4000
Motsepe Has Been Recognized Globally 
Patrice is one of the most celebrated South Africans both in the country and in the international scene. He has not only been recognized for his fortune which has placed him as one of the richest black men in the world as one of the richest individuals in South Africa as well as the African continent. Beyond this, below are other achievements and accolades he has got:
Awards and Recognition
South Africa's Best Entrepreneur Award, 2002
He was voted 39th in the SABC3'S Great South Africans, 2004
South Africa's Business Leader of the Year
CEOs of South Africa's top 100 companies (2002)
South Africa's Best Entrepreneur of the Year, Ernst & Young (2002)
Afrikaanse Handelsinstituut, MS Louw Award for Exceptional Business Achievement, (2003)
South African Jewish Report, Special Board Members Award for Outstanding Achievement (2004)
100 Greatest Living Business Minds (Forbes 2012)
BRICS (Brazil, Russia, India, China, South Africa) Business Council, Outstanding Leadership Award, 201
Honorary Doctor of Management and Commerce (Honoris Causa) – University of Fort Hare, May 2017
Honorary Doctorate in Commerce  (honoris causa) from the University of the Witwatersrand (Wits), March 2017
Centennial Doctorate degree ​​Stellenbosch University (SU), March 2018
 Doctor of Laws (honoris causa) (the University of Eswatini, formerly University of Swaziland), October 2018
Did He Smuggle R22 Million To Botswana?
In 2019 ahead of Botswana's general elections, it was alleged by a Botswana newspaper, Sunday Standard, that the billionaire had smuggled  R22 million into the country so as to influence the elections of the mineral-rich African country.
The newspaper alleged that the Patrice and his sister, Bridgette Motsepe-Radebe made a donation of the said amount to Dr. Ponomi Venson-Moitoi who was challenging Mokgweetsi Masisi at the polls.
In a reaction to the publication which he termed as defamation of his character, Patrice sued to be paid 5 million pula (R6.7m) in damages. In November 2019, the courts ruled the case in his favor. It also went on to prevent the publication from further publishing any more negative information about him. Nonetheless, the online publication decided to appeal the ruling.
He Has An Amazing Wife and Great Kids
Just as his professional and business life has been great, so also has his personal life been.  Patrice Motsepe is married to Precious Moloi and together, they are blessed with three beautiful children.
His wife, Precious Moloi-Motsepe is also a businesswoman, fashion entrepreneur, and philanthropist who was born in Soweto on  2 August 1964. A graduate of  Wits University, she is a medical physician who owns and operates a women's health clinic. Although when they met is not known, what is known is that the two got married in 1989. 
The couple's children are Kgosi Motsepe, Thlopie Motsepe, and Kabelo Motsepe. There is not so much that is known about the Motsepe boys although they all seem to be businessmen just as their father. They are also not very active on social media.
In 1991, the couple founded the Motsepe Foundation which was started based on the 'ubuntu' African ideology of caring for each other. They have been very much into giving and improving the lives of South Africans through the foundation as well as promoting diversity in terms of race and religion and also supporting projects that will drive south Africans to self-reliance.