The idea of black wealth is something that has raised a lot of eyebrows in the past and still seems to be doing so even today. The margin between the wealth of the white man and that of the black man is something that has been carefully kept and as such, there is this unspoken suspicion that a wealthy black man must be corrupt or else, he is a politician.
Now despite all of these suspicions, there is no doubt that the average black man is a very hard-working person. More so, there are certain black people who have distinguished themselves through their various endeavours that have paid off beautifully. So we want to take a closer look at everything there is to know about the richest black man in South Africa.
According to Forbes and all clear statistics, the richest black man in South Africa is Patrice Motsepe. He is well-known to everyone owing to his many feats in business that has taken him to where he is today. So, we bring you all of the facts you may not have known about Patrice Motsepe.
Early Life
Patrice Motsepe was born on 28 January 1962, to Augustine Motsepe, a schoolteacher turned small businessman, who owned a Spaza shop popular with black mine workers. He was named him after Patrice Lumumba, an African independence leader and the first Prime Minister of the Democratic Republic of Congo, who fought tirelessly and helped his country to gain independence.
Motsepe was not born with a silver spoon as his parents were ordinary struggling people just like yours and mine. That, however, did not limit him in any way but rather pushed him into trying really hard to make a better home for himself and his children after him. And just like Lumumba, Motsepe took the little mining knowledge he got from his father and turned it into something that amazes people today.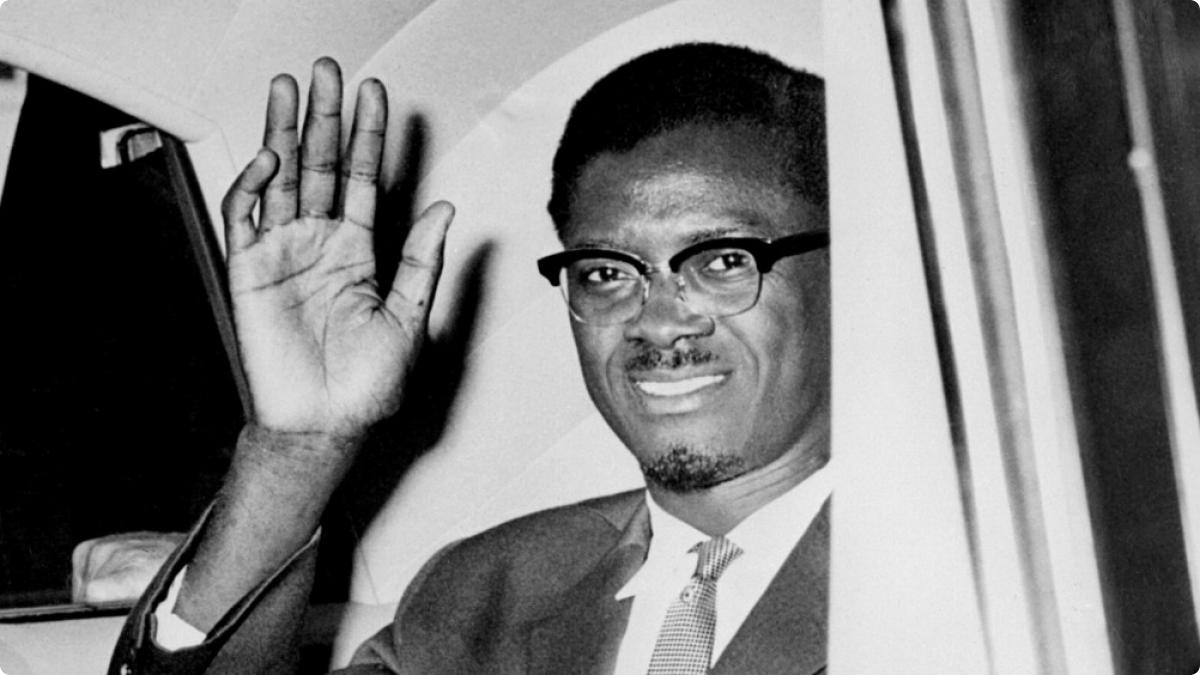 It was from his father's Spaza shop that young Patrice learned some basic business principles and the mining skills that have made him the man he is today. He did not neglect the little things he learned from his father's little shop, and that did not let him down either.
Patrice has a bachelor of arts degree from the University of Swaziland and also a law degree from the University of the Witwatersrand. Because of his noticeable hard work in his chosen field, he was chosen to be the first black partner in the law firm Bowman Gilfillan as far back as 1994. Knowing that Bowman Gilfillan Inc. is one of the biggest and most prestigious law firms in South Africa, it was obviously not easy to have made partner when he was only 32 years old.
Motsepe also founded a company called Future Mining. It provides contract mining services that include the cleaning of mine shafts and implementing a worker remuneration system.
The mining magnate is the first African to sign Bill Gates' and Warren Buffet's giving pledge where he promised to give away half his fortune to charity. Very chivalrous.
Net Worth (House, Cars & Private Jet)
As at 2012, Patrice Motsepe's net worth was calculated at $2.4 billion, topping the Sunday Times annual rich list. That makes him South Africa's richest black person. His income comes from his numerous businesses and the executive positions he holds.
He is also a stakeholder in Sanlam, a listed financial services firm and in 2003, became the President and owner of Sundowns Football Club.
So, for a man who is reportedly not just one of the richest South Africans, but one of the richest black people in the world, where does he lay down to rest. It is reported that Motsepe paid what is said to be a record R69 million in September for a house in the exclusive suburb of Bishop's court in Cape Town.
The mansion has six bedrooms en-suite, a formal dining room that can seat 24 people, a gentleman's club, a floodlit tennis court, pavilion and swimming pool. Other features include a gym, a music room, a cinema, and a climate-controlled wine cellar.
Here is a picture of the house…
Motsepe's garage is also mouth-watering. He reportedly owns a 2007 BMW 750 iL, Mercedes Benz S65 AMG, a Bentley Continental GT and the BMW 760 Li. He most recently bought one of his children a Supercharged B7 Audi RS4 and to crown it all off, he owns a private jet.
Family
Patrice Motsepe is married to Precious Moloi, an accomplished doctor and the manager of the Motsepe Foundation. The couple has three beautiful children.
He is also the brother of Tshepo Motsepe, making him Cyril Ramaphosa's brother in law.