To contact Rain customer care, you can dial 081 610 1000 on your mobile phone, or you can reach them via social media, email, or post.
Rain is a data-only network provider dedicated to serving South Africans by providing uninterrupted access to the internet. They also provide 24/7 support to customers who may need support to use their services or customers who may be having complaints.
The time it will take for a customer's support needs to be met will depend on the need. Here is everything you need to know about Rain customer care contact phone number, email, and WhatsApp details.
How Do I Contact Rain Customer Service?
You can choose to contact Rain customer care for support or to lay a complaint. If you contact Rain to request support, you are sure to get a response within 24 hours, and within five working days, your request should be attended to.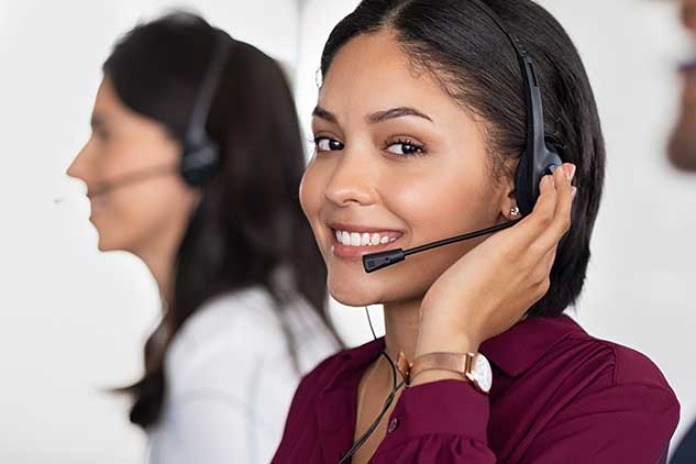 You can contact Rain network by call, email, on social media, and the official rain network website. Whichever method is most conducive for you would be just perfect. However, for a faster response, you should consider putting a call through.
Rain Call Center Contact Details
What is Rain Network Contact Phone Number?
One of the fastest and easiest ways to reach the Rain Network will be via their call center. You can call them using a SIM from any other mobile network that allows calls. Here is how to go about it:
Open your phone dialer
Dial 081 610 1000
Wait until you are directed to a customer service agent
Rain Email Address
Sending an email that contains your request or complaints to Rain is another effective method of contacting them. However, it may not be as fast as putting a call through to them. Send the email to info@rain.co.za, then wait for an acknowledgment or a response to your complaint.
Note that it may take as long as five working days for your email to be acknowledged. Your email should contain your full name, registered email, and phone number and then a full description of the complaint or request you have.
You Can Contact Rain South Africa Via Social Media
Social media is another effective means of contacting Rain South Africa. You can choose to do this by sending a direct message or dropping a comment under one of their posts. Here are the different networks you can reach through the Rain Network:

Rain Instagram
If you are already signed up for Instagram, you can easily reach Rain Network via Instagram. Here is how to go about it:
Open your Instagram app
Click on the search icon
Search for @rainsouthafrica
Click on Rain South Africa
Click on message
You will be directed to their Instagram messenger, where you can drop your message.
Type a good description of your support or complaints
Wait for response
The official Rain South Africa Instagram handle has about 20k followers. However, they are not yet verified.
Rain Network on Twitter
On Twitter, Rain South Africa has proven that they put customers first by always responding speedily. Here is how to contact Rain South Africa on Twitter if you already have a Twitter account:
Open your Twitter app
Click on the search icon
Enter @rainSouthAfrica
Click on Rain South Africa
Drop a comment under any of their post
Their social media manager or customer service agent will make an effort to send you a direct message.
If this does work out, the customer service agent will reply to your comment by asking you to make your DM accessible.
Once they can access your DM, you will get a direct message from them.
Contact Rain on Facebook
You can also reach Rain South Africa Via Facebook. Their Facebook account is verified; as such, it is easier to find them. Here is how to go about it:
Open your Facebook handle
Click on the search icon
Search for Rain South Africa
Click on the account to see their profile
Click on the messenger icon
Enter your complaint and send
A customer service agent will respond to your message.
You can also decide to leave your message as a comment under any of their posts. However, sending a direct message is a better idea.
Rain WhatsApp
At the time of writing this, Rain South Africa does not have a number with which you can reach them. As such, if social media is your preferred method of reaching Rain, then consider using Facebook, Twitter, or Instagram.
Where is Rain South Africa Office Located?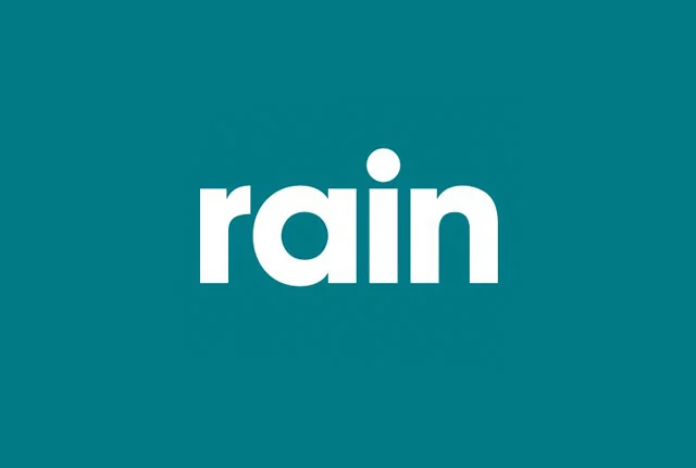 Rain South Africa's offline address is The Main Straight 392 Main Road Block D Bryanston Sandton 2191 South Africa. Here is how to locate the offline address:
Visit the official Rain South Africa testimonial page
Scroll down the age to where you have the address
Click on the 'Get Direction Button'
You will be redirected to Google map for directions from your destination to the office
Is There A Rain Contact Number for Gauteng?
Rain does not have a customer care phone number dedicated to Gauteng. Irrespective of your location in South Africa, you can contact Rain by dialing 081 610 1000. Rain's address is The Main Straight 392 Main Road Block D Bryanston Sandton 2191 South Africa. This office is located in Johannesburg and not Gauteng.
What Is The Best Way To Contact Rain South Africa
The fastest method of contacting Rain South Africa is via phone call and may arguably be the best way as well. This is because when your call is picked up by a customer service agent, you can lay your complaint, and you will be told how to solve it immediately. This is not to say other methods are not effective; they all are. However, you are advised to choose any method that is easier for you.
Rain is the first 5G network service provider in South Africa, and many people are using it to make browsing easier and faster. You too should consider it, and if you need any assistance, you can make use of the contact details in the article. We hope this article has made contacting Rain South Africa easier for you.