Almost all network providers offer contracts to their customers. These contracts come with data packages, airtime, and SMS at different prices. Usually, contracts attract a monthly billing fee which customers must agree to during the application process. These contracts were put in place to improve customer satisfaction, but situations may arise that can cause a customer who is on a contract to decide to cancel. In situations like this, the process for MTN contract cancelation is quite easy to initiate and complete.
However, before a customer decides to cancel a contract, it is important to know what it entails, and the possible consequences that may come with the decision. If you are interested in canceling your MTN contract and want to know how to go about it, you are reading the right article.
What You Need To Know About MTN Contracts
MTN provides a variety of contracts for its customers. These contracts can be activated after a customer meets certain requirements. Also, contract applications take from 24 hours to one week to complete. The different MTN contracts include:
MTN Home WiFi
My Data
MTN Made For Me
My MTNChoice
My MTNChoice Flexi
MTN SKY
My MTNChoice+Flexi TopUp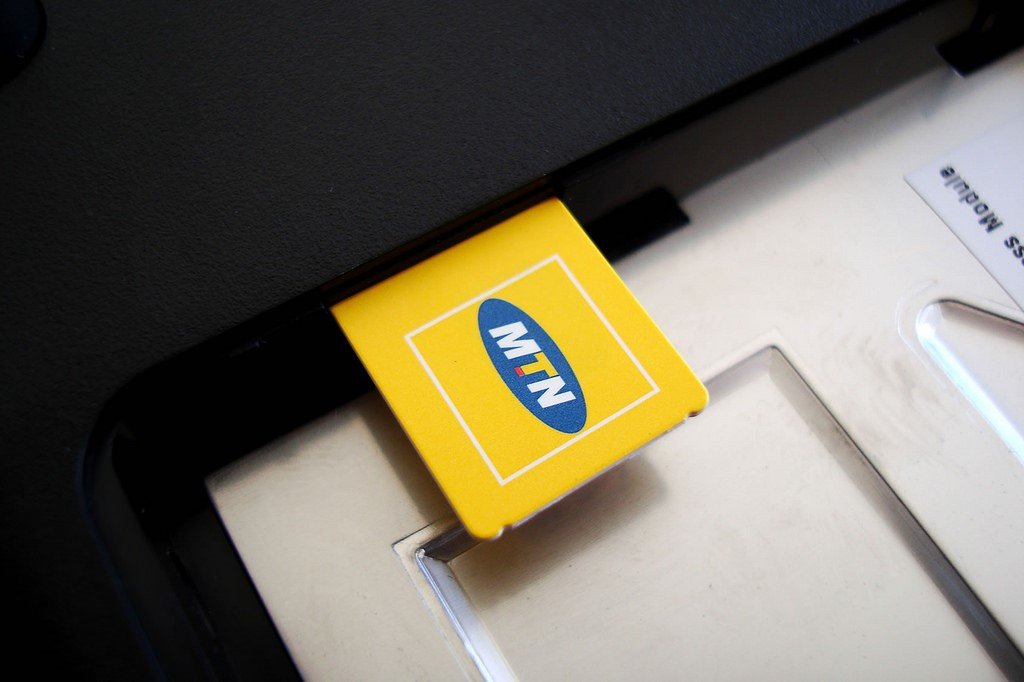 All of these contract categories have different offers that come at different costs to suit the budget for any customer. These contracts offer data, SMS, and call minutes. The requirements for a customer to be able to apply for and qualify for an MTN contract include:
A valid ID
Proof of residence (like levy statement or electricity bill)
Proof of income
Three months bank statement
Contract applications can be done via an MTN outlet or online. The online platform for applying for a contract came into existence as a result of the COVID-19 pandemic which caused a nationwide lockdown.
If you wish to apply for a contract via an outlet, then you should take the listed documents along with you. Although MTN contracts were established with customers in mind, whenever a customer is no longer interested in continuing with any of the contracts, they can easily upgrade or cancel it.
Possible Reasons For MTN Contract Cancelation
There are a variety of justifiable reasons why people may decide to cancel their cell phone contracts and every telecommunications company is obligated to allow a user to cancel their subscription whenever they want. Some of the reasons why you should consider a contract cancelation include:
Moving to another country
When a person moves from South Africa to any other country, it is impossible to retain their phone numbers. This means that the contracts available for South Africans may not be the same for the other country. In such cases, the MTN contract cancelation is important.
Lack of money to keep paying for the contract
Instead of accumulating bills for yourself while on a contract, the best thing is to discontinue it. If you realize you cannot keep up with the monthly fees, cancel the deal.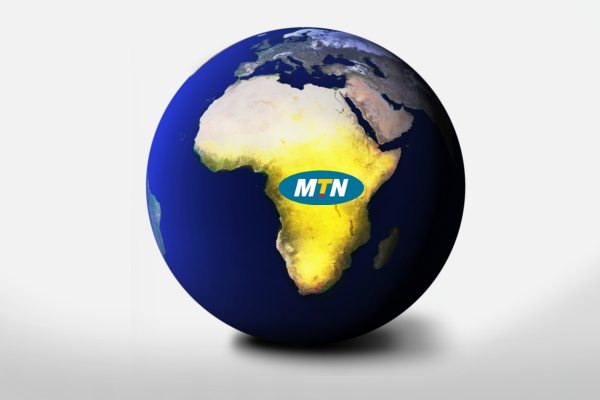 Moving to another network provider
Before porting from MTN to another network provider, you are advised to cancel all existing contracts with MTN.
Dissatisfaction with the contract
In a situation where what you expected from the contract is not exactly what you are getting and as a result, you are unhappy with the contract you are being billed for, you should cancel. Although your network provider may not be pleased that you were unhappy with their service, it is best you stop paying for what you don't like.
Consequences Of MTN Contract Cancelation
Under the Customer Protection Act, no service provider has the right to overcharge contract subscribers who wish to cancel, but this does not mean that there are no consequences for canceling your contract before the supposed expiry date.
All other network providers have consequences a subscriber who wishes to cancel must face, and so does MTN. This is to ensure that the telecommunication company does not run at loss as well. A customer who wishes to cancel a contract will have to pay for more than one month if the contract includes a mobile phone, then whatever amount that remains to complete payment for the phone will also be added to the one-month payment.
What this means is that the amount you will have to pay will depend on when you decide to cancel. An early cancelation may require more payment when a cell phone is involved.
Canceling An MTN Contract Can Be Done Through The Call Center Number
You can cancel your MTN Contract before 24 months, what you should know is that MTN must notify the network provider about your decision to cancel the contract at least 20 working days before the desired cancellation date.
To cancel your MTN contract, there is no better place to seek information than an MTN customer care service agent. Simply dial 083 135 with your MTN mobile line, and you will be directed to a customer service agent who will guide you through canceling your contract.
Alternatively, you can email your request to [email protected] and a response will be sent to you in 3-5 working days. So, you may have to be patient. Failure to cancel your contract even after its expiry date will lead to an accumulation of debt for months until you eventually cancel it.
Problems You May Encounter While Trying To Cancel Your MTN Contract
It is possible to encounter some problems while canceling your MTN contract. These problems can be very annoying so you may have to prepare yourself for them, and hopefully, you may never even have to face them.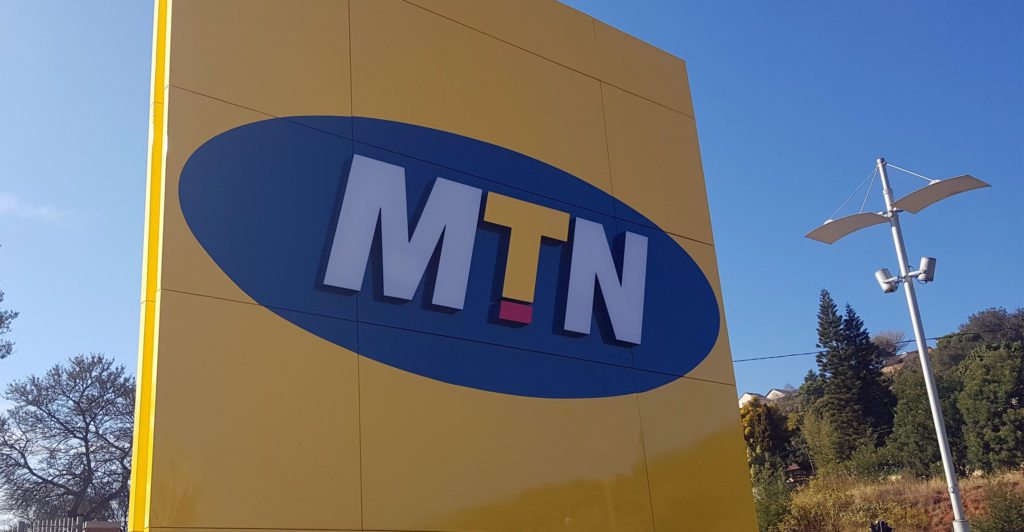 For those who send their cancelation requests using [email protected], it may take more than 5 working days for you to get a response. In this situation, you can just stretch your patience and give them more time to respond. If you can't wait, you can simply dial 083 135 and speak directly to a customer care agent.
Another problem you may encounter is the fact that you have to give the network provider at least 20 working days' notice. Failure to do this may delay your cancellation date.
Instead Of MTN Contract Cancelation, You Can Upgrade
If your reason for canceling a contract is because you are not satisfied with the contract, you should probably consider upgrading the contract instead, especially if you can afford it. To know if you are eligible for an upgrade, all you need to do is send 'Upgrade' to 30630 via SMS, and you will receive an SMS letting you know about your upgrade eligibility.
If you are eligible for a contract upgrade, visit the MTN contracts shop to search for a contract that best suits your needs, after which you may proceed to apply for the contract you choose. Upgrading early from one contract to another also attracts an early upgrade fee. You will also have to pay up the balance for your existing contract.