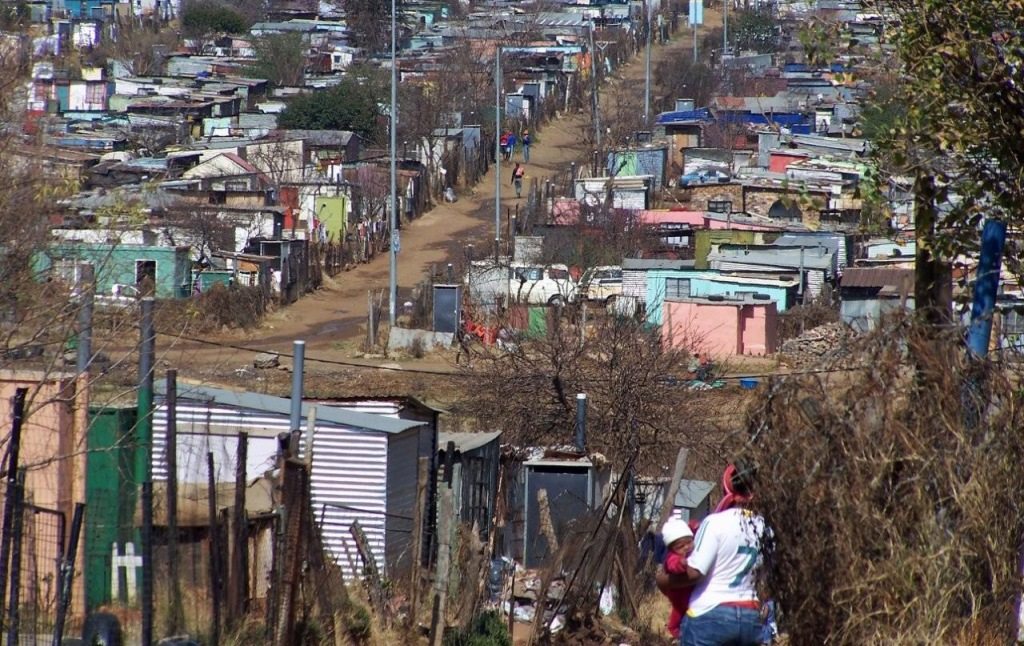 The ANC run the Gauteng government, but back in August lost jurisdiction over both Tshwane and Johannesburg in local elections. Since then, Johannesburg mayor and DA member Herman Mashaba has made a number of decisions to override projects started by his ANC predecessor.
Herman Mashaba recently announced the closure of the [email protected] project, which he claimed were "vanity projects." Mashaba asserts that money made from the [email protected] and bread projects were largely to benefit middle men, and would only enrich the few, and says he will soon launch a new program.
MEC for economic, environment, agriculture and rural development Lebogang Maile says that the [email protected] programs were in place to provide new job opportunities and create activity in waste management, energy, construction, transport and green services. The project states that it aims to help individuals to develop skills and knowledge, and encourage community-based enterprises with support from the program in order to facilitate business success.
During the recent Sopa debate, ANC member Maile said, "The move by the DA to scrap [email protected] programme is a clear anti-poor agenda which seeks to condemn our people to a permanent state of poverty."
"As a result of the DA's decision more than 8,000 workers and 112 cooperatives and small companies will be out of work," said Maile.
Maile also condemned the cancellation of the Local Bakeries Project, calling it "the worst decision in the history of local economic development." He highlighted that 12 bakeries would be shut down as a result, and that 42 people would lose their job.
The Jozi bakeries are based on a successful model used in Latin America, in which fruit waste in recycled in order to create healthy, good value flour. Maile raised a concern for the wider effect of the cancellation of the bakery scheme, pointing out that poor people will have reduced access to this lower priced healthier bread.
Maile goes so far as to compare Mayor Mashaba's actions to a high-stake game, saying that Mashaba is "basically claiming that allowing a few high-stakes players – who already hold all the chips – to bet big at the city's economic poker table will empower the many by default."
Gaueteng Premier David Makhura has also struck back against the cancellations, and announced during his Sopa that he would introduce a new scheme called [email protected], in order to negate the losses caused by Mashaba's decisions.
The outcry over the scrapping of the project has led to a number of protests around Johannesburg. It is unclear how long civil unrest will continue, and whether the project will be reinstated in a different form.