Marlon Parker is a South African social entrepreneur and founder of the Reconstructed Living Lab (RLabs). He is primarily known as an advocate of using technology for the good of the society. 
The story of Marlon is interesting. It is not just a motivation for people who are former social misfits but also plays a significant part in enchaining entrepreneurship. Marlon is an inspiration all over the world. His twitter page describes him as a Social Entrepreneur, Web and Mobile Enthusiast, Emerging Markets, Startups, Founder at @RLabs, Partner at Kukua Fund Africa. Here are 10 Lesser Known Truths about Marlon Parker every South African born you should know.
Marlon Parker – 10 Lesser Known Facts
Marlon Parker is a South African former academician who has turned to helping people reconstruct their lives. Marlon wanted to become an ordinary person doing a white-collar job only to find himself doing good within the society. Marlon uses technology including social media to assist people with problems.
Marlon Parker is a Social Entrepreneur and an Information Technology Lecturer at Cape Peninsula University of Technology (CPUT) since October 2000. His field and expertise are in ICT for Community Empowerment. Mr. Parker worked in the airport pushing trolleys before saving to take a course in Information Technology, from that point he established RLabs to assist his community. Parker believes in treating his students in the best way possible. They are given everything to help them develop themselves into better persons and nurture their skills for self-sufficiency.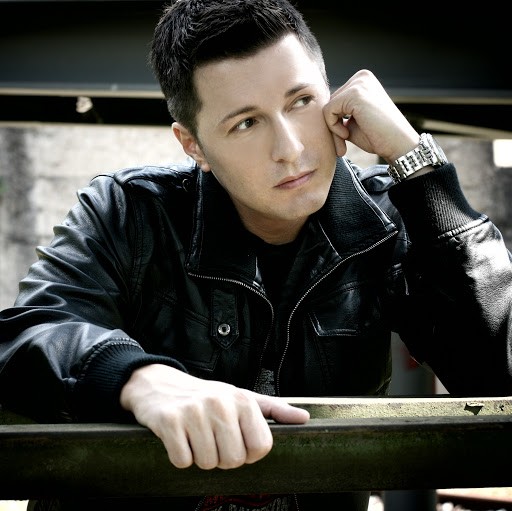 Parker is a social media and digital platform facilitator who transfers skills offering counselling and entrepreneurship training through digital platforms. He does this either online or within his offices that are located in Athlone Cape Town. Parker formed RLabs which stands for Reconstructed Living Lab as a vehicle for his course in empowering the community. The model has been successful and has been in use in 18 countries around the globe.
RLabs was launched in 2009 with the intention of linking people to the help that will solve their problems. Other intentions of the lab were to transfer entrepreneurial skills and personal development. The people who were being helped by their social problems directed their energy to business skills. Being that Parker was also suicidal at some point, he could relate to these people very well.
RLabs uses skills to develop business-focused social enhancement in various ways including providing funding, advice and workspace. RLabs takes a stake in the venture in question for the supported venture.
Marlon through RLabs has supported 19 ventures up to date creating 260 jobs. Through the RLabs, the ventures have benefited from the working space, mentoring, and investment to the tune of R150,000. The lab has sold three of the ventures for values of between R1 million and R3 million. One of the success stories of the lab is Uusi. Uusi is a job placement agency that finds work for unskilled workers. The venture has signed up to 300,000 users and has helped 6,000 people find work.
His concept gained interest in European countries like Portugal in 2009 and has since realized immense appreciation in Europe. Franchises to the Lab operate in various countries such as Sierra Leone, Nigeria and Kenya where the organisation works to assists the people in those communities.
Through Uusi, RLabs has been put on the map wooing investors and other like-minded entities. Uusi was founded by Terence Hendricks who was unemployed at the moment. The venture attracted the investment by Edge Growth, which is a private equity firm. However, Uusi is considered to be at its growth level and the proprietor would like it to enlist more people before focusing on money.
Development groups have appreciated RLabs. RLabs has attracted investment of up to $50,000 in grant funding from the African Technology Transparency Initiative and a further ₤10,900 from the Indigo Trust. Other funding partners include USAID, Vodacom Foundation, the UK Department for International Development, The DG Murray Trust, and the Finnish ministry.
RLabs runs a project with Bertha Foundation to come up with the Kukua Fund that will provide investments for social entrepreneurs that are located in sub-Saharan Africa.
The truth behind RLabs is that for other incubators it is about nurturing and developing talents to bring out the best innovative products that serve the market. For RLabs, it is more about improving the community and developing those that feel all hope is lost.
The story of Marlon Parker fits in the contemporary situation of providing help through digital avenues. This is probably the mainstream of development for Africa in the future. The goals of RLabs is to impact significantly on sub-Saharan Africa and bring the existing potential and talent afloat.