Not surprisingly, Mandla Mandela has made a name for himself in South Africa's political arena. In fact, it was to be expected. If his name sounds familiar, that's probably because he is Nelson Mandela's grandson.
Born in 1974, the Rhodes University graduate is the current chief of the Mvezo Traditional Council. He became chief in 2007 when the tribe discussed choosing a member from the Mandela family. Initially, the tribe had intended for Nelson Mandela to reclaim his leadership but Nelson Mandela had given up his right to rule the tribe in order to combat the white rule in South Africa. When the clan turned to Nelson Mandela to reclaim his position as head of the clan, he suggested that Mandla assume the role.
Mandla Mandela was only 32 years when he assumed the role as Chief of the Mvezo Traditional Council. Most of his duties are traditional, as expected. He is not only required to represent the tribe on political matters but to also settle quarrels among members of the tribe.
In 2009, Mandla became an African National Congress (ANC) member of parliament.
Introducing Mandla Mandela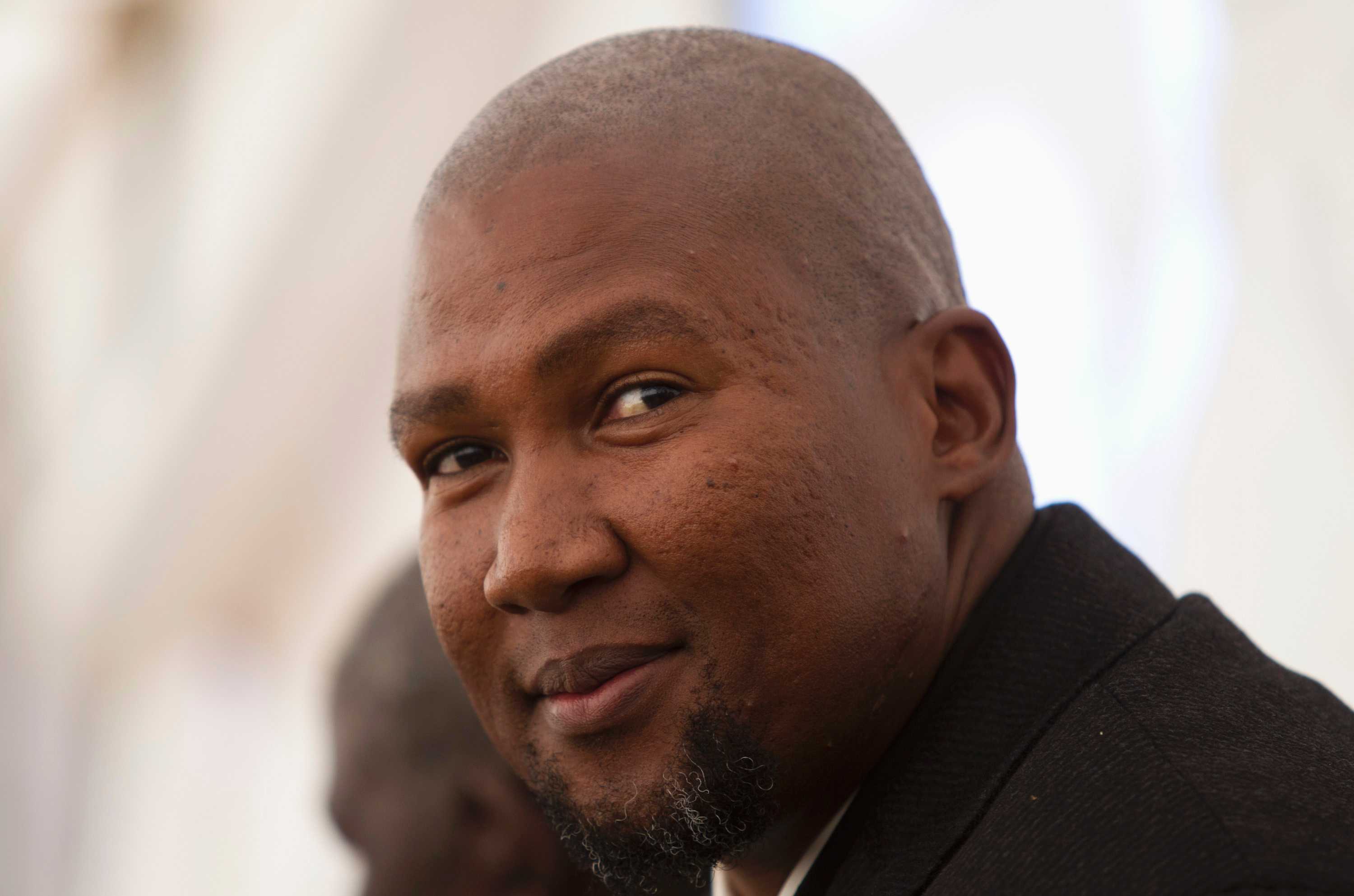 Fun Fact: Mandla, whose birth name is Zwelivelile, initially wanted to become a DJ. However, his grandfather never vetoed the idea saying "No Mandela will ever become [a DJ], you need to go out and find a career" after asking what a DJ is.
Mandla, who is Nelson Mandela's eldest heir, credits his grandfather for being the driving force behind him being the person he is today. Mandla first gained nationwide and international attention in 2007 when he became chief of the Mvezo Traditional Council. Since then, both his political resolutions and personal life have attracted media attention.
The attention he garnered is perfectly understandable as everyone simply wanted to know the man the legendary Nelson Mandela chose to be his heir. Was he going to be controversial or subdued? Was he going to live up to expectations? Was he going to impress or disappoint? While so many questions were asked, it was to be expected – after all, the Mandela name is easily one of the most relevant names in South Africa.
Read Also: 10 Fast Facts You Didn't Know About Bonang Mohale
Wives And Marriages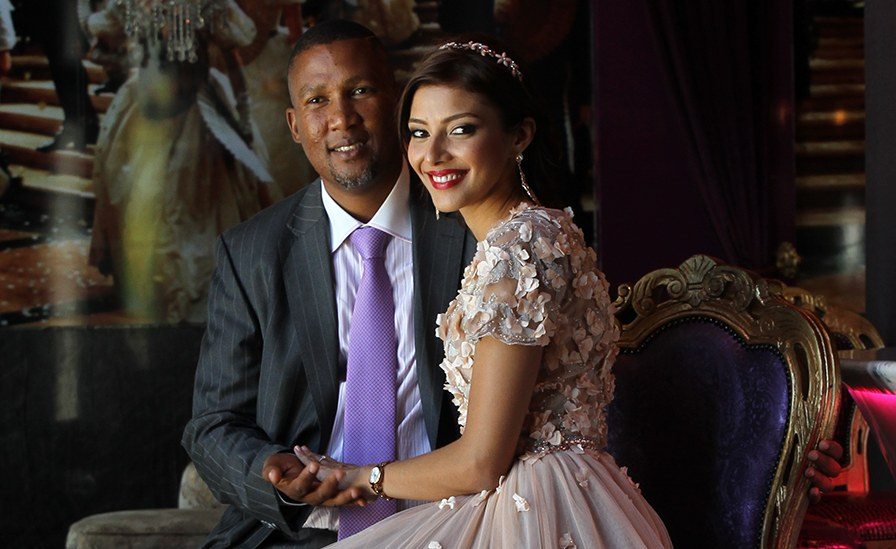 Mandla Mandela got married for the first time in a civil ceremony in June 2004. However, the wife – Tando Mabuna Mandela – later filed for divorce, claiming Mandla is infertile.
He got married again in 2010, this time in a traditional ceremony. His second wife was a French citizen – Anaïs Grimaud. In September 2011, Anaïs gave birth to Qheya II Zanethemba Mandela. The baby was presented to Nelson Mandela, his great-grandfather, at his naming ceremony. Unfortunately, Mandla denied being the father of the child in August 2012. He claimed the child was a result of the affair Anaïs had with his brother.
You may have heard the phrase, 'the third time is the charm' – but that was not the case for Mandla. Mandla Mandela married Swazi princess – Nodivala Mbali Makhathinni on the 24th of December. You may have guessed it…but yes, he filed for divorce.
On the 6th of February 2016, Mandla married Raabia Clarke in Cape Town in an Islamic ceremony. Maybe this fourth time is the charm. Fingers crossed.
Controversy Around Fourth Marriage & Conversion To Islam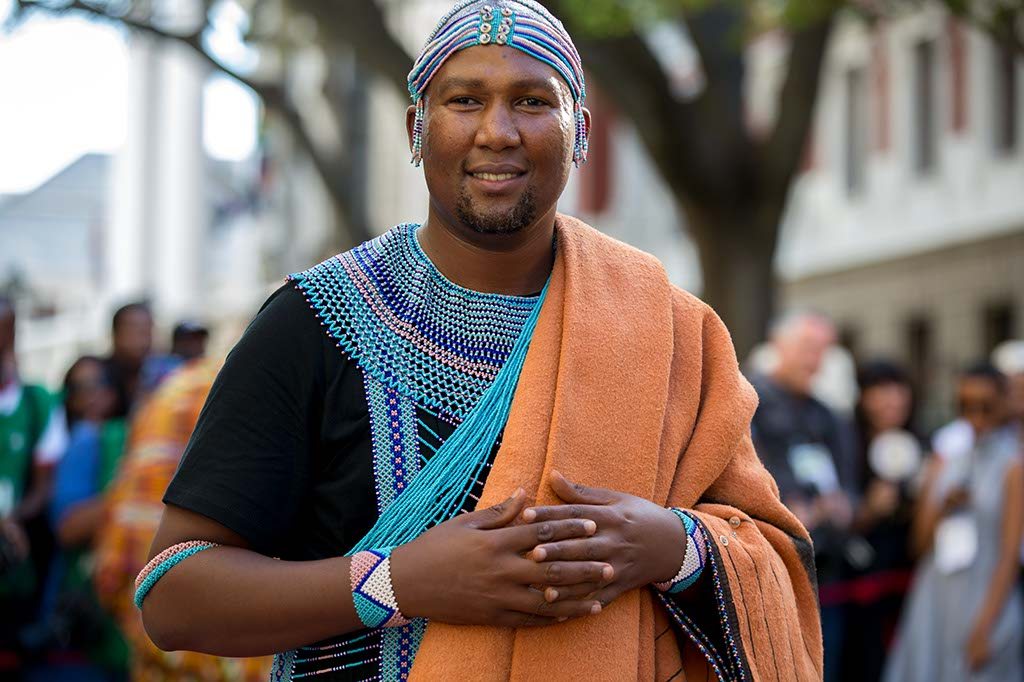 Mandla Mandela converted to Islam two months ahead of his fourth wedding. This decision was met with great controversy.
"I wish to extend my heartfelt gratitude to Rabia's parents, her extended family and the Muslim community, for welcoming me into their hearts," Mandela said on the issue of his conversion.
However, Chief Mwelo Nonkonyane – a representative of the Congress of Traditional Leaders of South Africa – was quoted to have said:
"We reacted with shock on the news of his conversion. We were also very concerned. What we know is that the woman converts, not the man. That is our custom."
He indicated that the entire Congress of the Traditional Leaders were disturbed by this development. They were especially worried because no traditional leader was present at the wedding ceremony. Furthermore, no member of the Traditional Council of Mvezo was present. This was considered especially unusual because Mandla Mandela is the traditional leader of the Mvezo tribe. The Congress of Traditional Leaders of South Africa also believed that the decision to convert would affect the loyalty expected from his subjects, especially if the traditional rites were in conflict with his new religion.
Read Also: 5 Reasons Why Mandela Was Never A Christian Or Was He?
Many would say Mandla's political ascension is only because of his famous grandfather's name. However, Mandla has worked hard to build a name for himself – not to step out of his grandfather's shadow but to not be defined by it.