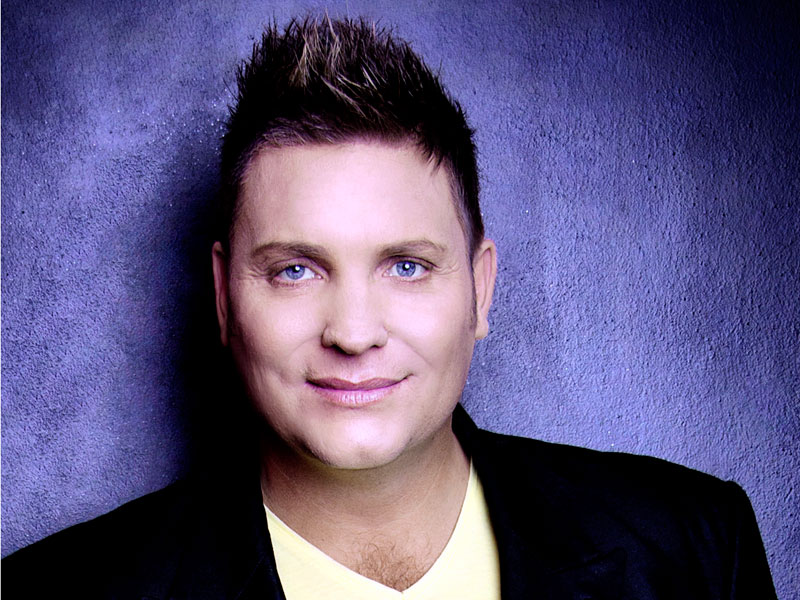 Kurt Darren also known as `big KD' is a popular South African Afrikaans singer who also doubles up as one of the most celebrated media personality in a long list of celebrated personalities in South Africa. Born on February 19, 1970, Kurt Darren is not only a musician but also a songwriter and a television presenter. Even though he is such a public figure, Little is known about the life of this popular South African celebrity mostly due to the fact that he does not like being subjected to the full glare associated with media and its over rated ideas about the life of celebrities. The handsome musician is well celebrated and his music well enjoyed. However, the following will help shed a little more light on his personality.
Here are 10 Things You Didn't Know About Kurt Darren
He Started his Music Career in 1995
Well, this is something that many people don't know about. Kurt Darren actually started off his music career in 1995, and was a struggling underground artist for over 7 years before he made his big break in the South African entertainment industry. His song `Meisle Meisle' released in 2002 made him a household name in south Africa and his subsequent album release also titled `Meisle Meisle' sold over 60,00 copies: a big feat at that time.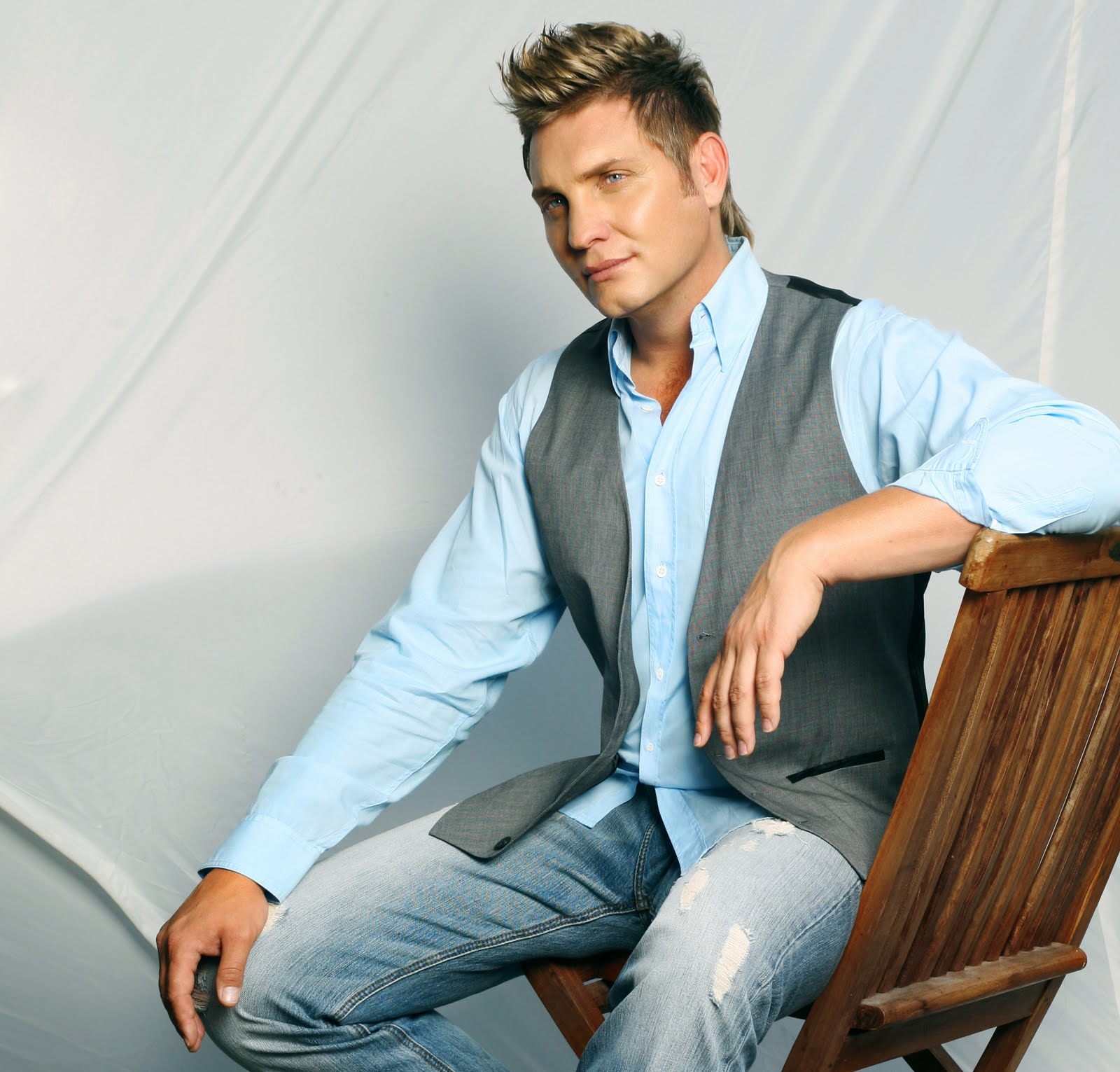 He was Once in the Military
As strange as it may sound, Kurt Darren was at one time an army man. After completing his high school education in the mid 1980s, Kurt Darren applied for a position within the military and was accepted. He did his basic military training at Walvisbay military camp and was later posted to the army entertainment unit where his passion for music was nurtured. He toured with the army entertainment unit for one year after which he became a tour guide at the Kruger national park before joining his family's construction business.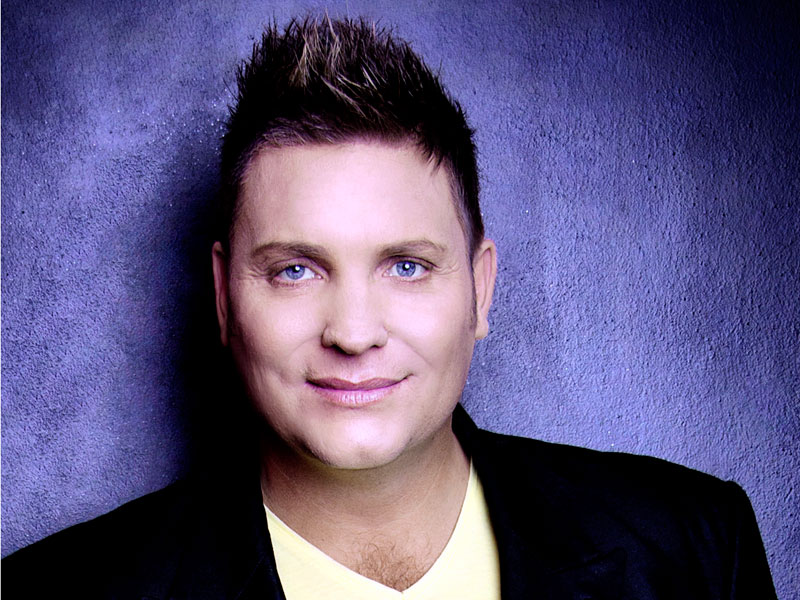 He Speaks both Afrikaans and English
Kurt Darren is fluent in both Afrikaans and the English language. This can be largely attributed to his bilingual, upbringing where his father was Afrikaans while his mother was of English origin. His bilingual language skills have helped his music career greatly as it has enabled him to produce music in both languages.
He Performed at the Nelson Mandela Concert in London
This is perhaps one of Kurt Darren's biggest career accomplishments. In 2008, Kurt Darren received an exclusive invitation to perform at Nelson Mandela's Benefit Concert in London. This was a big achievement in itself as he was able to perform alongside some of the world's greatest artistes.
He Quit Smoking in 2006
Kurt Darren had been a chain smoker since his army days in the late 1980s. In a remarkable twist, he publicly quit smoking in 1996 and was quoted as saying that he had developed sinusitis: impaired capacity to taste and smell due to heavy smoking.
A Helicopter Crashed in his Farm During his Birthday Party
During a birthday party which held on his farm, Kurt Darren escaped a helicopter crash. The helicopter was carrying guests who were on a sightseeing trip but developed some mechanical problem and crash landed a few meters from Darren's house. Luckily, the helicopter didn't burst into flames.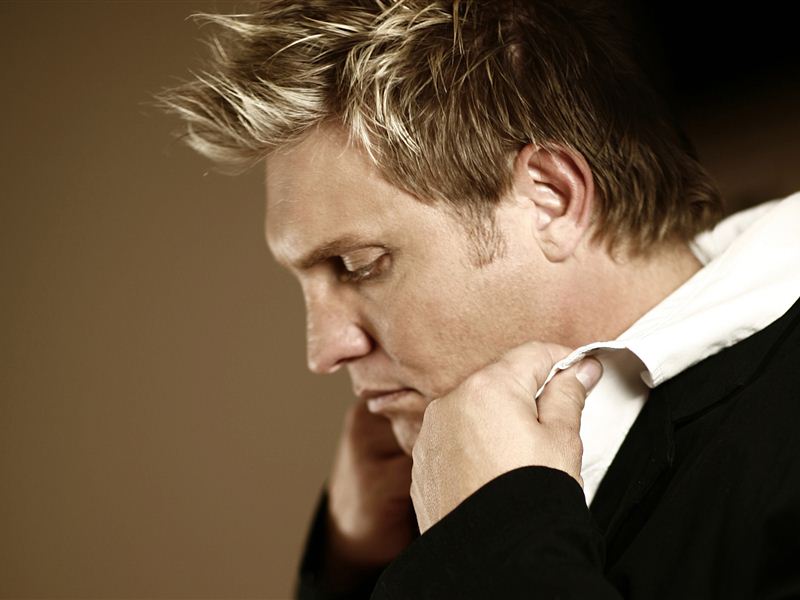 Robbers Broke into his Home Twice
They say lightening doesn't strike twice but burglars do. Burglars have broken into Kurt Darren's Centurion home twice. In the first incident, not much was stolen but during the second burglary incident, the burglars made off with over R10, 000, household items and Darren's gun. He was also roughed up during this incident and was quite shaken by the experience
He Married in 2011
Kurt Darren married South African super model Duney Monjay on 8 January 2011. This came as a shock to many due to the fact that Darren was considered as a player and had at one time had a steamy relationship with another South African model Minkey Van Der Westhuizen that turned sour.
He has Won 7 SAMA Awards
Kurt Darren won 7 back to back South African Music Awards: an astounding feat for any musician. He got the awards for 7 years running right from 2006 to 2011 and was considered as the king of South African music during this time.
He has Fourteen Solo Albums
In his entire music career, Kurt has produced fourteen solo albums. He also has numerous other songs in which he has collaborated with other artistes