Lost in Time won the Best Collaboration award at the 2012 South African Hip Hop Awards as well as the 2013 Metro FM Music Awards. It also garnered the Best Hip Hop Album, Best Male Artist and Album of the Year at the 2013 South African Music Awards (SAMA).
In 2014, Khuli Chana was nominated for Best International Act at the Black Canadian Awards. He also became the opening act for international stars such as Kendrick Lamar and Big Sean.
Personal Life & Other Works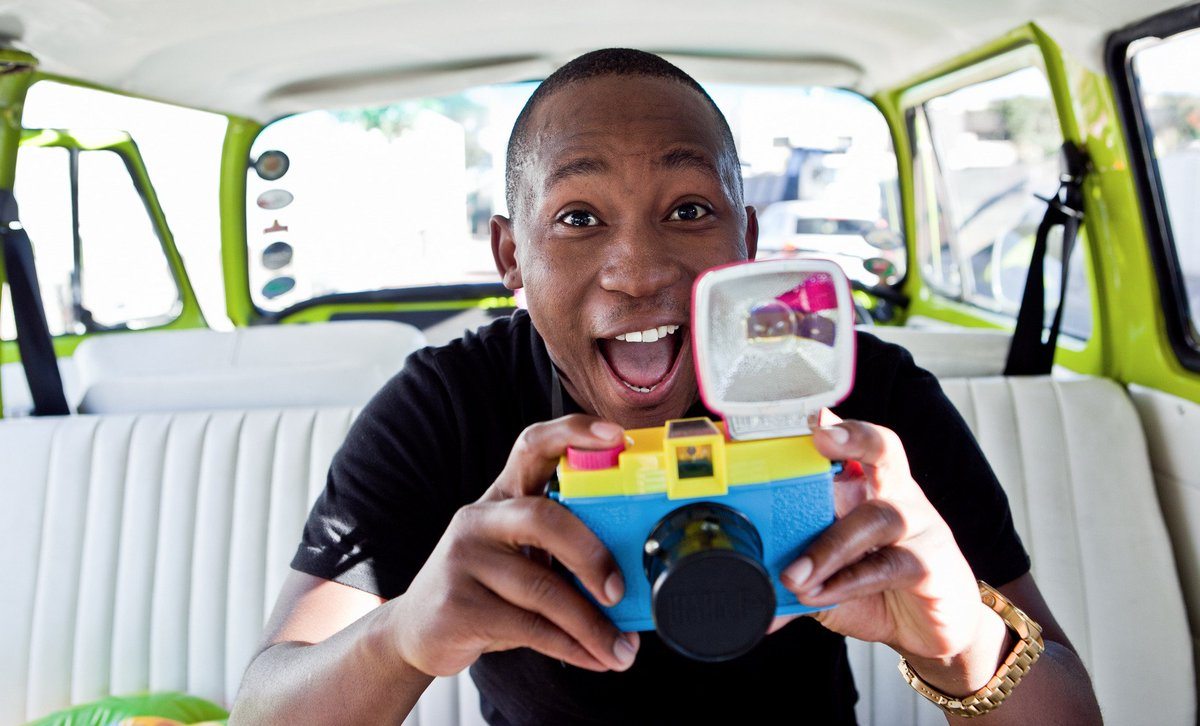 He is the founder and manager of Mythrone Records and Raux Studios which are both Johannesburg-based. The rapper has a daughter – Nia Lesika – with his girlfriend, Asanda Maku. Nia Lesika was born in July of 2013. He is also credited as the founder of the annual music festival – Maftown Heights.
See Also: South African Recipes: The Way To A Tourist's Heart
Shooting Incidents
On October 28th, 2013, Khuli's car was fired at by the South Africa Police Service after he apparently failed to stop at a police roadblock. He was mistaken for a person who was wanted for kidnapping a Bedfordview man the previous day in the Ekurhuleni suburb.
The musician who was on the way to perform at a show was reportedly driving a similar vehicle with the suspect. There have been discrepancies in reports about how many times the police fired into his car but Refiloe Ramogase, Khuli Chana's manager, stated that "they fired about six shots into his car." However, other media outlets reported that his car was fired upon nine times. One bullet hit him in the finger which caused him to lose control of the car and hit an embankment.