Khuli Chana (Real Name: Khulane Morule, born August 27, 1982) is a South African rapper who first made international waves when he opened for Drake during his South African tour. He is popular for rhyming and raping his music in vernacular using a style known as the Motswako.
The South African rapper has remained relevant, however, thanks to his charisma and his talent. With his constant presence in entertainment headlines, here are a few things you might want to know about the star:
Summary of Khuli Chana's Biography
Full name: Khulane Morule
Nickname: Khuli Chana
Gender: Male
Date of birth: August 27, 1982
Place of Birth: Mmabatho, North West, South Africa
Khuli Chana's Age: 41 years old
Ethnicity: African
Nationality: South African
Zodiac Sign: Virgo
Sexual Orientation: Straight
Marital Status: Married
Khuli Chana's Wife: Lamiez Holworthy ​(m. 2019)
Body measurements in inches: 5 Feet 11 Inches
Body measurements in centimetres: 180
Famous for: Opened for Drake during his South African tour
Khuli Chana's Instagram: khulichana01
Twitter: @KhuliChana
Who is Khuli Chana?
Khulane Morule, better known by his stage name – Khuli Chana, was born on the 27th of August 1982 in Mmabatho, Mafikeng in the North West Province, where he was raised by a single mother. His love for rapping was evident from a young age. Initially, he was a member of the hip-hop duo – HazzadazzMove before becoming a member of a band, Morafe, but he eventually decided to pursue a solo career.
How It All Began
The Motswako rapper's debut album, The MotswakOriginator, was met with critical acclaim and commercial success. His foray into Motswako was inspired by his 'big brother' and mentor, Prof Sobukwe, who is largely credited as being the pioneer of Motswako music.
Read Also: 10 Fast Facts You Didn't Know About Bonang Mohale
Early Beginnings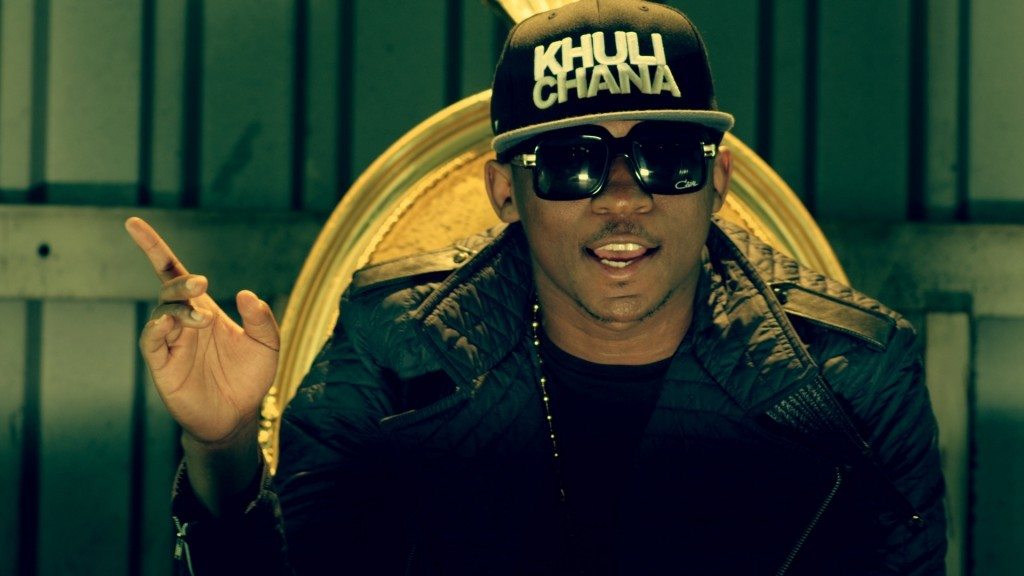 While with Morafe, the rap group released two albums Maruapula: The Anticipation which was released in 2005 and Ene: The Revolution which debuted in 2007. However, after the band stopped releasing music, Khuli Chana released his own solo album in 2009 – The MotswakOriginator. No More Hunger, Freshe, Tswakstikenand Sthandwa Sam are some of the hit songs from the album.
Not only did he win Channel O Music Video Award's Best Newcomer trophy, his song his song No More Hunger was used in Action Aid South Africa's Hunger-Free Campaign. This success prompted him to release an extended play of the album – MotswakOriginator Deluxe Edition.
Next Step: Lost in Time
His next album, Lost In Time, was met with even greater success than his previous album, both critically and commercially, which was not entirely surprising considering the album boasted of tracks such as WannaBeez, Mnatebawen, Capunta, Tswa Daar and Ketane. Celebs who were also featured on the album included Reason, Stoan, Kay-G, and AKA.
Lost in Time won the Best Collaboration award at the 2012 South African Hip Hop Awards as well as the 2013 Metro FM Music Awards. It also garnered the Best Hip Hop Album, Best Male Artist and Album of the Year at the 2013 South African Music Awards (SAMA).
In 2014, Khuli Chana was nominated for Best International Act at the Black Canadian Awards. He also became the opening act for international stars such as Kendrick Lamar and Big Sean.
Personal Life & Other Works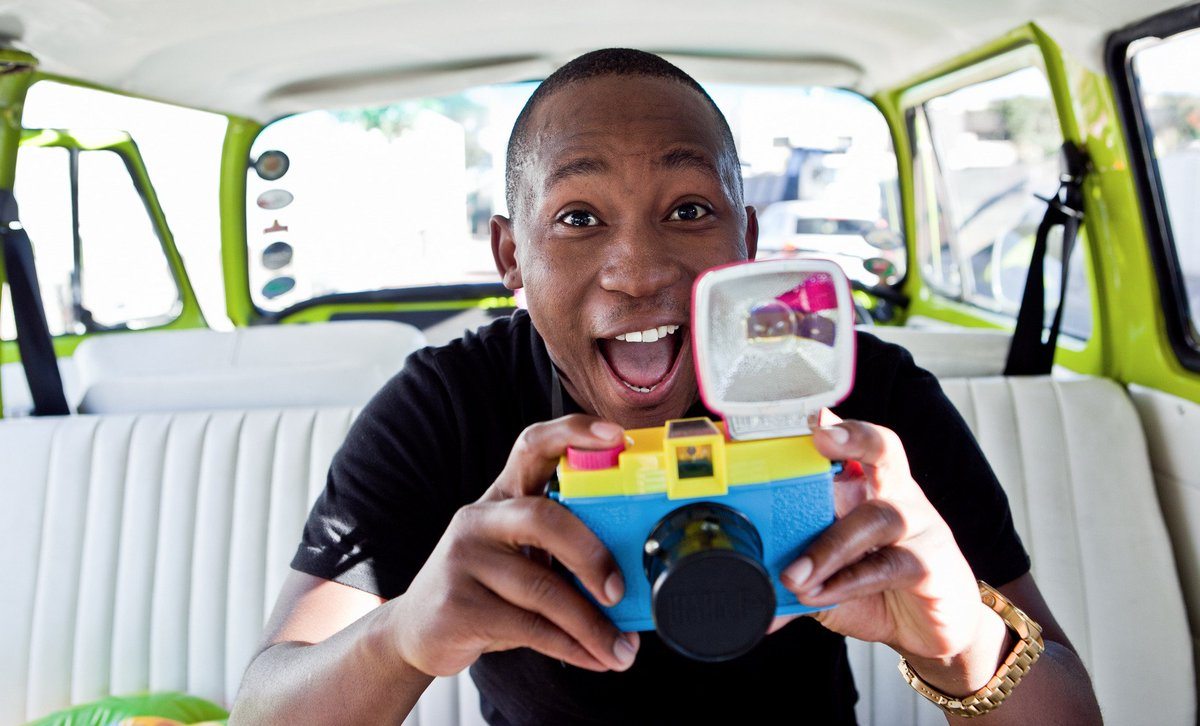 He is the founder and manager of Mythrone Records and Raux Studios which are both Johannesburg-based. The rapper has a daughter – Nia Lesika – with his girlfriend, Asanda Maku. Nia Lesika was born in July of 2013. He is also credited as the founder of the annual music festival – Maftown Heights.
See Also: South African Recipes: The Way To A Tourist's Heart
Shooting Incidents
On October 28th, 2013, Khuli's car was fired at by the South Africa Police Service after he apparently failed to stop at a police roadblock. He was mistaken for a person who was wanted for kidnapping a Bedfordview man the previous day in the Ekurhuleni suburb.
The musician who was on the way to perform at a show was reportedly driving a similar vehicle with the suspect. There have been discrepancies in reports about how many times the police fired into his car but Refiloe Ramogase, Khuli Chana's manager, stated that "they fired about six shots into his car." However, other media outlets reported that his car was fired upon nine times. One bullet hit him in the finger which caused him to lose control of the car and hit an embankment.
Lawsuit
It was reported in January 2014 that Khuli was suing the South African Police Service for R2.7 million; he also sued for damages, future loss of earnings, legal expenses, car repairs and medical expenses.
This led to a long heated battle between the celeb and the South African Police with included multiple countersuits. However, in June 2016, a settlement was reached with Khuli Chana winning the lawsuit. On the matter, he had this to say,
"I am thankful to be alive. Justice has been served. I want to put this behind me and focus on the future and my music' which I want to be my greatest legacy beyond this trauma."