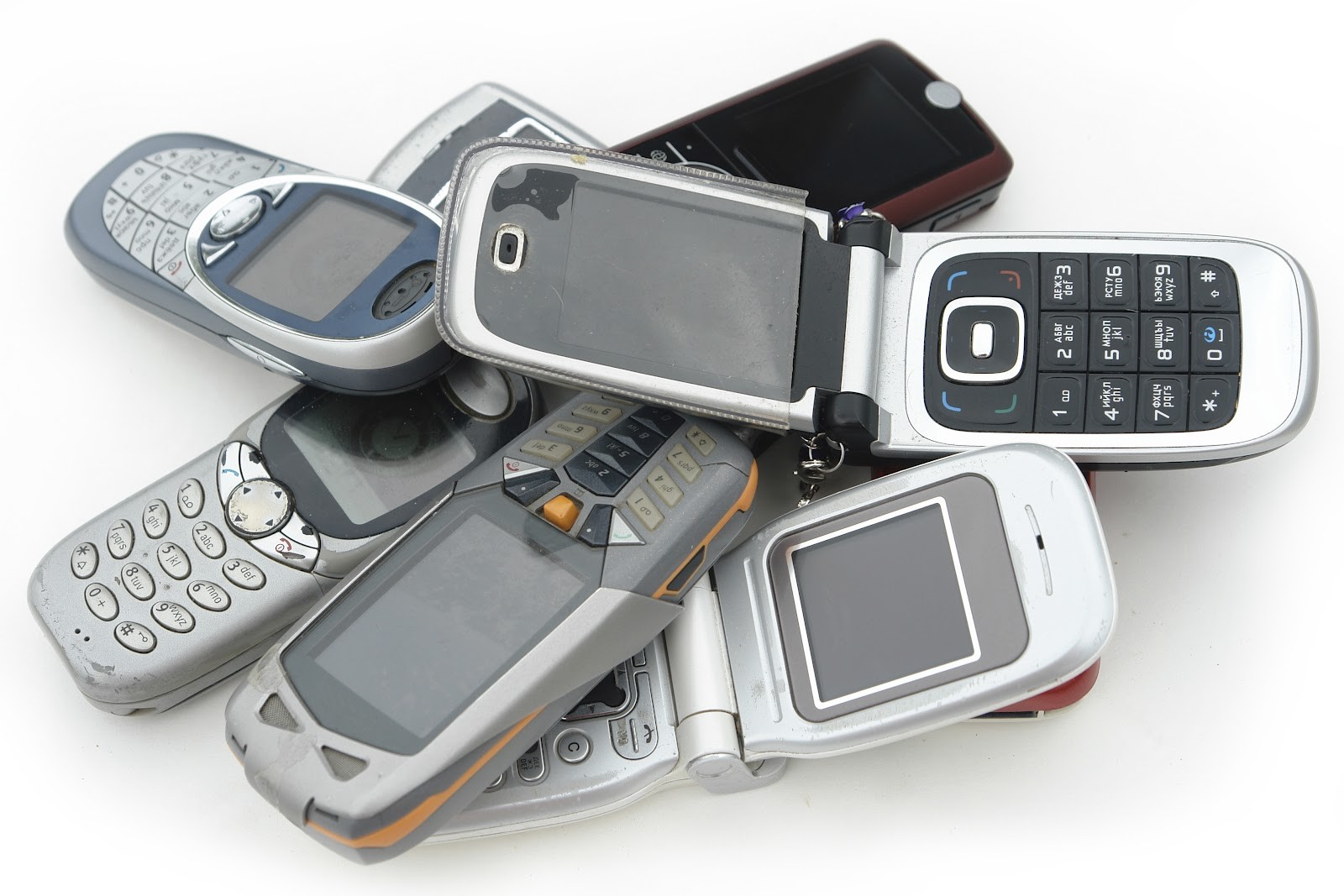 The history of cell phones in South Africa dates back to very old times when mobile phones were some of the most expensive commodities in technological market. In those early days, to own a Nokia 3310 was like owning a very expensive mansion in one of the most expensive parts of town.
The mobile phone has been a huge magnet for invention and a window on modern technical achievements. This fascinating progress is presented below through the careful selection of the mobiles that were the first to hit a technology mile-stone that influenced the entire industry and changed the functions and performance of a product that we all carry around every day.
The launch and sale of mobile phones in South Africa began in the 1990s when Vodacom and MTN launched the first cellular services in 1994, which laid the foundation for providing most South Africans with voice and data services. Since then, then has been different arrays of mobile phones in different cases, some beautiful and others even more beautiful. But while most of us may have forgotten what mobile phone looked like back when they were first introduces, we want to remind you what your phone looked like back in those good old days.
We started from the first generation analogue cellular networks to the GSM (Global System for Mobile Communications) standard services. When the GSM era began, Vodacom and MTN were the very first companies to give us some the phones we loved most and the once we will not forget in a hurry. These are some of the earliest phones used in South Africa so if you actually had the money to buy one of these phones back then, it goes without saying that you are definitely no longer a young adult.
Oldest Cell Phones Ever Sold In South Africa
1. Orbitel 901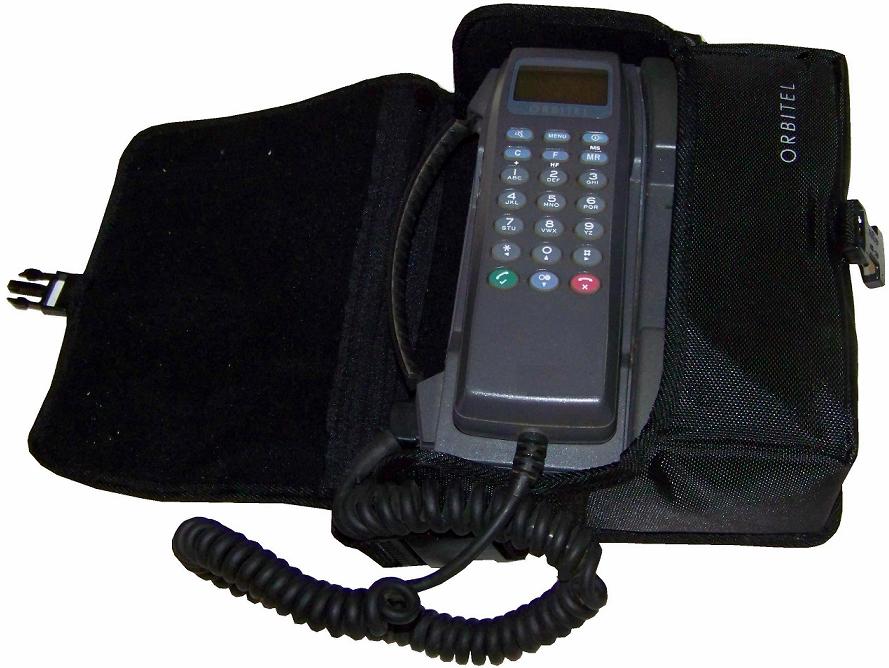 Orbitel maintains the title of the first GSM mobile in the world to receive official type approval and also the first to receive an sms. MTN introduced the Orbitel 901 into South Africa as a car phone as far back as 1992.
2. Nokia 1011

Nokia came to market as one of the strongest phones of its kind. So Nokia 1011, was commonly nicknamed the "BRICK" and was one of the first mass-produced GSM phones. It boasted a 2 line, 8 character monochrome LCD display, had dimensions of 195 x 60 x 45mm and weighed 495g. The memory could hold 99 phone numbers, and the phone offered talk time of 90 minutes and standby time of 15 hours.
3. Nokia 2010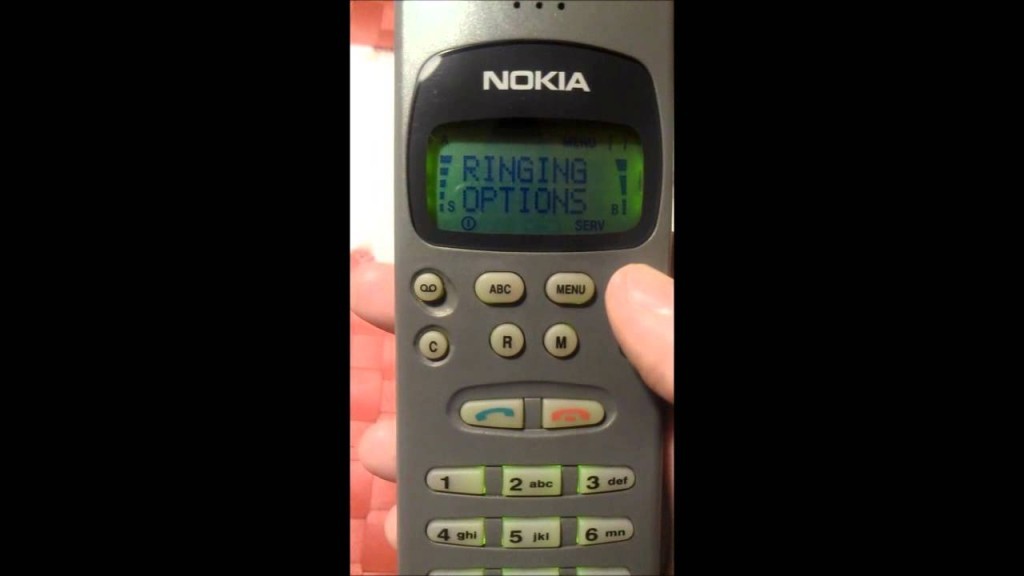 By the standards of the 1990s, Nokia 2010 was quite the thing. It was a better modified version of Nokia 1011, it had a talk time of between 70 and 150 minutes and weighs 275g. This one featured a call log, ringtone selection, ringtone volume and any key answer.
4. Nokia 2110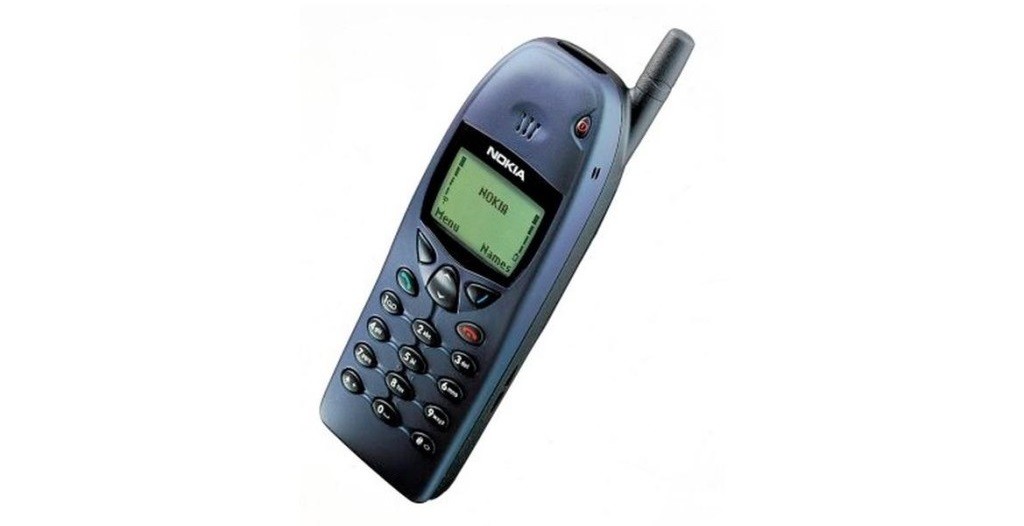 Launched in 1994, Nokia 2110 was the first phone to carry the iconic Nokia ringtone. It weighed 236g, had dimensions of 148 x 56 x 25 mm and offered 160 minutes talk time and 30 hours standby time. It also featured a phone book which could store 125 entries.
5. Alcatel HB100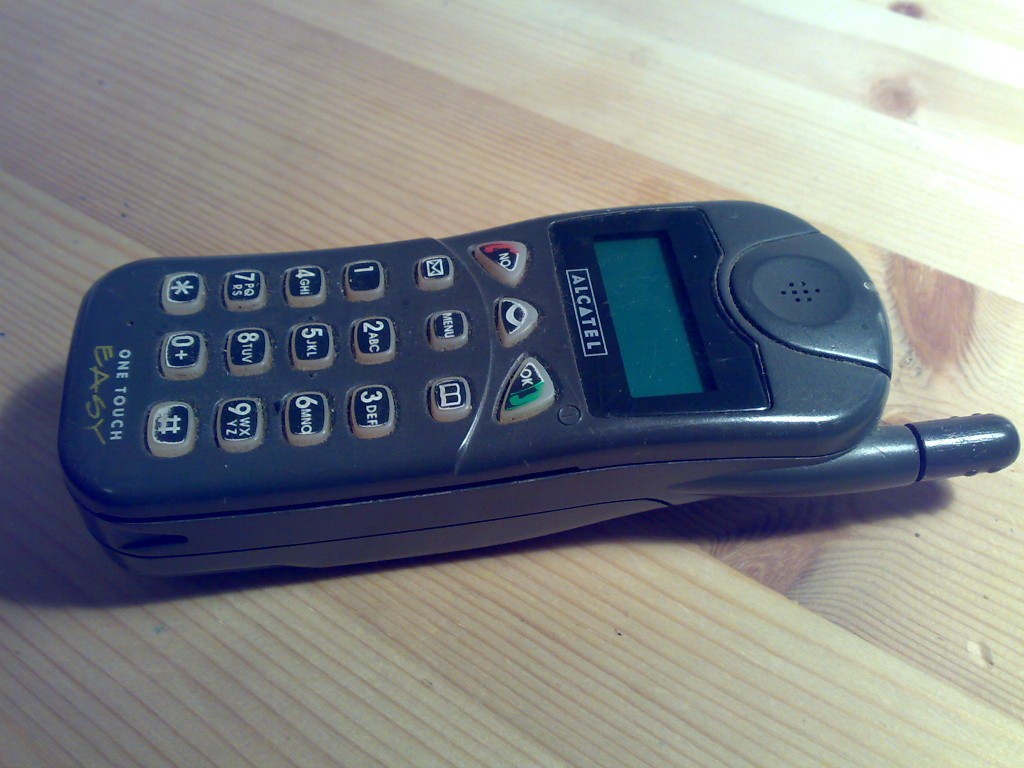 Alcatel HB100 featured an LCD screen, had dimensions of 170 x 65 x 23mm, and offered a phone memory of 50 entries. It also had a calendar and a calculator which made it quite popular. The phone weighed 365g, and offered 1.3 hours talk time and 28 hours stand-by time.