Telkom has many interesting services, including giving users the opportunity to transfer data or airtime on the network. What makes this even more interesting is that the network has made the entire process a very easy one for subscribers, whether you wish to share your data or airtime with friends and family members.
Before one can make an attempt to transfer any of the foregoing to others, there are a few important things to know, especially the obvious fact that you can only transfer to other subscribers of Telkom. Trying to use the same service for a different network will not be possible. More so, there are limits to the amount of airtime and data one can transfer and there are certain rules to follow.
Quick Steps For Transferring Airtime On Telkom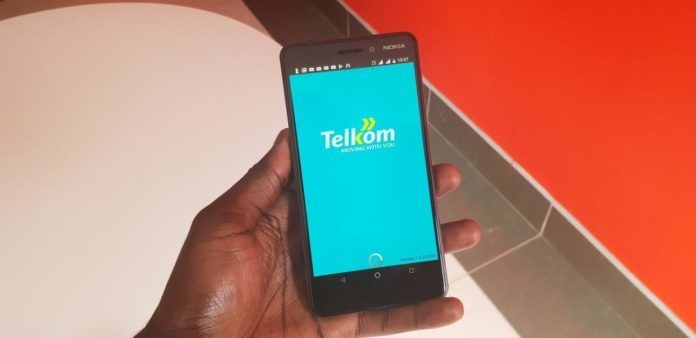 The process of transferring airtime on Telkom is one that is, as stated, easy to follow and convenient. Here are the steps you can easily follow:
Transfer Airtime Using a USSD Code
Dial the USSD code *180#
From the next options, select option 3 (transfer airtime)
The amounts that you are allowed to transfer will be displayed on your phone screen. Select the right one.
The next thing you will need to do is put the phone number of the person you are making the transfer to. Importantly, it has to be a Telkom number.
Now, you will need to confirm the request and the process will be complete.
If your request is successful, you will be notified via SMS that the process has gone through. In the same manner, the other person receiving the airtime will also be notified and credited via SMS.
Transfer Airtime Using the Telkom Mobile App
Apart from the USSD code, one may also decide to make use of the Telkom mobile app to transfer airtime. While this process is also easy, many people prefer using the USSD code since it universal as you don't need a smartphone for that. However, if for any reason you choose to use the mobile app, here are the steps to follow:
If you have not downloaded and installed the app, kindly go to either Google PlayStore or Apple App Store, depending on your mobile device, and download the app.
Next, install it and then log in.
After launching the app, kindly navigate to the Command Center and then Manage.
You will see the option for transfer airtime. Select it and proceed to provide the necessary information like recipient phone number and amount to be transferred.
These two methods are used when you want to transfer the airtime that is already on your line to another. However, when you want to transfer money from your bank account as airtime to someone (buy airtime for someone from your bank account), you can either do that from your bank app, ATM or via the Telkom mobile app using your debit or credit card.
Easy Steps To Transfer Telkom Data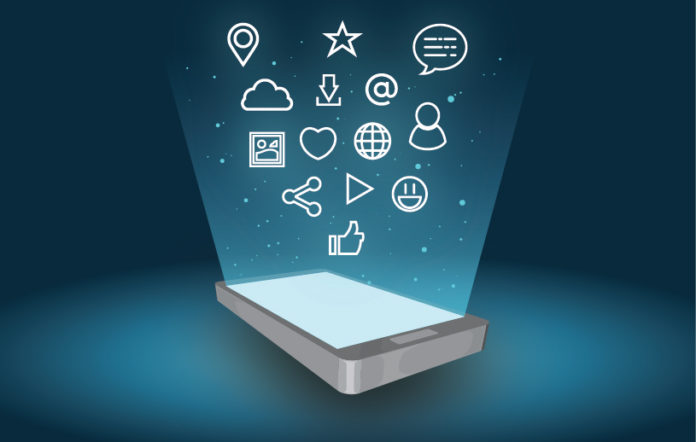 Transferring data on the giant network can be done through the USSD code which is easy and convenient. What this means is that you may not need to be connected to the internet before you can transfer data. More so, there is no service fee that comes with it.
Here are the steps to follow:
The first thing to do is to dial *180#
Next, choose option 4
Choose to transfer data which is option 2.
Enter 10 Telkom digits from which you'd like to transfer data.
Choose the amount and confirm.
Just as it is with transferring airtime, if this process is successful, you will be notified via SMS. Naturally, the receiver will also get notified about the transfer of Data.
Important Things to Know on How to Transfer Data or Airtime on Telkom
It is not enough that one can transfer either data or airtime on Telkom as there are a few important things that you will need to keep in mind, including the following:
The transfer option is only available from one prepaid customer to another, whether it is airtime or data. Hence, if you are a postpaid customer, this option cannot work for you.
If you are transferring data, it is important to note that time-based data, unlimited data, and bonus data cannot be transferred.
You are only allowed to transfer 250MB, 500MB, and 1GB of data.
There is a maximum transfer limit of 5GB of data each month and the subscriber is not allowed to transfer the entire available data.
The validity of shared data will be the same as the validity of the data of the person who shares. i.e, the shared data will expire on the same date as the original data.
While airtime transfer is one of the Value Added Services (VAS) of Telkom, it is among the non-billed services. This means that it is one of the few things that you do not get charged for. Hence, transferring airtime from one line to the other on Telkom is entirely free.
Apart from making the transfer of airtime via your mobile app, the USSD code is the most popular means of transferring both airtime and data on Telkom. The code to use, as noted above is *180#. Once this is done, kindly follow the prompts that appropriately provide what you want to do; to transfer airtime or data.
Inasmuch as the USSD code has sustained for Telkom for a long time now, the network reserves the right to make changes to the code, as well as other terms of transferring data and airtime at any point.
Can You Convert Night Data to Day Data On Telkom?
Telkom has made it possible for subscribers to do a lot of things, including share data and airtime as shown above. As such, you can also convert airtime to data. One thing that customers may not be able to do at the moment is to convert night data to daytime data.
The night data can be used at any time from 12 am to 6 am while some others are available from 12 am to 7 am. After these periods, you will not be able to make use of the data, even though it will still indicate that you have data on your line.
What this simply means is that when you purchase night data, it can only be used for the specified period and cannot be converted, but when you purchase normal data, it can be used for both daytime and nighttime.
Telkom Support In Case Of Any Issue
If you want to transfer data or airtime on Telkom and you face any challenges, or you still have issues relating to data conversion, you can as well call the contact support care numbers, 081 180.