With more than two-and-half-decade of existence, DStv has become one of the biggest cable TV subscription platforms in South Africa. Going by the growth in the number of customers, they have also improved their customer service to make subscribers more satisfied. One of the areas DStv has improved customer service is by providing so many payment options to suit the demand of its teeming customers. As a DStv customer, it is often best that you have an idea of the different payment options that are available for you. If you do not know about all these methods already, it is nothing to worry about. By the time you are through with this article, you would know everything about how to pay DStv online, and the different methods you could use to do that.
Various Methods Of Paying For DStv Online
You can now make DStv payments without visiting an outlet or even leaving your home. However, if you are the kind of person who does not really appreciate online transactions, you can visit a store to make your payments. Here are the different DStv payment options to consider:
Pay DStv Online Using USSD Codes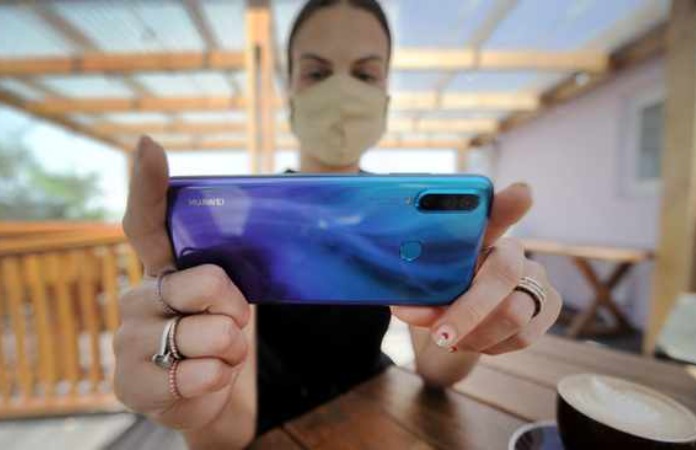 For a while, the use of USSD codes has been some of the easiest methods of doing any transaction with your mobile phone, because it is suitable for both smartphones and non-smartphone users. And with DStv, you can make online payments directly from your bank with USSD codes. Please note that you cannot make payment from the following banks:
Capitec
Discovery
Investec
African Bank
How To Pay For DSTV From ABSA Using USSD Code
Dial *120*2272# on your mobile phone.
Input your USSD PIN number.
Enter 3 and send for payment.
Select 4 for bill payment.
Enter 3 for bill pay.
To select DStv, enter 3.
Select 1 for the amount due.
Enter 1 to pay the full amount.
To accept terms and conditions, reply 1.
Enter 1 to confirm payment.
Reply 1 to make payments.
How To Pay DStv Online From Nedbank Using USSD Code
Dial *120*002# on your mobile phone.
Press 1 to log in.
Input your profile number and PIN respectively.
Enter 2 for payment.
For bank-approved beneficiaries, reply 2.
Choose a debit account.
Input the first three layers of your beneficiary name (DStv).
For DStv subscription, enter 2.
Provide a statement description.
Enter the statement description of your beneficiary (DStv reference/account number).
Input the account you want to pay.
Select a notification type for the beneficiary.
How to Pay For DStv Online Via Standard Bank
Dial *120*2345#.
To log in, enter 1.
Input your customer-selected PIN (CSP).
For transfer and payment, reply 2.
Enter 6 to pay My bills.
Select 1 to pay a bill.
To select DStv subscription, type 1 and send.
To pay other amounts, reply 2.
Input the amount you will like to pay.
Provide a reference for the payment.
Choose the account you will like to pay from.
To confirm payment, enter 1.
How To Pay For DStv Online From FNB Using USSD Code
Dial *120*321#.
Enter 1 to buy.
For pay-TV, enter 7.
For DStv, reply 1.
Enter your customer number or the smart number for DStv.
To pay the amount due, reply 1.
To confirm, enter 1.
You Can Also Pay DStv Online Using QR Code
Another very easy method of paying for DStv from the comfort of your home is via the QR code. To make use of this method, follow the procedure below:
Visit DStv South Africa's online payment page.
Tap on QR code as a payment method.
Scan the QR code.
Proceed to make payments.
Nedbank Users Can Pay For DStv Online Using Internet Payment (EFT)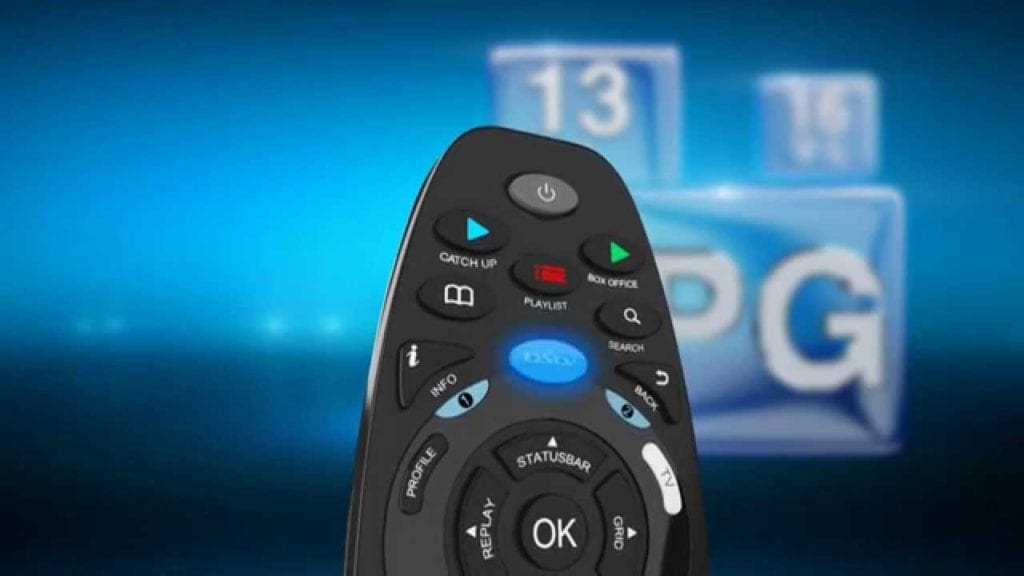 If you are a Nedbank customer, here is how to make payments using internet payment:
Log in to Nedbank Internet Banking.
From the menu, select My eBill.
Choose the subscribe option.
Select whom you will love to receive bills from.
From the list of the subscribed bill, select DStv.
Submit payment.
You Can Pay DStv Online Via Payment Link
DStv always notifies its users to make their DStv payments via SMS or MMS. These messages usually come with a link that can be used to make payments for their DStv account. All you need to do is click on the link and proceed to make payments.
Pay DStv Online Using Your Credit Card
If you do not want to always bother yourself with monthly payments, you can simply set up a credit card payment, and your bill will be deducted from your account as at when due. You can also set up once-off payments if you don't want to be debited every month.
Make Payments Using MTN MoMo
Although it is called MTN MoMo, it is not limited to MTN users only. Irrespective of your network provider, you can use the MTN MoMo app, just follow the steps below to make payments:
Select Pay and Buy 'Option 4'.
Select Pay TV and Media.
Choose DStv.
Input your 5-digit MoMo PIN.
Input your South Africa ID number or your account number.
Confirm payments.
How Do I Check My DStv Payment Due Date
It is important for you to keep track of subscriptions and you can do this by regularly checking your payment due date. Just like making payments, there are also various ways of checking your due date. Here are some of the methods you should know:
Check Your Due Date Via The DStv App
Open your My DStv app.
Enter the phone number or surname you used in opening your account.
Enter your smart card number to check your balance.
Tap on the 'Sign in' button to log onto your DStv account.
Once you successfully log in, your dashboard will be displayed to you where you can see your balance and due date.
You Can Also Check Your DStv Balance Online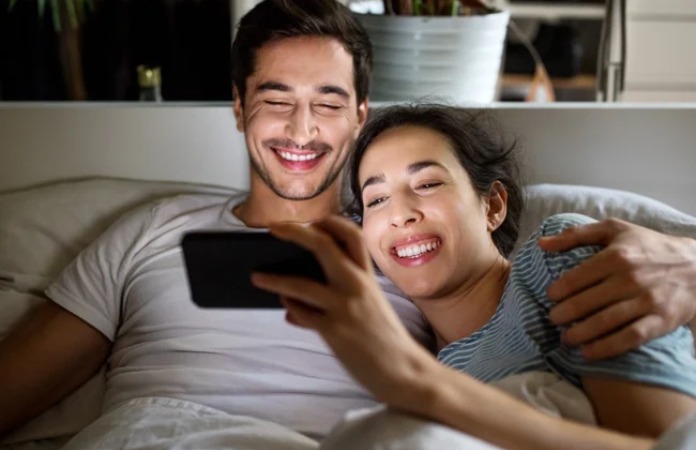 Visit the Official DStv website.
Tap on the menu bar at the top right corner of the homepage.
Select your country.
Click on 'login' in the upper right corner of the page.
Enter the mobile number or surname you used to create the account.
Input your scratch card number.
To sign in to your account, click on login.
Your dashboard containing your account details will be displayed to you.
Failure To Renew Subscription Before It Expires Will Result In Disconnection
DStv subscription service is prepaid, which means that viewers pay in advance for the service they enjoy. Typically, a DStv subscription is valid for 30 days and failure to renew your subscription before it expires will result in disconnection. Once a subscriber is disconnected, they will have to pay a reconnection fee.
The amount a disconnected subscriber will have to pay depends on whatever DStv states, as such, the subscriber will have to call customer care to find out his/her fee. But it is usually around R50. In order to avoid your account from being suspended, you can pay for up to 12 months in advance. If not, always pay your bills before it expires and regularly check your balance and due date.
You can pay your reconnection fee through ABSA, Standard, Nedbank, and FNB banks. You can also pay at any Pick 'n Pay, Spar, PEP, or Checkers.