Intellimali is a great option for funders or institutions who are responsible for sponsoring any student in a South African university. It does not just make allocation and management of funds easier for the funder or institution, but it also gives students easy access to the allocated fund and still keeps the funder or institution in control. With the use of the Intellimali card called Intellicard, students can purchase food, clothing, books, and most of their basic necessities.
Before you can start making use of your Intellicard after you have been registered as a fund recipient by a funder or institution, you will need to register or activate your card first. The process of doing this is pretty simple, and there are several methods of doing it which students can choose from, depending on their preference.
Intellimali Is A 51% Black Owned Private Company
In order to lift the burden of allocating funds appropriately to students by funders or institutions, Intellimali was created in 2009, as a private company that aims at facilitating payment and management of funds from funders or institutions to students. 51% of the company is owned by black people which puts the company at level two B-BBEE. Since its inception in 2009, they have continued to stay true with their goal and have been of immense benefit to funders, institutions, students, and merchant stores.
Student allocations are categorized into different sections like food, clothing, accommodation, books, cash, and tuition in order to help funders manage and control funds better. And with the Intellicard, students can purchase any of these things.
Another thing Intellimali takes pride in as an achievement is its reliability and 99.9% uptime. To ensure service continuity and security, they are server-based and not card-based and their web-based server hosting is supported by facilities like firewall security, data backup, generation service, and a backup battery for their card swipe machines.
Where Can I Get My Intellicard And How Do I Activate It?
Students who have been registered as a fund beneficiary by a funder or institution are the only ones eligible to have the Intellicard. Others who are not yet eligible will have to convince their funders to start using the Intellimali service.
After you have been registered by your funder or institution, you can collect your Intellicard from any Van Schaik Bookstore. Immediately you collect it, you can now activate the card using any of the methods below:
Register Your Intellicard Online
You can also register or activate your Intellicard online by doing the following:
Visit the official Intellimali website
Log in with your ID number and PIN
Click on 'Go to My Details'
Beneath 'Register Card', enter your card number and PIN in the space provided
Click on the 'Register Card' button
Your card is ready for use
Activate Your Intellicard At Any Merchant Store That Accepts The Card
You can activate or register your Intellicard at all approved Intellimali merchants like Shoprite, Pick n Pay, and Van Schaik Bookstores. Preferably, immediately after collecting your Intellicard at any Van Schaik Bookstore, you can just go ahead to activate the card there. Here is how to go about Intellicard activation at a merchant store:
From the list of options displayed on the screen of the card swipe machine, the merchant should select the 'Register Card' option.
Hand your card over to the merchant to swipe on the machine.
Enter your student number or member number.
Enter your ID number.
Input your 5 digit PIN.
Wait for the success notification.
Your card has been registered and can now be used.
You Can Activate Your Card With IntelliCell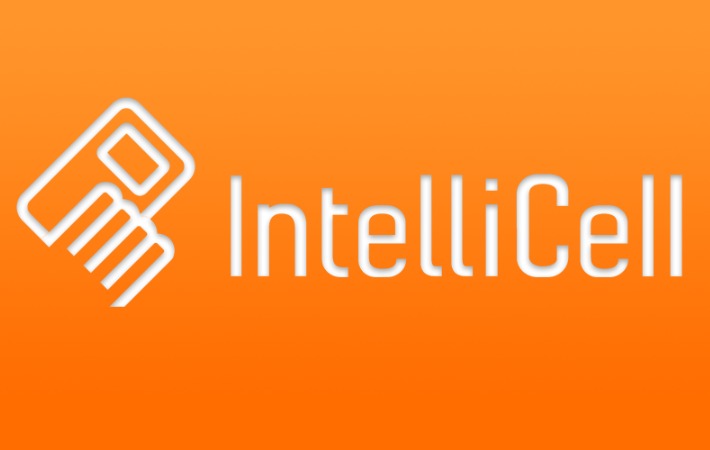 IntelliCell is the Intellimali mobile app that allows students to check their balance, request payment vouchers, and receive SMS for any notification. It is a great app that all students who are recipients of funds from their funder or institution through Intellimali should have. To make use of the app, the first thing you need to do is download it. Here is how to go about it:
Open Goggle Play Store or App Store on your Andriod or iPhone respectively
Search for 'the IntelliCell Student'
Download the app
Install the app to your smartphone
Register your Intellimali profile on the app
Now that you have the app on your phone, here is how to activate your card with it:
Log in to the app with your ID number and 5 digit PIN.
Enter the OTP that will be sent to your phone, and click on 'Submit.'
Verify your PIN by entering it in the space provided.
Tap on 'Sign in.'
Tap on the menu bar.
Select 'Register Card.'
Enter the 16 digit card number that starts with 637437
Tap on 'Register.'
Your card has been activated and is ready for use.
Activate Your Intellicard Via USSD Code
The use of USSD attracts charges of 20c per 20 seconds. Here is how to activate your card using the code:
Dial *120*44431*Student Number#
To select the register card option, enter 3
Enter your ID and student number
Enter your card number
Enter your PIN
Your card is now ready for use
How Do I Contact Intellimali Customer Service?
In case you have issues with activating your card or any other issue at all or you just want to make inquiries about Intellimali and how it works, you can simply contact customer care through any of these methods most suitable for you.
You Can Contact Intellimali Via Call
If you have any kind of issues and need urgent attention, you can simply call Intellimali customer care on 087 2300 161 from your mobile phone on any network.
Contact Intellimali Via Email
If your inquiry or request is not so urgent, then you can simply send it to intelligence customer care via email at [email protected].
Who Benefits From Intellimali?
When it comes to using Intellimali services, funders, institutions, students, and merchants benefits from it in the following ways: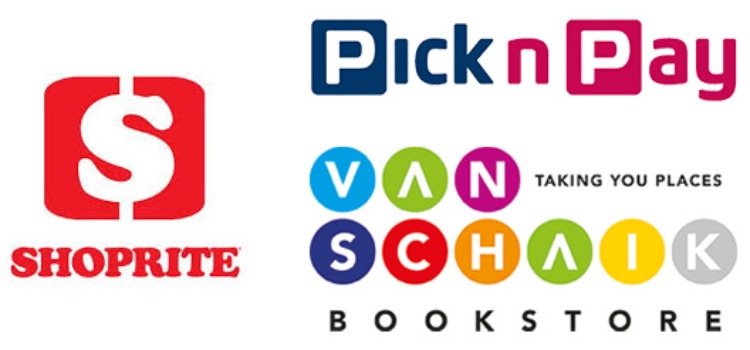 Funders/Institutions: Funders and Institutions no longer have to worry about the process of transferring money to the bank accounts of students. With Intellimali, they can allocate funds to recipients for different purposes without stress and also control the funds.
Students: With the Intellicard, students can purchase books, clothes, and pay for their accommodation. Most stores around campuses accept this card which makes it easy for students to find merchants. Intellimali also pays students' tuition on their behalf to the school. Even outside campus, students can still make use of their cards in Intellimali approved stores.
Merchants: The Intellicard is very fast and reliable, making transactions really fast, and in turn, improving the service of the merchant as people no longer have to stand in long queues. Also, the card swipe machines come with backup batteries and can run up to six hours without power.