Have you ever wondered what the eight-digit number on the pack of your new SIM card is meant for? Ignorance of the use of the PUK number has made many people handle their SIM pack without care. They only realize its importance when they have made mistakes and their SIM card gets blocked, then they start trying to recover their PUK. However, that's nothing to worry about for Vodacom users.
Vodacom provides several ways users can get their PUK number at any time – from the use of USSD code to getting it online. Vodacom users are not the only priority to the network provider, they have proven that prospective users are also very important to them, as such, Vodacom has made it very easy for intending users to switch to the network without stress easily.
Every Vodacom PUK Number is Unique to Each SIM Card
It is totally normal for anyone to set their devices to request a PIN or a password before they can be accessed. This is not necessarily because they are involved in anything illegal or immoral but it is sometimes natural for one to try to 'mark their territory.' Phones (and other devices) are usually locked to secure information that may be contained in them and to ensure that not just anyone can have access to them.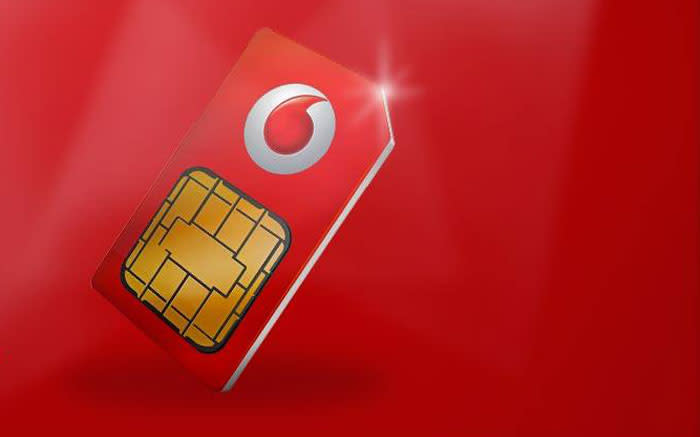 If you turned on the SIM lock option in your phone and chose a PIN for it, whenever you turn on your phone, you will be required to input your PIN before your SIM can be active. If you mistakenly input the wrong PIN three times, your SIM card will be blocked, and this is where your Vodacom PUK number can come in handy.
When you purchase a new SIM card, you will see an eight-digit PUK number on the pack. This number is unique to your SIM, and you are to keep it safe for situations like when your SIM is blocked. PUK stands for 'Personal Unblocking Key,' and whenever your SIM is blocked, you will need to input it to continue using the SIM.
However, if you use the wrong PUK number up to eight times, your SIM card will get permanently blocked and unrecoverable, and you do not want this. So, it is important to ensure you have the correct PUK number before trying it out. People whose SIM cards have been blocked are not the only ones who need to get their PUK number, if you can locate your SIM pack, you can also get the number in case you get into a situation where you would need it.
How Do I Get My Vodacom PUK Number?
Getting your Vodacom PUK number is so easy as Vodacom has made it possible for those whose SIM cards are not blocked, as well as those whose SIM has already been blocked, to get their PUK.
1. You Can Get Your PUK Number Via My Vodacom
This process is very easy and does not take a long time. All you need to do is:
Visit My Vodacom online and log in.
Click on 'Manage my profile'
Select 'Price plan and phone'
Your PUK number will be displayed on your screen.
2. You Can Also Recover Your PUK Number Via SMS
This method can only be used by those whose SIM card has not been blocked and who want to get the PUK number. Here is what to do: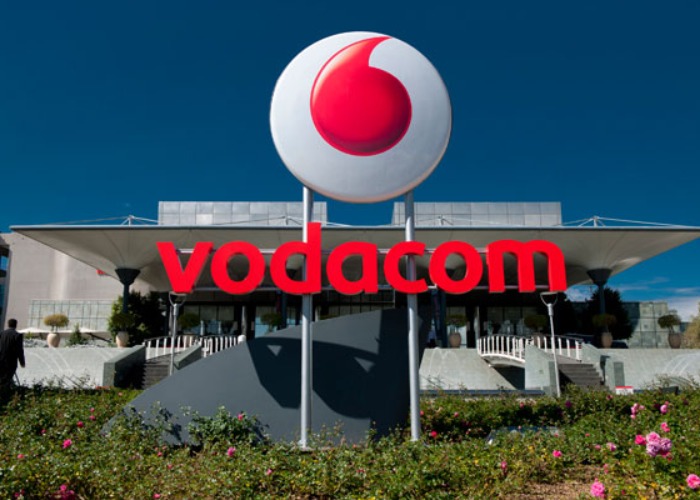 Open the messaging app on your phone.
Send 'VPP' to 31050 using the Vodacom SIM card you will like to recover its PUK.
Your Vodacom PUK number will be sent to you.
3. Vodacom PUK Number Can Be Gotten Via USSD Code
Just like using SMS, you can't use this method if your SIM has already been blocked because all you can do with the SIM at that point is make emergency calls. To get your PUK number via USSD code, do this:
Open your phone dialer
Dial *135#
Select 'Services'
Then, select 'PUK number'
4. You can also get your Vodacom PUK number from another Vodacom number
This method can be used by any Vodacom user, both those who have been blocked and those who have not. if you have been blocked, you will have to borrow another phone from any other Vodacom user and use their line. Call 082 135, and follow the voice prompts.
How to Port From Other Networks To Vodacom
With all the amazing deals and offers Vodacom has for its users, you should not be surprised to know that many people are switching networks to also enjoy what Vodacom has to offer. In honoring their commitment to ensuring that users enjoy the best customer service, Vodacom has made porting to the network very easy.
For record sake, number porting is a service that allows network users to switch from one network provider to another without having to change their number. The number porting company in South Africa is collaboratively operated by different network providers like Telkom, Vodacom, MTN, and others.
Procedure For Porting From Any Network To Vodacom is The Same
The process and requirements for porting from all networks (like MTN, Cell-C, and Telkom) to Vodacom are the same. Irrespective of your current network provider, you can port to Vodacom by following the steps below:
Purchase a new Vodacom SIM card.
Register the SIM card with RICA. Your RICA registration will require that you have an ID number.
Using your current number, send 'portme' followed by your new SIM number to 082 767 8287.
Two SMSs will be sent to you; one will be a confirmation, the other will contain your port date.
One day after your date, dial 136 to activate your new SIM card.
Typically, Vodacom porting requests are processed during weekdays between 19:30 and 23:30. You can decide how long you want the number porting to take. It can be done on the same day, but you can also choose a different port date – not more than 30 days after you have requested. You can also call 082 17844 using a Vodacom number for free.
Porting from other networks to Vodacom is free, but before you do so, do well to cancel all existing contracts with your current network provider or wait until it expires. Also, pay up all outstanding bills with your current network before porting to Vodacom.
You Can Also Port From Vodacom To Other Networks
Vodacom is open to change, waiting to receive users from other networks, but in the same vein, other networks are waiting to happily receive Vodacom users who want to port from Vodacom.
How to port from Vodacom to Telkom
Purchase a Telkom SIM card.
Register the new SIM with RICA.
Using the number you want to port, send 'PORTME#, your ID number# and the 20-digit ICCIC number (the ICCIC number found at the back of the new SIM) as an SMS to 081 160 7678.
Porting from Vodacom to Telkom takes about 24 to 48 hours, and it is free.
How to Port From Vodacom to Cell-C
Before porting from Vodacom to Cell-C or any other network, be sure you don't have any running Vodacom contract. If you are currently on a Vodacom contract, you should cancel any subscription before porting out of Vodacom.
Purchase a new Cell-C Starter Pack
Register the new SIM with RICA.
Send the new SIM serial number to 084 767 8287
Two confirmation SMS's will be sent to your current SIM
Wait for the current SIM to lose network service, after which, insert your new Cell-C SIM card and connect.
How to Port From Vodacom to MTN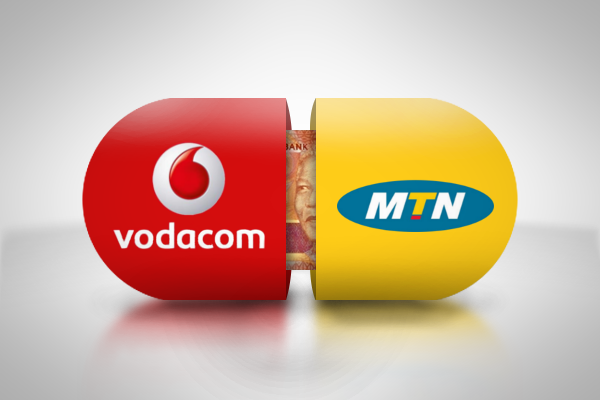 Porting from Vodacom to MTN is free; the only thing it should cost you is the money for purchasing a new SIM. To port from Vodacom to MTN, follow these steps:
Purchase a new MTN SIM card.
Register the new SIM with RICA.
Before inserting the card into a phone, send SMS 'PORTME#(10-digit MTN SIM number)' to 083 767 8287 via SMS.
Insert your new SIM into a phone after 24 hours.
Select 'new number' to activate the SIM.
What Documents Do I Need To Port My Phone Number?
When porting your number, you will have to purchase a new SIM card and register it with RICA. The RICA registration requires an ID and proof of residence. After the RICA registration, you do not need any more documents to port.