Considering how easy it is to get a DStv account number, it comes as a surprise that a lot of customers still find it difficult to get one. Another thing most customers are yet to understand is the difference between account number, smartcard number, and customer number, including their different uses. Although DStv assigns account numbers to each decoder or customer to help identify the owner, it is also possible for individuals to switch ownership of decoders – depending on how valid the reason is. DStv change of decoder ownership is also an easy process, but you have to go through specified steps to verify that the decoder was not stolen.
Are DStv Account Numbers Still Valid And What Are They Used For?
As one of the biggest satellite television service providers in sub-Saharan Africa, DStv has millions of subscribers in and out of South Africa. In order to keep track of each subscriber, and identify them with ease, the company assigns a unique number called customer number to each client.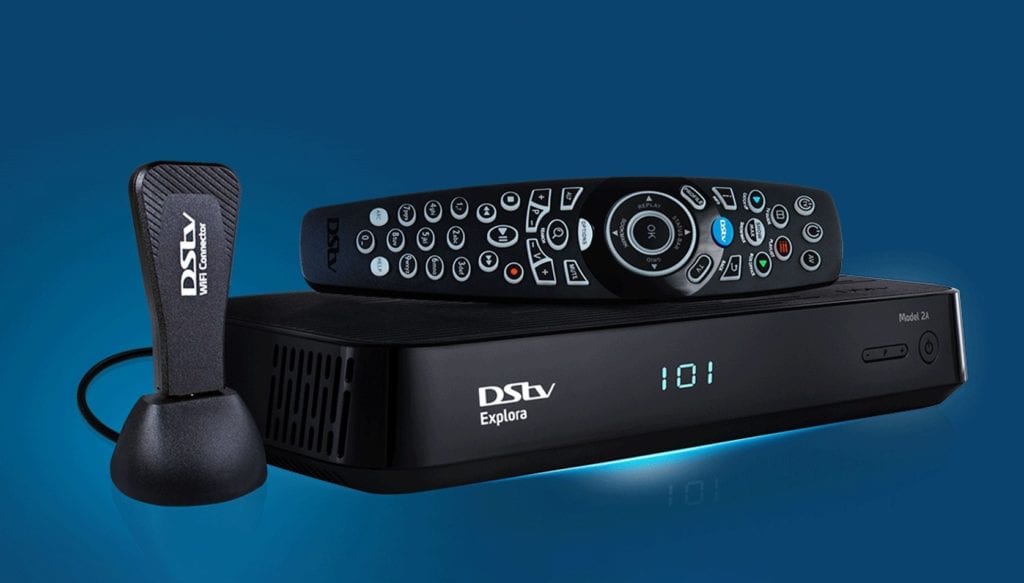 A customer number is assigned to each DStv decoder as a means of identification of the account linked to the decoder. Previously, after buying a new decoder and creating an account, a customer will also be assigned an eight-digit account number. However, account numbers have since become obsolete as customer numbers and smartcard numbers now perform the same functions as account numbers. Rather than have an account number, DStv customers will find a customer number on their DStv self-service portal.
Alternatively, instead of using your customer number or account number, you can use the smartcard or your DStv IUC number as they all perform the same functions. Note that each decoder is also assigned a unique smartcard number.
Besides DStv Account Number, What Identification Number Can I Use On DStv?
Please note that DStv no longer assigns account numbers to customers, and in place of your account number, what you can check is your customer number as they both perform the same functions – as already indicated.
Here is how to check your DStv customer number:
Log in to your DStv self-service portal
Immediately you have successfully logged in, click on 'My Account'
Your account details will be displayed on your screen and there, you will find your customer number.
What Is DStv Change Of Ownership?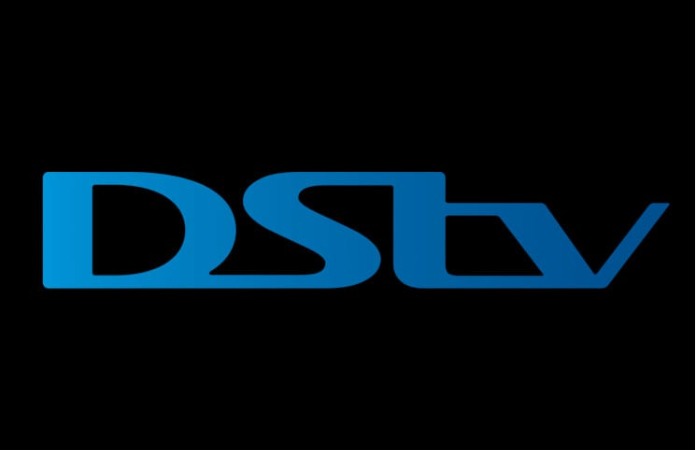 In order to limit theft and keep a proper record of who their subscribers are, it is not possible to transfer ownership of a DStv decoder without following due processes. DStv change of ownership as the name implies means the transfer of a decoder or a DStv account from one person to another. DStv takes the change of decoder ownership very seriously and has laid out conditions and processes to be followed strictly in such cases.
Reasons Why A Person May Need To Perform Change Of Decoder Ownership
Here are the accepted reasons why you may need to perform a change of ownership:
When you purchased a second-hand decoder
A situation where you received a decoder as a gift.
When you inherit a decoder.
In a situation where a decoder was stolen, except the person who stole has a way of getting the actual owner to sign to agree that he is aware of the ownership change, it may be impossible to make use of the decoder, which means your effort for stealing may not just be illegal but also of no use.
Documents You May Need To Perform Change Of Ownership
In order to successfully complete the DStv change of ownership, here is a detailed list of the documents you must provide:
The ID of the new owner
Proof of purchase (in a situation where you bought a second-hand decoder)
In a situation where the decoder was inherited as a result of the death of the previous owner, the new owner's identity document and executor letter are required
If the new owner does not know the previous owner, proof of purchase is also required
In a situation where the bank account owner is different from the subscriber, proof of banking (e.g bank statement) and a Third Party Authority to Debit Form are required.
Also, note that those who use passports as their means of identification will have to visit the nearest DStv branch.
How Do I Change DStv Ownership?
If you have all of the documents ready (depending on your own situation), you can then proceed to complete the DStv change of ownership process. You can decide to do this online or offline, as DStv has made it possible for customers to use both options.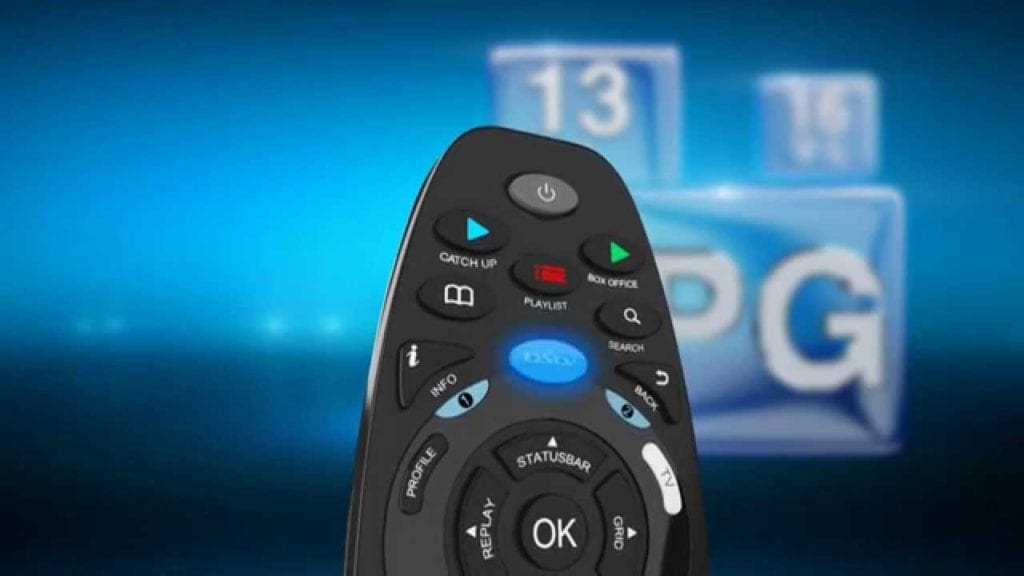 Firstly, you have to download the Change of Ownership form online and print it out. You can now fill it and attach all relevant documents to it. You can then take the documents, including the form you have filled to the nearest DStv office.
How To Perform DStv Change Of Ownership Online
The online procedure is almost similar to doing it offline, the only difference is that it saves you the stress of visiting a DStv office in person. All you need to do is download the change of ownership form and fill it, then scan all relevant documents, including the completed form, and send everything as a mail to [email protected] or as a fax to 011 577 4901.
Before deciding to get your change of ownership form online, you should consider trying to find out whether or not DStv online customer service in your location is as active as required. Else, sending your change of ownership form offline may be a better option.
FAQs
How Long Does DStv Decoder Change Of Ownership Take?
Normally, the change of ownership process takes a couple of hours, but it may be longer, depending on your reason for changing ownership. In a situation where the previous owner is dead and the decoder was inherited, the process of verifying the executor letter may take a while, and this can make the overall process long.
Also, in a situation where the bank account holder is different from the subscriber, the process of verifying the bank documents may also result in an overall delay.
How Many Decoders Can I Perform A Change Of Ownership on At A Time?
It is possible to perform a change of ownership on only four decoders at a time, so, if you intend to perform the process on more than four decoders, you may have to do it one set after another.
How Much Does It Cost to change decoder ownership?
DStv change of decoder ownership is a free procedure. It may only cost you the data you will use to download and sent the form online, and maybe the transportation fare to visit a DStv branch.