It's not unusual to face network challenges irrespective of your network provider. For Cell C customers, some of the common challenges may include SIM cards not working properly or not being registered. Thankfully, there are things you can do to salvage the situation. To learn how to fix a Cell C SIM card not working and a couple of other things you need to know about the Cell C network, ensure that you stick to this article till the end.
Reason Why Your Cell C SIM Card Not Working
There are a variety of reasons why you may notice that your SIM card is no longer working, and it's not all the time that the fault is from Cell C. Sometimes, it can be something you can resolve. Here are some of these reasons and how to troubleshoot:
Worn Out SIM Card's Copperplate
The copperplate of your SIM is supposed to be shiny gold in color. However, over the years, it usually becomes black and worn out. As your SIM card wears out, you may start to notice that your SIM is no longer working. However, you don't have to worry about this because it takes years for your SIM to get worn out.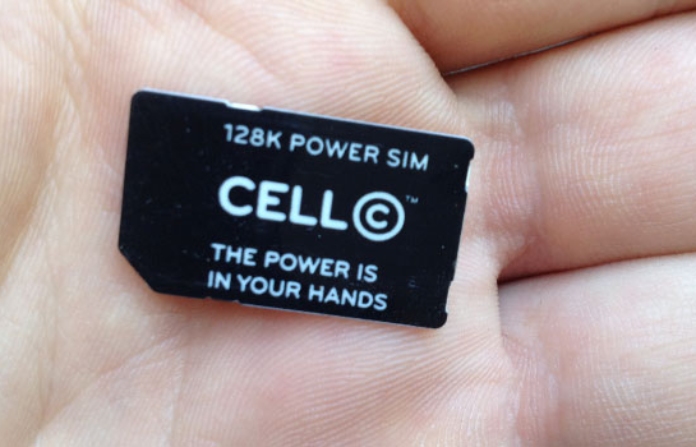 If this happens, what you need to do is to visit the closest Cell C outlet. Most likely, you will be advised to buy a new SIM card. Thankfully, it is now possible to retain your mobile number; all you need to do is a SIM swap. While visiting the outlet, consider going with your SIM, ID, and proof of address in case you need to buy and RICA a new SIM.
Inserting your SIM wrongly
After inserting your SIM card, if you realize it's not working, it is possible you did not insert your SIM properly. Consider removing the SIM and inserting it correctly. Usually, SIM slots are built so that they guide you on how to insert the SIM.
Dirty SIM and SIM tray
Another reason your SIM card may not be working is that either your SIM card or SIM tray is dirty. Both dust and liquid can stop your SIM from working, and while cleaning the SIM tray, you may want to be careful to avoid breaking it.
Deactivated SIM Card
If your SIM card has been deactivated by Cell C, you will notice it is no longer working. This can happen if you fail to fund your SIM or use it within 90 days. To avoid this, ensure that you keep your SIM card active.
Other things you can do when your Cell C SIM card is not working include:
Toggling flight mood
Insert your SIM card on a new phone to check if it's still working
Restart your phone
Ensure that you have checked all of the above before raising an alarm that your Cell C SIM card is not working. While Cell C may be able to fix network problems from their end, it may not be able to fix problems that emanate from your phone.
My Cell C SIM Card is Blocked, What Should I Do?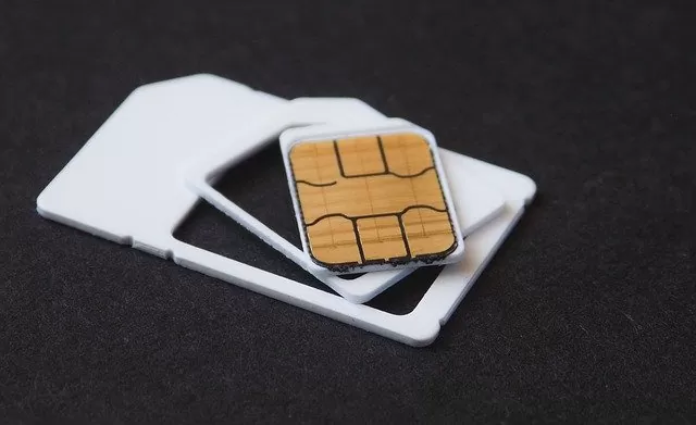 When your Cell C SIM card is blocked, you will need your Personal Unblocking Number (PUK) to unblock it. Your PUK can be found on your SIM pack. This is why you shouldn't throw away the pack after taking out the SIM.
How To Unblock Cell C SIM Card
When your SIM card has been blocked, it will require you to ensure your PUK. Here is how to go about the unblocking process:
Search for your SIM Pack
On it, you will find your Personal Unblocking Number (PUK)
Enter the PUK as required in your phone
Your phone should turn on
To avoid your SIM card getting blocked, avoid entering the wrong PUK up to three times. If you do this, you will be unintentionally alerting Cell C that the phone is in the wrong hands, and in a bid to help you safeguard your data (assuming the phone was in the wrong hands), your SIM card will be blocked.
Cell C Mobile Network Not Available, What Should I Do?
When you notice you don't have a quality network signal on your Cell C SIM, the first step in trying to fix the supposed Cell C network problems is to toggle flight mood. If the network is not restored, ensure that you are in a location where the Cell C network has coverage.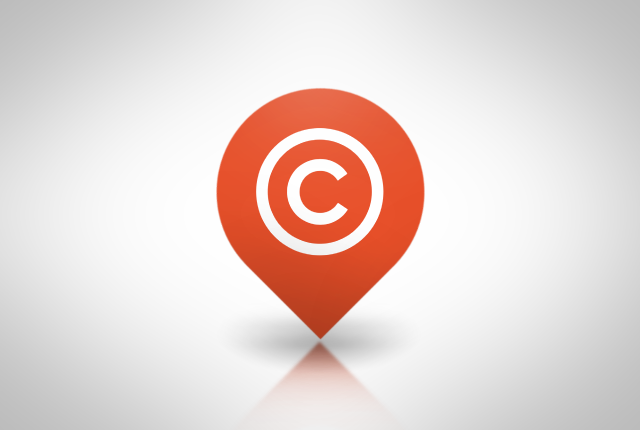 If you have access to WiFi from another network provider, you can check for Cell C coverage by visiting https://www.cellc.co.za/cellc/coverage-map/.
Cell C SIM Card Not Registered On Network
If you see a notification that informs you that your SIM card is not registered on Cell C  despite being registered, your SIM cannot connect to your network carrier. It means that you will not be able to make or receive calls and text messages. In this situation, you should visit the closest Cell C outlet to report the challenge you are facing.
But before you do that, you can toggle your flight mood or restart your phone. If it fails to work, create time to visit the closet Cell C outlet.
How To Reset Cell C Network Using USSD code
To fix Cell C network problems may require next to nothing. From the comfort of your home and with just your cell phone, you can reset your Cell C network with ease. Here is how to go about it:
Open your phone's dialer and dial *147#
The data and MMS settings will be sent to your phone
Save the setting you have received
When you are prompted to enter a PIN, enter 1234
How To Set Up Mobile Network On Your Phone
You can also set up your network by adding it manually. Here is how it works:
Opening your settings app
Network & Internet
Tap 'Add Network'
Enter the network name (SSID) and security details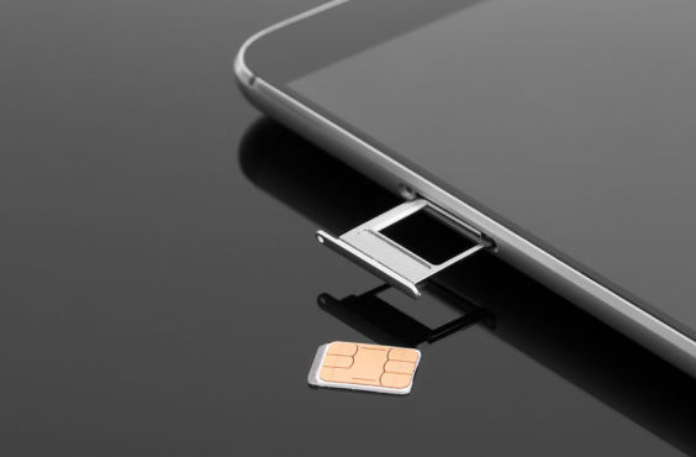 We have a detailed article on how to register and activate your Cell C SIM card, you should consider reading through it to know more about network setup.
How To Get Cell C Network Settings
Go to Settings on your phone
Go to 'Wireless Control'
Go to 'Mobile Networks'
Tap on 'Access Point Names'
Select 'New APN'
Select name, enter 'Cell C MMS'
Press OK
Select APN, enter MMS
Press OK
Leave the username and password field blank
Then save