Owning a unique number through which anyone could reach you for business or for connecting with loved ones is one thing that has become a part of our lives since the advent of GSM. The ease of communication has improved our lives all-round and information can now be circulated and multi-million business transactions carried out within minutes. This makes it an even harder loss when we lose our phone numbers through theft or misplacement of the phone or by the SIM card been damaged. This is where Telkom SIM swap becomes an indispensable service.
With the Telkom SIM swap service, customers can use a particular mobile number for life, even though they may change their phone at intervals. It cancels the need to inform your close contacts and business associates that you have lost your phone and have acquired a new SIM as you can opt for a Telkom SIM swap, and everything is alright again.
What is a SIM Swap?
SIM swapping is the process of getting a new SIM card from the mobile network operator, which will have your existing phone number. It happens when upon request (from you), your current mobile operator gets a new SIM card and transfers the details of your stolen, misplaced, or damaged SIM card it and it becomes your SIM card, carrying the same details (including phone number) of the former mobile line.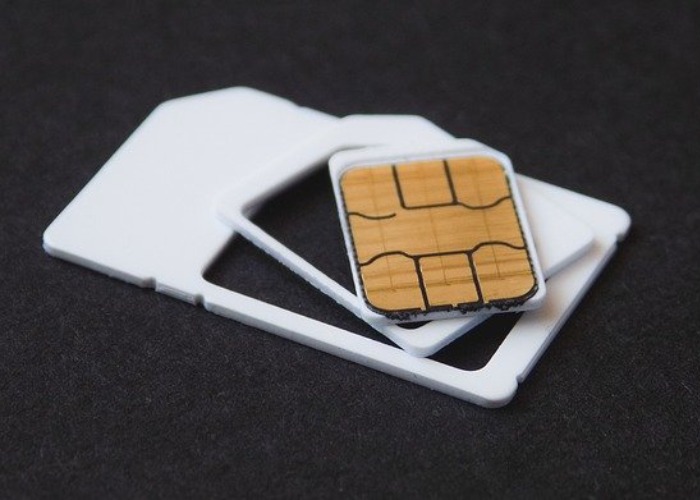 Fortunately, this service is one of the many customer-driven services offered by Telkom, and as such, one does not need to be afraid of losing their life's efforts and connections when one loses their phone or damages their SIM cards.
Why do I need a Telkom SIM swap?
There are several reasons why a Telkom customer may decide to request a Telkom SIM swap. As mentioned above, a customer who loses or misplaces their phone would rightly request a Telkom SIM swap to retrieve their Telkom mobile lines. If one's SIM card is damaged, this is a reason to request a Telkom SIM swap.
Asides from the aforementioned, a customer might want a Telkom SIM swap if they purchased a new phone that their current SIM card did not fit into the SIM slot of the new phone (happens mostly with the latest phone products).
Steps to retrieve your mobile line through Telkom SIM swap
If you suddenly need to replace or retrieve your Telkom mobile line – maybe your SIM card's been stolen or damaged, and you need your Telkom line to remain active, here is what you should do
Go to the nearest Telkom store around you
Fill the form you will be given correctly
Present a valid government-issued I.D and proof of residence (you will need to RICA your new SIM).
Wait for the operators to process your request.
How long does it take to do a SIM swap/replacement on Telkom?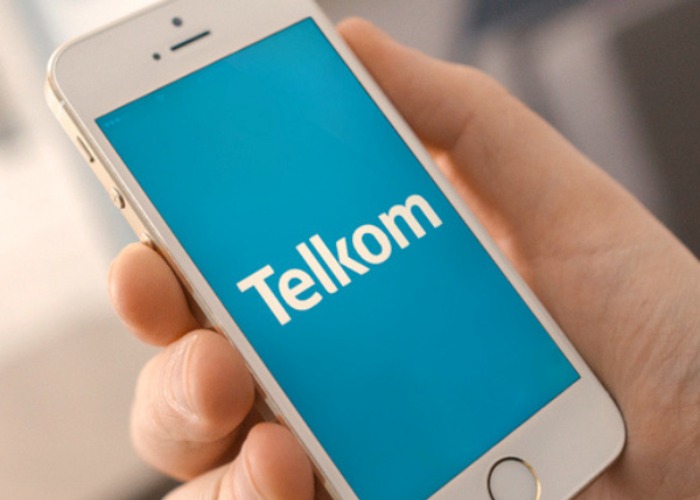 The Telkom SIM swap process itself does not take much time, as it can be done in a couple of minutes. However, you may have to wait a little longer than you should if the network connection at the center is poor – it may be due to bad weather or loss of signal. There is also the issue of other customers who arrived at the Telkom center before you did. If there are others before you, it means you would have to join a queue. Besides the above-stated scenarios, the Telkom SIM swap process only takes a few minutes.
How Much Does Telkom SIM Swap Cost?
One of the most beautiful facts about the Telkom SIM swap is that you don't have to pay anything to get it done – especially for prepaid or contract customers. A simple walk-in to any Telkom service center and providing the necessary documents required is all you need to replace your lost, stolen, or damaged Telkom mobile line. This is really worth mentioning because the same can't be said about many other telecommunication networks in South Africa.
Telkom SIM swap cannot be done on the self-service channels
It needs to be said that although the telecommunication giant constantly improves on its services with the view of making its services easily and readily accessible to its customers, the Telkom SIM swap service is not one of such services. The SIM swap is not among the services that can be done using the Telkom self-service channel on the Telkom website or mobile app.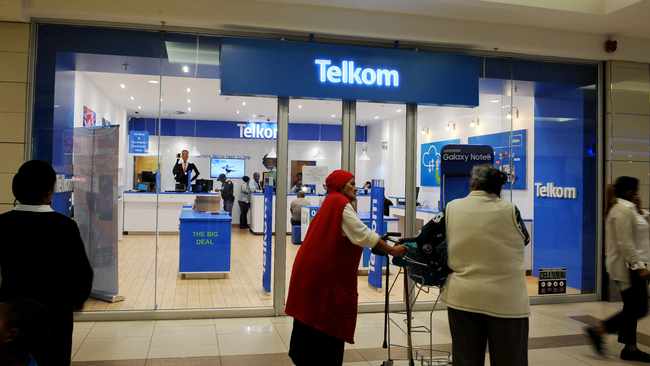 As such, you cannot retrieve your Telkom mobile line from the comfort of your home. You will have to find a Telkom representative – dealer, shops, or service center. Fortunately, there are so many Telkom shops and dealers around the country, so spotting one across your street is almost a guarantee.
What is the Code For Getting My Telkom Mobile Number?
It may sound odd that a Telkom customer may want to check their own number as it is a common assumption that every customer should know their phone number. However, there are odd cases where the mobile number is unknown. A Telkom customer may need to find their number if it is a new one and the customer has not taken the pains to memorized it just yet. Also, customers may want to get their modem or router's mobile number (which is not always used). As such, it is necessary to learn how you can get your own Telkom mobile number whenever you need it until such a time when you would have memorized it.
The most popular way to retrieve their number would be to call through another mobile line. When this is done, your own Telkom mobile number will the displayed on the other phone screen. However, if you can't get anyone you can call to get your mobile number, you can do it yourself using the Telkom USSD code. Dial *1# on your phone (from your Telkom line), and your Telkom mobile number will be displayed on your phone screen.
Like calling another line with your Telkom mobile number to get your own number, you can also use the Telkom Please Call Me option. To do this, get another Telkom contact number and dial *140*contact_number# from your own phone. This would send a Please Call Me SMS to the other number. You can now see your mobile number as the sender of the SMS.