Although Intellimali does not work the same way as your regular bank account, you can still check your balance the same way you check your bank account. Intellimali allows students to check their allowance balance at any time using various methods like USSD codes and online, so if you have been registered as a recipient by a funder or your institution, checking your balance is a great way of keeping track of your funds.
Another thing Intellimali allows student beneficiaries to do is to update their banking details. This process is very easy but should be done with utmost care as any mistake may lead to your money going to someone else. If you want to learn how to check your balance and update your banking details for cash allowance, then you need to read this piece to the end.
Intellimali Is A Private Company That Specializes In Fund Payment And Management
Intellimali is a financial company that was founded in 2009 with the aim of helping institutions and funders disburse allowances to students who are recipients of the fund. Through Intellimali, institutions and funders can now allocate funds to students with ease.
All that is to be done is for the principal (funders or institution) to leave instructions to that effect and in less than seven days, the students would receive the allowance and can make use of it to purchase clothes, books, food both online and offline, as well as pay for their accommodation. For the students, it is important to know how much you have in your account per time and so checking your allowance balance is something you would want to do.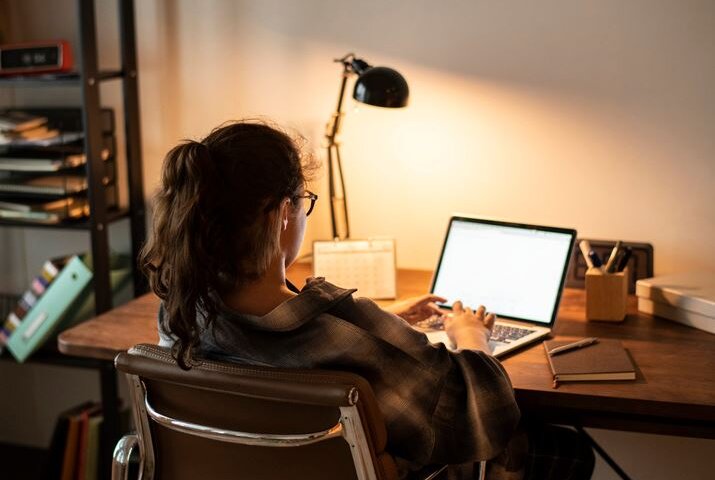 Students can make use of the Intellicard to purchase food and other permitted items from stores around the campus and also off-campus malls like Shoprite and Pick n Pay. These stores also benefit from the fast and efficient service of Intellicard and the card swipe machines.
Funds to be transferred as withdrawable cash could be transferred to the student's regular bank accounts for them to withdraw with their bank card. And if for any reason, students have the need to update banking details, the Intellimali system allows that.
How Do I Check My Intellimali Allowance Balance?
Checking allowance balance helps students keep track of their funds to know how much they have per time. Thankfully, there are several methods with which students can check their balance and these methods include:
USSD codes
Student portal
Intellicell
Merchant stores
How To Check Your Intellimali Allowance Balance Via USSD Code
This is one of the easiest methods of checking your balance, whether you have a smartphone or not. This method is convenient, but charges may apply – for every 20 seconds, you will be charged 20c. Here is how checking your balance via USSD code works:
Dial *120*44431*student number#
Select the option that allows you to check your balance
Follow the prompts to successfully check your allowance balance
How To Check My Intellimali Balance Online?
Another easy method for checking your allowance balance is by logging into your student portal. This will require that you have a smartphone, laptop, or PC and an available data bundle. If you have all of these, here is how to check your balance:
Visit my Intellimali
Enter your ID number
Input your password
Click on 'Login'
Navigate through your student portal to check your balance
Checking Your Allowance Through The Intellimali App (IntelliCell)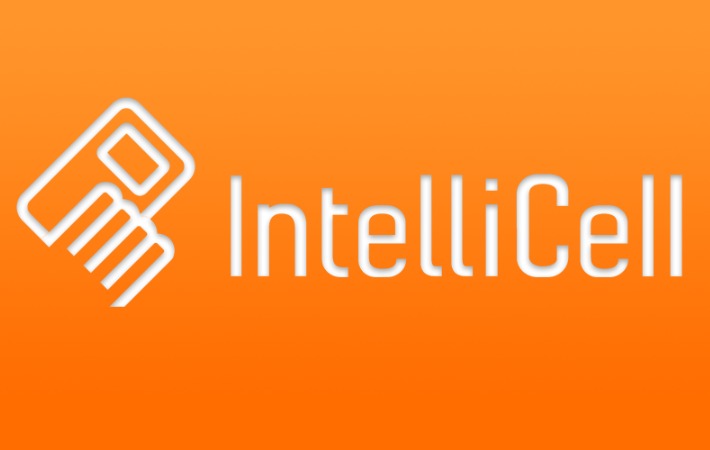 IntelliCell app, also allows you to check your balance, but to use it, you will have to first download and install the app on your phone, after which you register your profile on it. If you have done this, you can now check your balance by doing the following:
Tap the IntelliCell app on your phone to open it
Log in to the app using your 5 digit PIN and ID number
Enter the OTP that will be sent to your phone and click on 'Submit'
Verify your PIN and click on 'Sign in'
Immediately you are signed into the app, navigate through it to check your balance
Checking Your Balance At A Merchant Store
Of all the methods of checking your Intellimali balance, this is the only one that you cannot do with your phone or PC at the comfort of your home. You will have to go to a merchant store like Shoprite, Pick n Pay, or Van Schaik Bookstore to do it and this is how it works:
Visit any Intellimali approved merchant
Tell the person on service that you want to check your Intellimali Allowance Balance
You will be required to enter your ID number and PIN
Then hand over your card to be swiped
The cashier will print out a receipt for you that contains your balance
How Do I Update My Banking Details?
Intellimali allows students who have the need to add or update their banking details for cash allowance payments. There are a good number of reasons why you may need to change your banking details, like if you no longer want to receive money through the previous account; if you are newly registered and did not complete the bank accounts details, or filled in the wrong information previously. Whatever reason you may have, here is how to update your banking details.
Visit the Intellimali website
Tap on the menu
Click on Login
Click on 'Account Login'
Enter your ID number as your username
Input the password that was sent to your phone as your PIN
Click on Login
Read through the terms and conditions after which you click on 'Áccept'
Complete the security questionnaire with answers you will always remember
Click on 'Save Assessment'
Enter a new password that you will always remember
To check your account details, use the menu at the top left
Verify that the email address and cellphone number on your account is current
If your cellphone number or email address is missing, click on 'Add Information'
Enter your email address or cellphone number
Click on 'Save'
Enter your password (the one you set earlier)
Tap on the menu bar
Click on 'Banking'
Your banking details will pop up on your screen for you to add or update your details
Intellimali advises that you don't change your branch code except absolutely necessary
After updating your details, proceed to save by entering your password
A warning will be displayed on your screen
A mail will be sent to your email address to verify the changes to be made, if you don't receive this email, cancel the verification
Go to your email app to check for the mail
Open the mail and click on the orange button that says 'Verify Banking Details'
The changes you made will be confirmed
Go back to your portal to be sure the changes have been effected
Log out
When entering your banking details, ensure that they are current, to avoid misallocation of allowance. Also, Intellimali advises students not to save their PIN or login details on their browser for security purposes.