Fibre deals, data/airtime bundles, and broadband deals are not the only products and services Telkom offers. The telecommunication brand also offers Telkom contracts. While there are different data bundle deals to suit different kinds of customers' preferences, there are also different Telkom contracts. All these contracts have different prices and terms to suit the different needs of customers.
To qualify to apply and buy a Telkom deal, you have to be eligible, keep reading this post to know the eligibility requirements to buy a Telkom contract, and how to apply for a contract, and most importantly, how to cancel your Telkom contract.
What Is A Telkom Contract?
Telkom contracts come in the form of deals. They come at different categories and prices to suit the needs of different customers. Telkom contracts are not open to just any Telkom user; only those who are eligible can apply to enjoy them. The different kinds of Telkom contracts include data contracts, financial services, mobile services, and data and voice bundles. These contracts seem to be doing well in the market.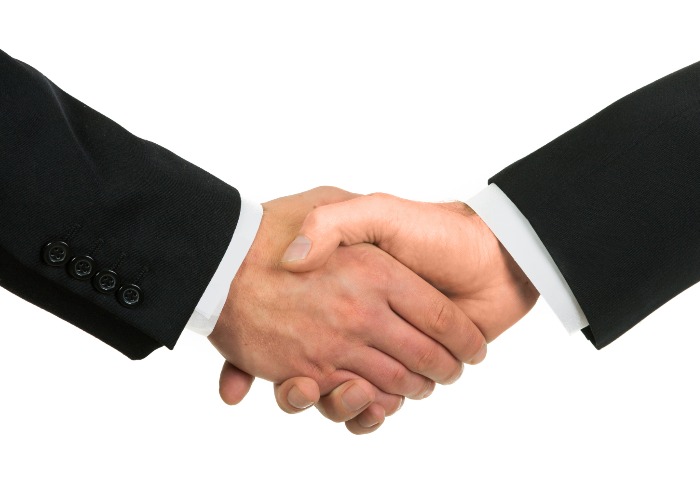 Unlike other Telkom deals, applying for Telkom contracts requires that you visit a Telkom outlet, and it takes some time to complete your application successfully. Customers who apply for any Telkom contract and are no longer interested in continuing with it are required to cancel the contracts to avoid an accumulation of unwanted bills. Those who wish to switch to another contract or another network entirely must also cancel any ongoing Telkom contracts.
How Do I Cancel An Ongoing Telkom Contract?
After signing up for any Telkom contract, you are free to cancel it at any time. Before 2018, canceling a Telkom contract was more difficult than it is now because it couldn't be done online. Even though the cancellation process still requires offline and online procedures, it is less difficult than before. To cancel an ongoing Telkom contract, follow the steps below:
Visit the official Telkom website.
Tap the menu bar at the top right corner of the homepage
Click on Login
Log in to your 'My Telkom Profile' using your username and password
Click on Manage Account
Select the contract you wish to cancel
Click on Cancel
Fill the softcopy cancellation form
Upload any required documents
Read through the terms and conditions, and if you are OK with them, click Accept.
A reference number will be sent to you.
You can also print out the cancellation form, fill it and submit it alongside any required documents at any Telkom outlet if you don't wish to complete the process online.
How long does it take to cancel a Telkom contract?
Cancellation of Telkom contracts takes two months to be successful, so customers who cancel their contract(s) will still have to wait for a minimum of two months for the process to be finalized.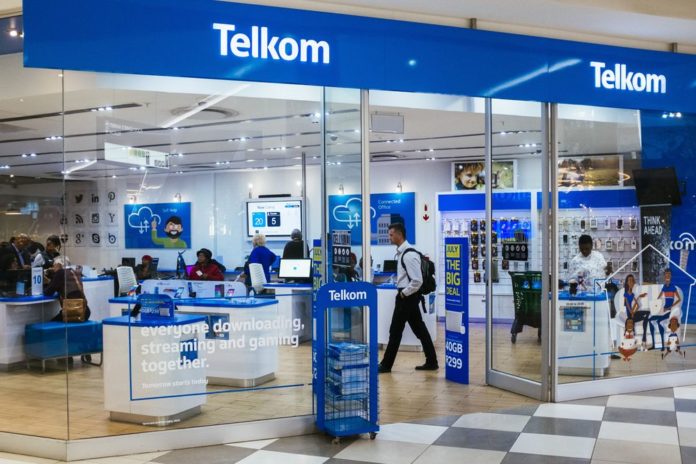 Seven days after you submit the cancellation form and other documents, the company processes the cancellation request.
Within 14 days after submitting the form, Telkom will send you a normal bill to pay up.
30 days after submitting the form, your cancellation request will be finalized.
Another 30 days after finalization, you will receive another bill. Payment of this bill marks the end of the contract for you.
Note: Failure to settle these bills will halt your cancellation process and lead to the accumulation of further bills.
Consequences of Canceling your Telkom Contracts
Bills are not the only consequences for canceling your Telkom contracts. If you are also on any Telkom service, your contract cancelation means those services will also be stopped prematurely as a penalty for your decision.
Users who have subscribed to ISP services linked to other services must first cancel all other related services before terminating their contracts. Subscribers who have complaints can send their complaints through the number 10210. You can also submit your cancellation request to [email protected] if it is a fixed-line business. For mobile services, send your cancellation request to [email protected].
Can I Upgrade/Switch My Telkom Contract?
Absolutely! Telkom users are also free to upgrade their Telkom contract anytime they want to, but you will be eligible to switch to another contract only after three months of staying with your current contract. Before upgrading/downgrading your Telkom contract, keep in mind that you will have to cancel your current contract and pay all outstanding bills. To switch to a new contract, follow the procedures you used in buying your previous contract to buy another contract.
Requirements for Applying for a Telkom Mobile Contract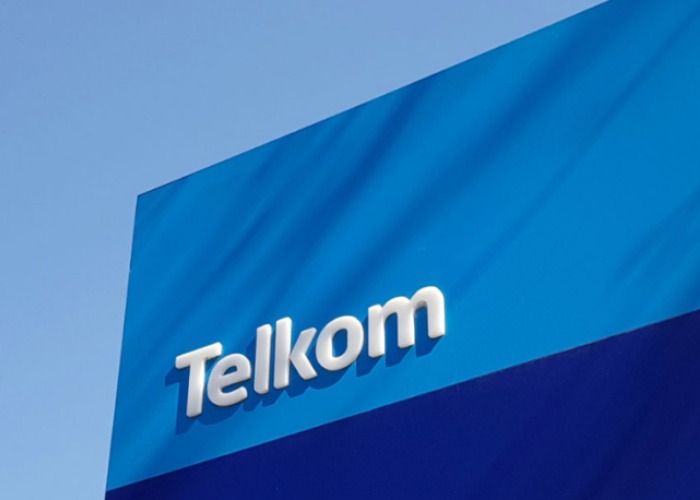 Telkom contracts are available for South African users who are employed, and you will be required to present the following documents to apply:
Salary slip
Evidence of employment
South Africa identification book
Three months bank statement issued by your bank
Applying for a Telkom Contract
Telkom customers who have all the above-listed documents are eligible to apply for any Telkom contract. However, while canceling a contract takes two months, applying for one takes just about three days. If you wish to apply for any Telkom contract, here is how to go about it:
Visit the official Telkom website.
Select the contract you will like to apply from the personal shop products on the website.
Download the application form
Fill in the required details on the form
Attach the form to a copy of the required documents
Submit the form at any Telkom outlet close to you
Note: After submitting the form and documents, the approval process may take 72 hours to be successful.
A Look At The Types of Telkom Contracts
There are different varieties of contracts a Telkom user can choose from. These contracts come at different prices to fit the different budgets of all Telkom users. Here are the different contracts a Telkom user can choose from.
Telkom Phone Contracts
Via this contract, customers can buy phones and sim cards from Telkom. Telkom has collaborated with different phone brands and dealers to provide phones like iPhone and Huawei. These phones come at very affordable prices.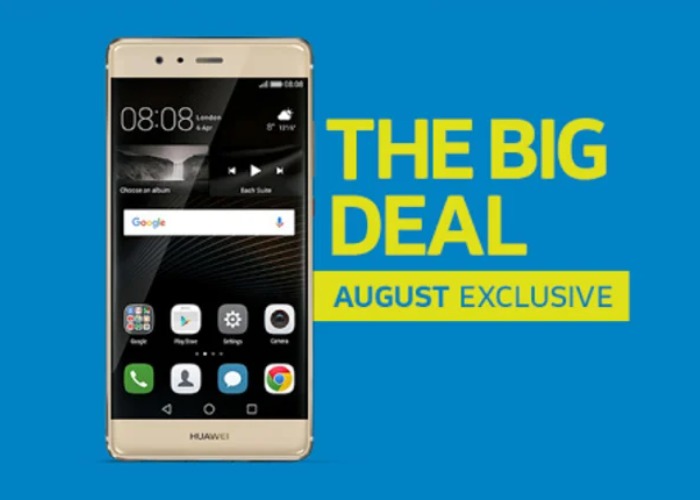 To apply for the Telkom Phone contract, you can visit the Telkom official website to get information on the available phones in stock and the benefits of buying each phone from Telkom.
Telkom Data Contract
Many Telkom users use the Telkom Data contract, and like every other contract, they come at different ranges and prices. With an increase in the amount of data and the number of hours spent using it, the price also increases. These contracts include the following:
Smart broadband wireless LTE contract 5GB for R59.0 per month X 24
Smart broadband wireless 5GB top-up for R59.0 per month X 24
Smart broadband wireless prepaid 5GB for R99 once-off
Smart broadband wireless unlimited all hours for R849 per month X 24
Monate contract bundles (this is a bonus deal, dial *180# to activate) it costs R0.00
Monate prepaid bundles (this is a bonus deal, dial *180# to activate) it costs R0.00
Financial Services
Financial services is another Telkom contract that most are now going into because of the awesome packages and benefits. They include:
Telkom Pay Digital Wallet: With this service, Telkom users can pay for anything at any time using their Telkom wallet.
Telkom Pay mPOS: This is a mobile POS service with which Telkom users can make payments for anything.
Device Insurance: This service enables users to insure their phones in case of unforeseen circumstances. The insurance is determined by the current retail price of the device. This package is peculiar to mobile devices only.
Voice and Data Bundles
Another contract Telkom offers is the voice and data bundle. Packages in this bundle include:
Monthly once-off data bundle of 35MB for R7
FreeMe 300MB once-off for R29
Daily social bundles 25MB for R2
Weekly social bundles 75MB once-off for R5
Monthly social bundles 10MB once-off for R10
Hourly data bundles 75MB once-off for R5
Night surfer once-off data bundle of 100GB for R149
36GB FreeMe share for R699 per month X 24
Mobile data of 1GB at R40 per month X 24
Mobile Services
The mobile services is another contract Telkom users can choose from. Here are the different deals you can choose from:
VOICE over LTE and VOICE over WIFI: This service is open to Telkom users using particular phone types. To know if your phone is eligible, click here. The service is open to prepaid, postpaid, and Top Up users.
Google Play Store Billing: With this service, subscribers can pay for any app on the Google Play Store.
Entertainment Bolt-on: This offer varies depending on your device. Users can get from 10GB to 100GB for as low as R99.
Mobile Number Portability: This service enables users to switch between networks and still maintain the same number.
Streaming Bundles: The charge for this offer varies depending on usage.
Data Bundle Transfer: This offers enables users to transfer data to their loved ones.
Mo'Nice: Dial *123# and follow the prompts to activate any offer in this bundle, depending on your preference.
International Roaming: This offer helps users stay connected with friends and loved ones abroad. The charges may vary depending on the country.
International Calling: This offer also helps customers stay connected with loved ones abroad. The call charges vary depending on the country.