Prince Kaybee is a South African musician and entrepreneur with a net worth estimated at $1 million. The 34 year-old, who is responsible for hit songs like Yonkinto, Friend Zone, Charlotte, and Wajellwa, made his money via music and album sales and the different businesses he operates.
As you would expect from an entertainer, Kaybee enjoys some of the finer things of life thanks to his wealth. This includes a number of luxury automobiles like the BMW X6 and Mercedes Benz C63.
Prince Kaybee Accrued His $1 Million Net Worth Majorly from Album Sales
Like many celebrated musicians in South Africa today, the story of Prince Kaybee's rise to fame is relatable in many ways, as life wasn't all rosy for him while he was growing up. He is one of the 36 children his father has and the only child of his mother. While in high school, he got inspired to learn DJing after seeing his English teacher Kenny Kunene, aka the "Sushi King," perform. He drew inspiration and began learning how to mix songs as a DJ and produce music. Kabelo reportedly dropped out of school in his 11th grade, became rebellious, and put a girl in a family way.
Frustrated with many responsibilities on his hands, he made his way to Bloemfontein in search of greener pastures, with his DJing and music production skills as his main asset. In Bloemfontein, Kaybee landed his first job as a club DJ in a Nigerian-owned club and quickly proved how good he was at the job. As he began to make money, he bought a laptop and practiced more which became visible when he performed.
In 2015, when an opportunity opened for him to participate in SABC1's reality show, Kaybee gave it a shot and won the admiration of many South Africans after he emerged the overall winner of the genius DJ or electronic music maker talent hunt competition. It is from this humble yet dogged beginning that the Wajellwa hitmaker has been able to grow his music career, and in return, has earned a considerable sum doing what he loves doing.
Before becoming famous in 2015, Prince Kaybee worked hard behind the scenes and even had a couple of albums to his credit. These albums include –
Partylands: Electronica Vibe, Vol. 13 – 2014
Electro Elements: Spring, Vol. 4 – 2014
Undercover: Electro Imprints, Vol. 10 – 2014
Electro Elements: Summer, Vol. 11 – 2014
Electronica Confessions, Vol. 6 – 2014
Electro Sex Me, Vol. 2 – 2014
After Hours: Electro Tales, Vol. 7 – 2014
Bar St. Luna: Electronica Daze, Vol. 7 – 2014
Electro Elements: Winter, Vol. 7 – 2014
Silver Rabbit Club: The Electronica Mix, Vol. 6 – 2014
DJ Electro Mixology, Vol. 3 – 2014
Light of Day: Electronica Mix, Vol. 3 – 2014
Ehouse: Electronica Mix, Vol. 13 – 2014
Castle Electronica Collection: Home Party, Vol. 10 – 2014
He followed up his 2015 SABC success with the release of a couple more albums titled –
Better Days – 2015
Black And White 2.0 (DJ's Edition) – 2015
Urban House Edition, Vol. 1 – 2016
Red Mic Xperience (Live In Carnival City) – 2017
I Am Music – 2017
Re Mmino – 2019
Crossover Music – 2019
Project Hope (Season 1) – 2020
The 4th Republic – 2021
Fetch Your Life and Re'Mmino are His most Successful Song and Album to Date
The year 2019 was another career-defining year for the South African DJ and music producer. He released his highly anticipated Re'Mmino album in that year, and true to expectations, the album shot his career higher than where he was. The album stood Prince Kaybee out as the best South African DJ, and not just this, he also took home some awards.
In just a little over a month after the album's release, some of its songs like Banomoya, Club Controller, and Fetch Your Life quickly became favorites of most South Africans. In just 2 months of the album's release in March 2019, Re'Mmino attained Gold status, selling over 15,000 copies and later on Platinum, with sales of over 38,000 copies and a total of 56 million views at the time. Fetch Your Life alone had about 1.2 million audio streams with more than 500,000 YouTube views at the time. Thus, they earned Prince Kaybee two plaques from the Universal Music Group.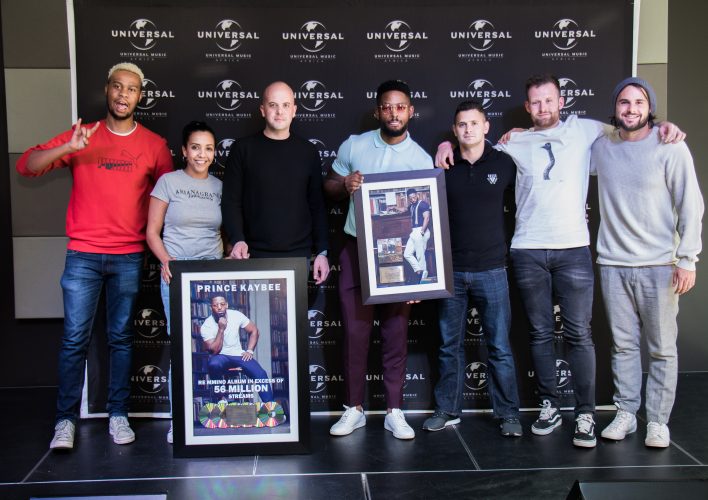 Further to this, the talented musician also won the South African Music Award for Male Artist of the Year, South African Music Award for Best Dance Album, and South African Music Award for Album of the Year, all in 2020.
Re'Mmino, which was released precisely on 8 March 2019, contains songs like –
Banomoya (ft. Mthokozisi)
Fetch Your Life (ft. Msaki)
The Weekend (ft. Rose)
Yes You Do (ft. Holly Rey)
Gugulethu (ft. Indlovukazi, Afro Brothers, SUPTA)
AfroTech Thursday (Audio, ft. Bluelle, Killer)
Rockets (ft. MFR Souls)
LaSoulMates (ft. Zanda Zakuza, TNS)
Banomoya (ft. Busiswa Gqulu, TNS)
Scat Master (ft. Thulz)
Club Controller (ft. Zanda Zakuza, TNS)
A Look At His Other Sources of Income
Given that music brought him to the limelight and changed his fortune, Prince Kaybee has not put all his eggs in one basket. One of the businesses that boost Prince Kaybee net worth is his trucking company.
Trucking Company (Prince Kaybee Holding)
In 2020, when many musical concerts and even clubs were closed down to contain the spread of the Corona Virus outbreak, Prince Kaybee took to his social media page to lambast his fellow musicians who don't have other income sources. In particular, he took a swipe at DJ Maphorisa, who he advised to diversify his income.
When one of his fans commented, the Fetch Your Life hitmaker mentioned that owning a trucking company is one of the numerous good uses he has put his money into. Furthermore, Kaybee advised his followers that one stream of income gives birth to others. As part of the company's portfolio of businesses, they are said to be involved in logistics.
Aside from this trucking business, it has not been verified if the musician has other businesses. Still, going by the pieces of business advice we have seen him give his fans on numerous occasions, we believe he has stakes in multiple business endeavors.
Prince Kaybee Has Got a Couple of Luxury Cars.
Prince Kaybee has come to be seen as a musician who loves cars a lot. With his huge net worth, Prince Kaybee doesn't buy luxurious cars, but he acquires superfast rides that cost a lot to own. Some of the cars we know he owns include VW Golf Vi, BMW X6, and Mercedes Benz C63 AMG. Aside from these cars, he is also known to have a couple of other luxury rides. It is also on record that he gifted his mother a Mercedes Benz as an early Christmas gift in December 2018.
VW Golf Vi
Features
Ventilated front discs
Front-wheel drive
5-speed drive
In 2015, the VW Golf Vi was the celebrity DJ and musician's go-to car before making more expensive acquisitions. However, he still has the car and occasionally uses it.
BMW X6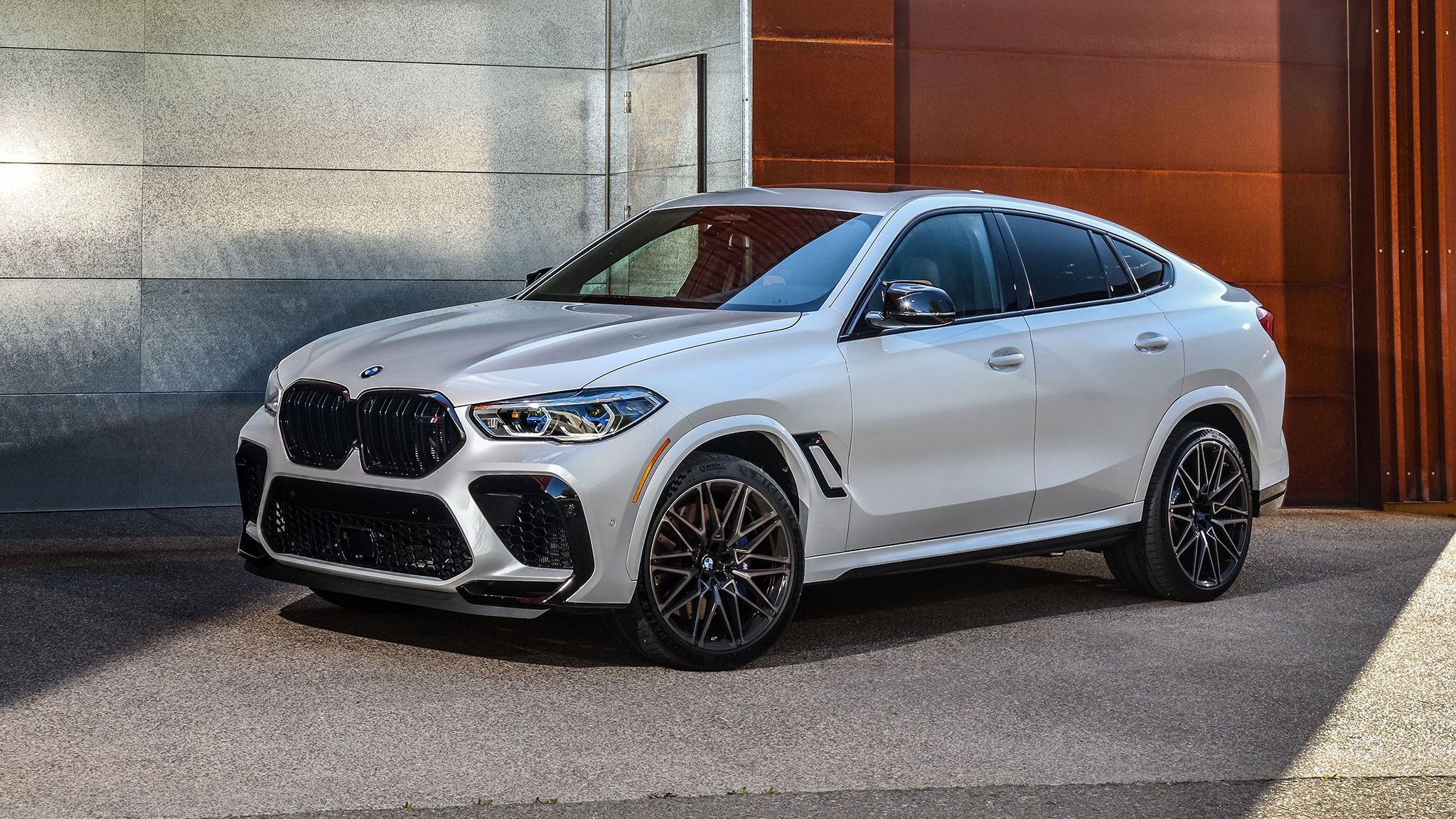 Features
8-speed Steptronic gearbox
AWD driver type
Automatic transmission
Adaptive M Suspension for front and Rear wheels
Tilt and telescopic steering column
Ventilated front and rear discs
Power steering
Automatic climate control
Front and rear parking sensors
Front electric adjustable seat
The BMW X6, which Prince Kaybee owns, costs about $86,2500 to purchase. It is a newly designed SUV with many unique and modern features.
Mercedes Benz C63 AMG
Unique Features
Audio Theft Deterrent
Window Grid Antenna
AMG Heated Front Bucket Seats -inc: 11 airbags
60-40 Folding Split-Bench Front Facing Fold Forward Seatback Rear Seat
Send2Benz Selective Service Internet Access
Dual Zone Front Automatic Air Conditioning
AMG SPEEDSHIFT® MCT 9-speed
Standard forward-collision system with automated braking
Standard blind-spot monitoring, available blind-spot assist
Available adaptive cruise control with semi-autonomous driving mode
Remote Keyless Entry w/Integrated Key Transmitter, 2 Door Curb/Courtesy, Illuminated
Entry and Panic Button.
The Mercedes Benz C63 AMG is believed to be one of the newest cars in the musician's collection. The luxury super fast car costs between $68,600 and $76,200 to own.