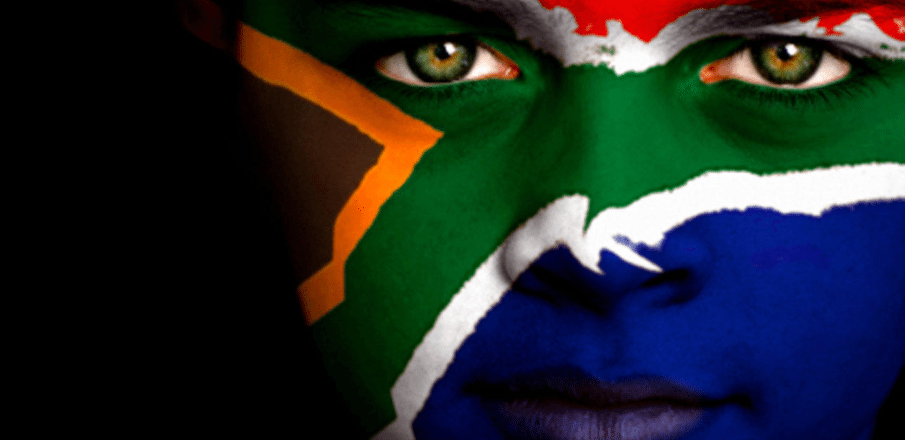 South Africa is without doubt, the most developed country in Africa. In the aspect of technology and infrastructural development, South Africa is a leader and clearly stands out among other African nations. This is part of the reason westerners at times regard South Africa as a country that is completely outside of Africa or sometimes take South Africa to be a continent with many other countries. In a setting like this, it would be worthwhile to know what other African countries (especially other relatively large economies in Sub-Saharan Africa) think of South Africa, how they feel about its people and what goes through their thoughts at the mention of South Africa.
To be able to properly ascertain this, it required that questions be asked to a selection of Africans who were not South Africans. Brand South Africa (BSA) therefore decided to conduct a pilot study in Nigeria and Kenya with the aim of assessing the perceptions of South Africa and its citizens in these countries.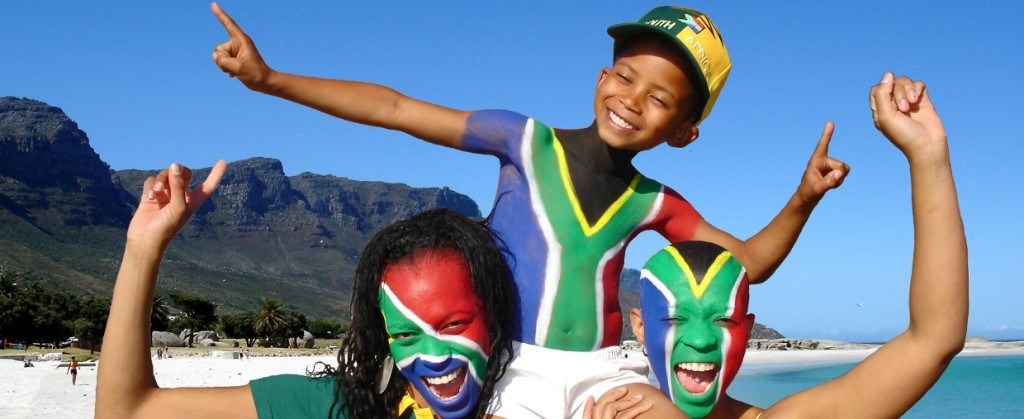 BSA interviewed a varying range of respondents which included professionals, diplomats, business men and women, citizens, policy makers and artists and the following results were obtained:
1. One of the strongest outcomes was that Kenyans and Nigerians believe South Africans should have a stronger awareness that they are part of Africa.
2. Respondents in these countries equally view themselves as having contributed to South Africa's freedom due to the material donations from the citizens of both Nigeria and Kenya during the struggle against apartheid.
3. Respondents in Nigeria and Kenya are very well informed about South African and follow South African domestic events very closely.
4. South Africans are viewed as liberal and open in nature and by implication South Africa was seen as welcoming and open.
"However, South Africans are also viewed as aggressive and domineering in their business relations in these countries," BSA said.
"The respondents, particularly in Kenya, also indicated that South Africans should be more nuanced in their business entry strategy when considering expansion into Kenya."
They expressed concern that South African companies do not take sufficient notice of peculiar market conditions and the individual needs of the market.
"In Nigeria, however, contrary to popular view, respondents suggested that they view the management practices of South Africans very positively," said BSA.
As a matter of fact, Nigerian respondents sought to take lessons from the way in which South African companies were run.
5. The study indicated that South African culture, including music and arts, was viewed very positively among respondents in Nigeria and Kenya.
"Although the first in a series, Brand South Africa's research has indicated that South Africa and its citizens enjoy strong brand appeal and positive associations," BSA said.
The research did have implications for bilateral citizen interactions since relations — political or social — arose from people as representatives of their various institutions.