The South African Department of Social Development (DSD) created the South African Social Security Agency (SASSA) back in 2015. The aim of creating the agency was to help provide relief funds to less privileged South Africans who may be living below the poverty line or on the verge of a financial crisis. Through the SASSA, the government provides grants in form of cash, food parcels, or vouchers to its needy citizens.
Grants are offered to people in different categories and the government has put different measures in check to avoid fraud or giving out grants to people who don't need it while those who need it suffer in lack. One of the things every SASSA beneficiary should know is how to check their balance using the different methods available. Also, the government has made it possible for beneficiaries of the social grant to be able to change their account details whenever they want.
Who Is A SASSA Beneficiary?
Being a SASSA beneficiary means that you have been selected for the SASSA grant in any category and the government disburses funds to you on a monthly basis. The monetary value of the SASSA grant you receive will be dependent on the category of the grant you are eligible for.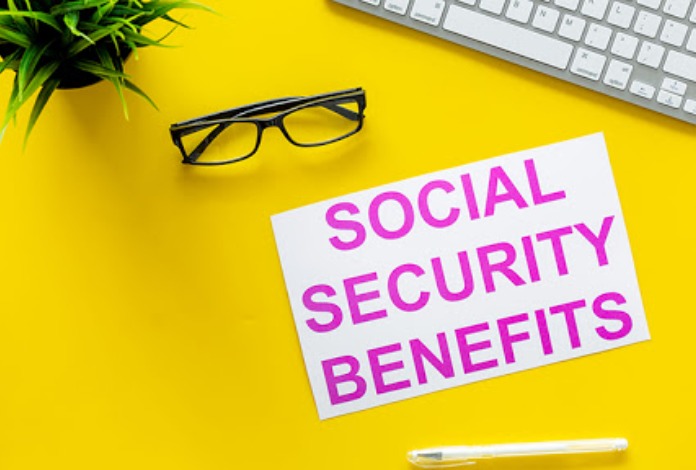 Beneficiaries of Disability and Child Care Dependency grant receives R1,860 per month for each child under their care, those for Child Support receives R445 per child in their custody, beneficiaries of the Foster Child grant are given R1,040 every month per child, Older Persons grant beneficiaries receive R1,860 every month, Grant-in-Aid beneficiaries receive R420 and beneficiaries of the War Veteran grant receive R1,880 per month.
Another category of the SASSA grant is the Social Relief of Distress (SRD) Grant. This grant usually lasts for a period of three months and the value may not necessarily be in cash. In 2020, as a result of the COVID-19 pandemic, the government decided to give out 6 months of social relief of distress grants worth R350 to people who are in need that meet all the necessary criteria.
These grants that the SASSA offers are dispersed via the following channels:
Bank Account
Send Cash
Post Office
Beneficiaries can choose from any of these methods depending on their most preferred method of withdrawal. You can also check your SASSA balance at any time. For the social relief grant, the government has made it possible for beneficiaries to change their preferred payment methods as well.
How Do I Check My SASSA Balance?
There are three major ways of checking your SASSA balance which include:
SASSA Grant Card
USSD Code
Customer service
How To Check My SASSA Balance With My Grant Card
Your grant card is a very important asset and its PIN should not be shared with a third party. So, if you intend to check your balance with the grant card, and you don't intend to go by yourself, then be careful who you give your details to. Checking your balance is free for the first time, after which 60c will be charged every time you check it.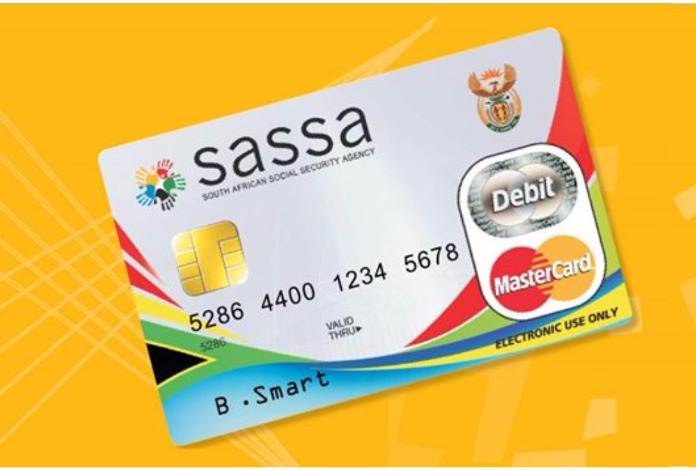 Checking your balance with the grant card requires the use of an ATM. Here are the procedures to follow:
Visit the closest bank ATM to you
Slot your grant card into the ATM
Enter your card PIN
Verify your ID
Select 'Check Balance'
Your balance will be displayed
If you wish to print a receipt, you can do that as well
How To Check Your Grant Balance Via USSD Code
This is one of the easiest methods of checking your balance. You do not need to leave the comfort of your home as it can be done with your phone. All you need to do is dial *1203210# on your mobile phone, whether it is a smartphone or not. In a situation where that does not work, then dial *12069277# and follow the prompts.
You Can Check Your Balance By Calling A Customer Service Agent
Another way of checking your balance is by putting a call through to a SASSA customer service agent on 0800601011.
How To Change My SASSA Banking Details
In 2020, when the special COVID-19 SRD grant began, a lot of people faced the challenge of standing in long post office queues waiting to receive their cash, and this was not in line with the South African government prevention protocol.
To save people the stress, time, and risk of being exposed to the deadly coronavirus, the government opened its portal for existing beneficiaries to change their method of payment. Although everybody was free to choose any payment method, the government made it clear that payment through a bank account remains easier and encouraged those who did not have an account to open one.
Another thing all SASSA beneficiaries or intending beneficiaries should know is that you cannot receive funds from another person's account. The account details you provide must be your own. Also, those who decide to use the Send Cash option from any bank must ensure that they provide the appropriate phone number that is registered in their name.
Apart from changing the mode of payment, beneficiaries were also allowed to change bank account details. This opportunity was opened from the 3rd of August 2020 to the 6th of September 2020, but the website is still open which means it is still possible to make changes. Here is how to change your details:
Visit the official SRD SASSA website
Scroll down to where you see 'How do I Change My Banking Details'
Enter your ID number in the space provided
An SMS containing a unique link will be sent to the number you used for your application
Click on the link provided in the SMS and follow all instructions properly to successfully change your details
The banking details you provided will be verified, and after successful verification, they will then be used for subsequent payment. If your preferred method of payment is the post office, ensure that you don't visit the office until you receive a notification informing you that you have been credited.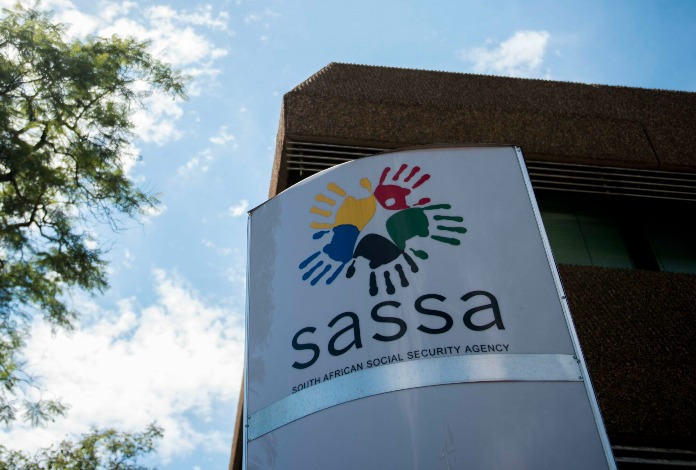 The process of changing banking details is available for those who are beneficiaries of the COVID-19 R350 social relief grant only. If you are a beneficiary of other grant categories, contact SASSA to know if you can also change banking details.
If you have further questions regarding payments and change of banking details, you can chat SASSA up on WhatsApp at 082 046 8553.
In the course of receiving the social relief grant, if your financial status improves to the point where you no longer need the grant, you can also cancel your application by visiting the official SRD SASSA website and use the option that allows you to cancel your application. Not to worry, if after cancellation you have the need for the grant, you can always reinstate your application.