Studying is definitely very different from reading and while some courses are somewhat easy, others are difficult to study. It is important to emphasize here that there is no such thing as an easy course in the university, however, some courses are more demanding than others.
Here, we dish out some of the courses usually ranked as the hardest to study in South African universities. Well, don't let them scare you; despite the fact that the process may be much more committal, keep in mind that you will probably earn much more than those who studied other courses. Itching to know how tough they can be? Just take a quick glance below.
Hardest Courses To Study In South Africa
1. Law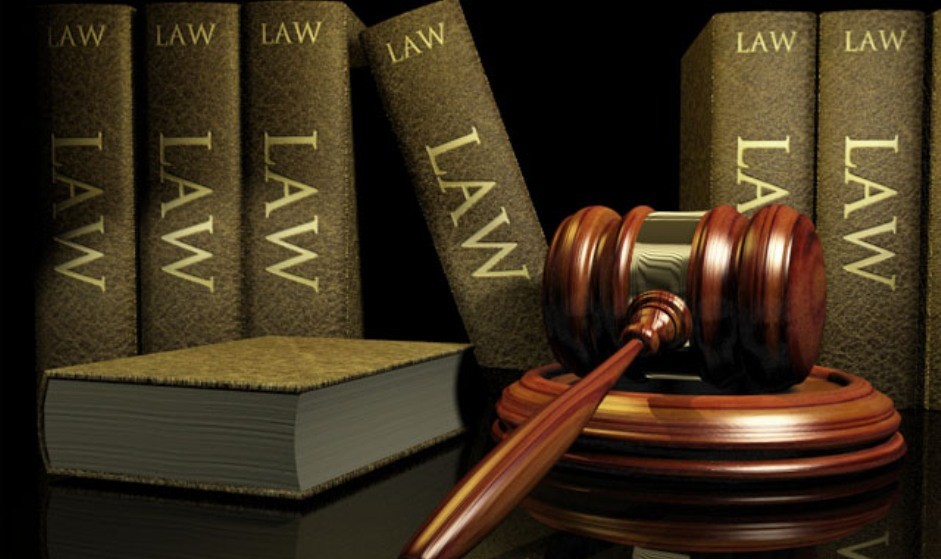 Law is considered one of the hardest courses to study in South Africa, there is no such thing as a perfect answer in a typical law exam. Law requires you to cite as many cases as possible to back up your answers. Majority of students end up cramming as it requires special kind of preparation which includes memorizing a lot of facts and previous cases and then constructing your own argument. It is believed that Law exams are usually marked harshly.
Don't Miss: 20 Pictures that Show South Africa is Still Beautiful
2. Bio-Medical Engineering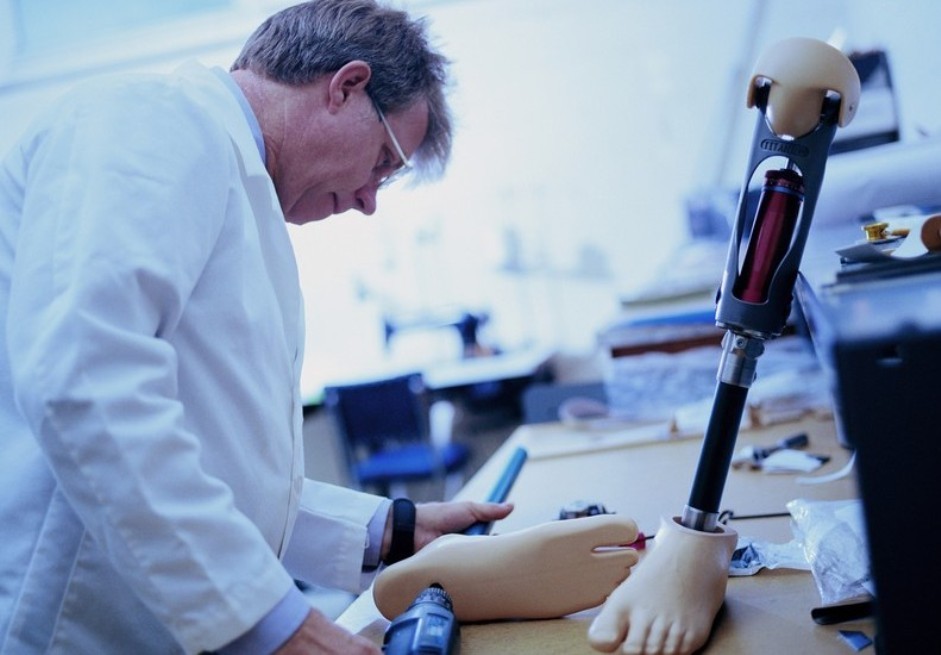 This is usually seen to be a combination of engineering and medicine. You can look at it as the engineering side of medicine or healthcare in a broader sense. It is ranked one of the hardest courses; you don't get to deal with medical courses in isolation but a combination of medical courses and engineering courses covering math, physics and massive theoretical and "abstract" subjects that require a massive amount of memorization and of course, calculations.
See How Much it Costs To Study In These Most Expensive Schools in South Africa
3. Accounting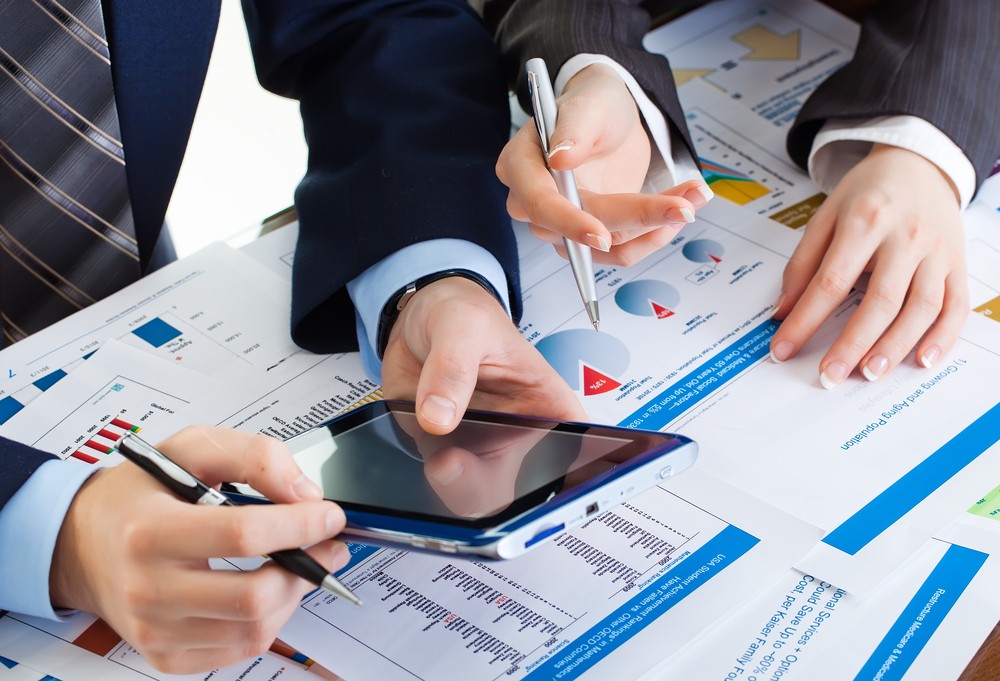 This is unarguably one of the hardest courses to study in South Africa. It involves a lot of calculations, auditing and a host of other computation. Its difficulty may be as a result of strict guidelines set by South African Institute of Chartered Accountants as to what to include and exclude in undergraduate and postgraduate training. Upon graduation, you can't practice with confidence unless you pass through several tough professional exams in order to specialize in auditing, taxation and financial management. Studying accounting in South Africa requires a lot of commitment considering that some of the exams are the toughest exams to write, you are correct to say only the toughest survive.
4. Mathematics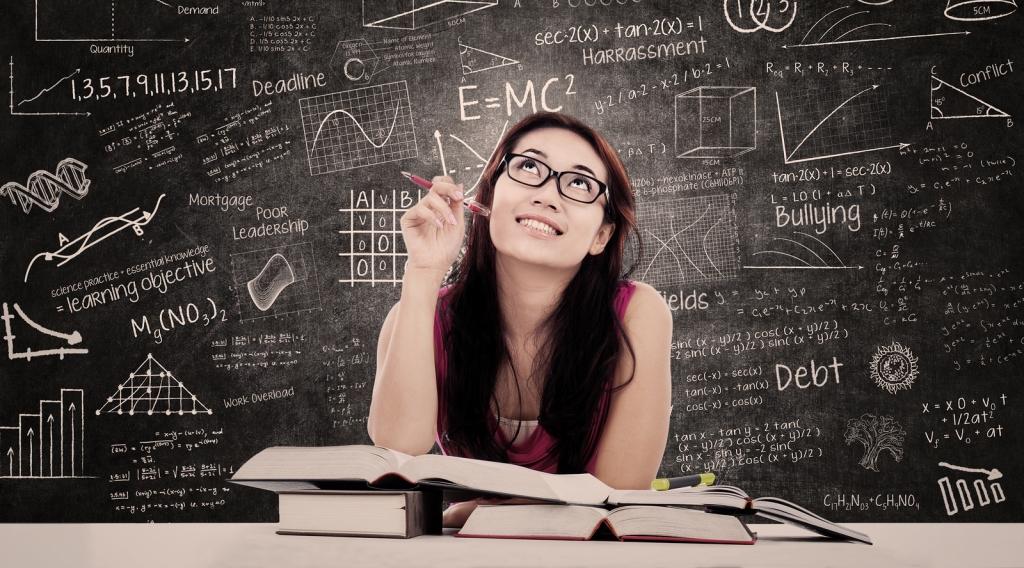 Mathematics, a course that elicits a phobic anxiety disorder at its mention is ranked one of the toughest courses to study in South Africa, it deals with quantitative, logic structure and analytical science; such analytical reasoning forms the basis of modern economics and finance. The difficulty experienced in this course evidently shows why the number of drop-out from this department is alarming, it demands adequate skills, hard work and unwavering commitment if you want to take on this course.
5. Biochemistry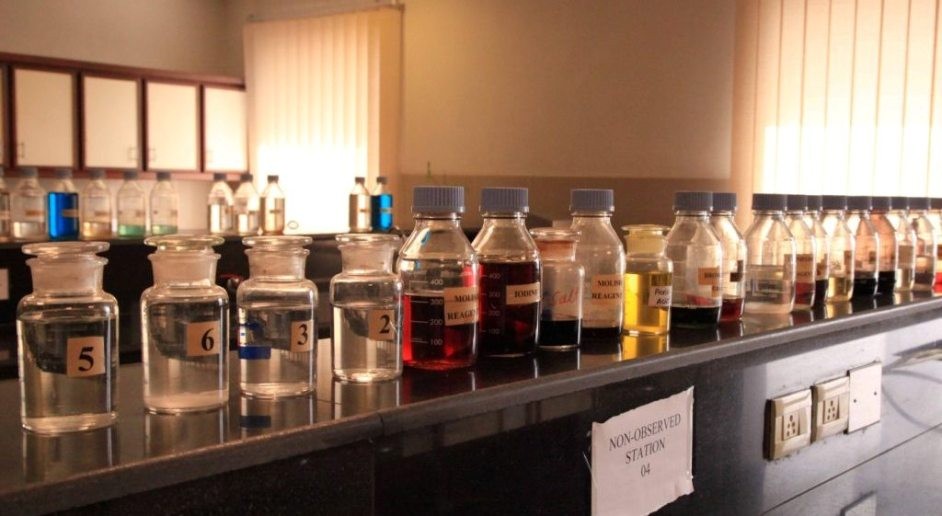 Surprised? You shouldn't be. To study biochemistry in South Africa is not a joke and being successful in it borders on hard work, well-equipped skills as well as dedication. Oftentimes, people think it is just a combination of chemistry and biology but it involves much more than that as you get to deal with loads of abstract molecules, chemicals and compounds.
See Also: Top 100 Best Secondary Schools in Africa
6. Medicine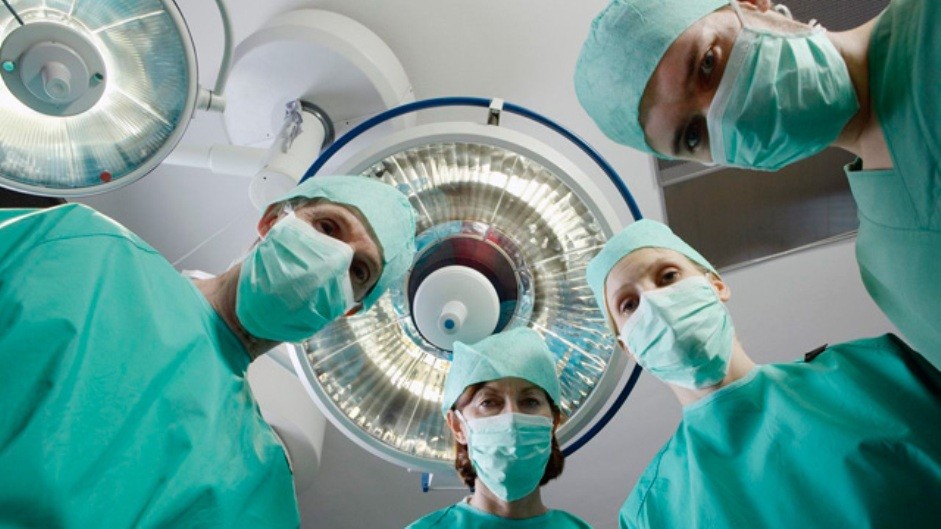 The entry requirements for studying medicine in most South African universities alone is an indication of how difficult the course is. In general, if you have passed 4 subjects with a minimum achievement level of 4 (50%), you may apply to study at any South African University but realistically, the requirements are much higher than that because of competition in the field and in most cases, there are subject-specific minimum requirements for entry like Mathematics = Achievement level 5 (60%), Physical Science = Achievement level 5 (60%), English = Achievement level 4 (50%) and, you would have to practically sacrifice a good 6 years of your life for the MBChB qualification which unless you are planning to spend more years specializing, you would find out to be a basic qualification.
Why don't you tell us other challenging courses you know or share your experiences with us on our Facebook page?
Recommended Reading