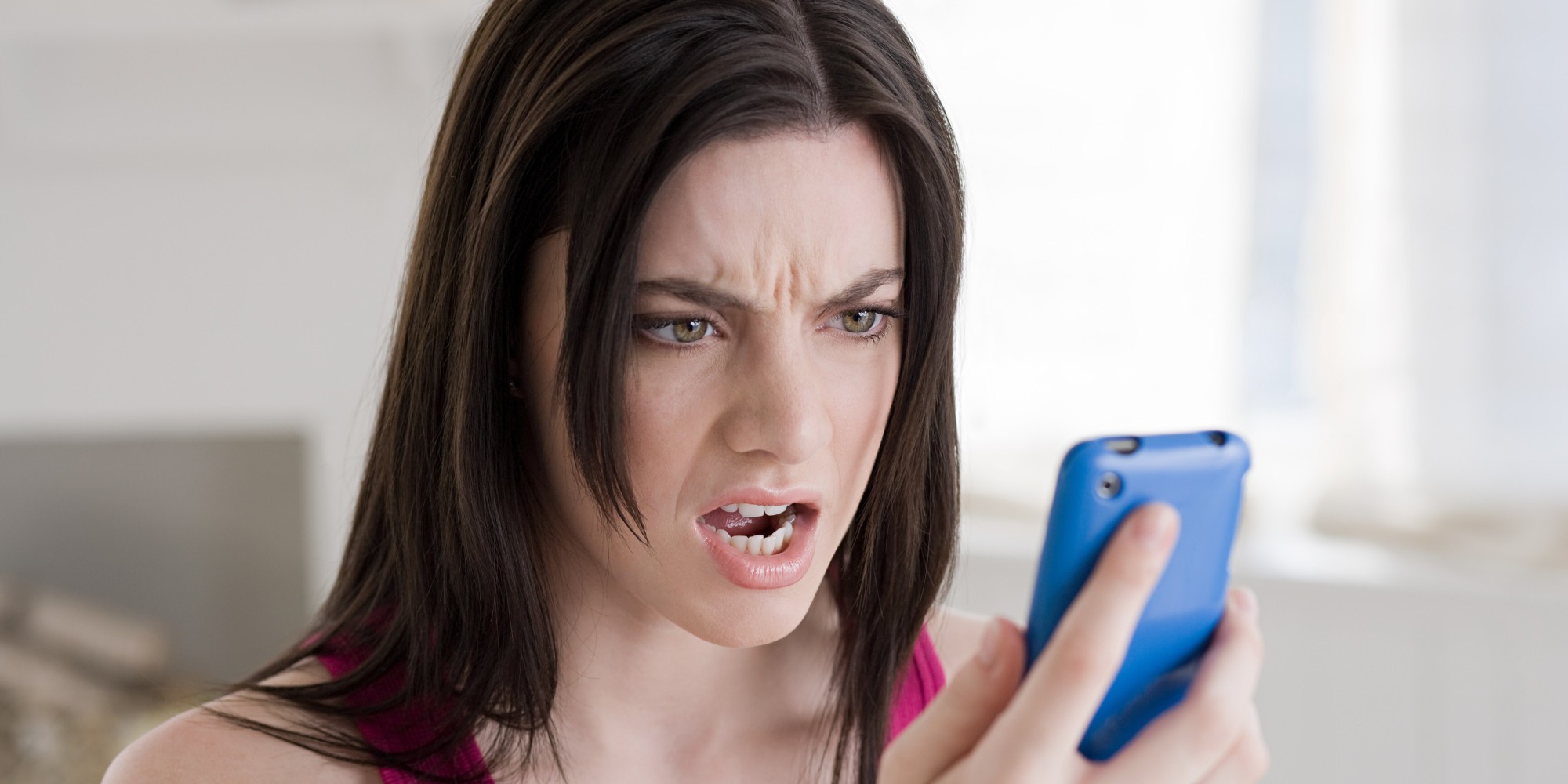 The screenshot of what could be classified as one of the funniest break-up text messages ever is going viral on twitter. The weird breakup message was uploaded on Twitter as a means of shaming the "former boo" by the recipient's best friend.
It would appear that the guy known as "Bobo" wasn't getting what he bargained for in his latest relationship — and he decided to end it over a text message. Please note that it wasn't the regular short, straight to-the-point breakup text.
In the text, the man spells 6 very interesting reasons for the break-up with his 7 weeks old girlfriend, explaining the reason he is dumping her.
The complaints range from very interesting oddities like the girl not updating her Facebook status to her being "rude" to the guy's cat — and it didn't stop there.
The explanations, which are both very specific and puzzling are now being shared and retweeted by thousands of people on Twitter and other social media outlets. Read it for yourself in the tweet below:
My friend just sent me this break-up message she received after 7 weeks of dating. My fav reason for split is #3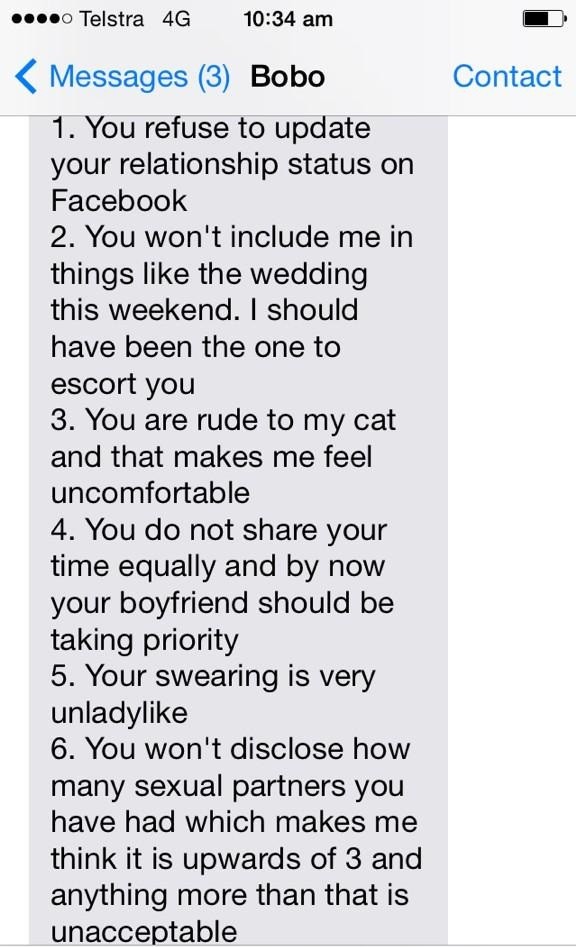 — Amy Nelmes (@amynelmes) November 13, 2014
Alright, alright. I think you're all ready for how he signed off. #part2 #breakuptext pic.twitter.com/g2Ch6vdTo7

— Amy Nelmes (@amynelmes) November 15, 2014
Do you think any of these complaints are understandable over a text message? Let us know what you think on our Facebook page!