If you are a First National Bank (FNB) customer and want to know the possibility of reversing a payment you made, probably in error, then you should continue reading this article. We will walk you through the requirements for reversing payment and how to reverse payment. You should know that the reversal process is not tedious and thankfully it can be done at the comfort of your home. You can reverse payment using online banking, USSD, and your mobile app. You will also get to know the cost of reversing payment as you keep reading.
Can I Reverse Payment On FNB?
Yes, it is possible to reverse a payment made on any First National Bank (FNB) platform. This is why bank users are advised to keep track of their debit orders. Whenever you receive an SMS notification for a debit order, it is important that you pay attention to it to be sure that the debit is authorized and was sent to the appropriate account.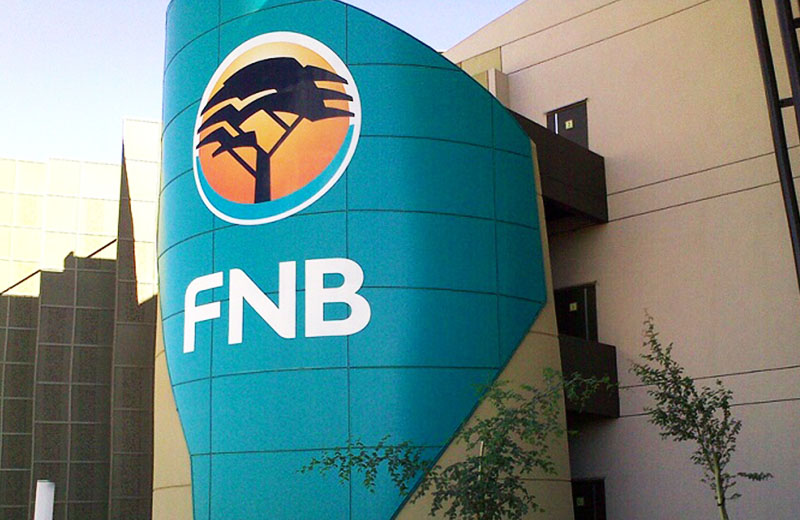 Although it is possible to reverse a debit order, you should also note that there are criteria for the reversal to be possible.
Conditions Which May Make FNB Payment Reversal Impossible
There are certain conditions on which you can reverse payment with FNB. Firstly, you should note that you can only apply for reversal of payment within 30 days of the transaction. After 30 days, it will not be possible to reverse the payment. This is why you should pay attention to any SMS notification from your bank immediately after you receive it.
Another thing you should know is that if while performing the transaction, you choose 'Pay and Clear Now', the bank will be unable to pay you if for any reason you find out that you paid money into the wrong account.
Also, if the wrong account you sent the money to is owing credit card, vehicle, real estate, or any other loan, you will be unable to reverse the payment.
Wrong payments made into a company's account like public organizations (for example SARS) are not reversible. Again, for payment above R5 million, you have to process the transaction using SWIFT.
Lastly, you should know that the reversal process will require the acknowledgment of the recipient of the payment. As such, if the recipient does not consent to the withdrawal of money from his account, the reversal may not be possible.
All of these conditions are why you should try as much as possible to avoid sending money to the wrong account. However, if you have made the mistake, let's proceed to how you can salvage the situation.
How Do I Reverse Payment With FNB?
You can reverse or stop payment using various methods. Since the process of reversal is usually urgent, it is best you use any method you find most convenient. Please note that FNB has not revealed any method as the fastest or best, so either of these methods should work for you.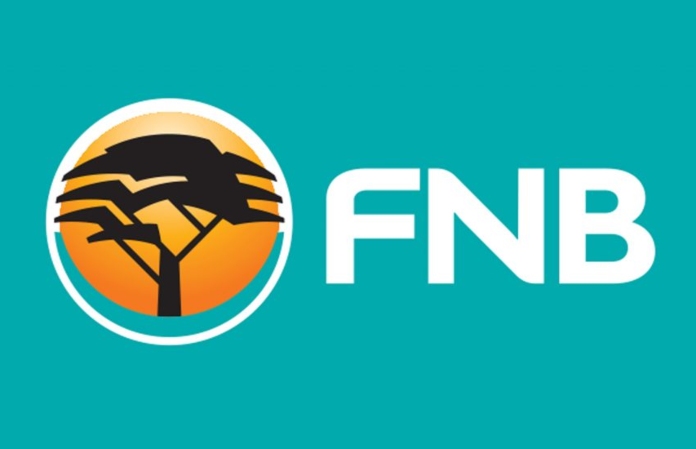 Reversing Payments With FNB Using FNB Mobile App
If you have a functional mobile app, you can easily reverse or stop payment. However, you will need good access to the internet and data. Here is how to make use of the FNB mobile app to reverse or stop a transaction:
Log in to your FNB mobile app
Go to your debit order
Select 'My Debit Order'
Click on 'Stop'
Click on 'Amount Changes'
Choose either Yes or No
Select 'Continue'
Read through the terms and conditions and then accept
You Can Also Reverse Payment Using Online Banking
You can also reverse authorized debit using your online bank profile. To do this you will need good access to the internet.
Visit your online banking profile
Go to 'My Bank Account'
Select your debit order
Choose 'My Debit Order'
Select the debit order you want to reverse
Select the reason why you want to reverse the payment
Select 'Reverse or Stop'
Read through the terms and conditions and then accept
How To Reverse Payment On FNB Using Mobile Banking
If you don't have a smartphone or data with which you can access the internet, the easiest alternative will be to make use of the FNB USSD code. Here is how to reverse payment on FNB using mobile transfer:
Open your phone dialer
Dial *120*321#
Select '2'
Select '6' for your debit order
Choose the debit order you will like to reverse or stop
Select Yes or No
Choose 'Continue'
Read through the terms and conditions to confirm
You Can Also Reverse Payment Using Email
Another method for reversing incorrect or authorized payment is through email. Here is how to go about the process:
Download the payment reversal form
Complete the form and send it to

[email protected]

When your email has been received, you will receive an automated service request reference number. You are advised to keep the number for future queries.
It is noteworthy to add that if the wrong account you sent the money to is a business account, you will have to sign a waiver of indemnity form depending on the company's mandate. This form will be attached to your reversal request.
How Much Does FNB Debit Order Reversal Cost?
Another very important thing for you to know about the FNB debit order reversal is that it is not free. For the reversal of any transaction, you will be charged R298. You will have to pay this money, whether or not the reversal was successful.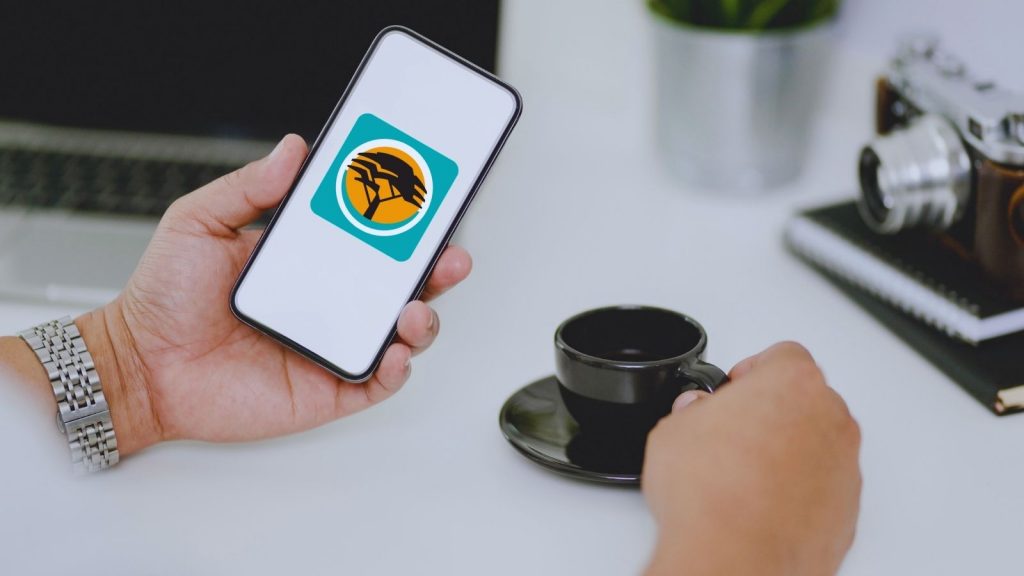 If you believe you stand a strong chance of getting back the unauthorized or incorrect debit, you should continue with the reversal process. But if you don't stand a chance, you may want to rethink.
Frequently Asked Questions About FNB Debit Order Reversal
Here are some of the questions a lot of people ask about debit order reversal and their answers:
How Do I Reverse A Purchase on FNB?
You can reverse payment to another account, but you cannot reverse a debit order that is a result of a purchase from FNB. So before you purchase airtime, data, or any related purchase from FNB, be sure to ensure that the details you entered are correct.
How Long Does Reversal Payment Take?
After applying for reversal, it may take up to 40 days for the reversal to be successful. You would have to exercise patience because FNB would have to reach out to the recipient of the wrong payment.
What Happens When You Reverse A Debit Order?
When you apply for a debit order reversal, the money will not be immediately sent back to your account. FNB will look into your application to know if you qualify for a reversal, after which they would begin to process your reversal. If it is successful, the payment will be credited to your account.