Finding flights to South Africa is now easier than ever. With thousands of people flying in and out of South Africa every month, the need for readily available flights is quite understandable. We already know why so many people visit South Africa. Over time, the country has gained attention for being a prime vacation spot worldwide. South Africa attracts people time and time again because of its vibrant atmosphere, beautiful beaches, mix of cultures, mouth-watering cuisine and rich history.
Looking for where to spend an exciting holiday or planning a honeymoon – then maybe getting on any of the many flights to South Africa is exactly what you should consider doing. South Africa might just be where you ought to be.
Finding Flights to South Africa
Finding cheap flights to South Africa requires no energy at all. Thanks to the rise in popularity of e-commerce and online businesses, there are now many websites that aid in finding affordable flights to countries all over the world. Depending on when you want to visit the country, the prices tend to vary. Prices are usually more expensive during the holiday seasons and less around non-holiday periods. Other factors that affect prices include the particular destination in South Africa, the airlines, the booking agency used (if any), method of payment and rapidity of payment.
While this sounds tedious, it's actually not. Finding flights to South Africa can be done with the click of a button. Some sites that can help you find cheap flights to South Africa include:
FareCompare – www.farecompare.com
TravelStart – www.travelstart.co.za
TripAdvisor – www.tripadvisor.com
JustFly – www.justfly.com
Wego – www.wego.com
SkyScanner – www.skyscanner.net
CheapFlights – www.cheapflights.co.za
DealChecker – www.dealchecker.co.uk (If you're in the United Kingdom)
These are just some of the few websites that can help you find affordable and cheap flights in and about South Africa.
South African Airports
Most major airlines around the world go through South African airports daily because of the amount of tourists that visit. South African airports are some of the busiest airports in the world and also some of the best looking too. South African Airways (as expected), KLM, British Airways, Virgin Atlantic, Qatar Air, Kenyan Airways, Ethiopian Airlines and Turkish Airlines are some notable airlines that 'come and go' at South African Airports.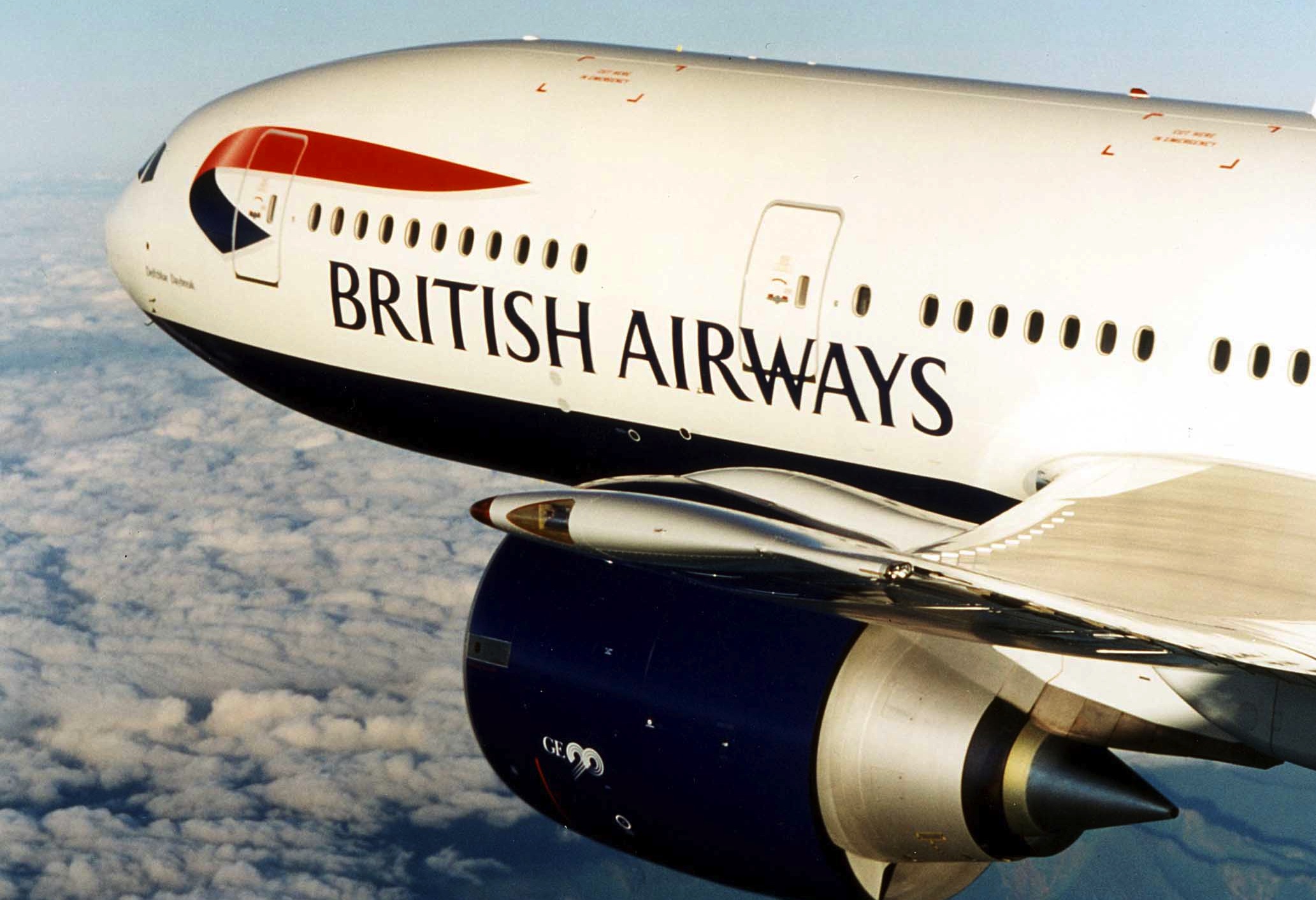 Others include Delta Airline, Arik Air, Air China, Air France, EgyptAir, Emirates, Etihad Airways and Mango Airline. Because of the amount of traffic they get, they are known to provide some of the best services on the continent. Some of the airports are known to have clinics, police stations, banks, pharmacies, dry cleaners, a saloon and retail stores.
Read Also: South African Airports: Travel In Style
Some of South Africa's airports include:
O. R. Tambo International Airport
This is South Africa's busiest airport and also the busiest in Africa. It serves over 24 million passengers annually and has over 140 retail stores at your service. It is located near Johannesburg in South Africa's Gauteng province. Named after anti-apartheid activist and former African National Congress President – Oliver Reginald Tambo, the airport has non-stop flights to every continent except Antarctica.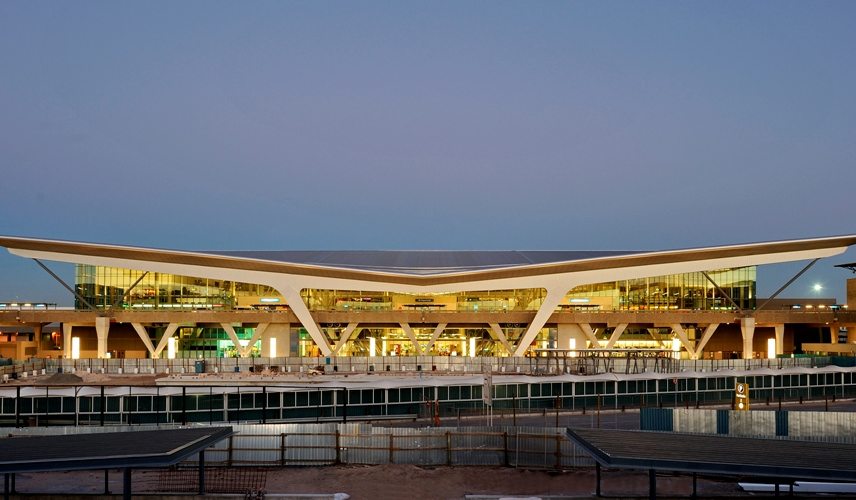 Cape Town International Airport
The Cape Town International Airport was opened in 1954. With almost ten million passengers annually, it is the second busiest airport in South Africa. It has international and domestic terminals, grocery stores, duty-free shops, books stores and restaurants. Departures are located on the upper floors of the terminal buildings while arrivals are located on the lower floors. Hotels near Cape Town International Airport include Hotel Verde and Road Lodge.
King Shaka International Airport
Fun Fact: King Shaka International Airport is named after Shaka Zulu – one of the most famous Zulu Kings of all time. The King Shaka International Airport is the primary airport in Durban. It was opened in 2010, a month before the 2010 FIFA World cup which was held in South Africa. It reportedly cost almost $900 million to build. The King Shaka International Airport is currently the ninth busiest airport in Africa. With airports of these qualities, is it surprising that finding cheap flights to South Africa take no effort at all? Regardless of when you choose to visit South Africa or where you choose to visit in South Africa – there's always a good chance that you'll find a flight within your budget; or at the very least, close to it.