White Africans are people with European ancestry who came to Africa or live there. There is a huge population of these individuals across the world, coming from different African countries. Most of these White Africans developed into renowned and celebrated personalities in the world scene. Some of them have become world celebrities who are famous and talented in specific industries such as music, film/movie or sports industry. South Africa has the largest population of White Africans of European descent, with about 9% of the total population of White Africans. It is, therefore, no surprise that most of the famous and talented White African celebrities of European descent come from there. Here is our list of Popular White South African Celebrities.
10 Famous White South African Celebrities Of European Descent
1. Charlize Theron
Charlize traces her birthplace to Benoni, South Africa where she was born the only child. She has Dutch, French and German ancestry. Early in life, she had a dream of being a ballet dancer which she hoped to achieve by joining the Joffrey Ballet School in New York. This was not to be as a knee injury dusted her dancing career dreams. She later got a modelling contract and did several modelling performances across Europe before moving to Los Angeles to start a movie and film career. She has since featured in several world known films, with her first film role being in the Children of the Corn III: Urban Harvest in 1995. She currently plays a significant role in Prometheus. She has also featured in TV and music video roles and has gone on to win numerous awards and nominations including Best Actress.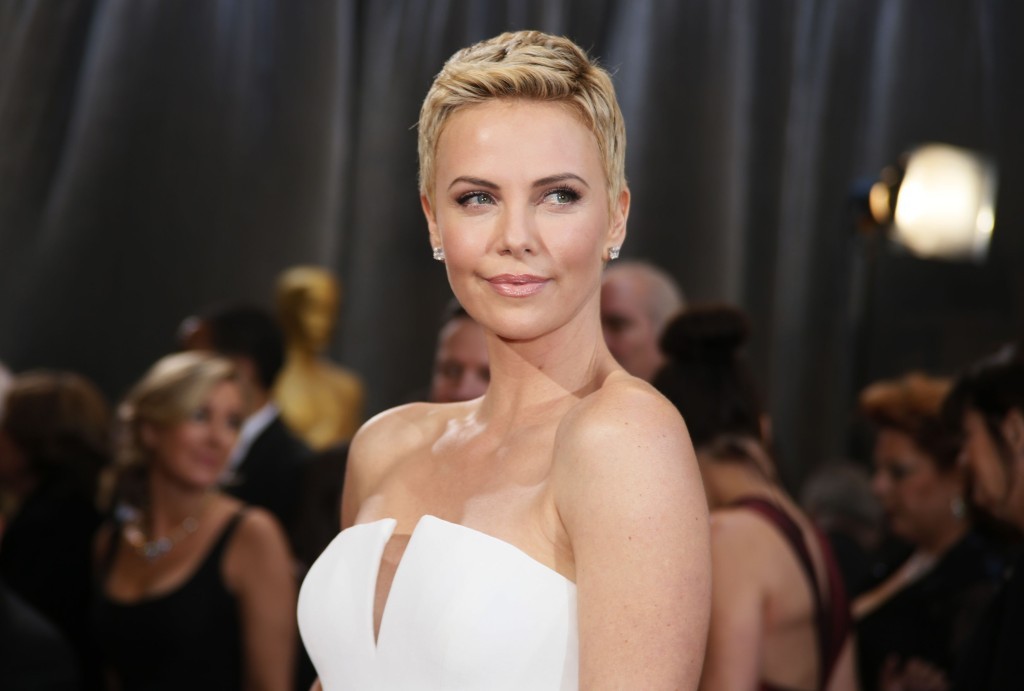 2. Gary Player
Gary was born in Johannesburg, South Africa and is a famous professional golfer. He is considered among the greatest golfers ever in the golf history. He is one of the only five players to win a Grand Slam in their careers and ranks highly in the world golf rankings. He has won a lot of golf tournaments and is regarded an International Ambassador of Golf and an architect for numerous design projects across the world. In his career, Player was able to accumulate an impressive nine major championships on the regular tour and six Champions Tour major championship victories, he also won three Senior British Open Championships on the European Senior Tour, Player also became only the third golfer in the history of golf to win the Grand Slam, the other two being Ben Hogan and Gene Sarazen. Since the time he won it, only Jack Nicklaus and Tiger Woods have won the Grand Slam. He has won 165 tournaments on six continents in over six decades, Player was inducted into the World Golf Hall of Fame in 1974.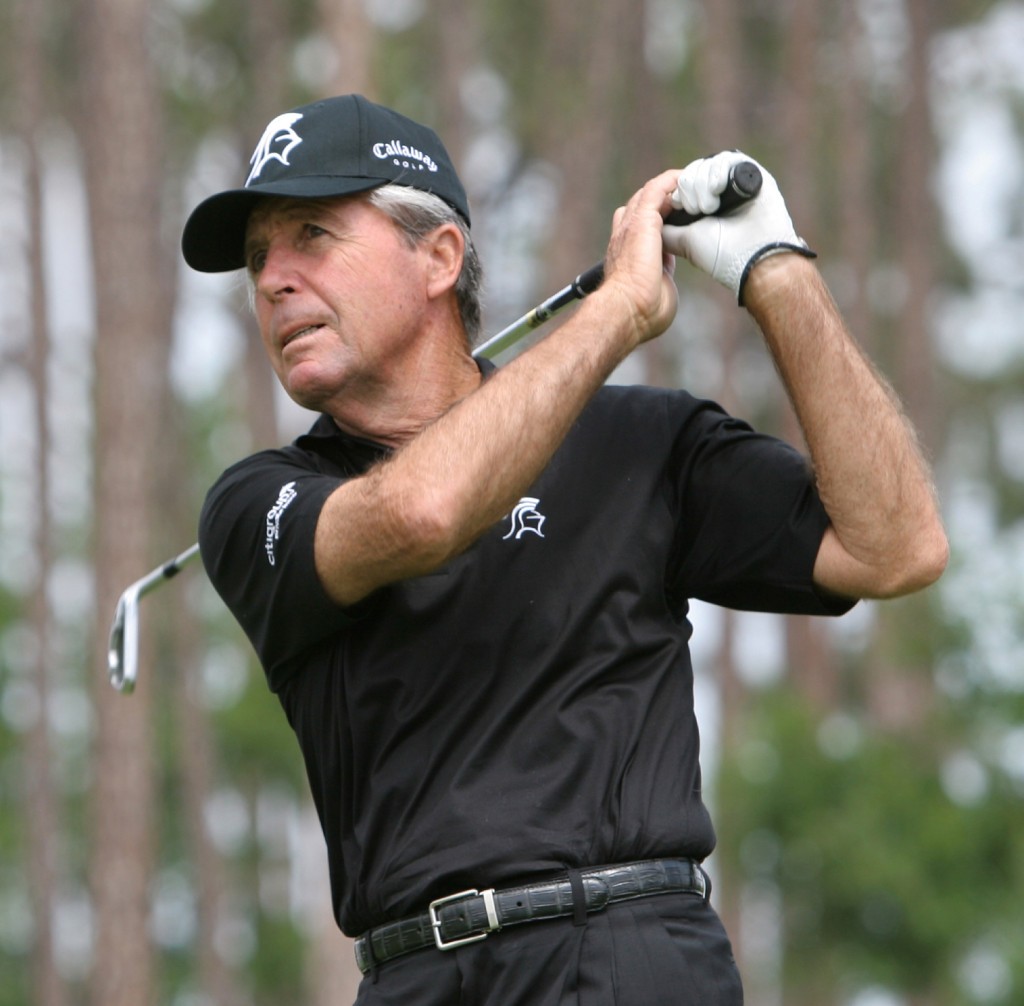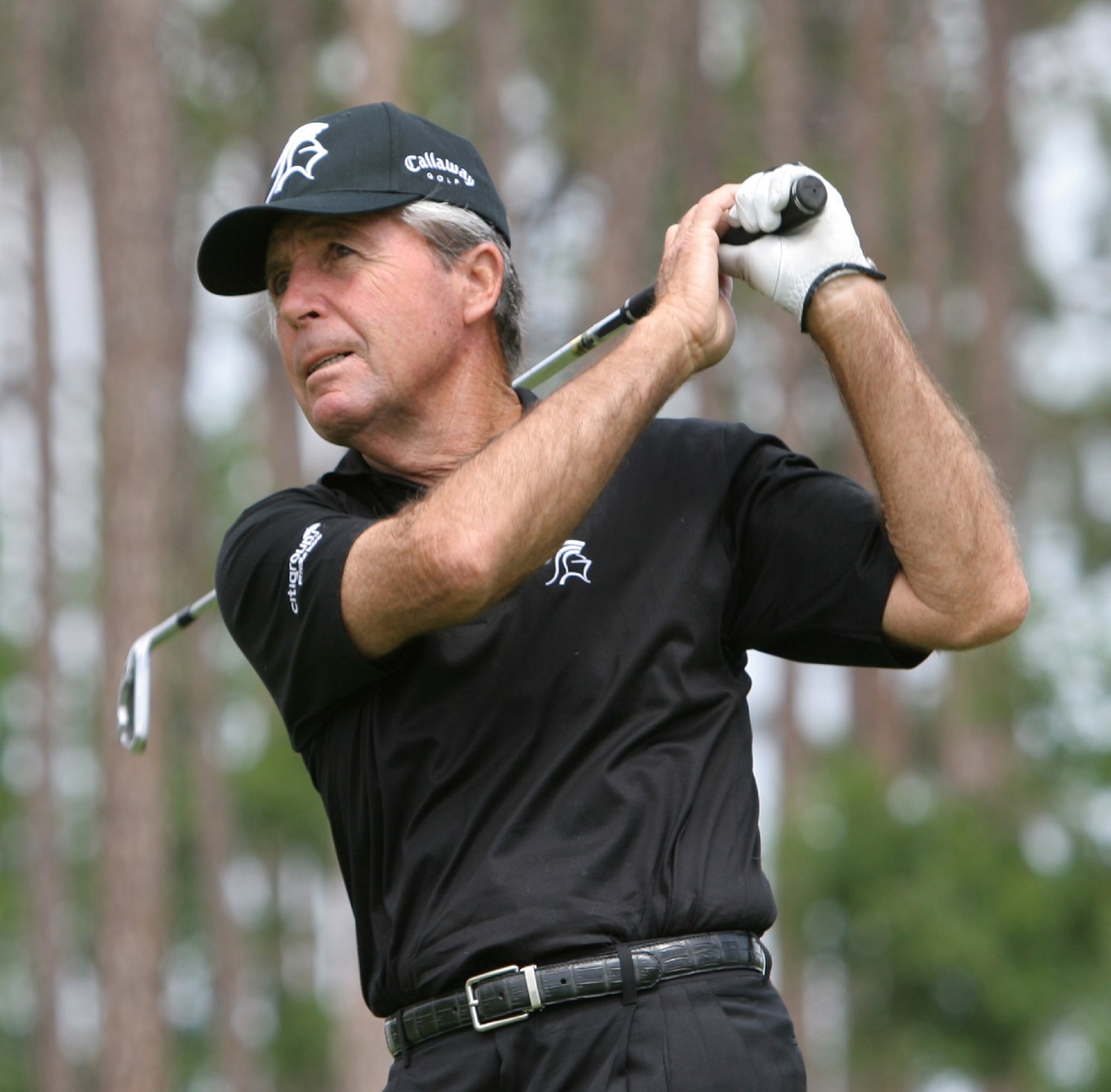 3. Christiaan Barnard
Barnard was born in South Africa and went on to become one of the best cardiac surgeons in the world. After a series of successful kidney transplants and animal heart transplant experiments, he became the first surgeon to perform a successful human heart transplant in the whole world. This one earned him a name on the world stage. He later retired in 1983 before succumbing to death in 2001.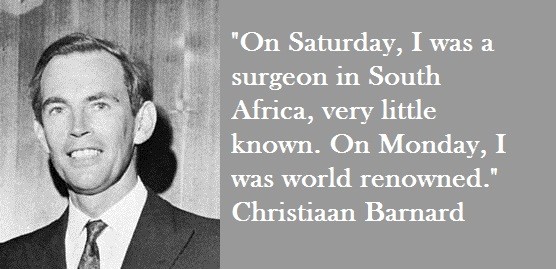 4. Percy Montgomery
Percy was born in Walvis Bay in South Africa, though currently Namibia. He is now a retired rugby player for the popular Springboks national team. During his playing career, he helped Springboks in major rugby world championships and cups. He is one of the famous White Africans in the rugby game. When he retired from Springboks in 2008 he continued in his club duties till 2009. Upon retirement, he had the record for most caps and points for the Springboks. When he ended his international career in August 2008, he held the all-time records for both most caps and points for South Africa's Springboks.
5. Candice Swanepoel
Candice was born and raised in Mooi River town, South Africa. She is currently a renowned model, having featured in several covers and also participated in advertisements for several designers across the world. She is currently modelling for Victoria's Secret and was even named 10th among the best earning models by Forbes.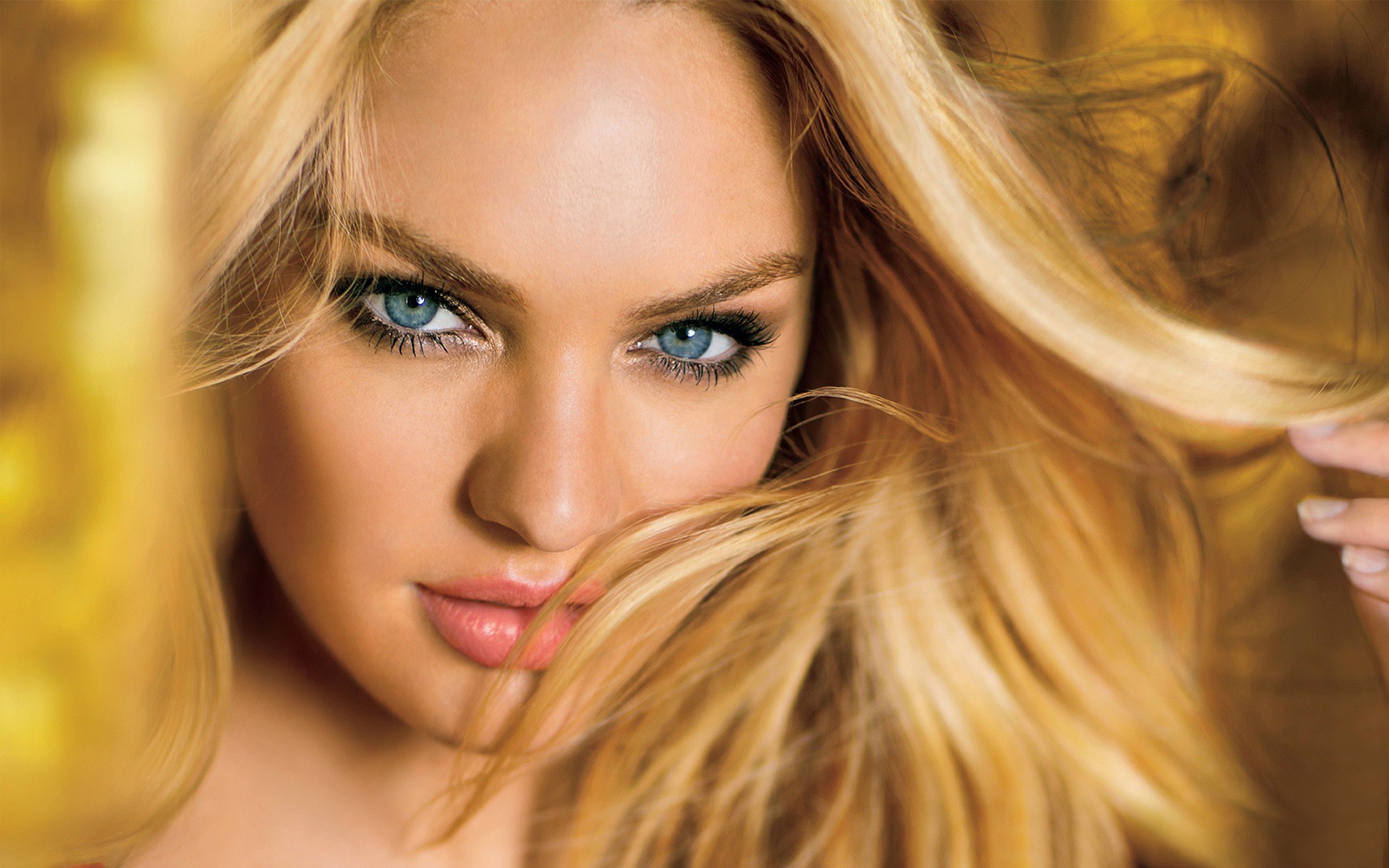 6. Mia Couto
Mia Couto was born, raised as well as schooled in Beira city, Mozambique with a Portuguese ancestry. Couto started his writing career as early as 14 years-old and has since developed into a prolific poetry writer. He is also a professional biologist from the University of Lourenco. He is one of the famous and most talented White Africans, with his works being published in several newspapers and magazines in Mozambique. He has written many poetic books which are published in different languages.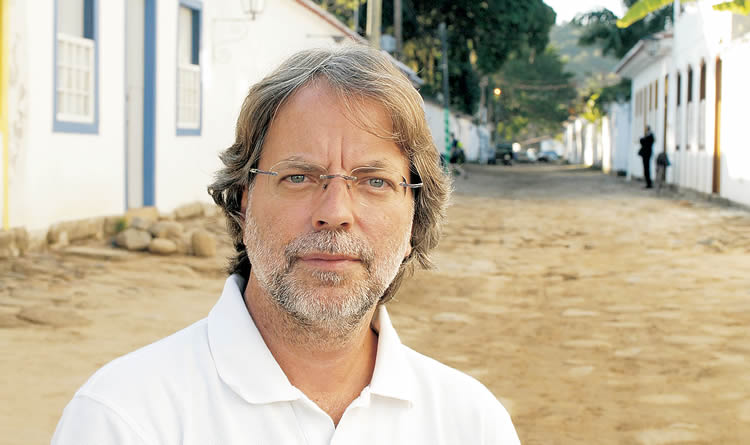 7. John Ronald Reuel Tolkien
Born in Bloemfontein, South Africa with a British descent, Tolkien was a prominent personality on the world stage. He was an English author, poet, university professor and philologist. He also served as a Commander of the Order in the British Empire, being appointed by Elizabeth II. Some of his best works include The Hobbit and The Lord of the Rings.

8. Nick Price
Price was born in South Africa but currently holds a Zimbabwean nationality. He is a prominent person in the world of golf, having accumulated some major championship wins over his career. He has won two PGA championships and one "The Open Championship." This was in the mid-90s which even propelled him to the number one spot in world rankings.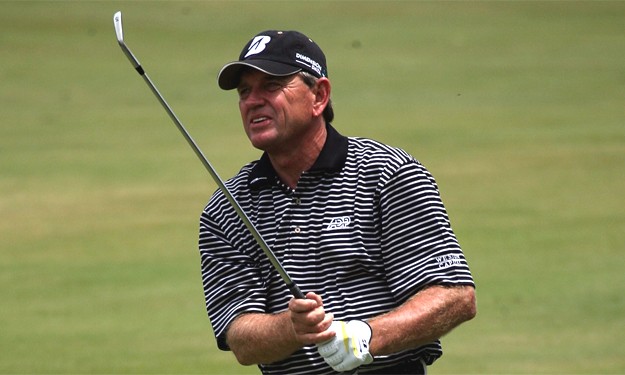 9. Mark Shuttleworth
Mark is an entrepreneur born in South Africa as well as a space tourist. He actually became the first South African to go to space in 2002 and was just the second individual to fund his own space tourism. He currently holds dual-citizenship in both South Africa and Britain.
10. Dena Kaplan
Born in South Africa, she later relocated to Melbourne in Australia where she has grown into a prominent actress as well as a dancer. She played a role in the TV series, Dance Academy due to her dancing talent, a role which made her famous worldwide. She has also featured in the City Homicide.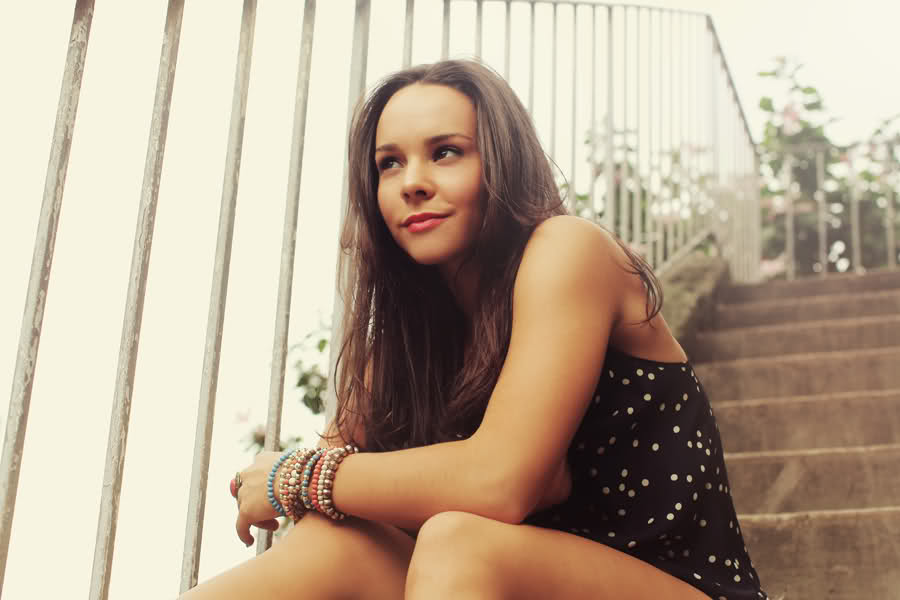 Notable Mentions (White Africans):
There are undoubtedly several White Africans throughout the world who are talented in various industries. Their talents have pushed them to be some of the world's famous celebrities. Though some have retired or died, they are still celebrated in their industries and still occupy the top list of greatest celebrities of all-time.
Elon Musk: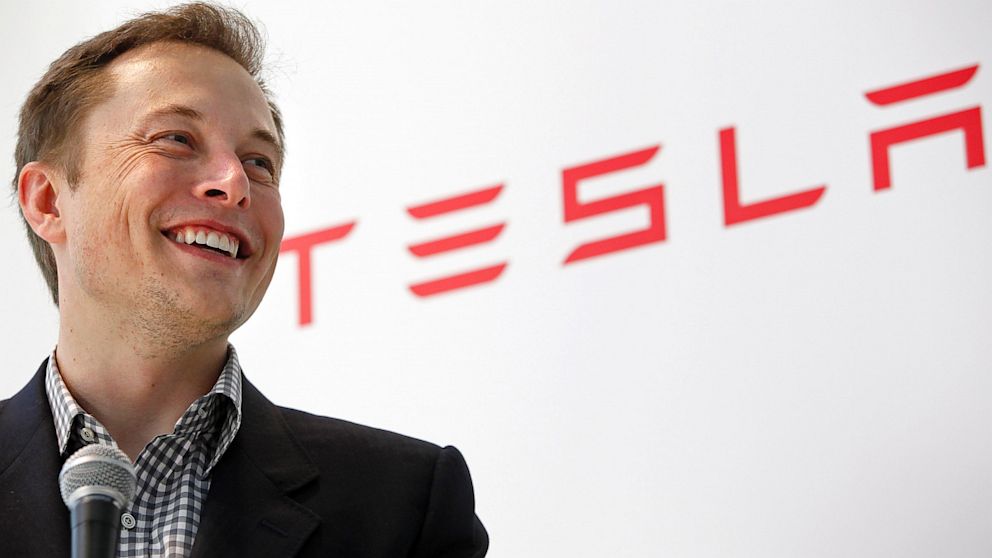 Elon was born in South Africa, 28 June 1971, he is an entrepreneur and the founder and CEO and CTO of SpaceX, He founded SpaceX and co-founded PayPal and Tesla Motors, He is the Chairman of SolarCity. Musk was born in Pretoria, South Africa to a Canadian mother, and a South African father. Elon taught himself computer programming as young as age 12.
Do you think there's a notable white South African that should be on this list? feel free to post in the comments section below