Banking has evolved so much through the years. It began from a time when people would have to be in long queues to carry out simple transactions, including withdrawing, depositing, and transfer of funds, to a time when with only your computer and phone with internet connectivity you can do whatever you want either through the internet or mobile banking. Things have been simplified even more today so much that without internet connectivity, data, or even airtime, you can carry out any transaction thanks to things such as USSD codes that banks have adopted for banking purposes and all others. There is also an ABSA USSD Code number for almost every transaction you want.
ABSA account holders can do all these using their phones by simply dialing codes, from things such as checking your account balance to transferring funds, making purchases, and even buying airtime and data. Before you can go ahead with this, however, you will need to register for the service, and from here, you can go ahead with any transaction you may want.
There Is A Different ABSA USSD Code Number For Different Transactions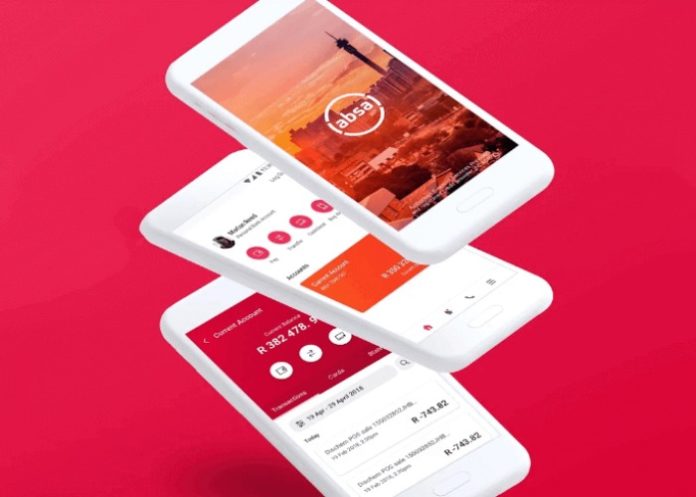 Standing for Unstructured Supplementary Service Data, USSD Codes were introduced as communications protocols that mobile phone users can use to communicate with their mobile telecommunications operators. Each telecommunications network has come up with many codes that subscribers can use for various activities.
In the same way, banks, including ABSA, have also adopted this to help customers carry out and access basic financial services when they dial the specified codes from their phones. This is fast and convenient as you do not need to have any airtime or data on your phone as stated, and it doesn't need you to download an app or even visit a banking hall.
In line with this, ABSA has come up with various USSD codes that can be used for carrying out transactions, including the following:
Making online payments
Buying prepaid online
Transfer of funds
Buying airtime and data
Manage your account
View last transactions
Manage your ABSA Cards
Blocking cards if lost or missing
Electricity payments
How To Register For The ABSA USSD Code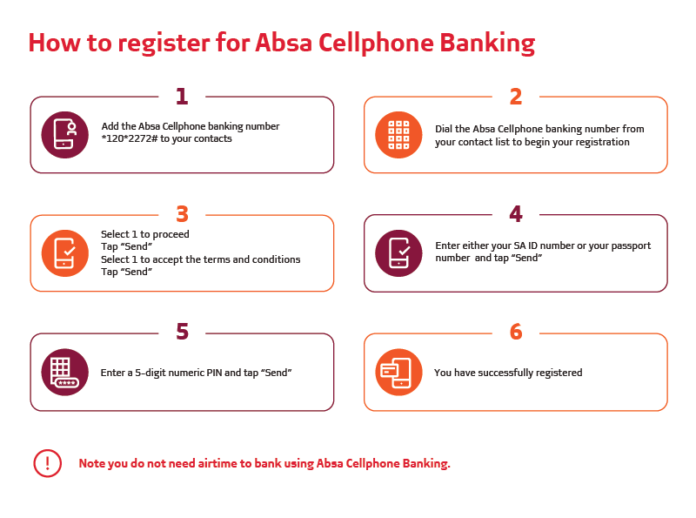 Before you can start using any ABSA USSD code, it is important that you have to register for the service with ABSA via Absa Cellphone Banking. Importantly, you can register for this service on your phone without going to the bank or any internet connectivity.
Here are the steps to take to register for the USSD service with ABSA:
The first thing you want to do is to add the Absa Cellphone Banking number *120*2272# to your contacts
Once that is done, dial the number to get the registration started.
From the options that display, select 1 to proceed
Next, you will want to tap on Send
Accept the terms and conditions by selecting 1
Again, tap on Send
Enter either your SA ID number or your passport number
The next thing is to tap on Send
Enter a 5-digit numeric PIN
Tap Send
Once you successfully follow all the steps above, you will successfully register for the service.
How To Carry Out Important Transactions Using The USSD Code
Make Payments Or Transfer of Funds
One of the most basic and easiest things you may want to do using the ABSA USSD Code number is to make payments. Below are the steps to follow:
Dial *120*2272# and then follow it by putting in your 5-digit PIN
To proceed, select 5 and tap on Send
If you are sending to a new beneficiary, select 2 and then send
Put in the recipient's cellphone number and then tap on Send
Enter the name of the recipient and Send
You will be required to select the account you wish to debit if you have more than one or confirm if you have one, and then Send
Enter the amount you wish to send and tap on Send
Now, the next step to take is to put in the 6-digit code that the recipient will need to get the fund from an Absa ATM and then Send
You will want to confirm the transaction by selecting 1 and then tap on Send
You will receive a notification that your transaction is successful. After that, you will be required to send the access code as well as the amount of money sent to the recipient
Note: When using the Cellphone Banking (through the ABSA USSD code), there is a CashSend limit between a minimum of R20 and a maximum of R500 per day.
Make Prepaid Payments Online
You can also make prepaid payments using the code such as electricity by following the steps below.
The first step, as always, is to dial the code *120*2272# and enter your 5-digit PIN.
Next, select 2 for Prepaid and then Send
If electricity is what you are paying for, select 2 and then tap Send
For a new beneficiary, select 2 and send
Put in your meter number and tap on send
Enter the name of the service provider and then tap Send
Put in the amount you want to pay, and tap send
You will be required to select the account you will want to make the payment from
After this, tap on Send
Select 1 to Continue and then Send
Next, you will Accept the transaction by sending 1 and then accept.
Select option where you would like to send the purchase information and tap on send
You will be notified that your transaction has been carried out successfully.
Note: There is also a minimum and maximum transaction that can be carried out using the USSD code regarding prepaid payments. The minimum purchase that can be done in a day is R30, while the maximum is R1 000. More so, the monthly limit is put at R3000.
Pay Your DSTV Subscription Using The ABSA USSD Code
Unsurprisingly, you can use the code to make payments for your TV subscriptions, including DSTV payments. This covers all the different packages you may want. Here are the steps to follow to pay for your DSTV subscription using the USSD Code of the bank.
Dial *120*2272#
Next, you want to put in your PIN and send
Select the Payment option by putting in 3 and then send
Select Bill Payments by selecting 4 and then send
Now, you will want to confirm this by selecting 3
Select DSTV by entering 3 and send
Put in 1 for Amount Due
If you want to make full payment, Select 1 and then send
Enter 1 again to confirm that you want to make payment
Enter 1 again to make payment. Your account will be deducted, and you will receive a confirmation message that your transaction is successful.
You Can Buy Data Or Airtime Using The USSD Code
Dial *120*2272# and then send to get started.
From the menu that displays, select Prepaid and then send
Select what you want and then continue to follow the prompts
ABSA USSD Code For Other Transactions
There are many other transactions you can carry out using the ABSA USSD Code numbers, including checking your balance, topping up your contactless card wallet, or even getting loans from the bank and checking your loan balance.
To do all these transactions, you can start by dialing the initiating ABSA USSD Code, *120*2272#, and continue by following the necessary prompts.
Note: Most transactions you carry out here are not reversible. Hence you will need to be careful as you go about it.
ABSA USSD Code Number VS The ABSA Bank Mobile Application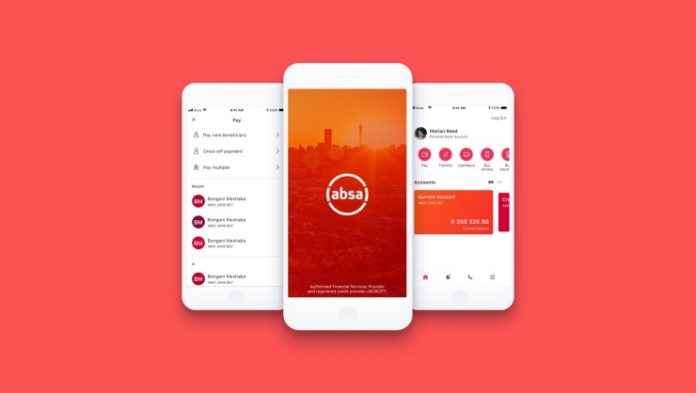 Apart from the USSD code, which has gained prominence, the ABSA mobile app and Internet Banking are popular and widely used among the banks' customers for almost every transaction you may want. This has brought about a debate on which of the two is better.
Interestingly, both the app and USSD codes have shown to be important for different customers since they allow one to carry out almost all banking transactions. However, the app is more detailed than the USSD Code, and it allows for more options and activities.
On the other hand, the USSD code is important, especially for people who do not have smartphones or even those with smartphones but are either unable to download the app or are out of data.
With that said, both of these banking methods are useful as they make banking both easy and convenient for ABSA customers since one will be able to carry out transactions in the comfort of your home without needing to go to the bank.