The death of Elize Cawood was truly a huge loss to the South African movie industry. She was a veteran actress whose career in the industry spanned over four decades with so many outstanding roles and performances to show for it. Aside from her colleagues in the industry and her fans, she has also been missed by the family she left behind.
Her husband, Wilson Dunster, and daughter, Jenna Dunster, now have to go through life without her, after caring for the veteran and supporting her throughout the time she was ill – the illness that finally took her life. Not many of her young fans knew about the actress in the earlier part of her career as most of them were not born at the time and just when they were getting to enjoy her new movies, she got terminally ill and eventually lost the battle to the ailment. What caused her death?
Elize Cawood Was Diagnosed With Two Types Of Cancer
Being diagnosed with just one type of cancer is deadly enough to end the life and career of a person – as was the case with many other South African music stars like Neyi Zimu – but Elize Cawood was diagnosed with two types of cancer and was still able to live up to the age of 68.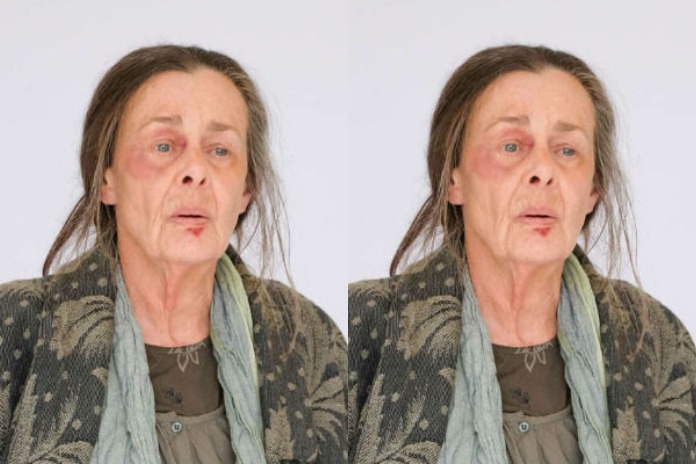 First, Elize Cawood was diagnosed with cervical cancer in 2006. Normally, people with cancer lose their hair, but fortunately for the actress, she did not lose her beautiful blonde hair. And although being diagnosed with cancer made her feel bad, she was still able to keep her acting career going and featured in a lot of productions. One of the popular series she acted on during her battle with cervical cancer was Isidingo in 2009.
13 years after being diagnosed with cervical cancer and living with the condition, bad news struck again as Elize Cawood was diagnosed with lung cancer in September 2019. This was not revealed to the public until the time of her death, however, she was featured in Stroomop in 2018 but did not make any other movie appearance until she passed away.
She Would Eventually Succumb To the Diseases At The Age Of 68
After battling with cervical cancer for 14 years and lung cancer for almost a year, Elize Cawood finally lost the battle on the 18th of July 2020 at the age of 68. Considering the circumstances surrounding her death, her daughter, Jenna Dunster, who announced her death said she died without pain. We can also agree that for someone who battled with two types of cancer, Elize Cawood lived very long.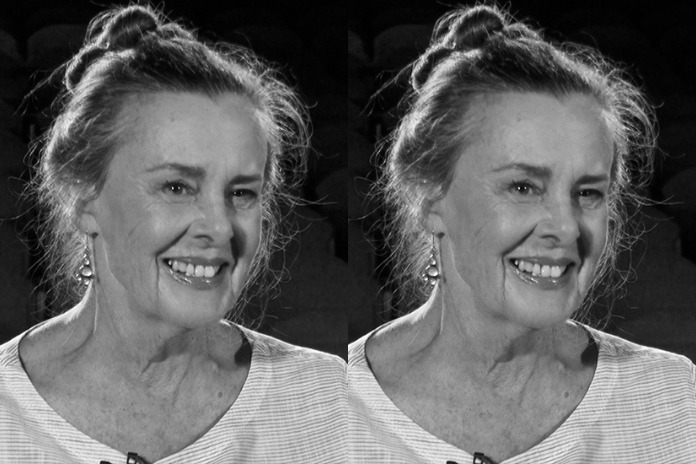 Her death was not an easy pill to swallow for her family members. In the Facebook post where she announced her mom's death, Jenna also said their lives would never be the same without her, but Elize lived a life worthy of celebrations.
Elize Cawood Was Born On The 28th June 1952
On the 28th of June 1952, the beautiful and talented veteran actress Elize Cawood was born in Bloemfontein, Union of South Africa. We don't have so much information about her childhood, but we know that she matriculated from Hoërskool Sentraal in Bloemfontein where she was born.
The veteran actress discovered her passion for acting and believed in it so much that after high school, she continued her education at the University of the Free State where she studied drama and earned a bachelor's degree. Cawood was not the only child of her parents, she had a brother called Bromley who is also in the entertainment business. He is a film and television director.
The Iconic Thespian Started Her Acting Career In 1974
In 1974, she officially started her career in acting with the Sukovs. She was featured in The Effect of Gamma Rays, a Paul Ziller movie that was directed by Ernst Eloff. She was also featured in school and library programs before becoming a freelance actress.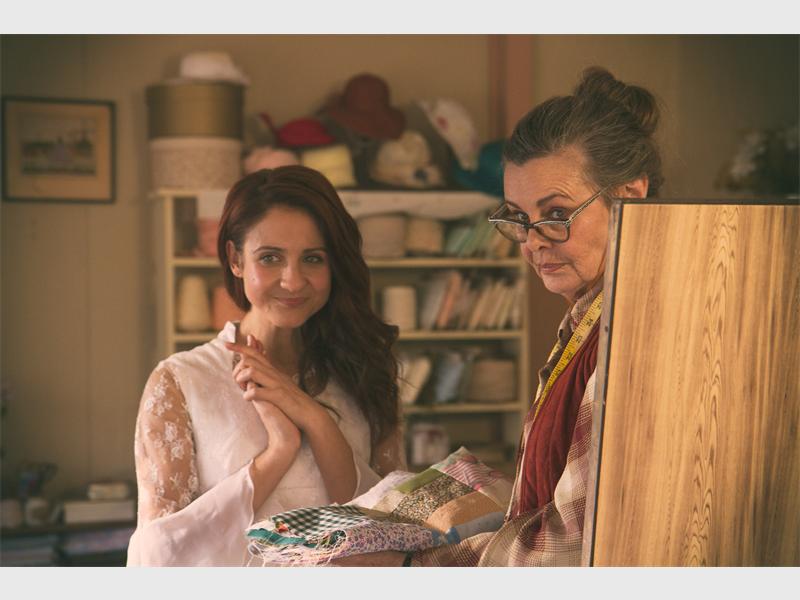 Elize Cawood also took part in a good number of stage dramas. She became popular for her role as Olive Schreiner in A One Woman Play, a play by Stephen Gray that was directed by Lucille Gillwald. She was also featured in Athol Fugard's first production Road to Mecca that was performed at Market Theater in Johannesburg where she played the character of 'Elsa'.
In 1983, Elsie Cawood landed one of the roles she is best known for in the movie Verspeelde Lente where she played the character of 'Pop'. She continued to bring such an amazing performance to the scene every time and producers couldn't help but notice it while they threw more acting roles on her lap. In 1991, she got another famous role as an Afrikaan woman in Taxi to Soweto.
More recently, Elsie Cawood was a member of the cast for the TV series, Isidingo in 2009. In 2012, she was featured in Die Wonderwerker, and in 2018, she starred in Stroomop.
Quick Summary Of Elize Cawood's Notable Works
Wat Jy Saai – 1979
Verspeelde Lente – 1983
Arme moordenaar – 1986
Taxi to Soweto – 1991
An Old Wife's Tale – 1999
Der lange Weg zum Sieg (The Long Run) – 2001
Red Dust – 2004
Die Wonderwerker – 2012
Lien se Lankstaanskoene – 2013
Dis ek, Anna – 2015
Vir die Voëls – 2016
Stroomop – 2018
Elize Cawood Got Married In 1982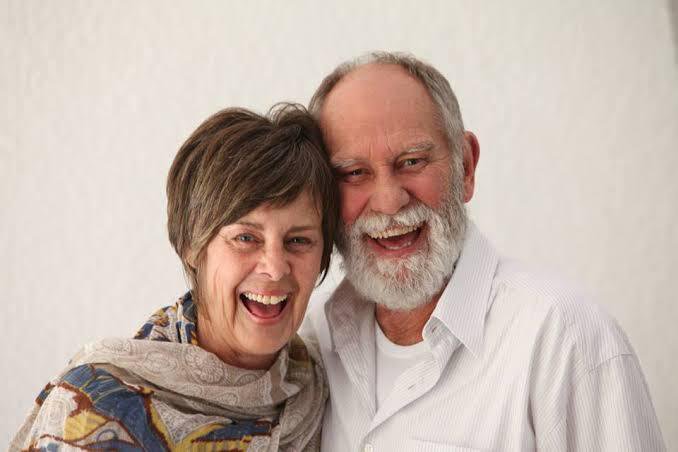 Career was not the only aspect of Elize Cawood's life that enjoyed bliss; her relationship and marriage thrived as well. In 1982, she got married to fellow actor, Wilson Dunster. Both Elize and Wilson starred in The Art Of Charf (2005) and Dinner For One. The union between Elize Cawood and Wilson Dunster lasted for 38 years before death took her away from him. As a married couple, there is no information about issues or scandals they ever had.
According to Wikipedia, Elize Cawood had two children, but we only have information about her daughter, Jenna Dunster, who has followed in the footsteps of her parents and is also an actress. The death of her mother was a big loss to her, as she had a good relationship going with her.
The death of Elize Cawood was indeed a big blow to the people she left behind, her husband and children will certainly feel her absence, but in all, she lived a successful life, had a great job, and built a happy family. Although she had to battle cancer and lost the fight, we cannot say she lived a meaningless life.