Diski Divas is making a TV comeback soon with a revamped cast that will see Blue Mbombo take the bench.
The Mzansi Magic reality show is coming back for a third round despite its drama-filled past season. Nevertheless, we didn't expect anything short of drama because from high-end glamorous lives and their private antics, to their men's prowess on and off the soccer pitch, there's never a dull moment with the wives, girlfriends, exes and baby mamas of Mzansi's soccer stars.
According to the announcement made by the channel on Friday, new faces had joined the cast. Thato Makgaka who alleges to be Orlando Pirates star Oupa Manyisa's baby mama is a part of the new cast.
Thato has reportedly claimed that Oupa was the father of her child' a fact the footballer has strongly denied with the help of a DNA test.
Meanwhile, Thato, 23, moonlights as a club DJ and is hoping to take over the music industry. Thato will be joined by her bestie Chabii Motaung' who is currently engaged to a well-known footballer whose identity will be made known on the show.
Other stars of the third season include Sibongile Masuku who's married to Bloemfontein Celtic player, Khethokwakhe Masuku; Kea Ntshole and Thandeka Nhleko.
Let's meet the cast of Diski Divas Season Three;
Thato "DJ Heels" Makgaka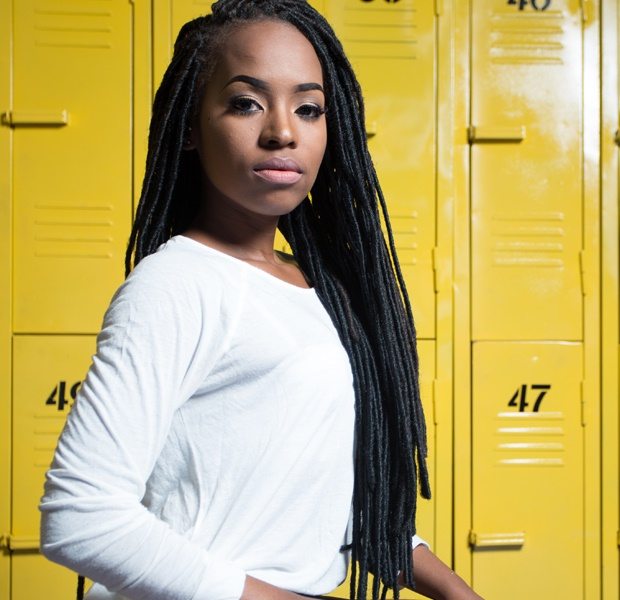 The 23-year-old is best friends with another Diva. She takes us into her world as a club DJ with a dream to take over the music industry while juggling her new show. Whatever happened to her relationship with the football star Oupa Manyisa is properly history now since the paternity tests prove negative.
However, Thato insisted the spot man who obviously dated her is the father of her child.
See Also: 33 Most Famous South African TV Personalities Of All Time
Kia Ntshole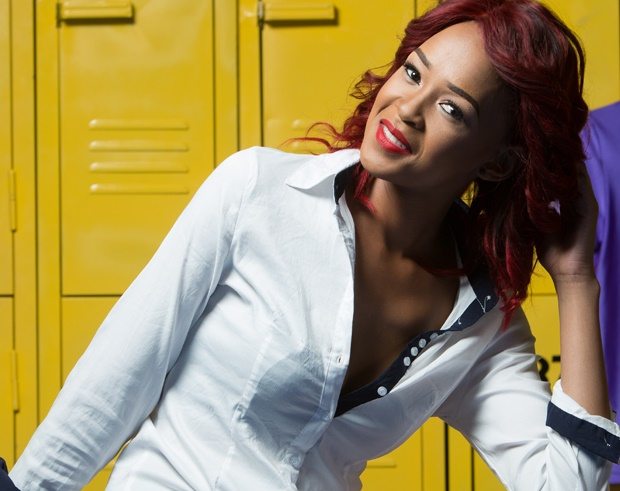 She's a returnee on the show and is stronger and more confident just like her retired defender partner, Mbuyiselo Sambu takes up a new position as Assistant Coach of Chippa United. Who knows, they might be ready to take their relationship to the next level.
Meanwhile, Kea Ntshole spoke the Diski Divas show and she said the best decision one can make for themselves is staying in their own lane and holding their own. According to her, this life is not a competition thus there is enough room for everyone to win and if one of them wins, they all win.
See Also: South Africa's Richest Celebs: Here's Who Tops The List
Sibongile Masuku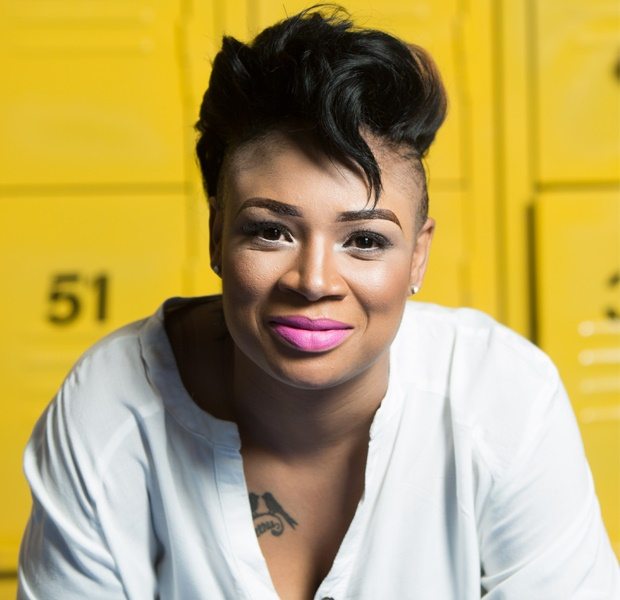 Married to Bloemfontein Celtic player, Khethokwakhe Masuku, this mother of two is set to let us in on what lies beneath her feisty demeanour as she joins the Divas this season. Despite her strong personality, Masuku has been mocked on social media over her poor use of the English language. But she has fired back at critics saying she owes nobody good English. She also revealed she proudly speaks three African languages.
The Bloemfontein Celtic player Khethokwakhe Masuku's wife said the constant social media commentary around the way she speaks does not bother her at all.
Chabii Motaung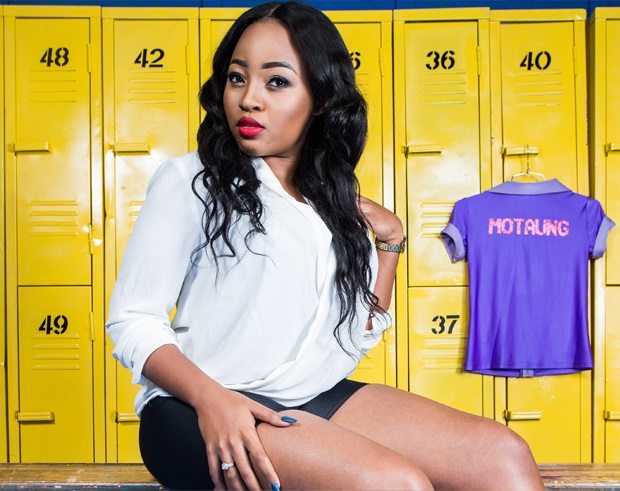 Crystal Lechabile Motaung aka Chabii is best friends with another Diva Thato and the "fiancé" to a popular baller Sifiso Myeni. She was born on October 1, 1994, in Soweto; got a degree in education and have worked with top actress Ntando Duma. You will get to know more her personality on Diski Divas 3.
See Also: South African Story: Ten Movies That Tell Most Of It
Thandeka Nhleko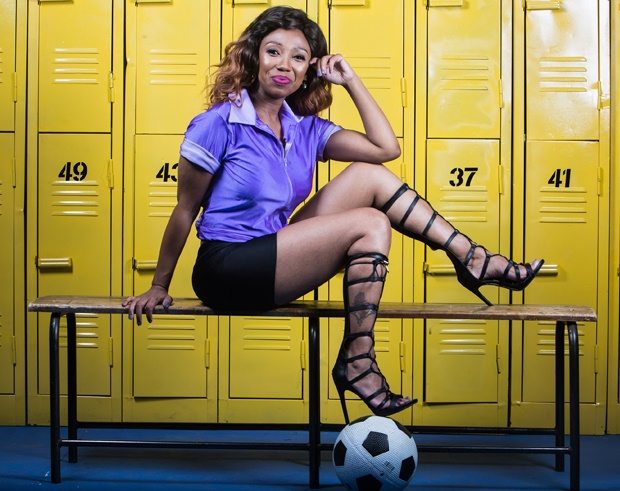 Another returnee and former wife of retired Kaiser Chiefs striker Nkosinathi Nhleko. Curious about what she is bringing to the table this time around? Join the club. As one who was married to a footballer for 14 years, Thandeka Nhleko isn't so wowed by the "soccer wife" label since calling it quitting the marriage. She revealed that life with her famous comes with heartache and being cheated on and having to hide that shame.
The new season of Diski Divas promises to be as controversial as the previous seasons. Subsequently, viewers will get to see the full circle life of a Diski Diva. This includes those who are young and desperate to enter the world, those who have married into the club and want to hold on at all costs, and those who have been there and can't wait to get out.