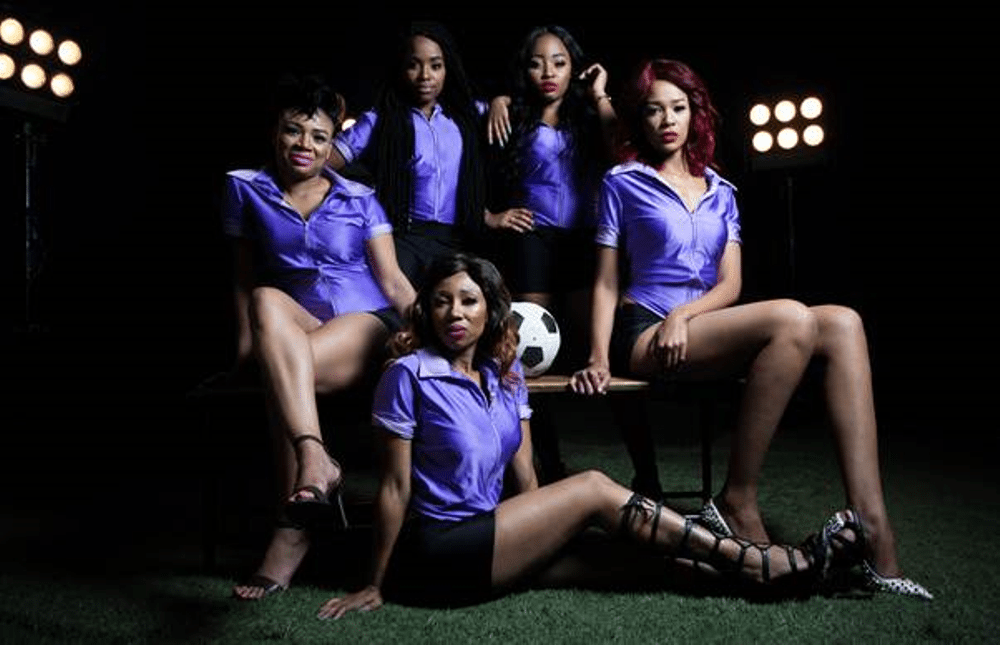 Diski Divas is making a TV comeback soon with a revamped cast that will see Blue Mbombo take the bench.
The Mzansi Magic reality show is coming back for a third round despite its drama-filled past season. Nevertheless, we didn't expect anything short of drama because from high-end glamorous lives and their private antics, to their men's prowess on and off the soccer pitch, there's never a dull moment with the wives, girlfriends, exes and baby mamas of Mzansi's soccer stars.
According to the announcement made by the channel on Friday, new faces had joined the cast. Thato Makgaka who alleges to be Orlando Pirates star Oupa Manyisa's baby mama is a part of the new cast.
Thato has reportedly claimed that Oupa was the father of her child' a fact the footballer has strongly denied with the help of a DNA test.
Also Read: #WTFTumi: What To Expect On Tumi Morake's New Talk Show

Meanwhile, Thato, 23, moonlights as a club DJ and is hoping to take over the music industry. Thato will be joined by her bestie Chabii Motaung' who is currently engaged to a well-known footballer whose identity will be made known on the show.
Other stars of the third season include Sibongile Masuku who's married to Bloemfontein Celtic player, Khethokwakhe Masuku; Kea Ntshole and Thandeka Nhleko.
Let's meet the cast of Diski Divas Season Three;
Thato "DJ Heels" Makgaka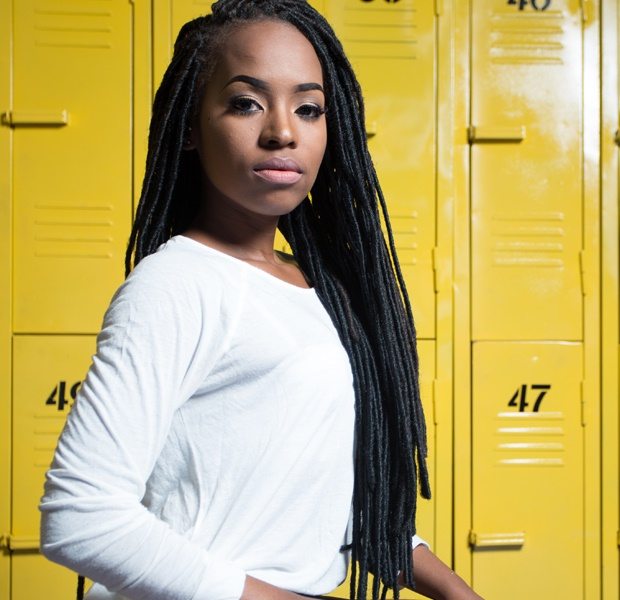 The 23-year-old is best friends with another Diva. She takes us into her world as a club DJ with a dream to take over the music industry while juggling her new show.
Kea Ntshole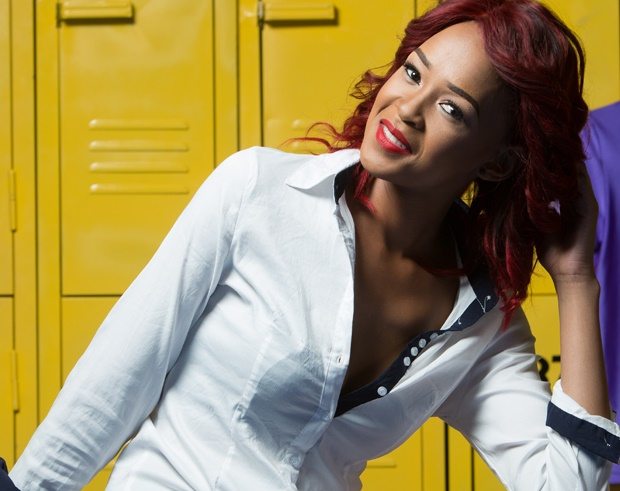 She's a returnee on the show and is stronger and more confident just like her retired defender partner, Mbuyiselo Sambu takes up a new position as Assistant Coach of Chippa United. Who knows, they might be ready to take their relationship to the next level.
Sibongile Masuku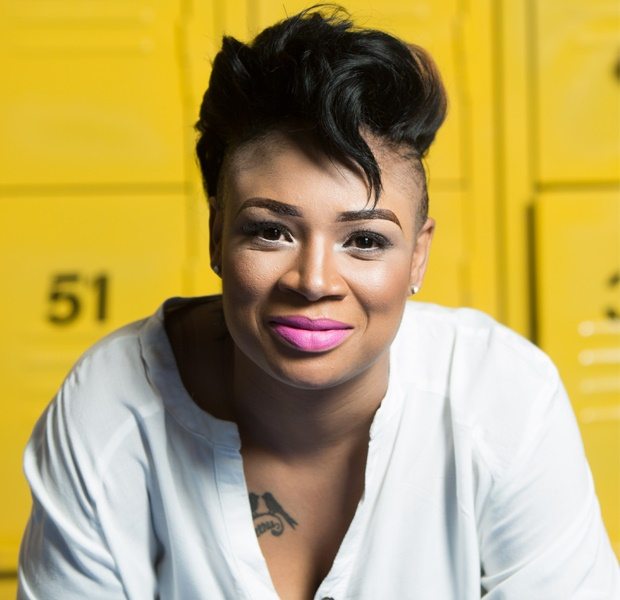 Married to Bloemfontein Celtic player, Khethokwakhe Masuku, this mother of two is set to let us in on what lies beneath her feisty demeanour as she joins the Divas this season.
Chabii Motaung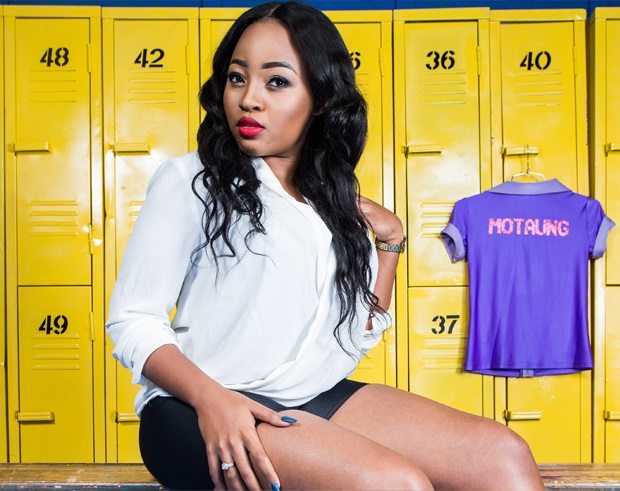 Chabii is best friends with another Diva Thato and the "fiancé" to a popular baller. Details will be revealed on Diski Divas 3.
Thandeka Nhleko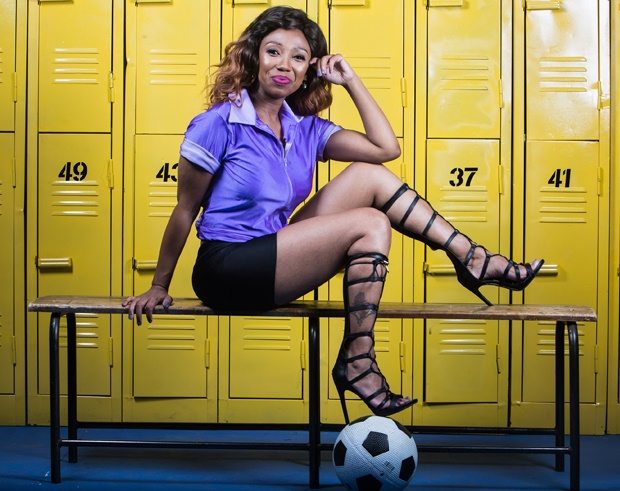 Another returnee and former wife to retired Kaiser Chiefs striker Nkosinathi Nhleko. Curious about what she is bringing to the table this time around? Join the club.
The new season of Diski Divas promises to be as controversial as the previous seasons. Subsequently, viewers will get to see the full circle life of a Diski Diva. This includes those who are young and desperate to enter the world, those who have married into the club and want to hold on at all costs, and those who have been there and can't wait to get out.