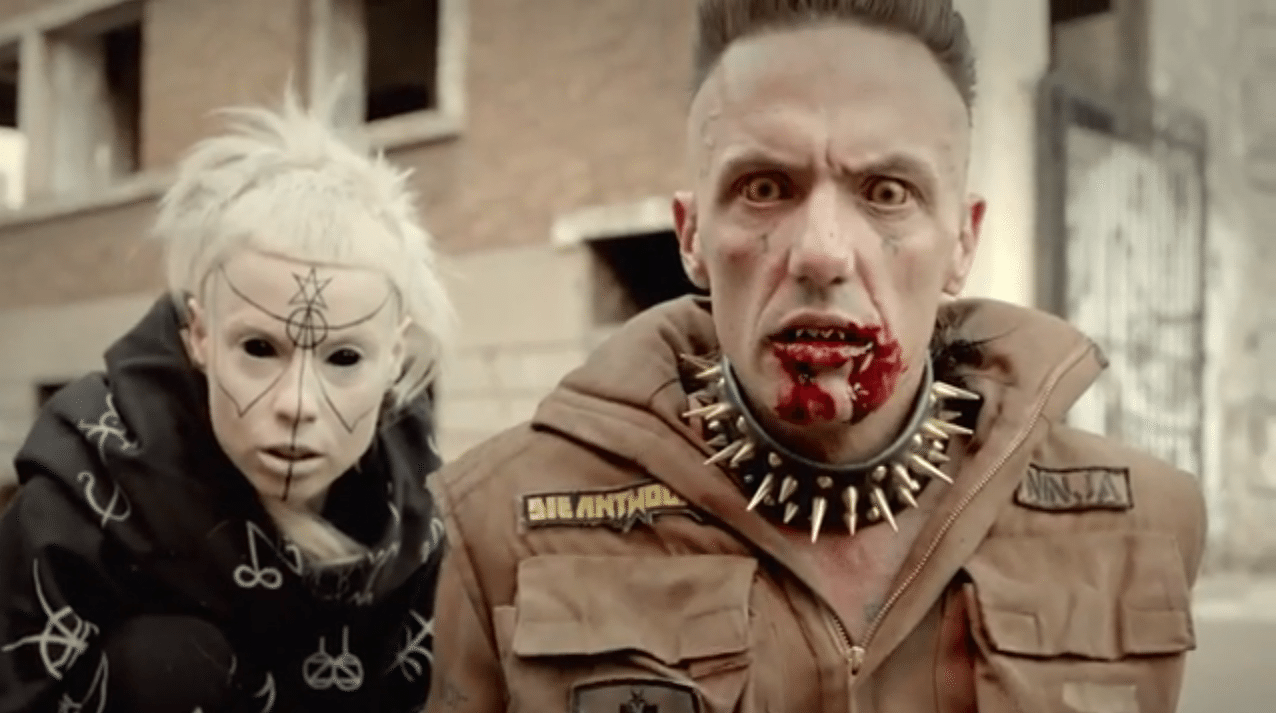 Die Antwoord is a rap-rave group that comprises of South African musicians who started in Cape Town back in 2008 and they have been gaining popularity for the last six years as they continue to perform in the world stage. The group has been of great influence to majority others out there as their fans always discover a whole new meaning of fun and great music in their performance. The group began with rappers Yo-Land Vii$$er, Ninja and a back up of Dj Hi Tek. The group continues to perform excellently and as a defining rap troupe in South Africa. They have done great and marvelous performances. There are some exclusive information about this group that many people do not know about and we take this opportunity to highlight and inform fans across the globe about them. The following is a list of top ten things you did not know about Die Antwoord.
1. Showcasing of the Counterculture Movement
The troupe has been moving up and down trying to come up with the best possible ways of showcasing a counterculture movement that is famously known as Zef. They have since been successful in preaching more about their image through the creative photography and skills of photographer Roger Ballen.
2. A Group Full of Funny, Hilarious and Comic Artists
Many people have the perception that all rap groups are full of serious people with showbiz. This is not the case with the Die Antwoord group which comprises of funny individuals. They are entertaining on stage and perfect comedians in their lives away from stage. Ninja is a creative comedian and the rest accompany him in a great twist of jokes and comedy that make many to love.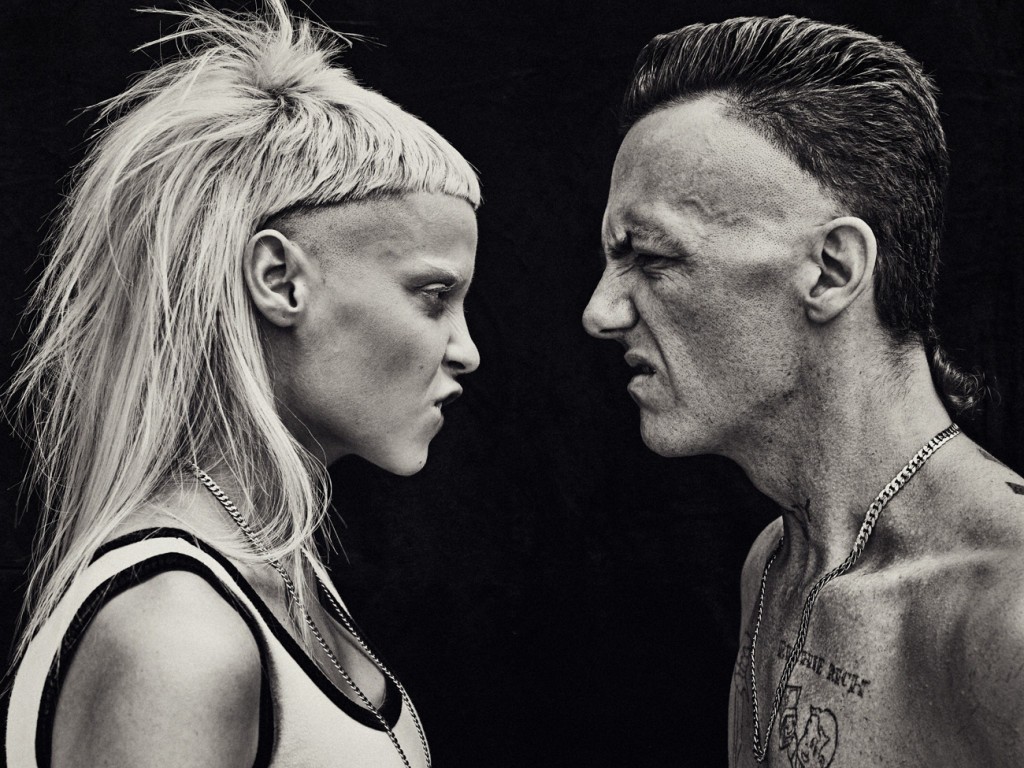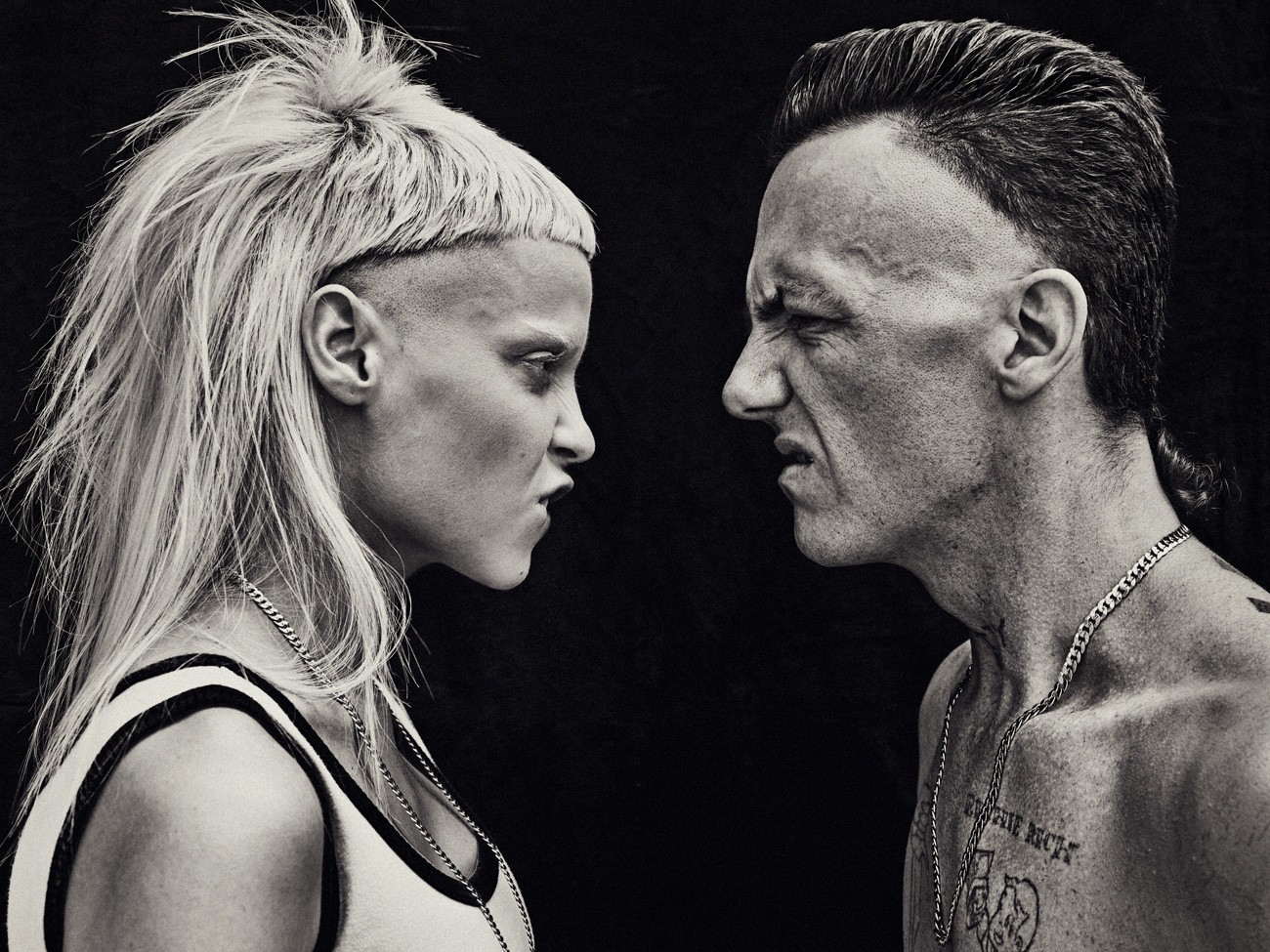 3. The Free Debut Album
Before 2008, Die Antwoord were still looking for prominence and developing themselves to hit a world stage. It took them more than generosity and lack of the need to make quick money because they produced and released their debut album $O$ (2009) and distributed it online for free. This was a perfect way of selling their name to a wider world audience. It soon attracted international attention as their "Enter the Ninja" music video hit the music industry with a storm.
4. Once Signed with Interscope Records
Recording companies or studios are always important in a musician's career and therefore the Die Antwoord group understood the need for this notion after they briefly ditched Interscope Records to form their very own Zef Records in 2011. The studio soon did wonders in their music career helping them to produce their second and third studio albums. That is the famous Ten$Ion (2012) and the greater Donker Mag produced in 2014
5. Their Inspiration in a World Stage
Many music fans always want to know what really inspires their favorite musicians to do exceedingly well in the world market. The Die Antwoord has been known to draw their inspiration through other well established musicians and coming up with their own creativity to emulate and develop unique but quality works in the entertainment industry
6. The Crazy Video that never Was
The group came up with a teaser video during the launch of Tension Album. The video included the showcasing of a character that resembled Jane Alexander's the Butcher Boys. After a lot of cases, the video was removed because of copy right issues.
7. Dance Ecstasy
Many people who attend the shows produced by this group for the first time always find it somehow challenging to make the greater moves. The troupe has proper, vigorous and energetic dance styles.
8. The Whole Perception about their Violent Nature
Majority of shows organized by the group has a lot of drama unfolding, all at unexpected time. There are crazy fans who will do anything to ensure that they enjoy this great moment while others are violent, others fight, daggers are removed and this has been witnessed in some of the shows.
9. Is Rap Culture Dirty with Vulgar Language?
Die Antwoord shows are full of crazy things and their culture makes them produce some of the rated dirty music full of censored terms, but that is the real nature of rap culture and their way of life. The shows are generally fit for a certain age of people and not a general show where children can enjoy the music.
10. Creativity and Ingenuity
This is a group with high level creativity and top of the class inventions that continue to define the African rap culture, the group has been instrumental in influencing other musicians across the world.