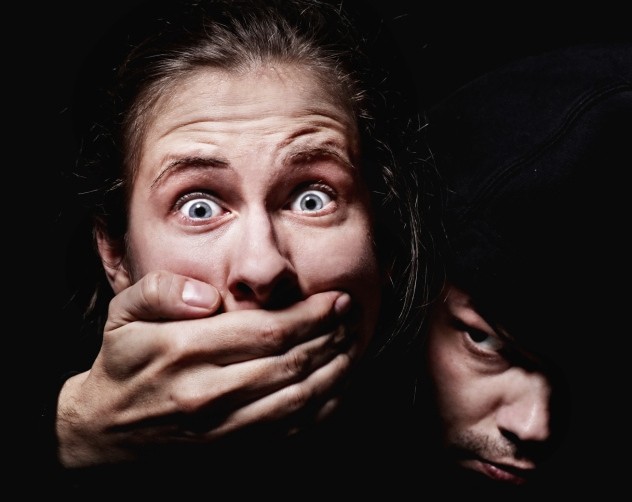 Who are the most famous South African serial killers? From deadly men who brutally murdered dozens of South Africans and foreigners alike to women who completely destroyed their families, this list of serial killers from South Africa will show you that the dark side of humanity exists around the world. South Africa is a beautiful country with incredible beaches. There are so many reasons to feel good about South Africa. The rainbow nation is truly a hospitable bunch, with diverse cultures and great pride in their country. Unfortunately, the crime rate here is one of the highest in the world. We constantly hear of hijackings, rape, armed robberies, ATM bombings, domestic violence, and murder just to mention a few.
It is also unfortunate to note that serial murders are not new to this country. In fact, South Africa has the second-highest number of serial killers in the world. In this list we'll take a Closer Look at 12 of the Most Insane Ruthless Serial Killers Who Murdered South Africans Over the Last Century
1. Moses Sithole
[youtube_video video_id="CGp4ygU3bo0"]
1. Moses Sithole (born 17 November 1964) also known as the "ABC Killer" or "The South African Strangler" has come to be widely known as South Africa's most evil serial killer. Sithole committed 38 murders and raped 40 women in 1995. To the people around him, Sithole appeared to be a mild-mannered individual. At the time of his crimes, he was managing a shell organisation, "Youth Against Human Abuse, ostensibly devoted to the eradication of child abuse. All of his victims were females interviewing for positions with Sithole's ersatz charity. Moses Sithole carried out his killings in Atteridgeville, Boksburg and Cleveland between 1994 to 1995. He was able to bait his women victims by offering them jobs at a Children's home in Benoni, Moses would later strangle them with either his belt or underwear. Even worse is the fact that Moses Sithole is HIV positive. He provided this information during questioning. On 5 December 1997, Sithole was sentenced to 50 years imprisonment for each of the 38 murders, 12 years' imprisonment for each of the 40 rapes, and five years' imprisonment for each of the six robberies. He ended up receiving a total of 2,410 years behind bars after an extended trial that took more than a year to complete. He started serving his sentence in 1997.
See Also: 30+ Reasons why South Africa Is The Craziest Place On Earth
2. Jack Mogale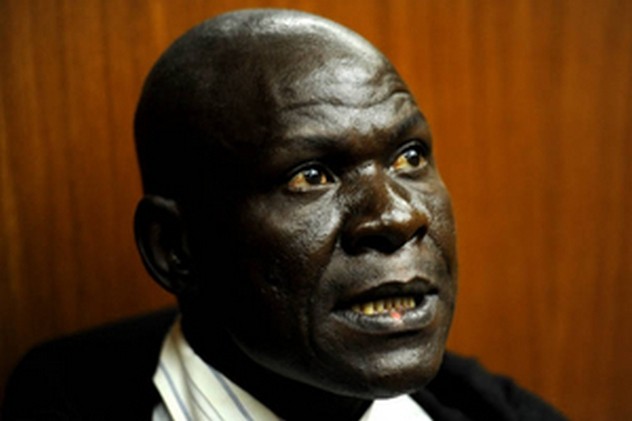 Also known as the "West-End serial killer", Mogale committed 16 murders between 2008 and 2009, after a spate of killings on the outskirts of Johannesburg had a lot of people locking their doors early in the evenings. No one could've guessed that the murders would eventually be attributed to a man a lot of people knew as a preacher, let's just say he pretended to be one. Jack Mogale's last crime was the brutal beating and repeated raping of a young teenage girl. Mogale left her for dead after committing this despicable act on her. For two years Jack Madumetsa Mogale strangled 11 of his victims using panties, clothing and handbag straps. There were times when he subdued victims by beating them with bricks or a sharp object and then strangling them with his bare hands. He was eventually arrested in March 2009. During his trial, Jack Mogale sat smiling, grinning, and even laughed out loud. Mogale faced 61 counts of rape, murder, kidnapping and attempted murder. He was sentenced to 16 life sentences. He was sentenced without the possibility of parole.
See Also: Latest South African Crime Statistics: 10 Surprising Facts
3. Elifasi Msomi
Also known as the "The Axe Killer" who committed 15 murders 1953-1955, His victims all came from the Umkomaas and Umzimkulu valleys of KwaZulu-Natal. Elifasi Msomi was hanged in Pretoria in January 1956 after being convicted of hacking 15 people to death. Msomi blamed his victims' deaths on the "tokoloshe" which, he said, would appear on his shoulder and order him to kill.He was hanged in Pretoria Central Prison on Friday, February 10, 1956
See Also: Reeva Steenkamp – 10 Things You Thought You Knew About Her
4. Bulelani Mabhayi
[y[youtube_video video_id="U3PODW0v-ag"]p>
For five years, Bulelani Mabhayi terrorised the rural villagers of Tholeni in the Eastern Cape, preying on vulnerable women and children, a total of 20 who he raped and in some cases, even hacked to death. Known as the "Monster of Tholeni," Bulelani Mabhayi stalked his victims in a rural area of the Eastern Cape. In doing this, he would make sure that he targeted women who had no male partners to protect or help them. Between 2007 and 2012, the community of Tholeni lived in fear because there was a predator living among them. "Mr Mabhayi, you are definitely not a person that society needs… It's not clear how you were able to escape capture for such a long time." said the judge
"He was well known and liked by people of that community. He took an unfair advantage of his knowledge of the homes he worked for. The deceased were attacked in the sanctuary of their homes where they expect to be safe…
"If what the social worker said is true, he doesn't seem to realize the enormity of his actions. In fact, he agreed that had he not been caught, he would have continued with his crimes."
In 2012, Mabhayi was given 25 life terms without the possibility of parole, as the sentence was handed down to him by the judge, Mabhayi remained silent avoiding eye contact with the families and relatives of his victims that were sitting in the public gallery.
Other Interesting Topics: Pokemon go South Africa, GumtreeJhb, Gumtree Eastern Cape, Julius Malema, Rand to pound, Rand to euro, Funny jokes, Penny Sparrow, Apartheid in South Africa, SA News, Steve Biko, Homo Naledi, NokoMashaba, Desmond Tutu, Standard bank internet banking, Ultra South Africa, Sad quotes, Capitec Internet
5. Christopher Mhlengwa Zikode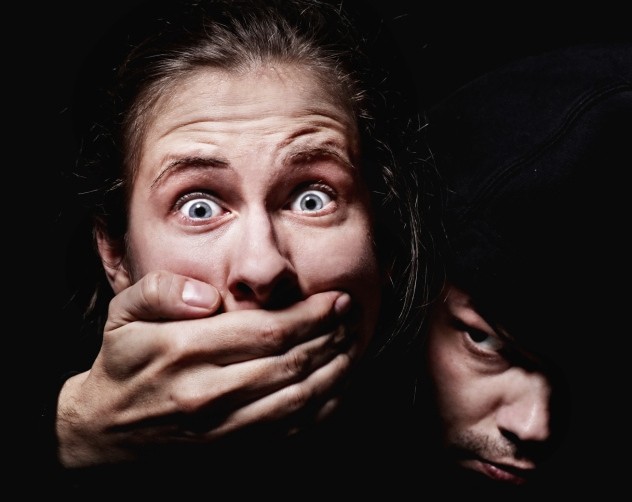 Also known as the "Donnybrook Serial Killer", Zidoke committed 18 murders between 1994 and 1995 in the KwaZulu-Natal province, before justice finally caught up to him. Zikode would force his way into a family home and kill all the men inside before raping the women. He also had no issues shooting the women who protested strongly against being raped, then having sex with their corpses. Raping children was also part of his activities. He committed five of the offences he was convicted of after he was released on R300 bail in August 1995. He was eventually re-arrested and convicted of his crimes in September 1997 and received five life sentences.
6. Sipho Thwala
[y[youtube_video video_id="p_Efg2py8-o"]p>
Also known as the "Phoenix Strangler'' (born 1968) is a South African rapist and serial killer who was convicted in 1999 for the murders of 16 women and 10 rapes and was sentenced to 506 years in prison. The killer apparently lured his victims to the sugarcane fields fields of Mount Edgecombe, near Phoenix. He raped then strangled his victims with their underwear before burying them in shallow graves.