Modern economies look up to the national currencies to determine their operations. It is easy for people to express the value of any product even across borders, cultures and oceans. In addition, it is easy for one to transport wealth across borders by understanding the value in various national currencies. These currencies so much influence our cultures and psyche. Therefore, what should come to your mind when you have to convert South African Rand to Euro? Firstly, you should have some background information about the Euro. It is the single currency for twelve states who are members of the European Union. This came in effect in 2002, making it the second most powerful currency worldwide after the U.S. dollar. Of course the Rand is the official currency for South Africa.
See Also: Converting South African Rand to US dollars
If you are travelling to any of the European Union member states, you should have the euro in order to trade effectively. Whether it is buying goods or services, the rand will not be of use while in any of those states. You have to convert the rand to an equivalent amount of euro in order to trade. What are the best practices for converting the rand to Euro?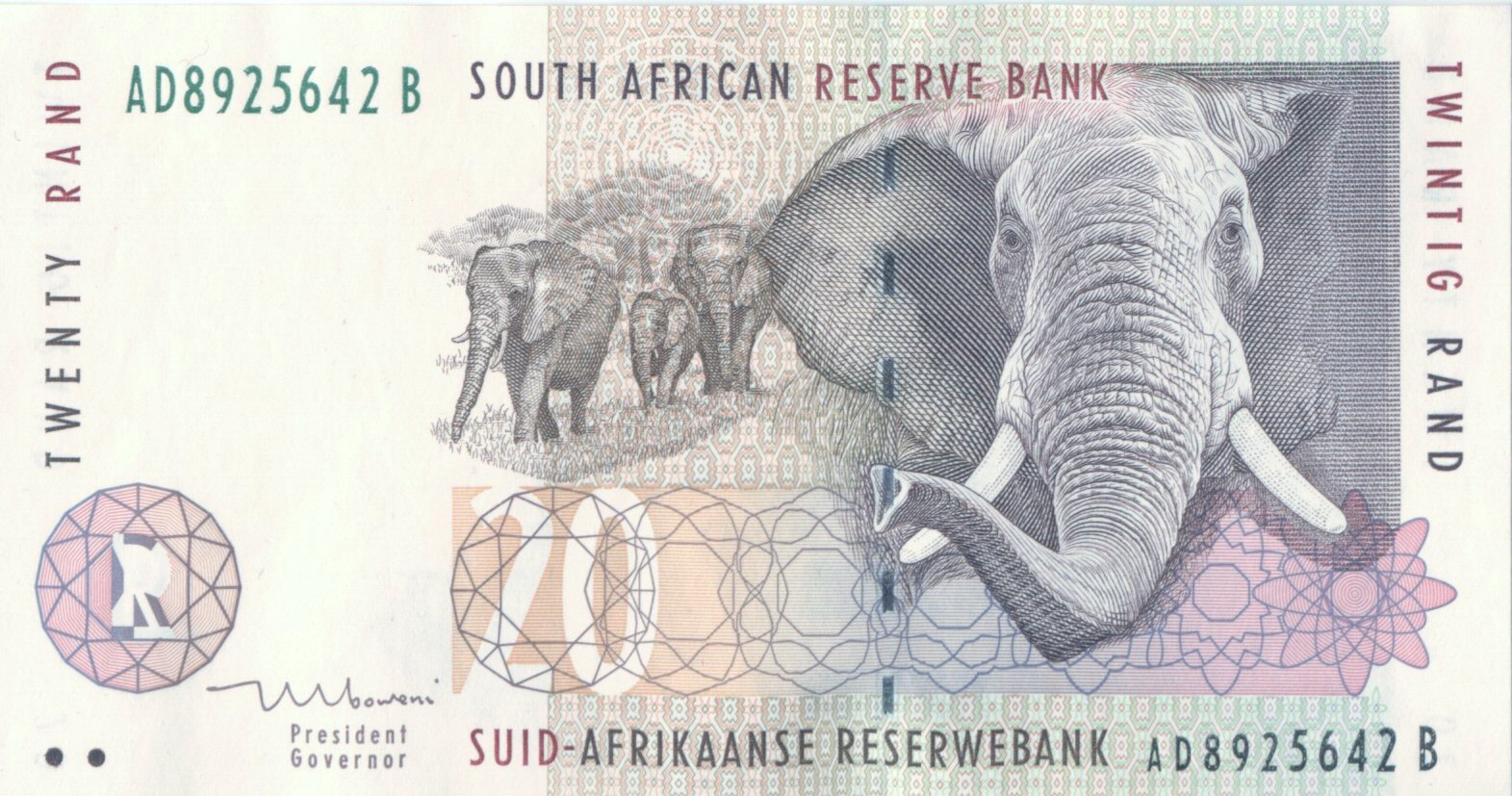 How To Convert South African Rand To Euro
Firstly, one must be aware of the exchange rates on that particular day. It is not a good practice to simply go by what a friend of yours advised you. That friend could have converted their currencies almost three weeks before you. If you make your calculations according to the rates at that time, you will be in for a rude shock when you get to the bank. The foreign exchange is one of the most dynamic markets. In fact, currencies change how they trade every minute. It is important that you have something like a phone that has a calculator, which will enable you easily calculate the exact exchange rate of the currencies.
Something else is that you should always check up the exact exchange rates. There are several online sites that are up to date with the changes in the Forex market. Simply log into any of them and get accurate information that can help you calculate. However, most of these tips are just important to have a rough estimate of how much you will be getting after converting your Rand to Euro. Many of the local banks and conversion bureaus have varying exchange rates. Nevertheless, their exchange rates are not always very much different from the ones you find online.
A straightforward technique of converting rand to Euros is multiplying the rand with the Euro exchange rate at the time you need to convert. In addition to the various formulas of converting the rand to Euros, you can equally factor in the online currency converter. However, you should get a trusted online exchange rate provider. If possible, choose one that has been in existence for some time. They should offer up to the minute rates. In fact, some of them have currency trading tools. Those are the best to use as they are competent.
One important factor when converting the rand to Euros is the credibility of the financial institution. You must have heard many scam stories regarding exchange rates. Many people purport to be trusted financial institutions that offer best rates yet they will con you. When the deal is too good, think twice. Visit any of the mainstream banks or bureaus if you need to convert your currency. You may think you are making a kill yet you are actually being duped.
Also, when you want to convert currency, look at the exchange rates of the day to determine if they favor you. If they do not favor you, you could wait if what you want to do is not urgent. Always remember that exchange rates keep changing and you should make good use of any opportunity that the rates favor you.
Some people choose to convert their currency by buying goods using their ATMs. It is not a bad idea as at times you could get the best rates. Travel cards and ATMs sometimes offer the best rates ever. In addition, they are very safe to walk with compared to carrying hard cash.