There are a number of reasons why you should use CIPC Company Search to check whether or not a company is registered. While it is not compulsory to check this before carrying out any kind of business with them, it is advisable. A lot of people have fallen into the hands of fraudsters and scammers as a result of overlooking the importance of checking for the company's legitimacy and originality, while others are totally unaware of how to check if a company is registered.
Before doing business with any company, whether you want to buy shares or partner with a company, it is very wise to first check if it is a duly registered organization. If you are not familiar with the procedure for using CIPC Company Search, by the time you are done reading this piece, you should be.
What You Need To Know About CIPC Company Search
CIPC is an acronym that stands for Companies and Intellectual Property Commission. It was established in 2008 as an agency of the Department of Trade and Industry in South Africa. Despite being created in 2008, it came into full effect on the 1st of May 2001.
CIPC is responsible for the registration of companies, intellectual property rights such as trademarks, patents, and copyright, as well as the maintenance after registration. They also ensure that companies obey legal rules and regulations and give licenses to business rescue practitioners.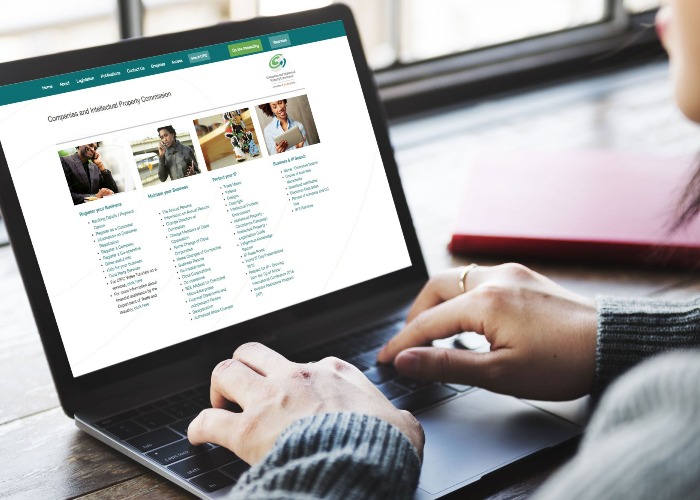 The CIPC is also responsible for creating a data pool of businesses that have been registered and creating awareness for the issues surrounding the business and intellectual property law. They also provide information to the Financial Reporting Standards Council (FRSC) and ensure compliance with financial report standards, tracking any form of contravention.
To learn about company registration in South Africa, the CIPC's website is the perfect place to go because they have data of all registered companies on their site.
What Can I Search For On The CIPC Website?
The procedure for checking if a company is registered is very easy and straight to the point. It's a good thing that the CIPC has made it possible for anyone to easily access information regarding a company's registration status online from the comfort of their home. There are four different types of searches you can carry out on the CIPC website:
1. Enterprise Details
Third parties can gain access to details about any enterprise of their choice from the CIPC website for free with just one search, using either the enterprise name or number. Under enterprise details, here's what you will have access to:
Enterprise Number
Enterprise Name
Enterprise Type
Enterprise Status
Compliance Notice Status
Registration Date
2. Director Details
Third parties can also gain access to the number of directors a particular company has and how many of them are currently active. The only requirement to gain access to this information is the enterprise name, number, or director number.
3. Annual Returns
Another way to be sure of a company's legitimacy is to have an insight into its annual earnings, and the CIPC website has also been designed to give third parties access to this information. Under the section for annual returns, the following information will be made available:
Annual returns year
Customers code
Amount paid
Tracking number
Date filed
4. Enterprise History
Having a good knowledge of the enterprise history is also a good step to take before doing business with any company and the CIPC website also grants access to this information for free.
How Do I Look Up A Company or Check If It's Real?
Checking up a company on the CIPC website is very easy as long as you are specific with the enterprise name. This is because the site will only fetch details of the first 200 enterprises that match your search.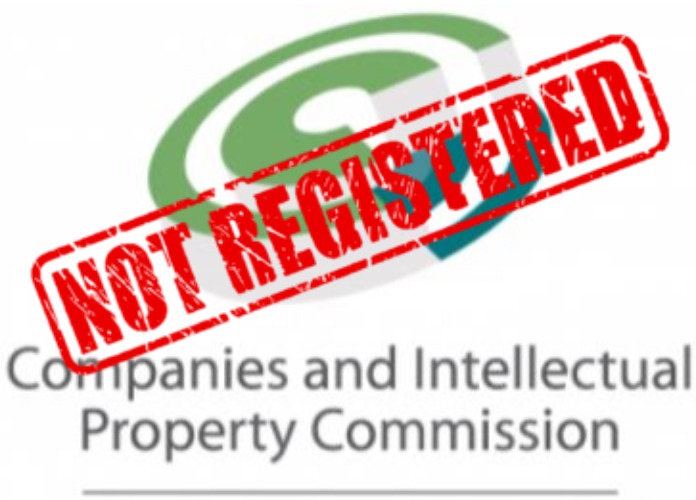 Visit the CIPC website
Scroll down to the bottom of the page
Click on Business & IP Search
Scroll down, and click on Business & IP Search again
Click on 'Do you want to verify the existence or details of a company or close Corporation?'
Go through the page and tap on Click Here
Select Continue Search at the left corner of the page
Click on Search By, and select the information you will like to search with
Enter the company's name, number, or Director ID number
A list of companies with the information you provided will be displayed
Search for your company of interest
If the organization you are searching for is on the list, it means the company is authentic, and you can gain access to their information. However, if it is not on the list, then the company is probably not genuine.
How Do I Check a Company's Status on CIPC?
Beyond checking whether or not a company is authentic on the CIPC website, another thing you should not overlook is the importance of checking the company's current status. This is to know if they are registered or not because it is not advisable to do business with an unregistered business.
Visit the CIPC eService portal
Click on Continue Search located at the left corner of the page
Select the information you will like to use to search
Input the entity name, number, or Director ID
Enterprises that match the information you entered will be displayed and the details on that particular enterprise will also be displayed to you
Go to the Status column to know if the company is registered or reserved
You Can Get Full Details Of A Company With Just The Name
With just the name of a company, you can access the full details of the company on the CIPC website. This makes it easier because when you want to know about a company, the only information you may have at your disposal may be just the company's name and with just that, you can get more.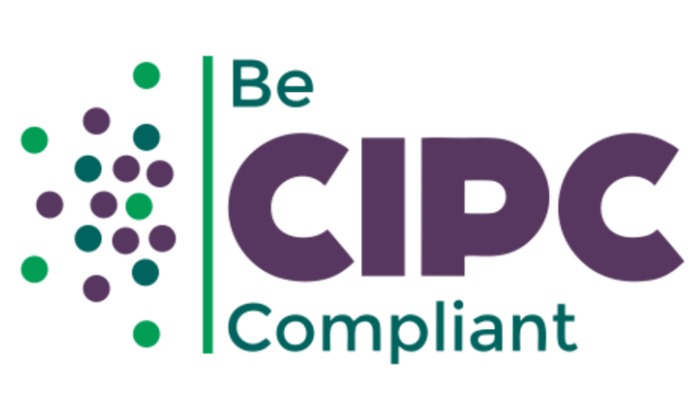 Go to the CIPC eService portal
Click on Continue Search.
Click on Search By and input the enterprise name
Enterprises that match the name you entered will be displayed
Search for your desired enterprise
Go to the view column and click the View icon
Navigate through the enterprise details – director details, annual report details, and enterprise history – to gain access to full details of the company or organization.
Searching by enterprise number is less difficult and more straight to the point. Immediately you enter the number, you won't have to choose from a list of different enterprises, the enterprise information you need will be fetched almost immediately.
Saving Information From The CIPC Website
It is important to note that the information that will be displayed to you at the end of a successful search will not be saved to your device automatically. So, if it's something you would want to make reference to in the future, you will have to save it manually. To do that, follow these steps:
Point your mouse cursor to the information and click the right mouse button.
On the drop-down menu, click on Save As
Change the file format to Text File
Enter a name for the file
Select a location for the file
Click on Save
If you want to know if a company is registered with the South Africa Revenue Service (SARS), you will have to check the official SARS website.