Just like so many other countries around the world, finding a job in South Africa can be a real pain in the butt, but job websites such as Careers24; Joblist South Africa and many others will make it look like a mere walk in the park if you decide to make the most of them.
Careers24 is a part of a bigger group – Media24 and a member of the Naspers group. The job website has built a strong reputation as one of the leading job portals in South Africa, bringing the job seeker and the recruiter together. Accordingly, Careers24 provides job seekers with thousands of genuine vacancies. Notably, these are posted by hundreds of registered recruiters and employers who are looking to fill up vacancies in their various companies.
Also, Joblist South Africa is another leading provider of online careers and recruitment services. The website is committed to connecting the employees to the employers, thereby making the act of looking for a job a lot easier. Joblist South Africa is a part of Joblist International with operations in over 5 countries.
Thus, for South Africans thinking about a new job, new career, or a new direction, Joblist South Africa helps you explore the possibilities and find the right career for you. On Joblist South Africa, there are job updates on daily basis 24/7.
It is important to note that South Africa has a large population of unemployed people seeking to get that dream job that will change their lives. Consequently, numerous job websites such as Careers24 were launched in South Africa to help both the employer and the massive pool of unemployed people get what they want.
But hey, nobody said it's going to be a piece of cake. Notwithstanding, checking up on these job websites will help you stay employed.
Popular Job Websites in South Africa
Careers24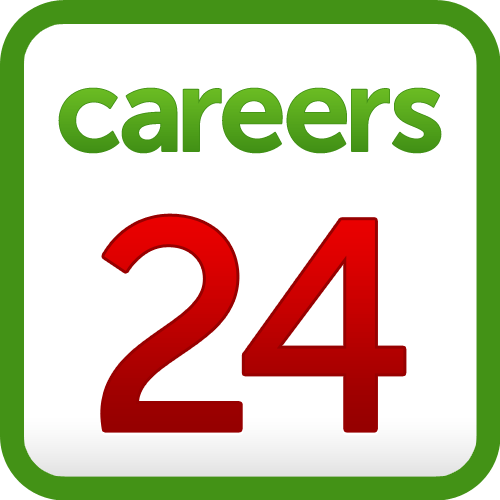 With fresh new jobs uploaded on the portal daily, career seekers are one click away from getting that dream job. On Careers24, South African job seekers can search through thousands of vacancies in all the regions and cities for the job that suits them. They can also upload their resume, thereby increasing their chances of getting an interview.
Visit Careers24 here
Indeed
The website provides career information for job seekers to make the most of. Employers can post their jobs on Indeed for job seekers to apply from the comfort of their homes. You can also create a perfect resume on the job website.
Visit Indeed here.
Joblist South Africa
Another leading recruitment portal in South Africa with the aim of bringing the employer and the employee together. New jobs are posted on Joblist South Africa in different categories on a daily basis.
Visit Joblist South Africa here.
PNet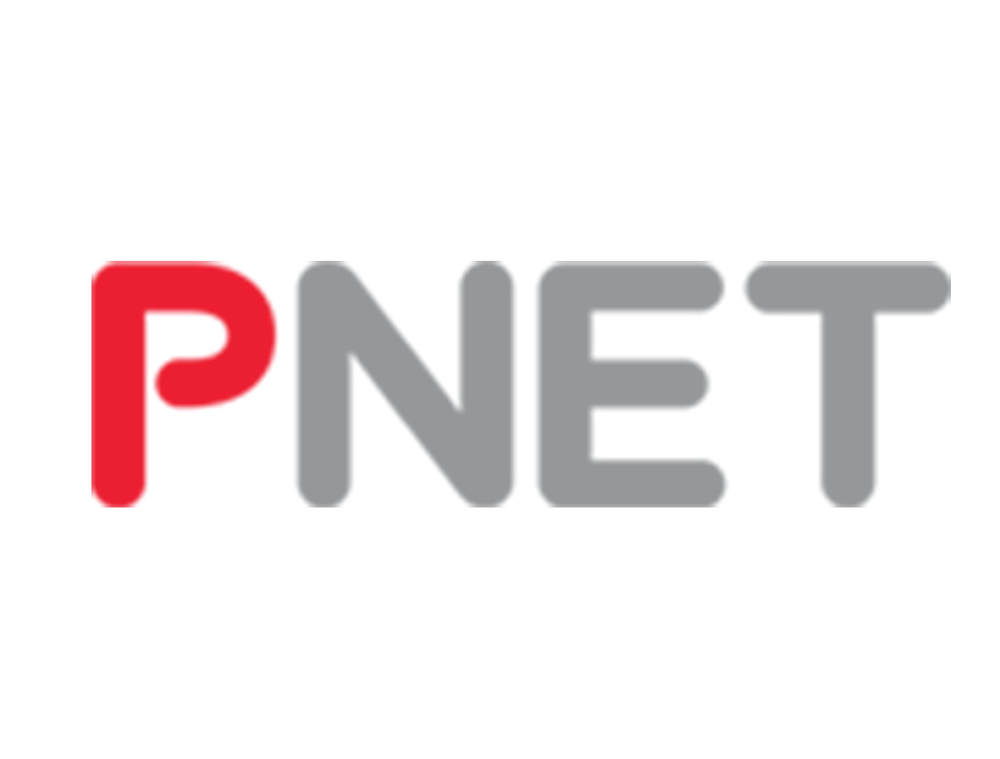 Arguably the best in South Africa, PNet provides career seekers with the opportunity to Search for jobs across South Africa. The website attracts a lot of job seekers, making it easier for employers to select from the best.
Visit PNet here.
Gumtree
In addition to buying and selling goods online, Gumtree also provides job seekers with attractive job openings. Employers can post their Ads here for job seekers to apply. Here, you can find jobs for people from all walks of life. In other words, you don't really need to be a graduate to find a job here.
Also Read: Easy Tips On How To Use Gumtree To Buy And Sell
Visit Gumtree here.
Allsouthafricajobs
This is a free recruitment website where job seekers can search for the job of their choice. Also, prospective employers can post the vacancies available in their organization for free. Searching for the job that suits you is made easy by listing jobs mainly in location categories. Thus, one can easily find a job that is closer to home.
Visit Allsouthsfricajobs here.
Job Mail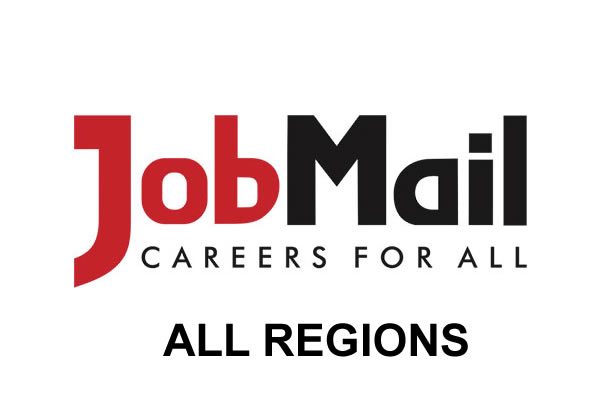 After two decades in the industry, Job Mail has surely earned some bragging rights as one of the best job websites in South Africa. This is another site that allows employers to post free Ads. Job seekers can also register their CVs for free on the website. It gets better with jobs listed in categories and regions.
Visit Job Mail here.
BestJobs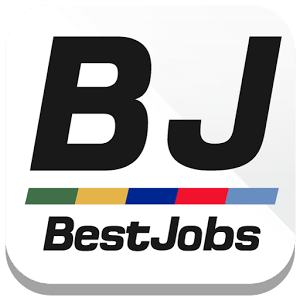 You can easily open an account on their portal and use the identity to search for the job of your choice. Employers can list job vacancies on the portal. Job seekers can also get updates through job alerts.
Visit BestJobs here.
Recruitment Direct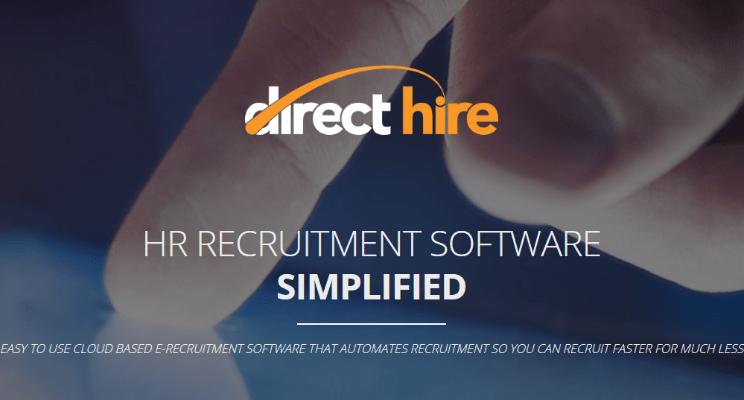 While providing job seekers with hot jobs in their various regions is the prime objective, this job website also ensures that users make the right choice in their careers. It provides users with rare information about different kinds of careers as well as how lucrative they are.
Visit Recruitment Direct here.
Read Also: STANLIB- The Perfect Manager For You
Job Space
Here's another website that has made it easier for job seekers and employers to find each other. In this website, the user can navigate freely and choose the link that he needs to follow. Accordingly, job seekers are required to post their current CVs for easy access. They can also search for available jobs in different categories, making it easy to look for that dream job.
Visit Job Space here.
For the most part, the aforementioned job websites will go a long way in solving the challenges of knowing where the vacancies are. The idea here is to bridge the gap between the employers and the job hunters.