The Cape Town tourism experience is a delight that can only be encountered in the beautiful coastal city of Cape Town, South Africa's second most populous city after Johannesburg.
Known for its beautiful beaches, lustrous economy and seemingly unending tourist attractions – this city has become a hot ticket vacation destination over time.
Because of the flood of tourists that visit Cape Town, it is safe to say that there are always exciting and interesting things to do in Cape Town. Once the most populous city in South Africa, it now holds the position of South Africa's Legislative capital.
Read Also: 23 Amazing Cape Town Attractions To Visit 
From catching a cable car up Table Mountain, to exquisite cuisines to diving shark infested waters and whale watching, Cape Town attractions never cease to offer new and exciting experiences to its guests.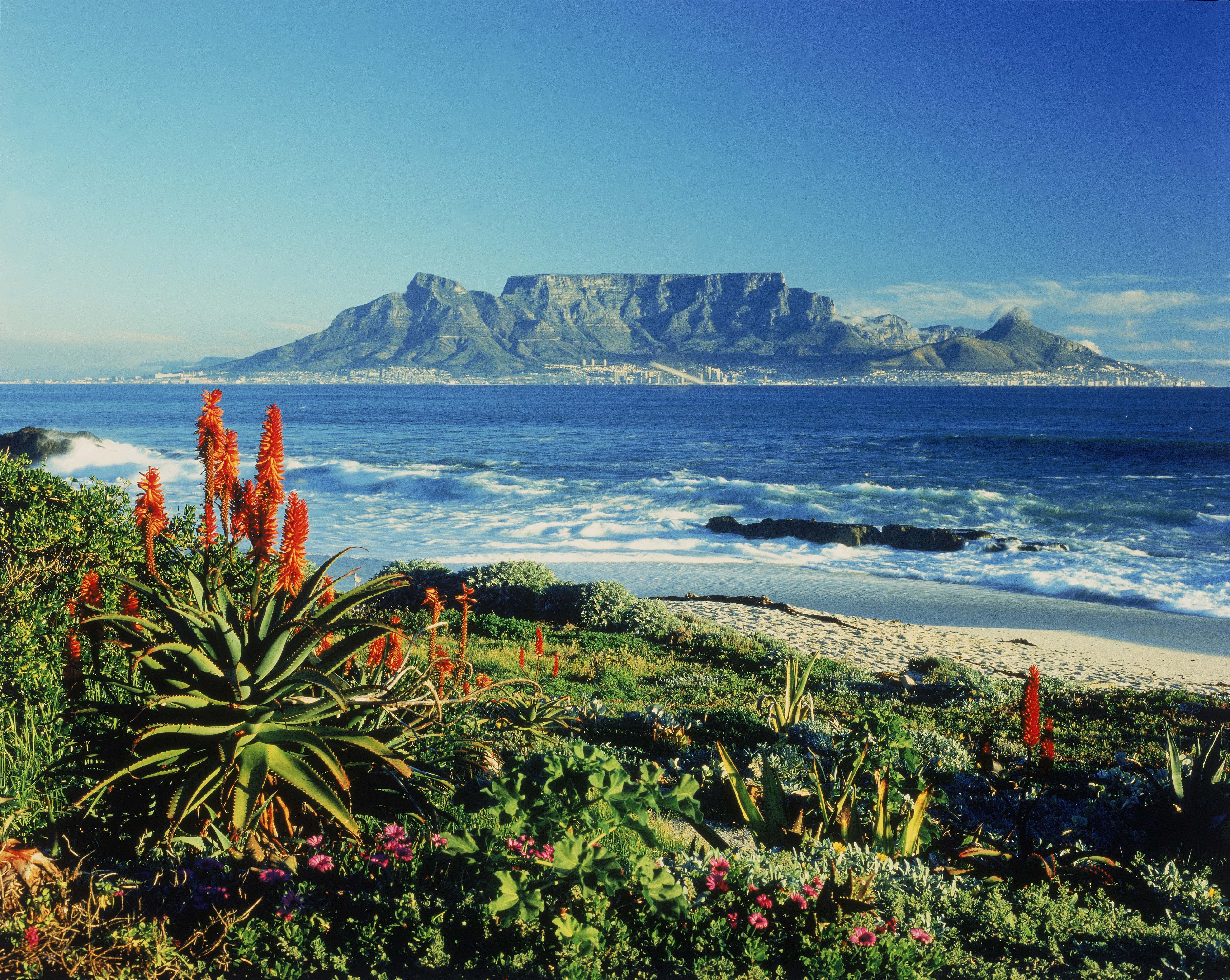 Things To Do In Cape Town
There's never a shortage of fun things to do when it comes to Cape Town tourism including exploring the unique tastes the city has to offer.
For foodies and adventurous eaters, The Africa Café should be a definite stop, offering a variety from peri-peri prawn to spinach patties and delicacies from all over Africa.
In the same vein, Pan African restaurant Mama Africa should also be given a peek; offering similar albeit a completely different range of African foods, it also serves as much assortment of meat as a person can want to eat.
The Cape Town tourist attractions do not end there, however, for the history buffs, District Six Museums and Robben Island are compulsory visits.
The South African apartheid history has for long been a topic of interest around the world. Robben Island is most especially remembered as where South African icon Nelson Mandela spent 18 years in prison. President Jacob Zuma also spent ten years on Robben Island after being arrested with 45 other ANC recruits.
The South African Museum and the Slave Lodge are also popular choices for those who would enjoy the District Six Museum or Robben Island.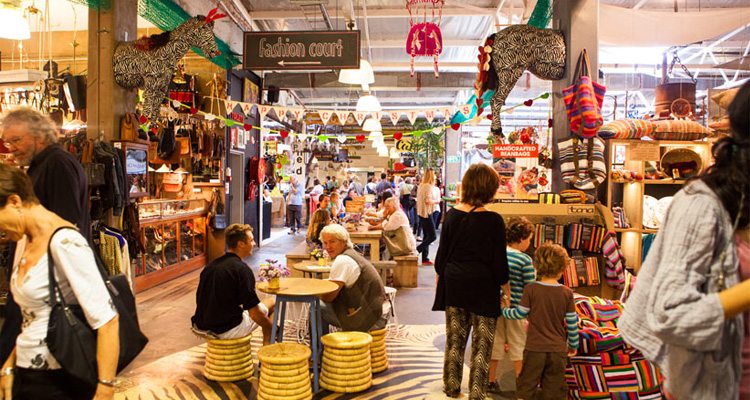 Visiting the markets for experience sake or to acquire souvenirs is definitely considered a noteworthy experience. Markets like Oranjezicht City Farm which holds every Saturday from 9am to 2pm, the Bay Harbour Market, Kirstenbosch Craft Market, Affair On The Hill or Durbanville Craft Market are definitely worth a visit.
If Window Shopping is your activity of choice, the markets are good places to start. There are also other interesting malls like the Constantia Village, the Willowbridge Shopping Center and The Cavendish Square to visit which should delightfully add to your Cape Town Tourism Experience.
A movie under the stars doesn't seem like a bad idea either. The Grand Daddy Hotel's Pink Flamingo Rooftop Cinema or any of Galileo Open Air Theatres offer this not so common viewing experience as a Cape Town attraction.
Read Also: 50 Things You Can Do With Less Than R200 In Cape Town
Cape Town Tours
For the romantics in Cape Town, a helicopter ride would offer a unique bird's eye tour around the city, giving you the opportunity to see Cape Town in a way few get to. A sunset boat cruise is also an option if you're with your significant other.
You know what's an even better way to tour Cape Town? – A Hot Air Balloon Ride. This fun and innovative ride is definitely the way to go if you wish to view Cape Town from a unique perspective.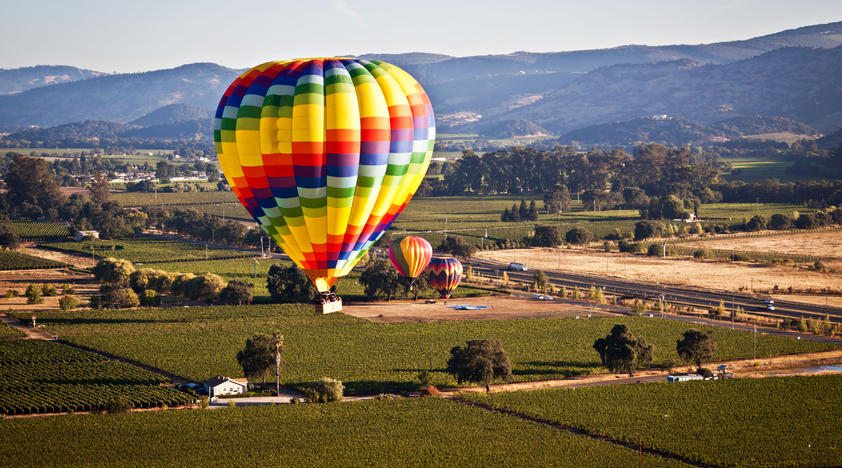 Cape Town Beaches
Beaches in Cape Town are the surest way to laze away in the day time. They add to the Cape Town tourism experience mostly because they are idyllic and can take you far away from your troubles and present worries.
Because there are many beautiful beaches to choose from, a tour around a few of them seems like a more viable option. Bikini Beach, Strandfontein, Mnandi, fish hoek and Boulders beach should definitely be among your first choices.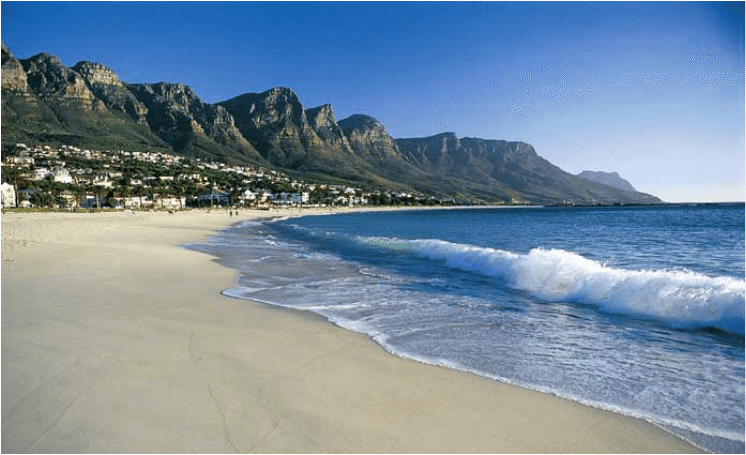 Visiting the Zip Zap Done promises fun for different interests – comedy, acrobatics and even trapeze acts are typically on the agenda. Food enthusiasts should definitely consider Charly's bakery. This iconic bakery offers not just a delightful experience but an affordable for everyone too. Amazing, right?
Regardless of your interests, likes or dislikes and hobbies, Cape Town is one of the few cities in the world that has something for everyone. The diversity and wide variety has become symbolic of not just Cape Town but of South Africa as a whole.
The music scene, the food choices and even the hotels are so diverse that no one can ever be left out. With all these exciting features in just one town, the question should never be 'what to do in Cape Town' but 'what else to do in Cape Town'.