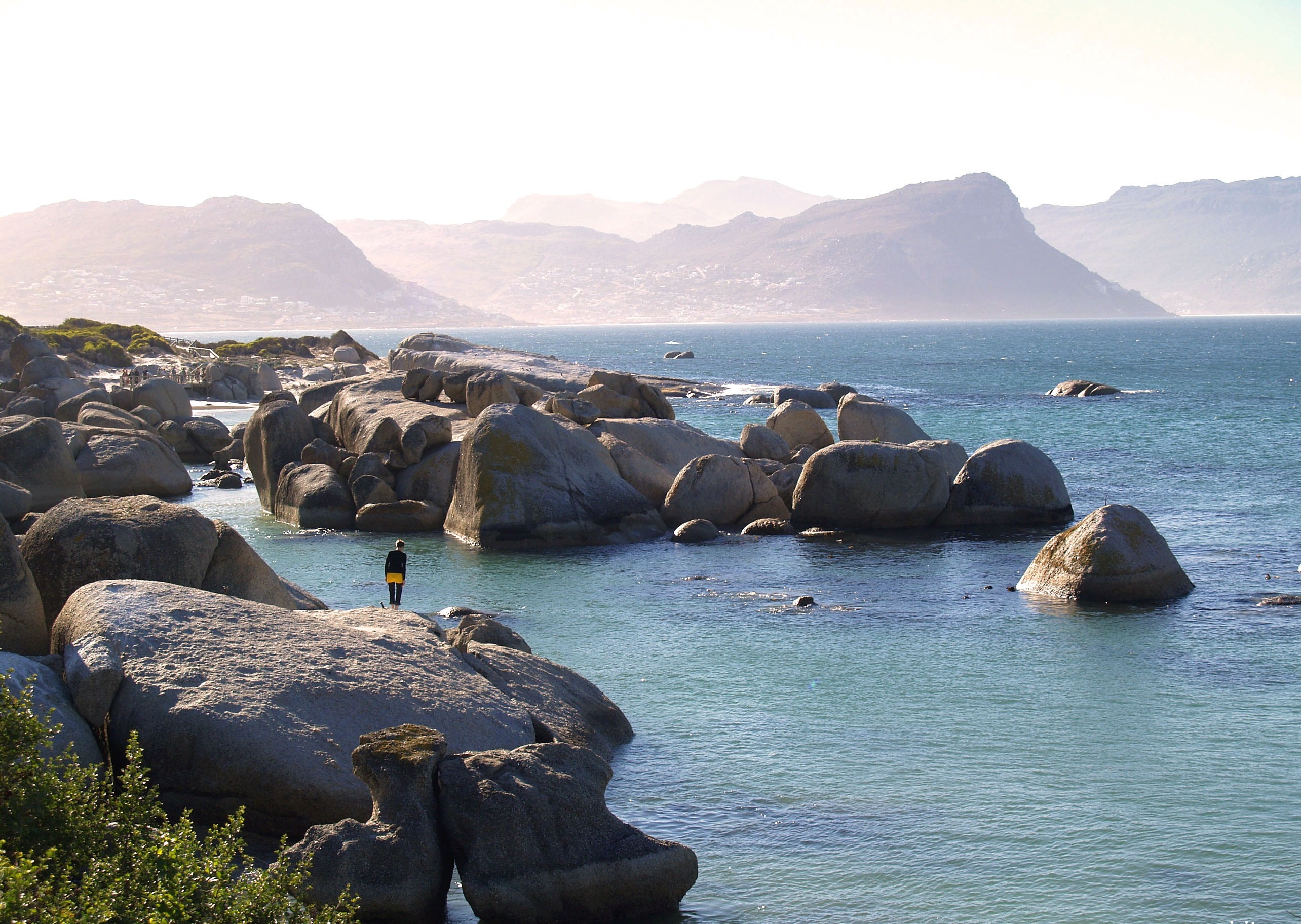 Cape Town is popularly known for having some of the top beaches in the world. From the warm and shallow waters of False Bay to the trendy shores of Camps Bay and Clifton, you'll certainly find a beach that has everything you need. For a rundown, you'll find the best beach for surfing, sailing, diving, kite-surfing and kayaking in this great town in South Africa. To find out more, here are the 10+ most beautiful  Cape Town beaches:
11 Most Beautiful Cape Town Beaches
1. Clifton Four Beaches

It takes approximately 10 minutes to drive from Cape Town's city center to any of the four Clifton beaches. Even though each Clifton beach usually attracts a unique kind of crowd, the 4th beach is undoubtedly the most visited. Here, you are more apt to enjoy sunbathing in the soft coves of white sand–usually separated and protected from the notorious south-east wind by giant boulders.
2. Camps Bay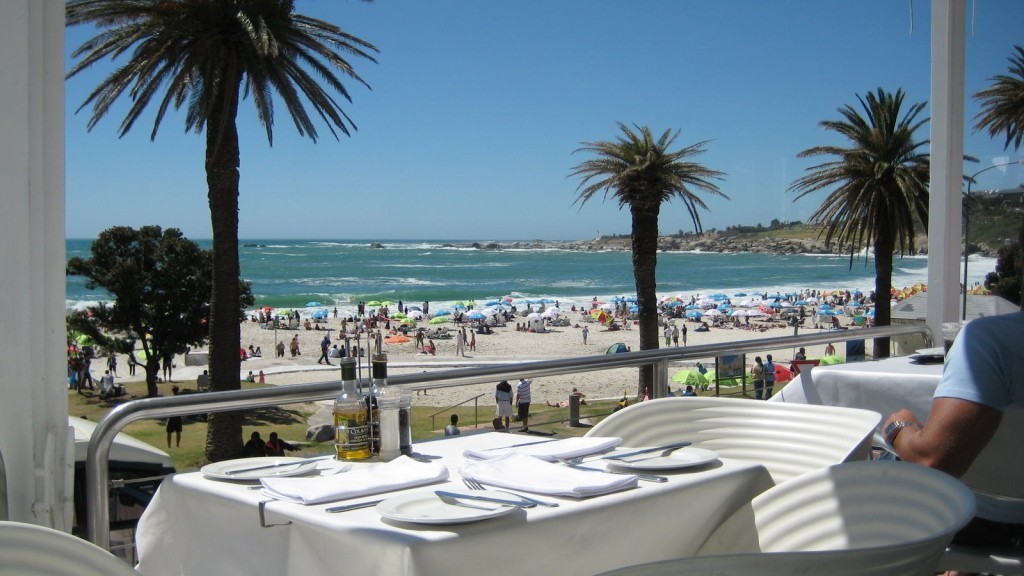 Camps Bays should be among your favourite beach destinations. Characterized by a huge crowd that flock it during the weekend and for the trendy eateries—as well, Camps Bay is definitely the beach to hang out with friends on a weekend. Generally, this beach destination is well suited for a family vacation, because it's bigger in size and has more space where kids can actually enjoy games and sandcastles.
3. False Bay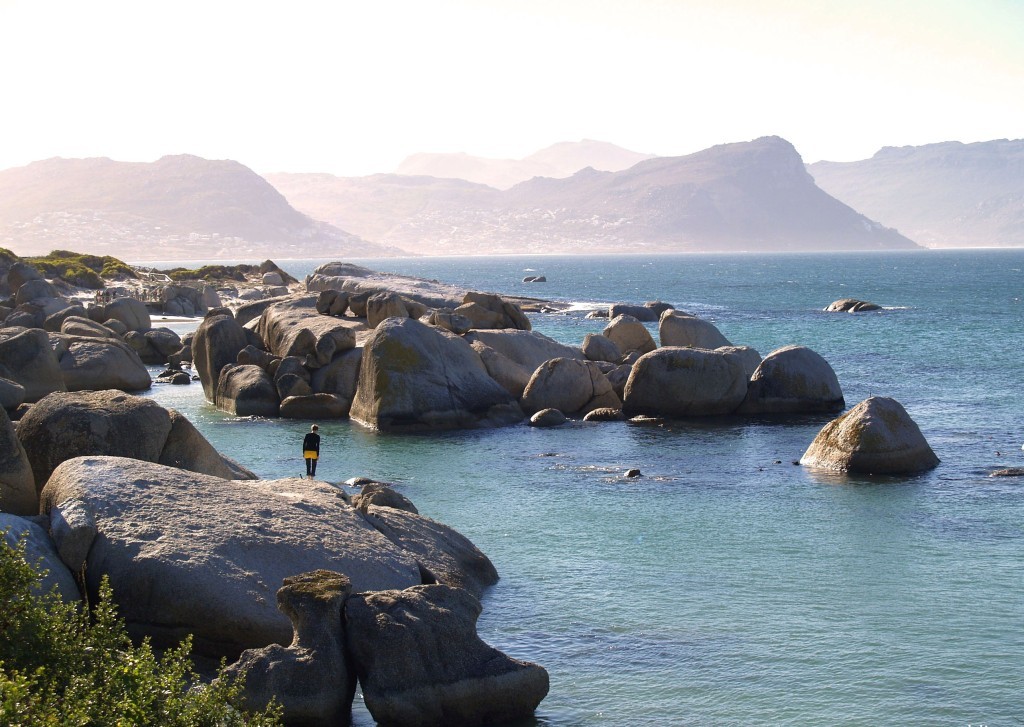 For swimmers, this is definitely one of the best Cape Town beaches . First, there are the warmer waters of the Indian Ocean to be enjoyed by swimmer and sea-lovers; second, this beach is actually more laid back and tranquil when compared to a number of other beaches in Cape Town.
4. Hout Bay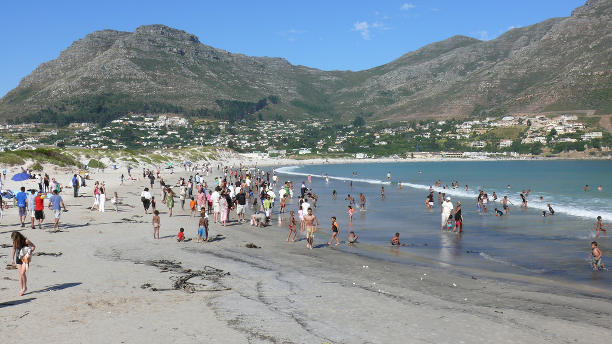 This bay might have started out as a small village for fishing, but currently it's one of the most visited beach destinations in Cape Town. The beach is flanked by Chapman's peak cliffs on one end and a harbour on the other. It's basically favoured by paddleskiers, surfers and windsurfers.
5. Noordhoek and Kommetjie beach

A scenic drive past Chapman's peak will lead you to the white stretch of sand at the Noordhoek beach. Actually, this beach is well-known for horse-riding, kite surfing and long-walking. Further along, there's the Kommetjie beach—popular for surfers and family vacations.