You may constantly be recharging your phone, but your airtime keeps exhausting, or your phone bill is unusually high. Several things could cause this, including a high tariff package or needless premium subscriptions in the form of active WASP content services on your line. If any of the above is the reason, you can either change your tariff, cancel such premium subscriptions on MTN, and check to see what services are on your line.
Unlike a Tariff plan that you set all on your own, many of the premium services run by Wireless Application Service Providers (WASPs) have a bizarre way of getting on one's phone, and they continuously bill phone users until one finds and deactivates them.
What Exactly Are WASP Subscriptions?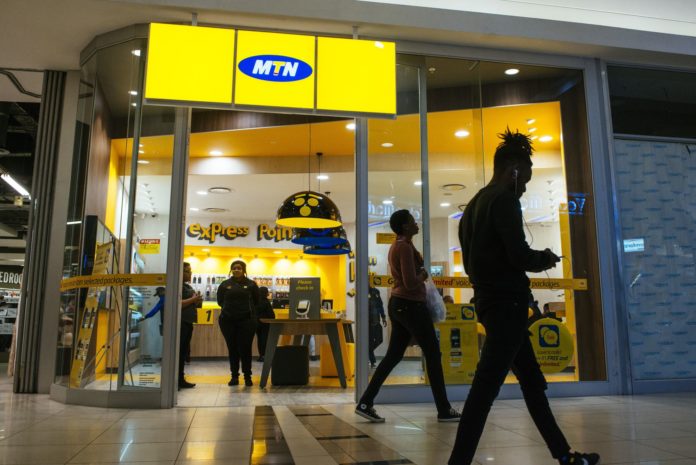 These are premium subscriptions run by Wireless Application Service Providers in partnership with various telecommunication networks. They provide various services to the public, including Interactive Voice Response services, USSD, Bulk SMS, and MMS.
The giant telecommunication service provider made it clear that MTN is not behind the WASP contents. This is to clarify that the Wireless Application Service Providers are independent of the operators. However, the network converts your airtime to tokens for the WASPs after subscribing to a WASP service.
MTN makes a list of the WASP services that some of these third parties provide to include the following:
Bulk SMS
Token-Based Billing (TBB)
Interactive Voice Response (IVR)
Multimedia Messaging Service (MMS)
Premium-Rated SMS
USSD
Location-Based Service (LBS)
Bulk MMS
Subscriber Identity for Third Parties (SIFT)
Premium-Rated USSD
Reverse Billed SMS
MTN has partnered with and is partnering with some of the various WASPs, including Always Active Technologies, Archer Digital, Basebone, Connet IT Systems, Global Messaging Services, Grapevine Interactive Marketing, and Pattern Matched Technologies among many others.
What is more is the fact that it is easy for different companies to register with MTN and other telecommunication services in the country, provided they meet the requirements of the networks and agree to their terms and conditions of operation.
There Are Many Ways That Such Premium Subscriptions on MTN Get On Your Line
How WASP services get on the line of subscribers across networks in South Africa is one thing that has continued to be shocking to many. According to some reports, rogue WASPs subscribe telecommunication users to their services without such users' consent each month.
Another way that such subscriptions can appear on one's line is when one subscribes to it by dialing the code, *135*5#, and then following the subsequent prompts. This is because, by default, the SIM cards in South Africa are exposed to WASP billing.
There are other less popular ways that one can have these premium services, including answering some deceptive notifications and pop-ups that appear on your phone, via some websites you visit, and some apps on your phone.
How To Unsubscribe From The Premium Subscriptions on MTN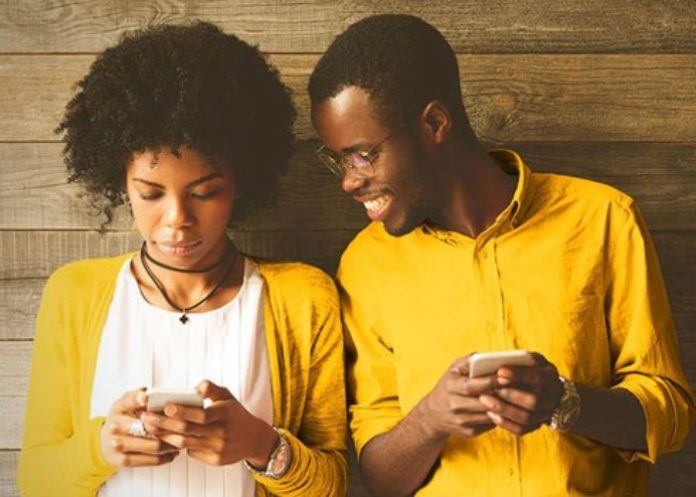 MTN, just like all other networks in South Africa, has made it easy for subscribers to unsubscribe from any Wasp service running on their lines at any time. Initially, there were many USSD codes that one could use to deactivate different services on your line, but the MTN has no simplified things, and so, with only one USSD code, you can deactivate the premium services.
Here are the easy steps at deactivating the services on MTN:
You can start the process by dialing *136*5# on the affected MTN line
From the options that appear, select 2 (Content Services)
Next, you will want to cancel all subscriptions by selecting 2 (Manage Premium Rated Services).
The next step to take is to select Option 2 again (Charges)
Select option 1 (Block Premium Rated Services)
You will be notified that all the services have been deactivated from your line. However, you can follow the same steps again to ensure that the services are no longer there.
The next thing you might want to do after successfully unsubscribing from these services is to block any Premium Related Service (PRS) charges and PRS marketing. Here are the steps to follow:
Kindly dial *155# on your MTN line
Select the more option by pressing 99
After this, select the Block/Unblock future charges option (4)
Premium-rated services is the next option you should select (2)
The service will be stopped on your line.
To block PRS marketing, the process is even easier. Here are the steps:
Dial *155#
Next, select the Stop third-party messages option (3)
You will get a notification that the service has been blocked.
Once you take this step, you have unsubscribed yourself from all the WASP services previously on your MTN line and blocked them from being subscribed to your line altogether. Unsubscribing from all the services and blocking them does not come with any charge, and it only means that the previous drop in balance that you have been experiencing concerning the services.
Easy Ways Of Finding Out The MTN Subscriptions You Are Paying For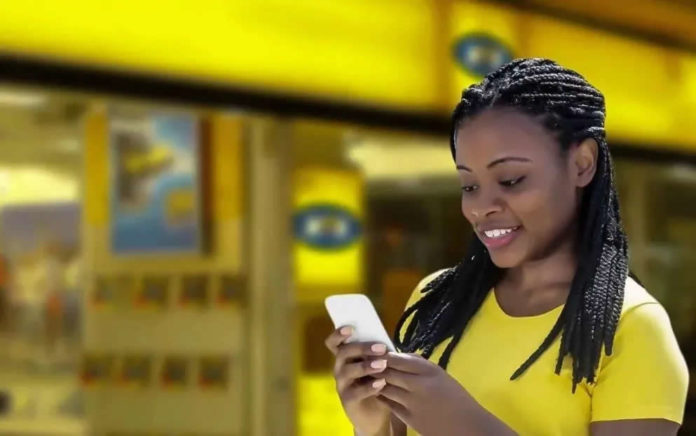 Apart from the aforementioned services, there are various other things you could be paying for on your MTN line, both with your data and airtime.
If you realize that your airtime finishes faster than normal, it could be that some background applications are constantly running on your device or an app that is always updating. To stop this, you will need to check the recent apps you have installed and if other apps could be running without permission.
Another thing that used to take off airtime from your phone is browsing the internet from your main account. Before now, even when you have a data bundle on your phone, you may be charged from your main account when you are browsing the internet. This has changed because unless you give permission, you will be charged from your data balance and not your main account.
You can easily find what has been causing deductions on your line by using the above-stated methods to check if there is a WASP service running on your phone, i.e., by dialing *141*5#  and subsequently following the prompts.
If you realize that you are still experiencing deductions on your line without any WASP service on your line or any active service, you may as well decide to call the customer service of MTN on 135. You can also send SMS to email MTN at [email protected].