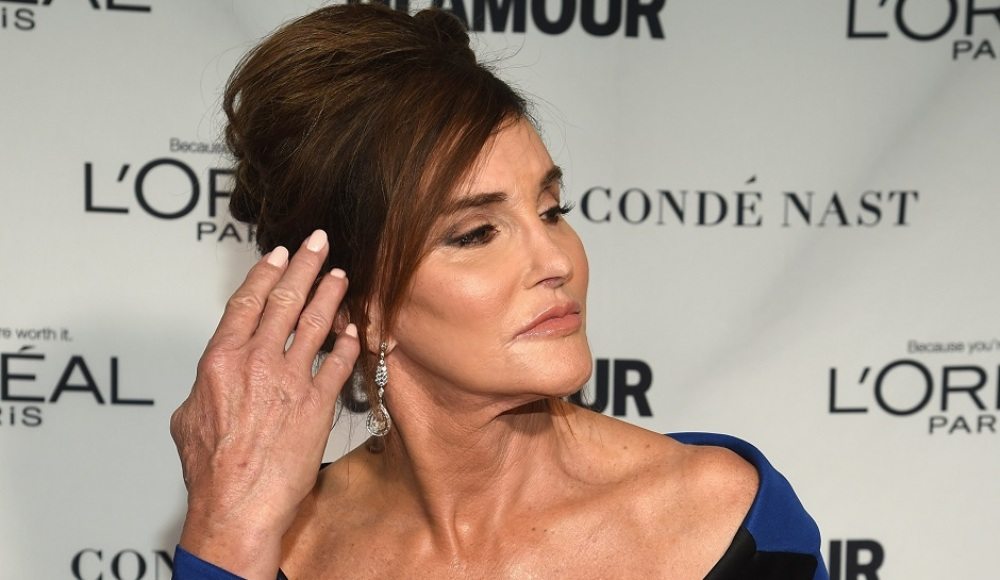 Reality TV star Caitlyn Jenner who was previously known as Bruce Jenner completely poured her heart out in her tell-all autobiography The Secrets Of My Life.
Jenner, 67, was an Olympian who unknown to people around, loathed her natural male body. She wished and prayed to be liberated from her former body which prompted her gender transition.
Read: Skin-lightening Boosts Your Immune System
Her condition was so bad that she used to wear women's lingerie underneath her suits before her gender transition. Jenner was in constant struggle with her true identity and this affected her when she traveled around the country giving the motivational speech, Finding the Champion Within, to others.
Apparently, he was preaching one thing and imagining another thing in his mind.
"They don't know that underneath the business suit I am wearing panties and a bra.
"That I am not Bruce Jenner but a woman I will come to call Caitlyn, who still has to be Bruce except for stolen moments where I can be my authentic self. The speech that I give is called Finding the Champion Within. All bullst."They don't know that when I look into the mirror I see something entirely different, a body I loathe a beard that is noticeable no matter how close the shave, a penis that is useless except for p*ing in the woods."
She also writes in her upcoming autobiography The Secrets Of My Life about how she prepped herself for the big day. She was able to gather the materials she needed without the knowledge of anyone in the family.
"I have [also] stolen makeup…not only from [ex-wife] Kris but the rest of Kardashian-troop, because – trust me on this – there is more makeup per user in our home than any in history. I have bought makeup how-to-books. I keep the books, along with my small collection of clothing, in a small closet with a lock in the back of my own closet."
At a point, she decided it was time to come out. Thus, she made up her mind to tell her 10 children and stepchildren about her plans of transitioning to a woman.
She knew it would be tough, so she started with Brandon, her son with ex-wife Linda Thompson because of his liberal outlook on life.
Brandon, 35 had Jenner in tears when he pledged his support for her gender transition.
Speaking to PEOPLE, Jenner said;
"The first thing I said [when] I was thinking maybe I should transition was, 'I have to talk to all my kids'.
"And so I went through all 10 of them, one at a time, because I didn't want them ganging up on me!
"I started with my son Brandon because he's like our little family Gandhi. He just has this great outlook on life and a very open mind. I figured he would be the easiest, so I sat down with him and his wife Leah and told them my whole story."
Watch: Muso Jub Jub Recreates His Time In Jail In New Music Video
"At the end, good old Brandon goes, 'You know, Dad, I've always been really proud to be your son … and proud of everything you've done in your life. But I've never been more proud of you than I am right now.'
"I cried. It was a really nice thing to say, and that really set the tone for [telling the rest of the family] and I started moving forward."
The TV star is also the step-father of reality stars Kim, Kourtney and Khloe Kardashian.