Afro-Asians are people of mixed Asian, particularly Southern or East Asian ancestry and Black. It's a term that also refers to modern descendants of aboriginal, mostly uncontacted, Asian ethnic groups with direct genetic ties to ancient first-wave migrants coming out of continental Africa. Historically, Afro-Asians have been marginalized due to social conflict and human migration. Much hasn't really changed for several years till this day, we have lots of celebrities proud to be Afro-Asians such as the ones mentioned below, take a look at 12 Famous Blasian (Afro Asian) Celebrities you probably didn't know they were Afro Asians:
Famous (Afro Asian) Blasian Celebrities You Never Knew
1. TIGER WOODS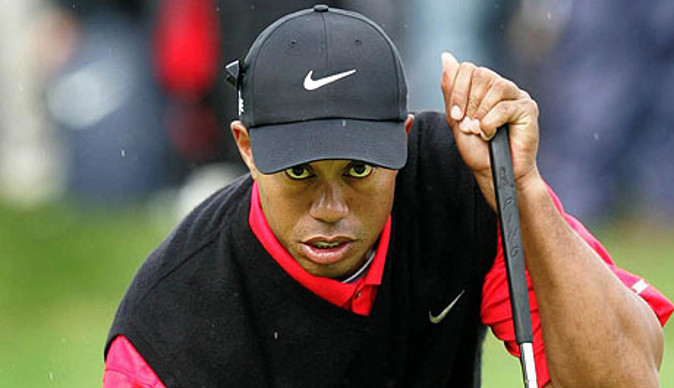 Tiger Woods is a World class expert golfer. He is one-quarter Thai, one-quarter Chinese, a quarter African-American, one-eighth Dutch and one-eighth Native American. The golf star, Tiger Woods Edrick was born in the USA in California. His father, Earl Woods was of mixed ethnicity specifically a quarter Chinese, a quarter American Indian and half African-American. His mother Kultida is of mixed ethnicity as well, she is a quarter Chinese, a quarter Dutch and a half Thai. Woods is a practising Buddhist. Tiger's achievement today ranks him among the most successful golfers of all time. He tops the list of world's best golfers and has been one of the highest-paid athletes in the world for several years according to Forbes.
See Also: Famous Celebrities of who were born in South African
2. NE YO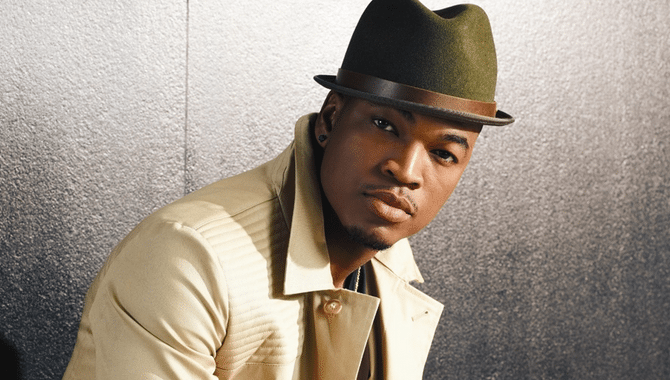 Shaffer Smith Chimere popularly known by his stage name as Ne-Yo is an American R&B and pop singer, record producer, songwriter, actor and occasional rapper. He was born on October 18, 1979, well some sources say 1982. Since his first appearance, Ne-Yo has had 5 top ten songs on Billboard Hot 100 as the leading artist and 2 number-one albums on Billboard 200.
In addition, Ne-Yo has a collective catalogue of chart-topping songs which he's written for other musicians. Ne-Yo was born in Arkansas, Camden and baptized as Shaffer Smith Chimere. His mother is of mixed Chinese American and African-American descent while his father is African-American; both of them were musicians.
3. DENYCE LAWTON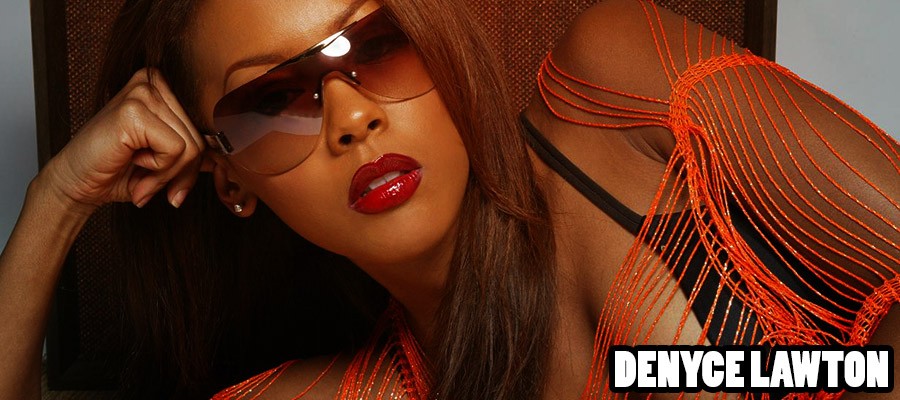 Denise Lawton Marie, born on May 2, 1978, in South Korea, Seoul, is an actress and a model popular as Denyce Lawton. Denyce is the second child of 3 children. She survived a military life with the family abroad in countries like Korea, Germany and Japan. Her family moved to the US where they lived in Neptune, New Jersey, and then went to Washington D.C. In the year 1996. Denyce graduated from Largo High School, in Maryland. She attended the same high school with R&B songster Harrison Mya. Lawton has long been involved romantically with actor Jonathan Wesley. Lawton is of Korean and African-American descent.
4. KELIS
Kelis Jones, who was born as née Rogers on August 21, 1979, is an American R&B Songwriter and singer. She's popularly known as Kelis, which is pronounced as /kəˈliːs/. She is Puerto Rican, Chinese and African-American. The Harlem-born songster was born to a half Puerto Rican and half Chinese Mother and an African-American Father. In an interview, Jones stated that she considers herself black, even if the mother is technically half-Puerto Rican and half-Chinese, she said that the father is black.
5. NAOMI CAMPBELL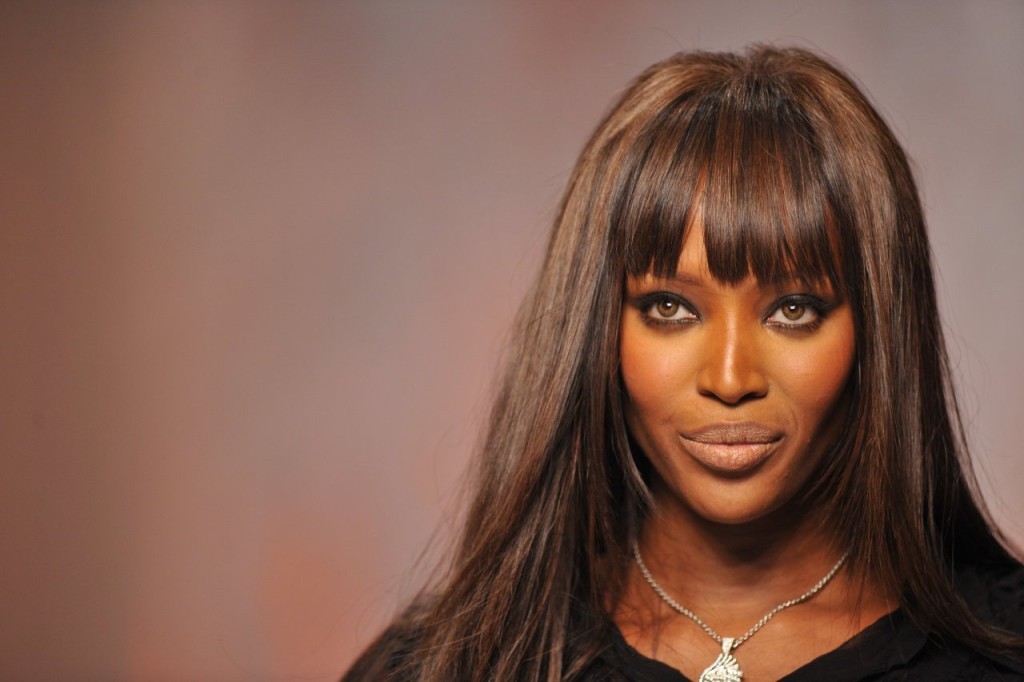 Naomi Campbell is an English model who was born on 22 May 1970. She is a blasian of Chinese and Jamaican descent. The British top model was born to a father of Black Jamaican ethnicity but with some Chinese ancestry. Her paternal grandmother was believed to be of Chinese ancestry, with a family name Ming as reported by the Independent, a British newspaper. Naomi Campbell had never met her true father who left his family before she was even born. Her mum is of Black Jamaican ethnicity.
6. TYSON BECKFORD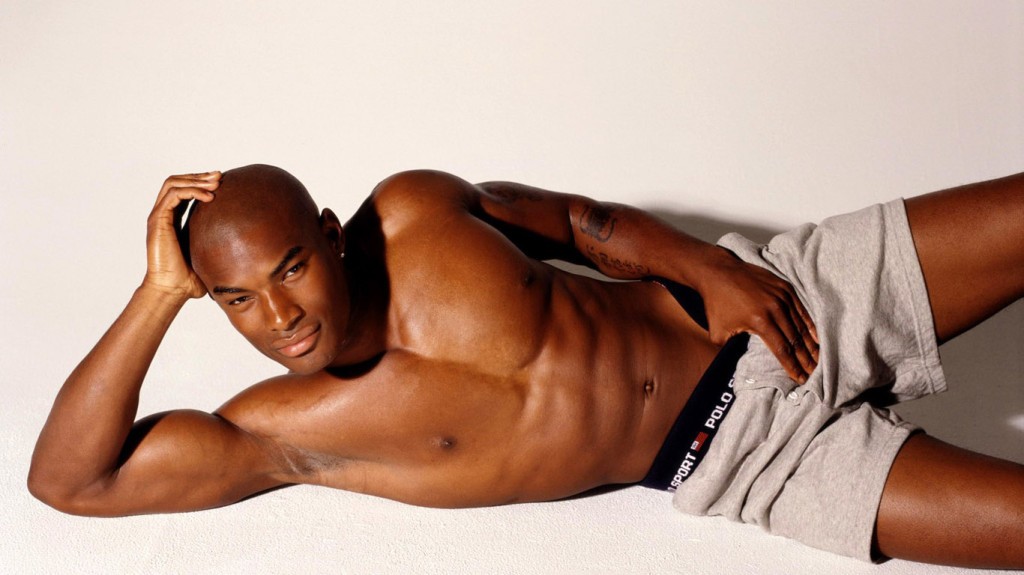 Tyson Beckford Craig was born on December 19, 1970, he is an American actor and supermodel who became popular as a Ralph Lauren model. Tyson Craig was born on December 19, 1970, to a Black Jamaican mum with some Chinese ethnicity and a Black Jamaican father believed to be of Panamanian descent. His grandmother was born in Ghana, he is 1/4 Chinese on his father's side (his paternal grandmother is 100% Chinese). Tyson is of Afro-Asian descent.
7. AMERIE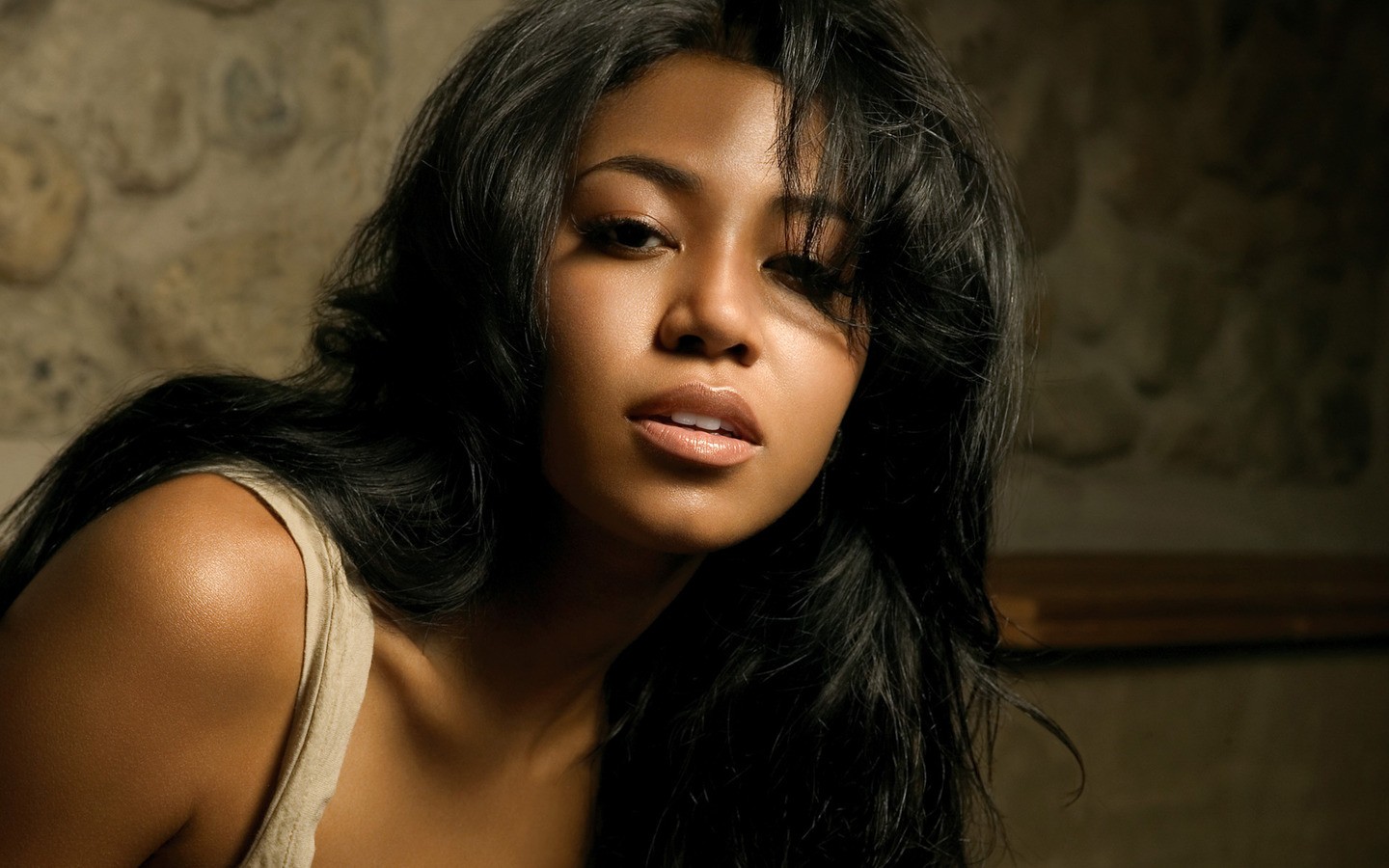 Born on January 12, 1980, in Massachusetts, Fitchburg, Amerie Mi Marie Rogers who is professionally known as Amerie, is an American singer, producer, songwriter, actress and dancer. She is also a two-time Grammy nominee, who was born to an African-American father and a Korean mother.
8. SEAN PAUL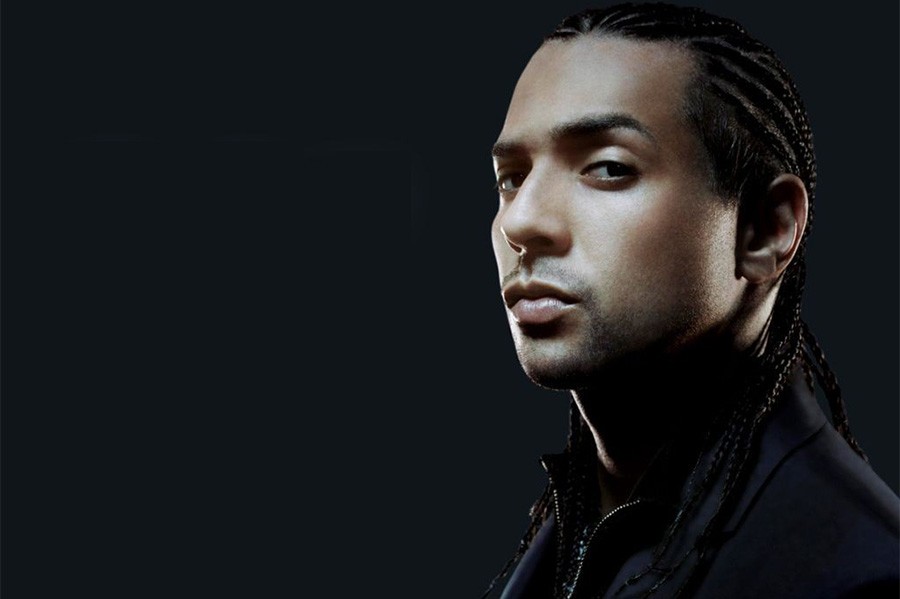 Sean Paul Francis Ryan Henrique was born on January 9, 1973, and performs under his name Sean Paul. He is a dancehall musician of Jamaican ethnicity. Sean's father is half Afro Caribbean and half Portuguese whereas his mother is of Chinese Jamaican and English descent.
9. WILL DEMPS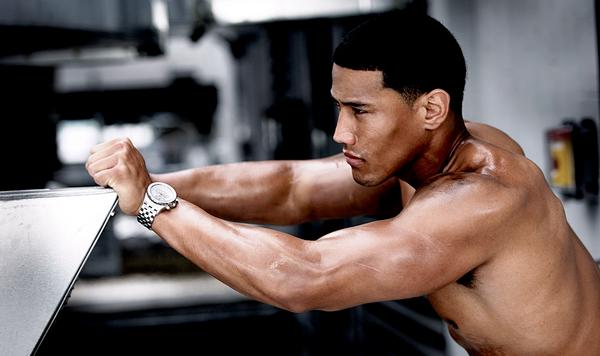 William Henry, Jr. was born on November 7, 1979, in South Carolina, Charleston. He is an American soccer safety and in 2002, Will Demps was signed by Baltimore Ravens to be an undrafted free agent. He played football for the state of San Diego in college; Demps has in addition played for Houston Texas and the New York Giants. He is the elder brother to ex NFL safety Demps Marcus. Demps' mother is Korean and the father is African-American.
10. RAE DAWN CHONG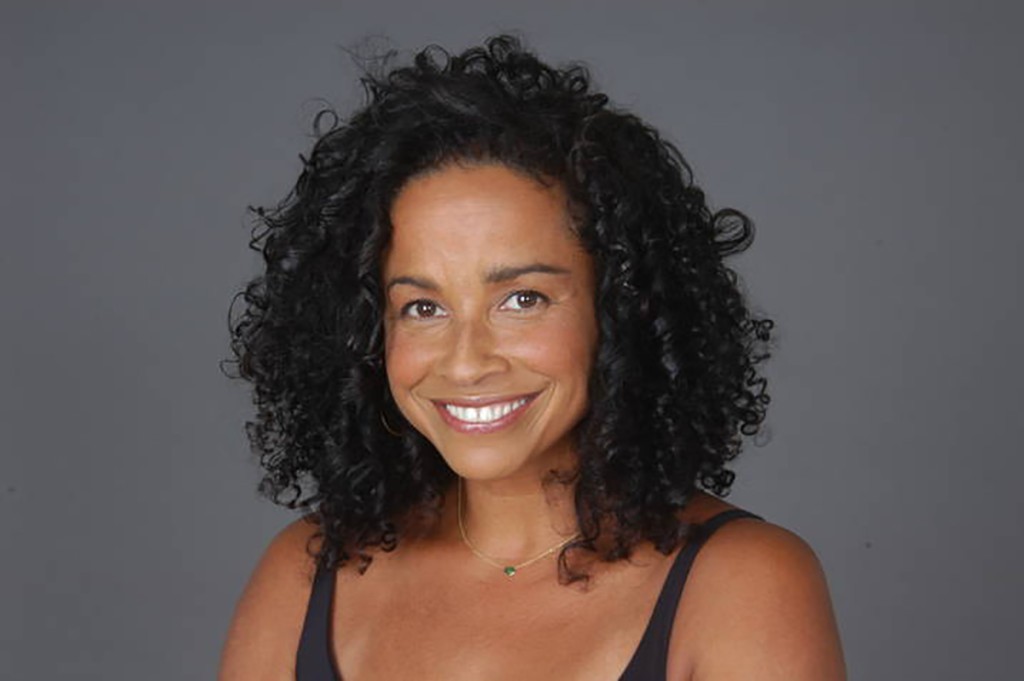 Rae Dawn Chong was born on February 28, 1961, she's a Canadian-American actress. Chong is popularly known for appearing in several films. She won Genie Award for the best actress performance in a top role in the year 1983 for the film Quest for Fire. Chong believed her most active times in films was throughout the late 1980s and during the 1990s. She continued being active in TV acting roles in 2007, and in film till today. Chong's father is of Scotch-Irish and Chinese ancestry while her mum is of African Canadian ancestry.
11. CASSIE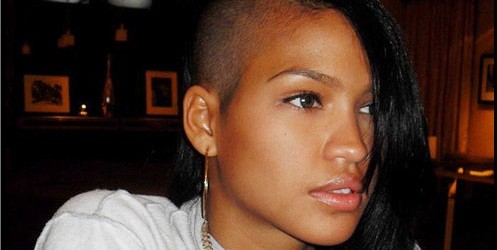 Cassandra Ventura who was born on August 26, 1986, popularly recognized by her stage name as Cassie, is an American model, a part-time actress and a singer. Cassie was born in Connecticut, New London, and later relocated to New York City once she graduated from high school to continue with music and her modelling career. She is a blasian who was born to an African/Mexican and American mother and a Filipino father.
12. LA'SHONTAE HECKARD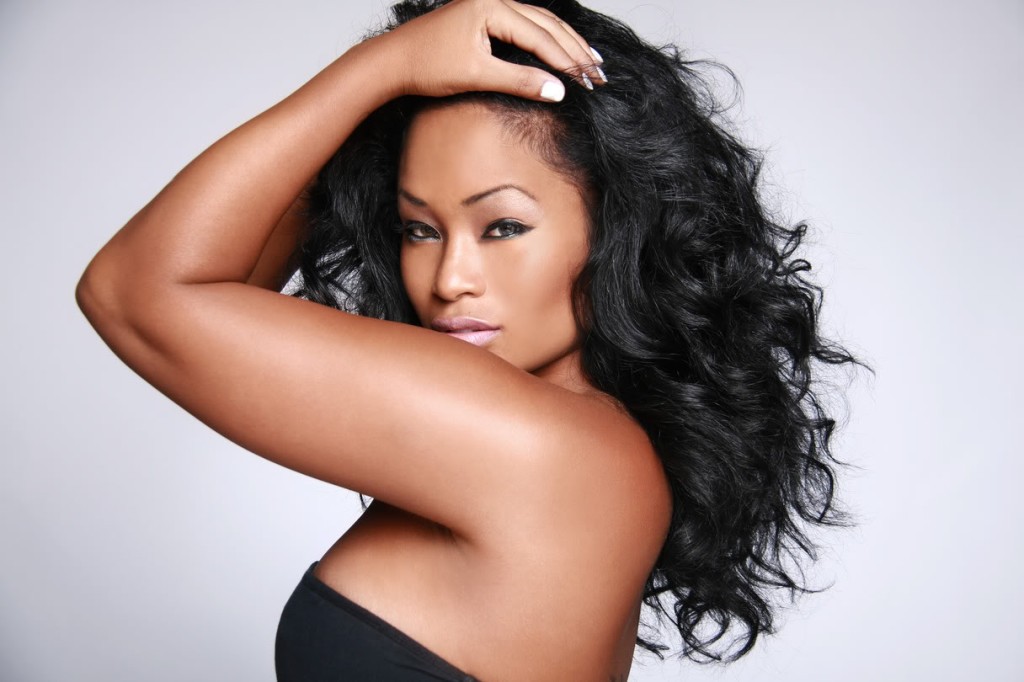 La'Shontae or Tae as she's well known is a model and an actress. She has appeared in several magazines in addition to music videos by lots of artists such as T.I., Ne-Yo, Kelis, Nelly, Fat Joe, Kanye West, and 50 Cent. Additionally, She had a role as well in the film ATL of 2006. She is half black and half Korean.
If you have been so eager to find out if any of your favourite celebrities is an Afro-Asian or blasian, then look no further. The aforementioned celebrities are the 12 famous blasian you didn't know! Take a look at them one more time.