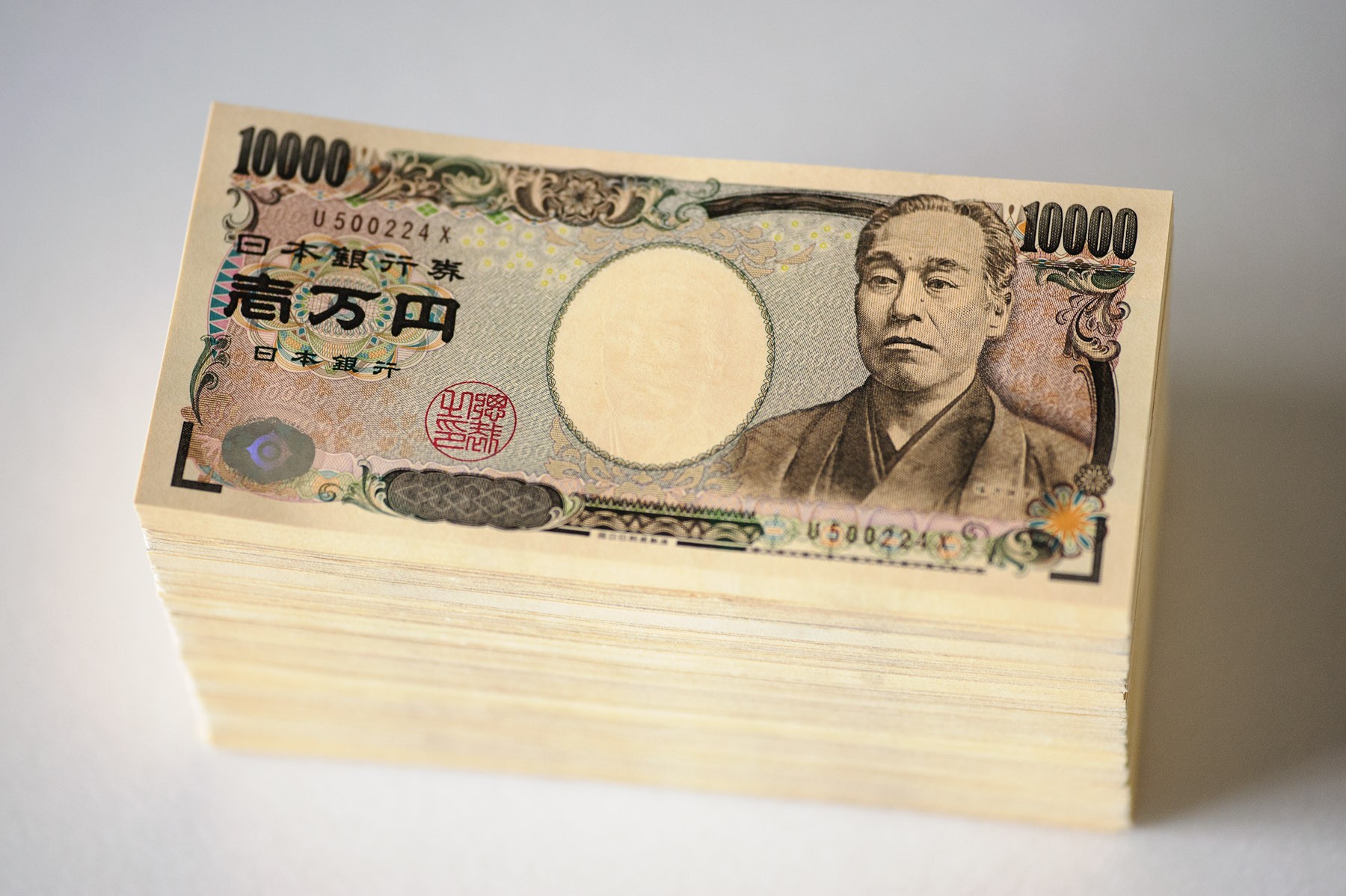 We have recently covered lots of currency conversion articles on these topics: South African rand to dollars, South African rand to Euro, US Dollars to rand, Converting South African Rand to British Pound Currency Exchange and converting British Pounds to South African rands. But we have decided to cover this last one on our series due to popular demand.
Many people ask how they can convert South African Rands to Japanese yen. Well, this is not something difficult. It is one of the simplest things to do as a matter of fact. You can just walk to any currency exchange bureau or what is known as bureau de change and make the conversion. However, before you do that, there are many factors you have to consider. No one would wish to be at a loss when making conversion of any amount. It is important to appreciate that the South African Rand is South Africa's official currency. Therefore, in order for you to trade anything in South Africa, you have to use the Rand. While you are leaving South Africa to another destination like Japan, you have to convert the Rand into Yen. So, the question is how do you do it? What are the steps for doing that?
Converting South African Rands to Japanese Yen – Step by Step Guide
First of all, you have to know how the exchange rates work. This may actually seem like a straightforward thing. In simple terms, currency is just money, the same money you use to buy stuff. There are various ways through which you could exchange the Rand into the Yen. One way could be through the use of your ATM. At times when you use your ATM in South Africa, you end up getting a very good rate. However, one has to be careful with the exchange rates, as this technique does not always work to your advantage.
The easiest formula of converting the Rand to the Japanese Yen is by multiplying the rand with the exchange rate at that particular time you will be making the conversion. In other words, the trick in this area is getting to know the right exchange rate. One other thing you must appreciate is the fact that different currencies vary in how they relate. The variation is based on the purchasing power each currency has and the strength of its economy. Again, you must be very keen on the exchange rate of the rand to the yen before you make the conversion. If you are not in a hurry, you could wait until the rates are at their best.
Before you walk to the bank or any bureau de exchange, you should have a rough figure in mind. You could use the online currency converter to know how much you expect to make when you convert your amount of Rand to Yen. Converting the Rand to Yen can take place at any major bank. Whichever place you choose to go and convert the money, you must be sure of the reputation of the financial institution. This is just to indicate to you that a lot of scam artists are out there to con you.
You must have noticed the recent oscillations with currencies. At one point, you will hear currencies hitting record-breaking highs, then suddenly, you see them at their lowest. As you exchange the South African Rand into the Japanese Yen, you have to take cognisance of the fact that foreign exchange is very dynamic. If your friend got the best rates yesterday, you may not get the same today or one week after.