Think of all the stories you have heard about Africa and you will definitely agree that the picture painted is almost always never pretty. The rest of the world think of hungry people struggling to survive in war-torn areas under the leadership of dictators and extremists. Africa has been perceived to be a cursed continent for too long. This is so despite the fact that there are beautiful countries such as South Africa in the continent. This country has a lot more to offer than you might know. After reading this, you will better appreciate the country; here are 10 reasons why South Africa is the coolest country in the world.
Reasons Why South Africa is One of the Best Countries in the World
1. South Africa is a famous tourist destination. It has in fact received various major travel awards and has severally been ranked one of the world's top-ten best cities to visit by Travel and Leisure. It has also received an award for being the Best Travel Destination in Africa and the Middle East. BBC listed South Africa as one of the Top 50 places to see before you die. It has further received awards for having the best Airports in Africa.
Did you know that South Africa has one of the highest bridge bungee jumps in the world? It is the 3rd highest bungee jump at 216m.
2. South Africa is the second country in the world to have hosted three major World Cups. The country has in the past hosted the cricket, rugby and soccer World Cups. The nation has over 10 states of the art stadiums. It was during the 2010 World Cup that South Africa became renowned for the Vuvuzela, a celebratory instrument that is now used in several countries to cheer on sports games.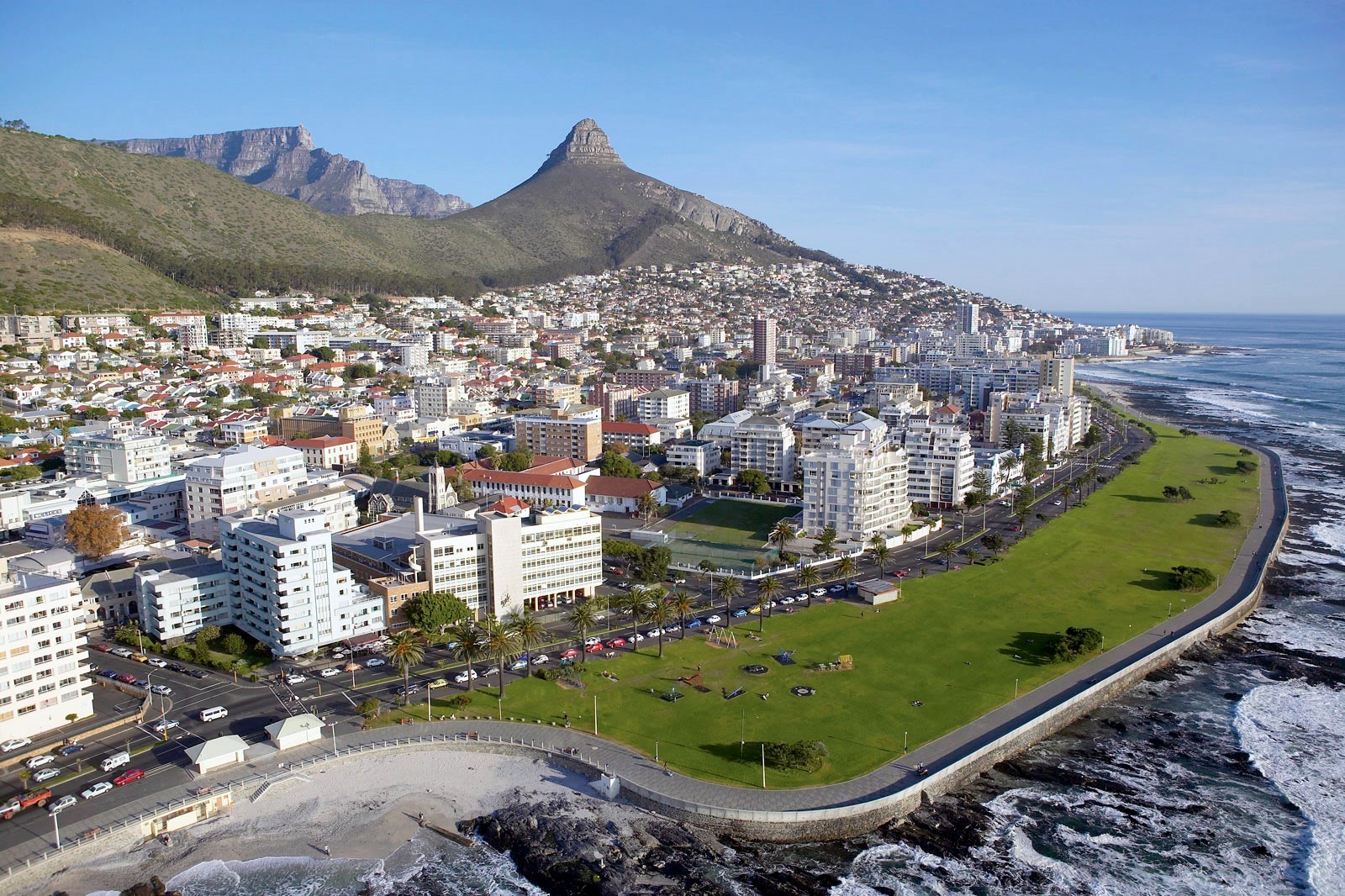 3. South Africa has one of the most liberal and free constitutions in the world. It stands out in Africa for its constitution which ensures and safeguards the liberties and rights of South African people. Thanks to the liberties and freedoms provided by the country's legislation, there are no cases of extremist censorships and detentions that can be found in other countries.
4. Diversity is one of her key elements, as she offers an uncommon mix of culture, wildlife, and a magnificent awe-inspiring landscape. South Africa has a lot of modernity. It is, in fact, the most modern country in Africa. Be that as it may, technological advancement is infused with the local culture which is impressively vibrant. The icing on the cake is its beautiful landscape and untamed wildlife. You will not get enough of what South Africa has to offer.
5. Anyone visiting South Africa will enjoy the great buying power. When compared to the Dollar, Pound, and Euro, the South African Rand is weak. Any tourist coming into the country will thus enjoy having a stronger currency. This means one could enjoy all the marvellous attractions South Africa has to offer and do so at a very affordable price.
See Also: How to convert Rand to Pounds 
6. South Africa has some of the best beaches in the world. In fact, beaches are one of her big highlights. A visit to Camps Bay and Clifton beaches in Cape Town will leave you feeling like you are in heaven. South Africa has very posh white sand beaches with aquamarine water. The country was the first nation outside Europe to gain a Blue Flag status for its coastal management. This means it has clean and safe beaches that meet standards of environmental friendliness.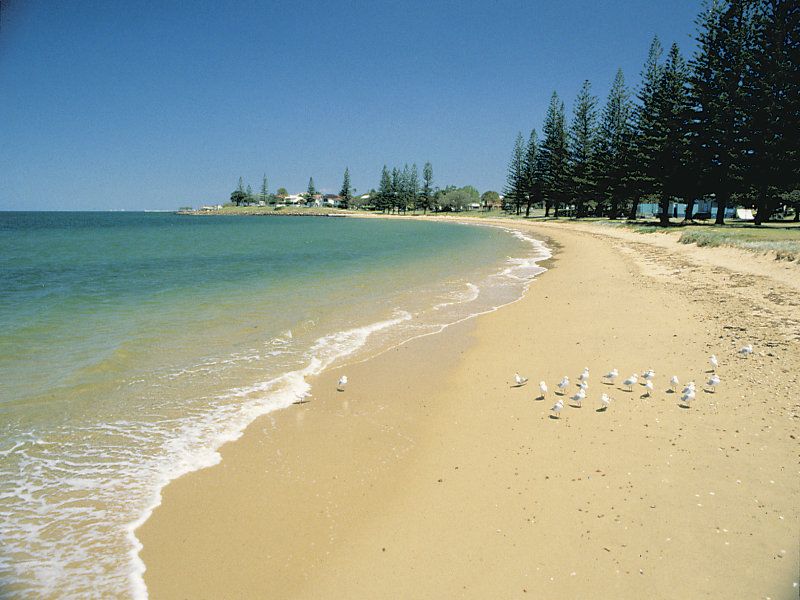 7. It's no secret that South Africa has some of the most inspirational people. You are bound to think of leaders such as Nelson Mandela when it comes to South Africa. There are over 90 streets across the world that have been named after the change-inspiring leader.
8. It's one of the few countries in the world to have a clean tap water supply that's safe to drink. There are only 12 countries in the world that have a tap water supply that is fit to drink. South Africa was ranked third best.
9. South Africa is world-famous for its wine. The country has historic Winelands that date as far back as the 1600s. Till date, South Africa has maintained huge vineyards, more specifically in the Cape region.
10. South African people are very compassionate people. You will enjoy the unity and peace that holds all people together despite diversity in cultures. They are a nation that understands that a lot more is achievable when you work together. All in all, there are no two ways to it. South Africa is definitely the best place in the world to be.