There are companies for almost every brand of goods or services in South Africa. Some are big, some are small, some are doing really well, while some others are upcoming and showing potentials for greatness. When compared to some years back when companies in South Africa were backward and almost non-existent, this most definitely has changed a whole lot.
No doubt, companies in Africa have done impressively well with regards to planning, structure and overall branding, which in turn has seen an unprecedented growth and success in recent times. Though many firms can be found in Africa as a whole it is the companies in South Africa that lead the pack.
Among other companies, these companies listed here have contributed in a special way to the economy of South Africa placing a high priority on the welfare and well being of its workforce and pledging to the development of its host communities. We've decided to take a look at South Africa's biggest and best companies putting into consideration their success rate and their contribution to the society. Here is the list of  top 60+ Biggest and Best companies to work  for in South Africa
List Of The Biggest And Best Companies In South Africa
Media Companies in South Africa
The media, the powerhouse and driving force of everything advertisement and exposure when it comes to the various sectors of the South African environ. From entertainment to government and everyday business, the media serves as a powerful tool to illuminate these key sectors.
Avusa
e.tv
Gallo Record Company
Junk Mail Publishing
M-Net
MultiChoice
Naspers
Primedia Broadcasting
SABC
TopTV
Trace TV
Telecommunications Companies in South Africa
Arguably one the most successful group of companies in South Africa which started out as an underdog but has no doubt proven to be a huge player in business and economic growth generally.
Afrihost
Cell C
Gateway Communications
MTN Group
Neotel
Telkom
8ta
Vodacom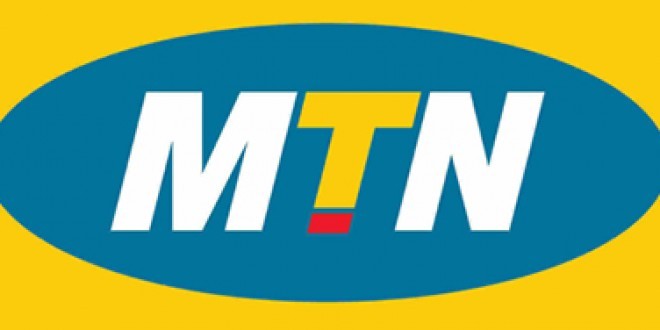 Basic Materials Companies in South Africa
When it comes to quality materials the companies involved do their best to contribute to the economic development of South Africa through increasing the country's GDP as well employment creation.
Anglo Platinum
De Beers
Exxaro
Gold Fields
Harmony Gold
Impala Platinum
JFPI Corporation
Kumba Iron Ore
Wesizwe Platinum
Eskom
Financials Companies in South Africa
South Africa also has some of the best Financial institutions in Africa and here listed are the top ones in the country. These companies have been extremely pivotal to the growth of small businesses in the country through effective loan schemes and general money practices.
Absa Group
Automobile Association of South Africa
Capitec Bank
DAV Professional Placement Group
First Rand
Hollard
Nedbank
Old Mutual
Sanlam
Standard Bank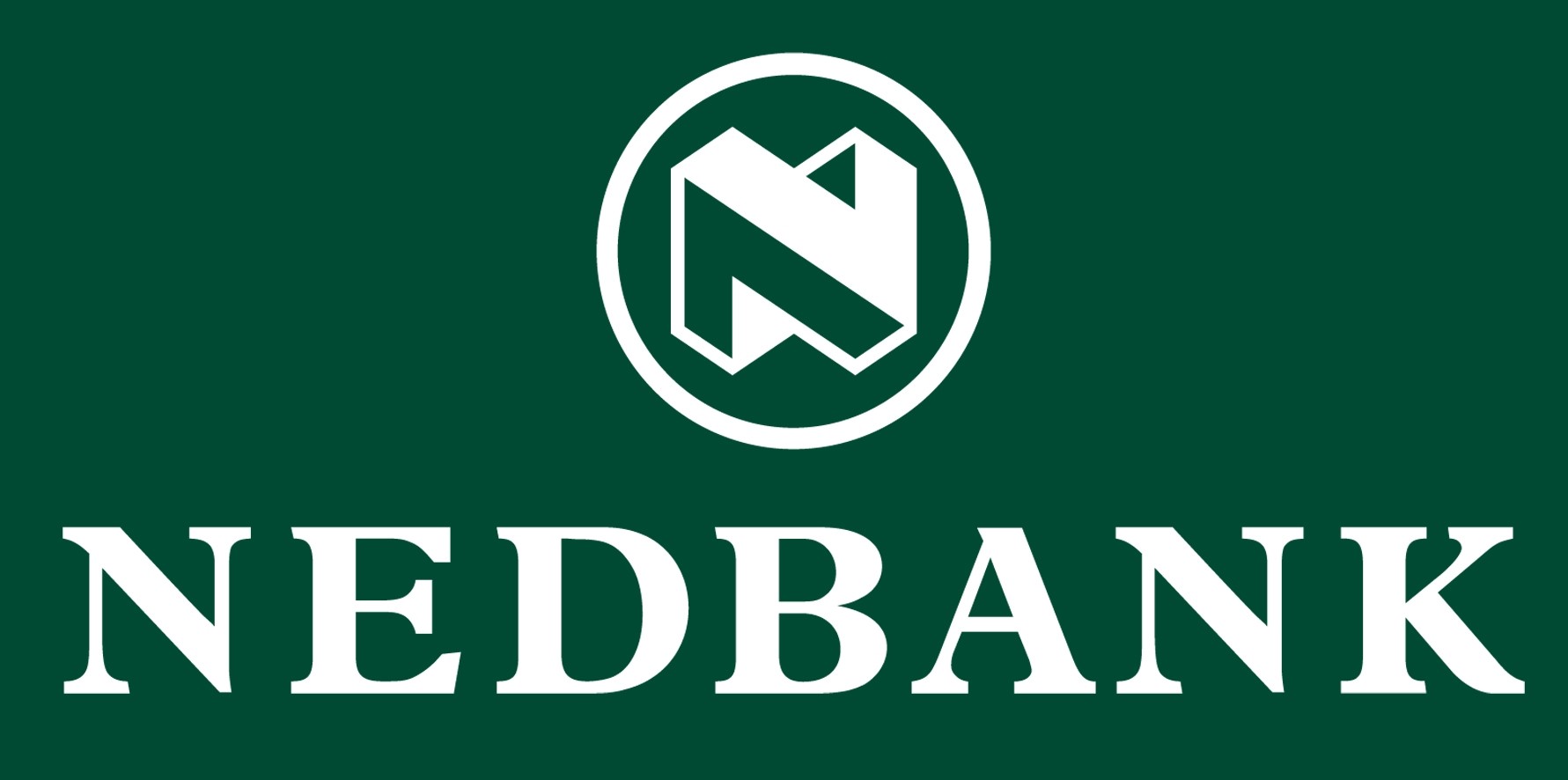 Industrials
These companies work hand-in-glove with the aviation industry to meet up the travel needs within and out of the country. Because of the tourist attraction in South Africa, there has been a boom in tourism of the different kinds including, entertainment, in which musicians from other countries come into the country just to shoot a video. Thus they have grown by leaps through their availability to meet the support these travel needs.
Airports Company South Africa (ACSA)
Golden Arrow Bus Services
Pretoria Portland Cement Company
PUTCO
Rovos Rail
Sasol
TransnetTransnet National Ports Authority
Retail Companies in South Africa
For a fact, the retail companies on this list are trailblazers and this can be observed by their presence and expansion in various African countries. One great example is Shoprite. With the modern way in which its stores and malls are built as well as the structures they come with, one may not really need to travel outside the continent just to experience such splendour in retail services; and this has definitely enhanced the popularity and success of these companies.
Pick 'n Pay
Woolworths
Shoprite
Checkers
Consumer Goods Companies in South Africa
When it comes to the production of tangible goods these companies go all out on quality to give out the best products on the continent by adhering strictly to accepted international practices.
Clover
De Haan's Bus & Coach
Tiger Brands
Tongaat Hulett
Illovo Sugar
Union Carriage & Wagon
Healthcare Companies in South Africa
The healthcare industry in South Africa so impressive that it can rival any health care structure or facility anywhere in the world. Even in Africa, these companies standout as one of the best caregivers on the continent, with people from other  African countries flying into the country just to receive proper treatment for unusually stubborn ailments. Moreso, the cutting edge technology employed by these companies make them a sure banker.
Adcock Ingram
Aspen Pharma
CapeRay
LIFE Healthcare Group
Mediclinic International
Netcare

There are a whole lot of companies in South Africa that have exceeded expectations, apart from the ones listed in this article, they are still a handful of very interesting companies that are on the rise. Nevertheless, these companies do well to stand out from their counterparts world over and one can't deny that most of these companies are top leaders even in the African business sphere.