It is prevalent for celebrities to show off their happy lives and hide their dark times and suffering. Oftentimes they hide their illnesses until they can no longer be hidden. The death of Queen Mshoza was a huge loss to the South African music industry. It came as a shock to everyone because nobody was expecting it. She had been suffering from a terminal illness for six years before her death. Her life had so many ups and downs, including a couple of failed marriages; however, just when it was like she had found love again, she passed away. The story about the ups and downs in her marital life is absolutely worth telling.
Mshoza Died Of Complications From Diabetes At Age 37
Nomasonto Maswanganyi, popularly known as Mshoza, was born on 7th January 1983. At a very young age, she got into the entertainment industry and made her first million rands at 15. She built a strong reputation for herself in the music industry before she gave up the ghost at the young age of 37 on 19th November 2020.
Mshoza revealed that she had been diagnosed with diabetes since 2014 and managed her situation until mid-November 2020, when she was rushed to the hospital. According to Thanduxolo Jindela, who had been her manager for 11 years, she did not want fans to know that she was rushed to the hospital. He implied that Mshoza had learned to draw a line between the Mshoza that fans knew and loved and her real self – Nomasonto, and the latter did not like information like her worsening health condition going out to the media.
At The Time Of Her Death, She Was Married To Prince Dlamini
When she died, Mshoza was married to Prince Dlamini, a businessman from East Rand who owns a logistics company. Although they were not living together, Mshoza and Prince Dlamini fell in love with each other after meeting at a friend's place in 2019. Not long afterward, the duo started dating.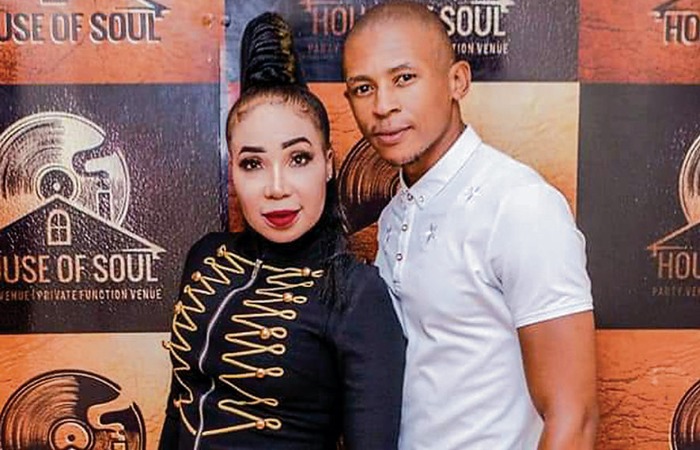 While they were dating, the Kwaito star was faced with some financial constraints. He had challenges with keeping up with her house rent bills, which led her to move into Dlamini's home at Dawn Park in Ekurhuleni with her children. On February 13, 2020, they tied the knot at the South Africa Department of Home Affairs (DHA) and only close friends and family attended the ceremony.
According to Prince Dlamini, the coronavirus outbreak and the subsequent nationwide lockdown hindered him from paying her lobola. He claimed they also planned to have their traditional marriage in 2020 but paused when the government announced a nationwide lockdown in April 2020. However, he admitted that they were having some differences and decided to take some time off before her death.
He said he was also not informed that she was being rushed to the hospital and only knew about her death from the media. According to him, her sisters Thandi and Seipati, who he called 'abusive,' took her. He said his late wife was not in a good relationship with her sisters due to their abusive nature. At the mortuary, Prince Dlamini and Thandi got into a quarrel, as she accused him of being a gold-digger who is after Mshoza's money. She attacked, slapped, and spat on his face.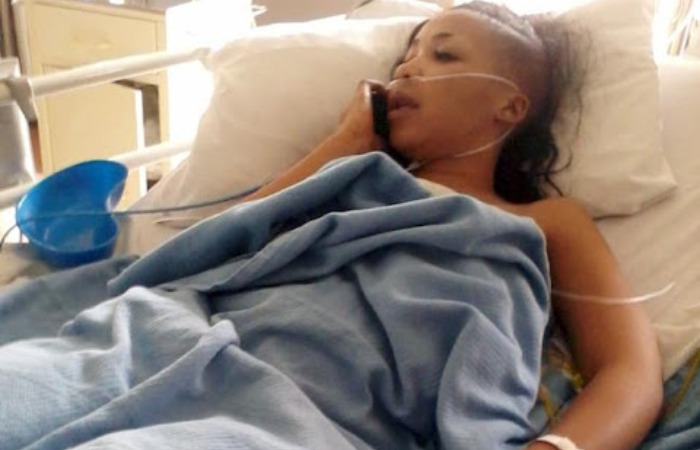 Prince Dlamini did not attend his wife's burial due to fear for his life, as his life was threatened by Thandi, who said she would kill him. He was advised to stay away from the funeral. According to Khumbu Sithole, Mshoza's family spokesman, they did not inform him about her death because they don't see him as her husband since they were on the verge of divorcing before her death.
Rumors had it that Mshoza and Prince Dlamini's marriage had hit the rock. She was planning to divorce him because she was now dating Nigerian singer Oluwa Kuwait and had spent some good times with him in a hotel, which made her husband want to break up with her. She was also said to have dated late Mamelodi Sundowns defender Anele Ngcongca, who died days after Mshoza lost her life.
Mshoza Was Previously Married Twice Before Her Marriage To Prince
Amazingly, the Kortes hitmaker was married twice before her marriage to Prince Dlamini. It has been reported that she went through so many marital challenges in her previous marriages, and both unions ended in a divorce.
She Was First Married To Jacob Mnisi
Mshoza and Jacob Mnisi, a business tycoon, got married in 2007. Their marriage did not last for long as they got separated in 2011. Sources say they were both unfaithful to each other, and according to Jacob, he was constantly abused by his wife, Mshoza – a pain he said he endured for four years. While married to Jacob Mnisi, Mshoza attempted suicide, but it failed.
Although their marriage was short-lived, they had two children. Her first child, a daughter, Pride Mnisi, was 11 years old at the time of her death, while her son, Junior Mnisi, was only 9 years old. After her second child's birth, she suffered from hyperpigmentation, a skin condition that darkens some parts of the skin. When her husband, Jacob Mnisi, told her she was too dark, she started bleaching her skin.
Her Second Marriage Was To Thuthukani Mvula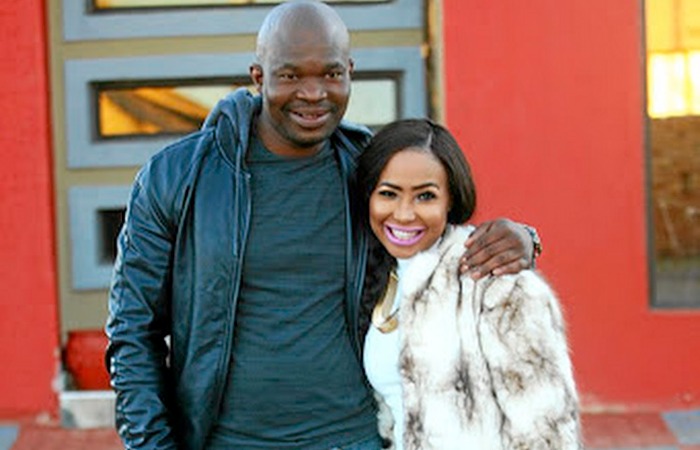 In 2017, Mshoza got married to Thuthukani Mvula, another businessman, but their marriage was short-lived. The first lady of Kwaito claimed that Mvula physically abused her. According to Mshoza, his newly found fame got into his head. She said he verbally abused her, insulted her in front of her children, and banned her from going to church – he even threatened to kill her.
When asked why she didn't leave him, she said she felt he loved her and didn't want her to go sometimes, and other times, she felt he loved her but just wanted to cheat, as his fame was now helping him attract ladies. She once filed an assault case against him at Phuthaditjhaba Police Station. He surrendered himself at the station, paid his bail of R5,000, and was released with an instruction not to contact his wife.
Mshoza Released Her First Album At The Age of 14
Before her death, Mshoza was able to hit several milestones. She became popular from a very young age as she started singing at the age of ten. By age 14, she released her first music album, and at 15, she made her first one million rands from the album sales. She managed to maintain her fame from childhood till her death.
At the age of 31, in 2014, she released a 9-track album 'Bulldawgz First Lady.' She released another album in 2015 titled 'Bhoza,' which had 10 tracks. She also has a good number of singles.
She decided to take some time off from the entertainment industry, as she felt she needed a break. After a strange encounter with an elderly woman, she decided to throw negativity away, and she focused her emotions on a new single, 'Abantu Bam,' in 2017 at the age of 34. This single was nominated for the Best Kwaito category at the Metro FM Music Awards.