ACSA, which stands for Airports Company of South Africa, is an airport management company that manages nine airports in South Africa as well as a few others outside the country. It first started operations in the southern African nation before moving to places in Asia and South America.
Headquartered in the Maples Office Park in Bedfordview, South Africa, the company was founded in 1993 by the government under the ministry of transportation. Prior to that time, the airports were owned and operated by the state.
The establishment of ACSA gave room for the airport management company to attract foreign investments, the first of which came in April 1998 when Italian airport management firm Aeroporti di Roma won a competitive bid to become ACSA's strategic equity partner. It achieved this by paying R819 million for 20% of the company's shares.
ACSA's majority shareholder is the South African Government. Other share-holding firms of the company include G10 Investments, Telle Investments, Pybus Thirty-34, Up-Front Investments 64 and Lexshell 342 Investments Holding who together own 4.2% of its shares.
Airports Operated by ACSA
South African Airports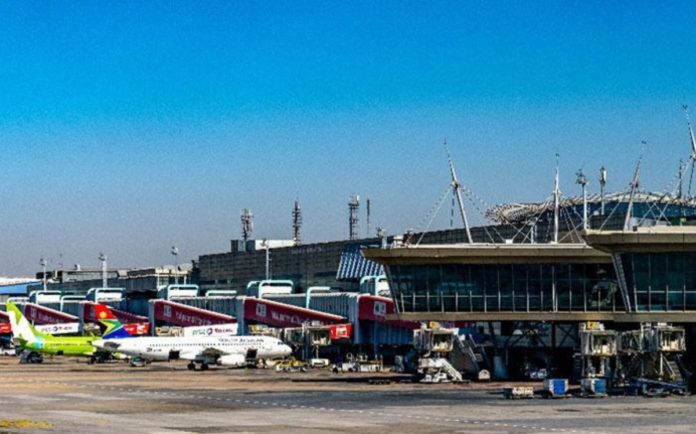 1. O.R. Tambo International Airport
One of Africa's biggest and busiest airport, O.R. Tambo facilitates over 21 million passengers a year. It is further stated that more than 50 percent of South Africa's air traveling passengers are facilitated through the airport.​
2. Cape Town International Airport
Cape Town International Airport is the 3rd largest airport on the continent. Known for winning the most awards, the airport processes over 10 million passengers annually.
3. King Shaka Airport
Awarded fifth place in the Best Airport ACI-ASQ Awards for the Middle East and Africa, The King Shaka International Airport is one of the more recent airports to be under the operation of the ACSA.
4. Bram Fischer International Airport
Previously known as Bloemfontein Airport, Bram Fischer International Airport is used for both international and domestic flights. According to statistics, it facilitates about 500 thousand passengers annually.
5. Port Elizabeth Airport
Situated five minutes away from the central business district and the beachfront, and no more than ten minutes from other areas of importance in the city, Port Elizabeth Airport facilitates just about one and a half million passengers a year.
6. Upington Airport
Upington Airport is known for having the longest civilian runway in the Southern Hemisphere, and one of the longest in the world that is capable of landing a space shuttle.
7. East London Airport
Strategic for the important role it plays in the growing economy of the Eastern Cape, East London Airport operates between 20 and 30 flights each day with over half a million people welcomed each year.
8. George Airport
Located in a town halfway between Cape Town and Port Elizabeth, George Airport is a multiple award-winning airport in the category under two million passengers per year. It facilitates over 700,000 passengers annually.
9. Kimberley Airport
Serving Kimberley, the capital city of the province of Northern Cape, Kimberley Airport facilitates just under 200 thousand passengers per year.
Foreign Airports
1. Sao Paulo Guarulhos International Airport, Brazil
Guarulhos International Airport is the primary international airport serving Sao Paulo, the most populous city in Brazil. In 2012, ACSA joined a consortium that also included Invepar S/A and Infraero who took over the operations of the airport that facilitates upwards of 30 million people each year.
2. Chhatrapati Shivaji Maharaj International Airport, Mumbai, India
Chhatrapati Shivaji International Airport (CSIA) is the primary international airport serving the metropolitan area of Mumbai. ACSA got itself involved in the management and operations of the second busiest airport in India in 2006 when it joined a consortium led by GVK Industries Ltd to win the bid. CSIA facilitates close to 50 million passengers each year.
Flight Info From ACSA
ACSA has a good online presence and functioning website that can give you up-to-date flight information in the comfort of your home, way before you would have to use the airport. This service is obtainable in several ways including sending your Flight number to 36848 (R1 per SMS). If you want to get subsequent updates on the same flight, simply resend the SMS.
Another in which you can check for flight information is by visiting the company's website or following this link – http://www.airports.co.za/utilities/live-flight-info
Parking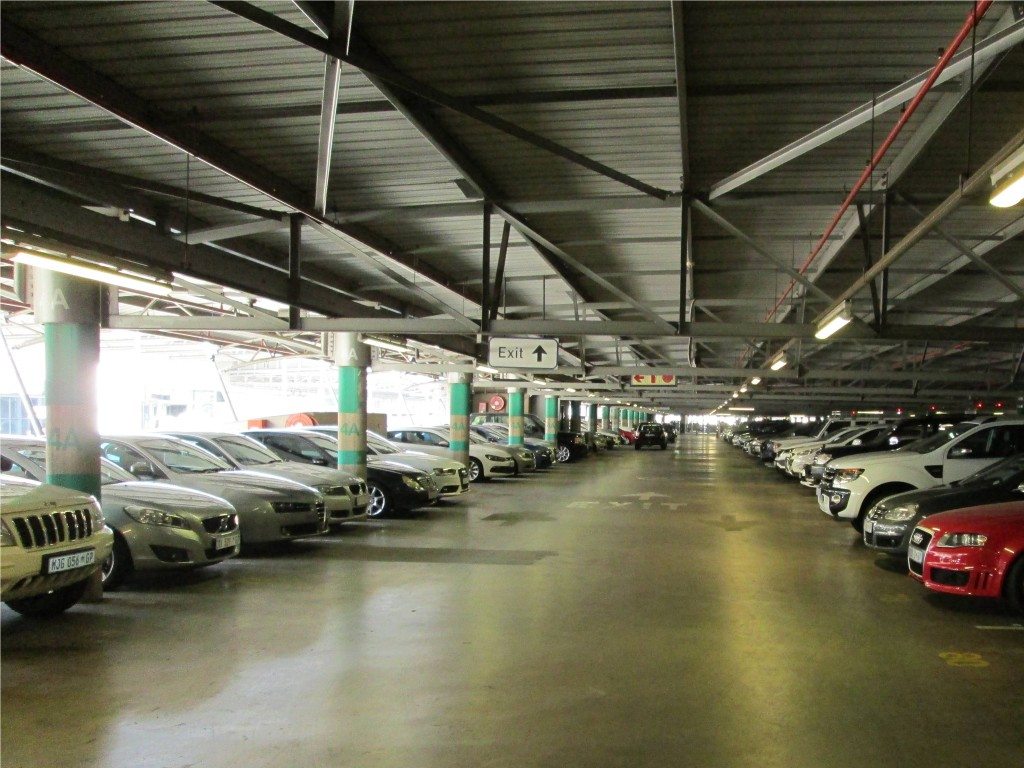 ACSA offers both long and short-stay parking services for passengers that would either be traveling for more than three days or less. The parking lot has over 500 shaded bays, fenced and secured by license plate recognition systems.
Other benefits of using the company's parking service include parking at an off-site location, lock-up parking, CCTV monitored and security patrolled area, and valet parking.
Another addition to the above-mentioned advantages is that all vehicles left in the company's parking lot are insured. Moreso, if you book it in advance online, you stand a chance of getting up to a 60 percent discount from the actual amount.
Contact Details
ACSA can be contacted for any inquiries or complaints through the following means:
Tel: +27 (0)11 723 1400
Fax: +27 (0)11 453 9353
Email: [email protected]
Website: www.airports.co.za
Physical Address: 24 Johnson Road, The Maples Office Park, Bedfordview, JHB.