Getting familiar with all the services and products a network provider offers will help its users avoid missing out on deals and offers beneficial to them. Aside from airtime, data, and fibre deals, Vodacom also offers contract deals. Vodacom contract application, upgrade, or cancelation process is so easy and straight to the point. With their customers' satisfaction in mind, Vodacom has eliminated the need to visit a Vodacom outlet to perform any of these functions.
When applying, canceling, or upgrading your Vodacom contract, all you need is to get the necessary documents and have sufficient data. From the comfort of your home, you can do any of the above with little or no stress.
What To Know About Vodacom Contracts
Vodacom contracts are deals or packages that enable subscribers to surf the net and enjoy calls with friends and family. The prices of the different contracts vary – and some of the contracts even come with smartphones at cheaper rates and SIM cards. Usually, Vodacom contracts last for 24 months, after which subscribers can either renew, upgrade or cancel. Vodacom has a contract deal to suit the budget of all classes of customers. The prices range from R29 to R2399.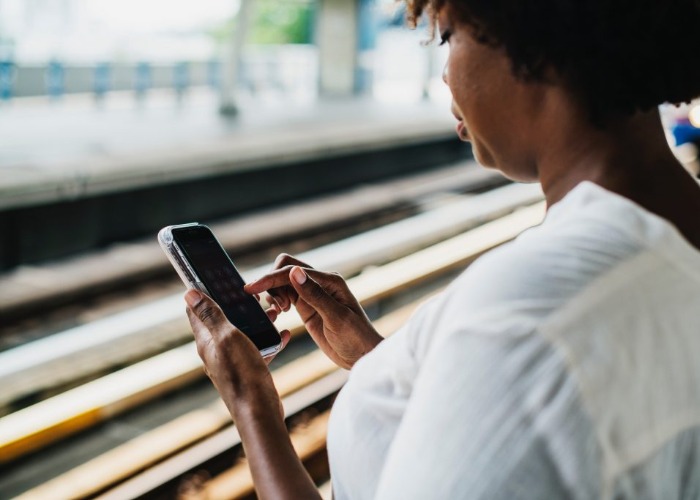 So many Vodacom users are usually stuck in a dilemma while trying to choose the best Vodacom contract deal that suits them. However, all Vodacom contracts are good, and one would have to choose the one that offers them the most benefits and one they can afford. Vodacom even has an affordable contract for youths only. This is a very considerable move to ensure that youths are not left out.
How to Check if I Qualify for a Vodacom Contract
Vodacom Contract Requirements
Not all Vodacom users are eligible to apply for contracts. Before applying for any Vodacom contract, you must have the following documents:
Prove of residence (must not be more than three months)
Utility bill and tax invoice
Identity document
If you don't have all these documents, you will have to get them ready before going ahead with any Vodacom contract application. Those who find it difficult to prove their residence, perhaps because of the kind of settlement where they live, can provide a letter from where they receive posts such as a church, school, or retail shop.
How to Apply for Vodacom Contracts
Vodacom contract application is effortless. You do not have to visit a Vodacom outlet or call a customer service agent to apply for a contract because you can carry out your contact application online with your smartphone's help. But for a better user experience, a laptop would be better.
Vodacom Online Contract Application
To apply for a Vodacom contract, follow the steps below:
Visit the official Vodacom website
Go through the different contracts deals that are available
Select a preferred contract
Input your details and upload the required documents
Provide your bank information
Complete payment and complete the application process
If you also need a new smartphone, you can also get a phone while applying for the contract on the Vodacom website. Some contracts come along with excellent phones, and if you opt to get one, your purchase will be delivered to you one week after you successfully apply for a contract. You would have up to 14 days after delivery to return the package if you are not satisfied.
Vodacom Contract Cancellation
The process of canceling your Vodacom contract is just as easy as the application process, if not easier. You also don't have to visit the website because you can cancel your contract anytime, with a simple USSD code.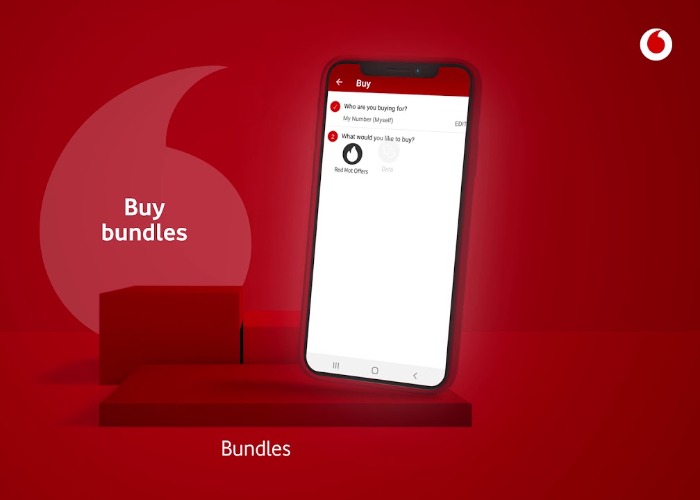 How to Cancel your Vodacom Contract Using USSD Code
Open the dialer on your mobile phone
Dial *117#
Select 'Next'
Select 'Unsubscribe'
As easy as following these four steps above, you will complete your contract cancellation without stress.
You can also cancel your Vodacom contract using the Vodacom mobile app
You can also use your Vodacom mobile app to check your active subscriptions and to cancel any subscription as well. The use of mobile apps requires that you have a smartphone – and data – as well.
To use the Vodacom mobile app, you will have to download the app first from the Google Play Store or App Store for Android and iPhone users, respectively. After installing the app and registering your Vodacom mobile number on it, you can now log in to the app to perform different functions like buying data, checking subscriptions, and canceling active subscriptions.
Here is how to go about using the Vodacom mobile app to cancel active contracts:
Log in to your mobile app
Tap on 'More' at the bottom right corner
Select 'Content Service,' and all your active subscriptions will be provided.
You will see a button that reads 'Block Content Service' at the bottom of the page; click on it to cancel your subscription.
There Are Consequences For Cancelling a Vodacom Contract
Cancellation of Vodacom contracts comes with consequences such as paying a 75% cancellation fee. This fee is determined by how far into the contract you have gone. If you are yet to complete a payment for the phone, your cancellation charge may be higher than a user who has finished paying for theirs.
Perhaps, you may need to know more about the repercussions and fees you may incur if you decide to cancel your Vodacom contract. So while you don't have to call customer care to cancel a contract, you may need to call to know more about the fees you will have to pay.
Vodacom Contract Upgrade Can Occur After 22 Months Of Using A Particular Contract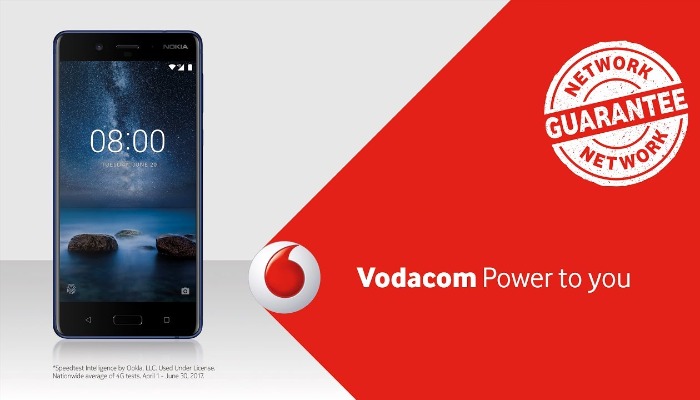 Most Vodacom contracts have a duration of 24 months before they expire, and users can upgrade to other Vodacom contract deals after being on a contract for up to 22 months. The good part of it is that whatever benefits and offers you are yet to use up before the upgrade will be rolled over to the new contract.
Before making attempts to upgrade your Vodacom contract, you can check your upgrade eligibility status. All you need to do is visit the official Vodacom website to check your eligibility status by imputing your upgrade number in the space provided. If you are eligible (or not), it will be displayed on your gadget screen in a short time.
Although it is possible to upgrade a contract in a Vodacom outlet, you can save yourself the stress by upgrading your contract online. To apply online, you will have to create an account for yourself on the Vodacom website. Here is how to upgrade your Vodacom contract online:
Log in to your profile on the Vodacom website.
Go through the available Vodacom contract deals that you can upgrade to.
Select a contract and device that suits your preference and budget.
Your purchase will be delivered to you within a week.
For more inquiries about applying, cancellation, and upgrade of a Vodacom contract, you can contact the Vodacom customer care services or dial 082 17844 on your Vodacom line.